Model Saheefa Jabbar Khattak recently took to her Instagram account to sale her clothes that were collected from various stores such as Zara and New Look were mostly barely worn.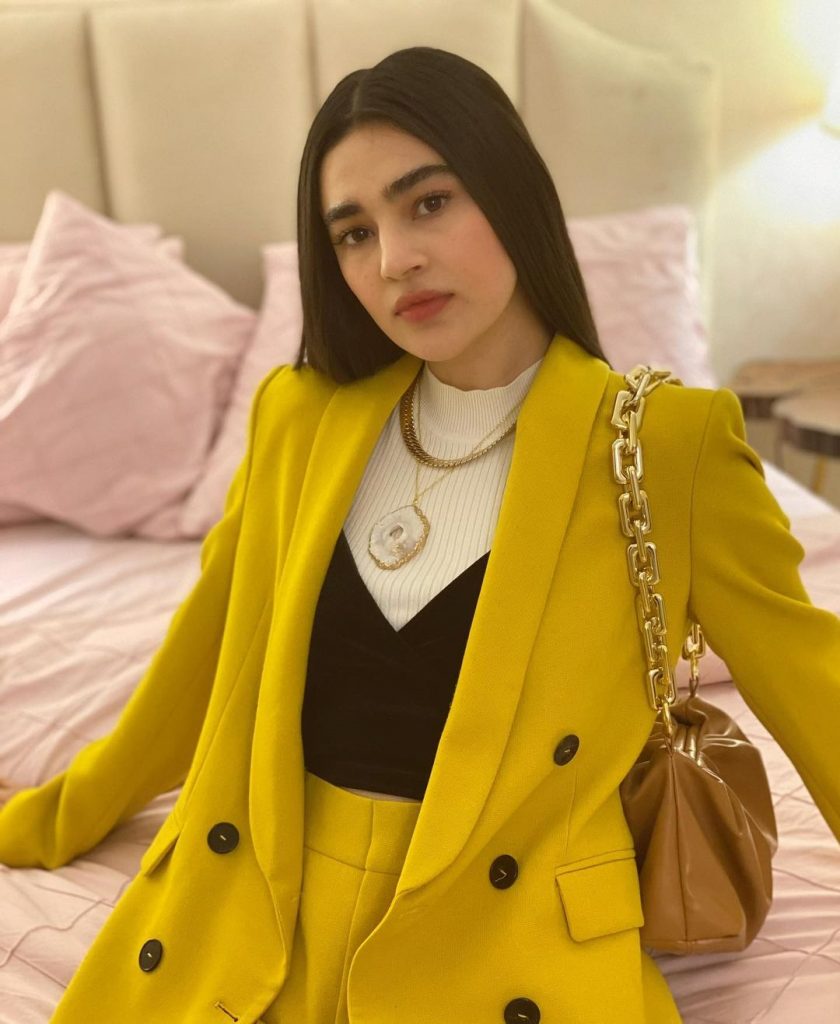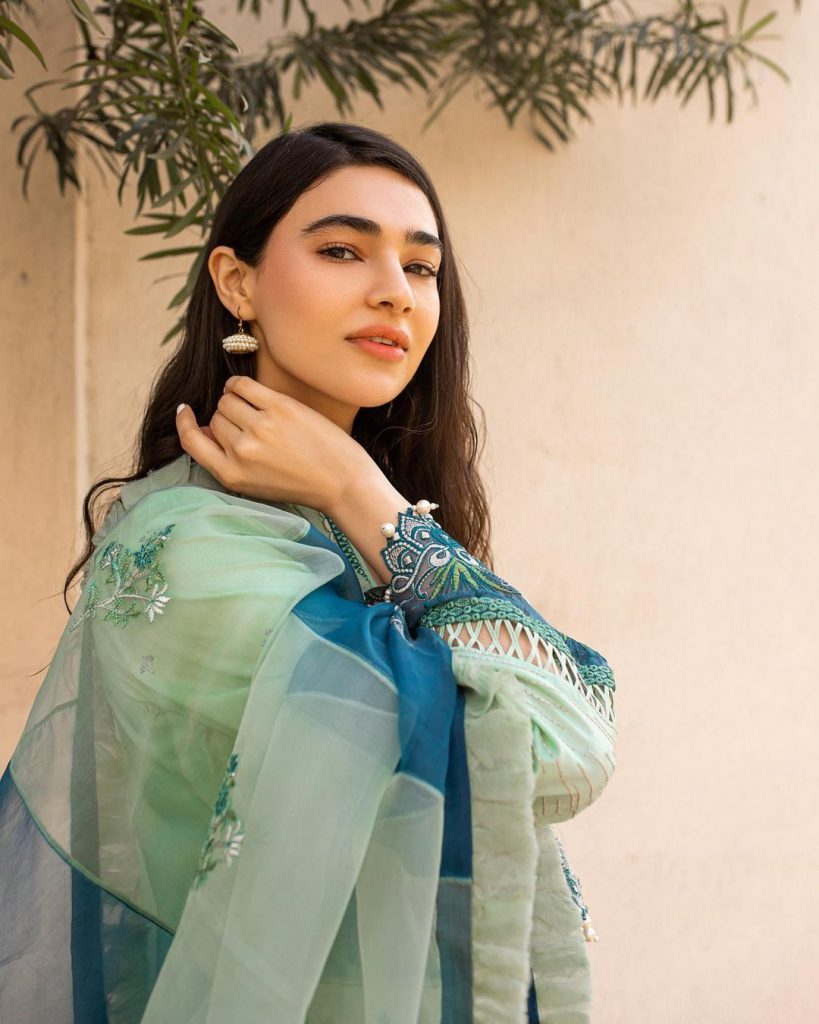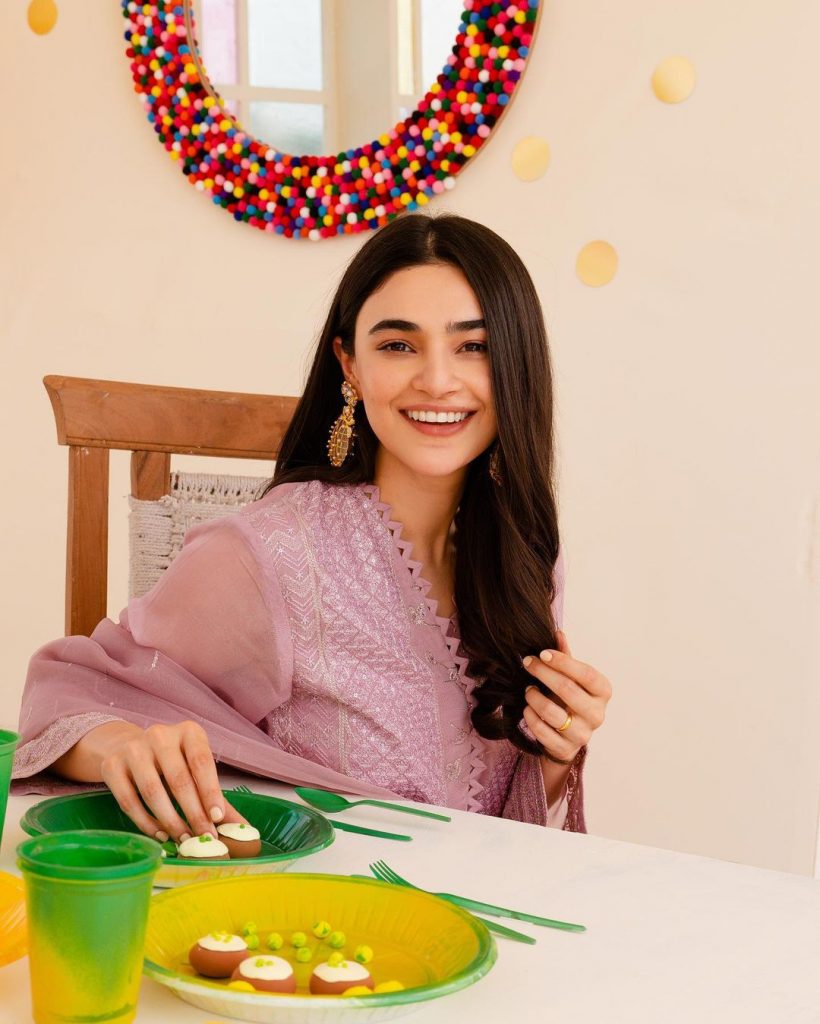 Right after Saheefa posted the pictures on her Instagram story the netizens were quick to response. There were a few people who got the opportunity to buy some expensive clothes at lower prices, but some were angry at her for holding the sale at all.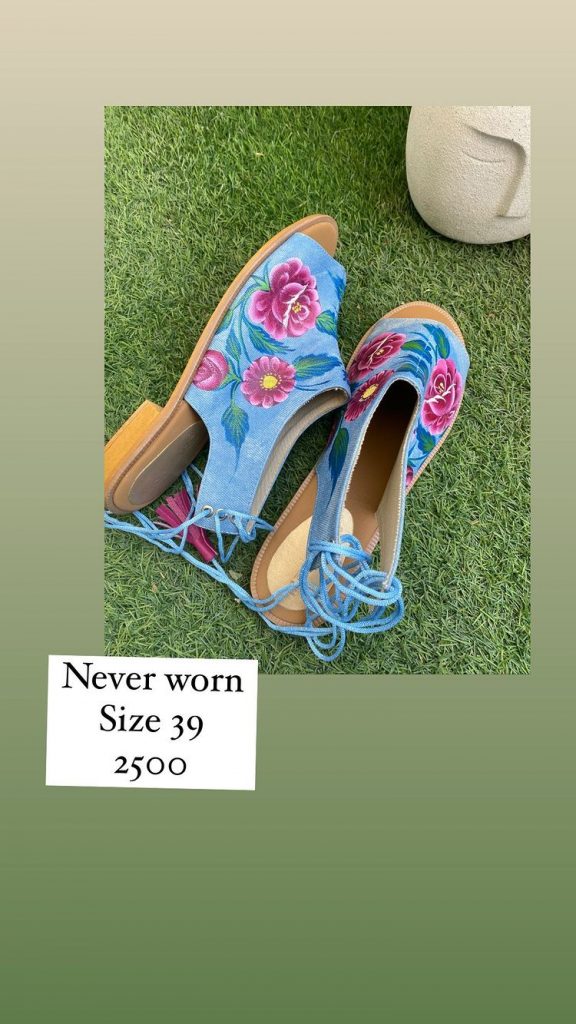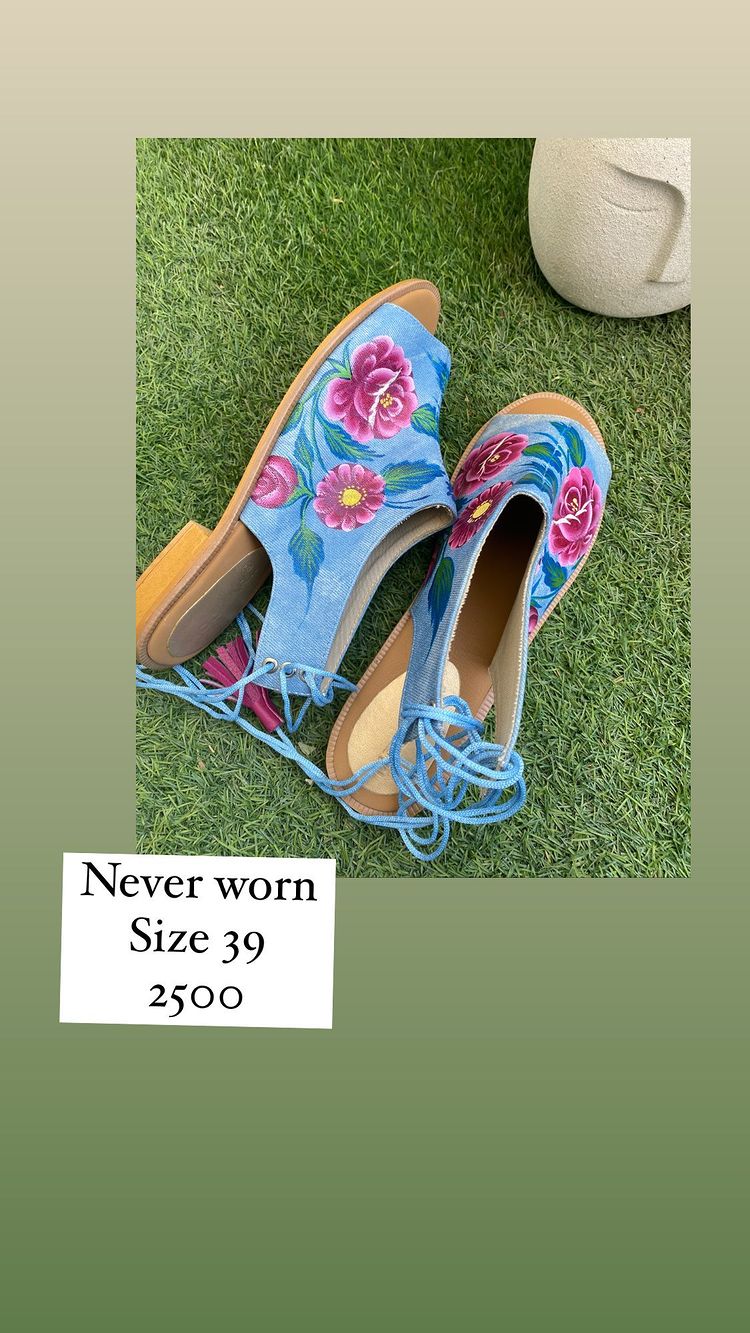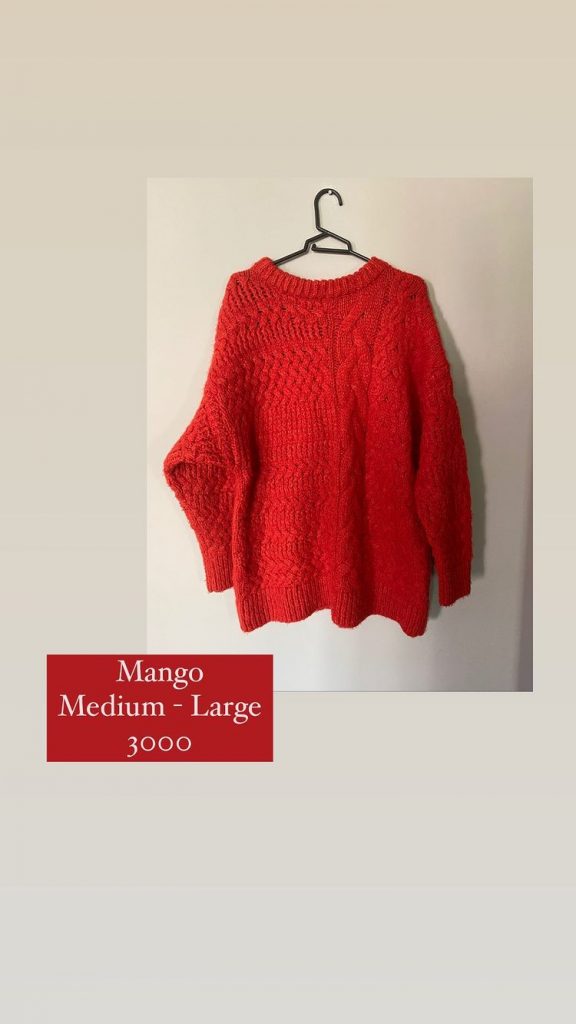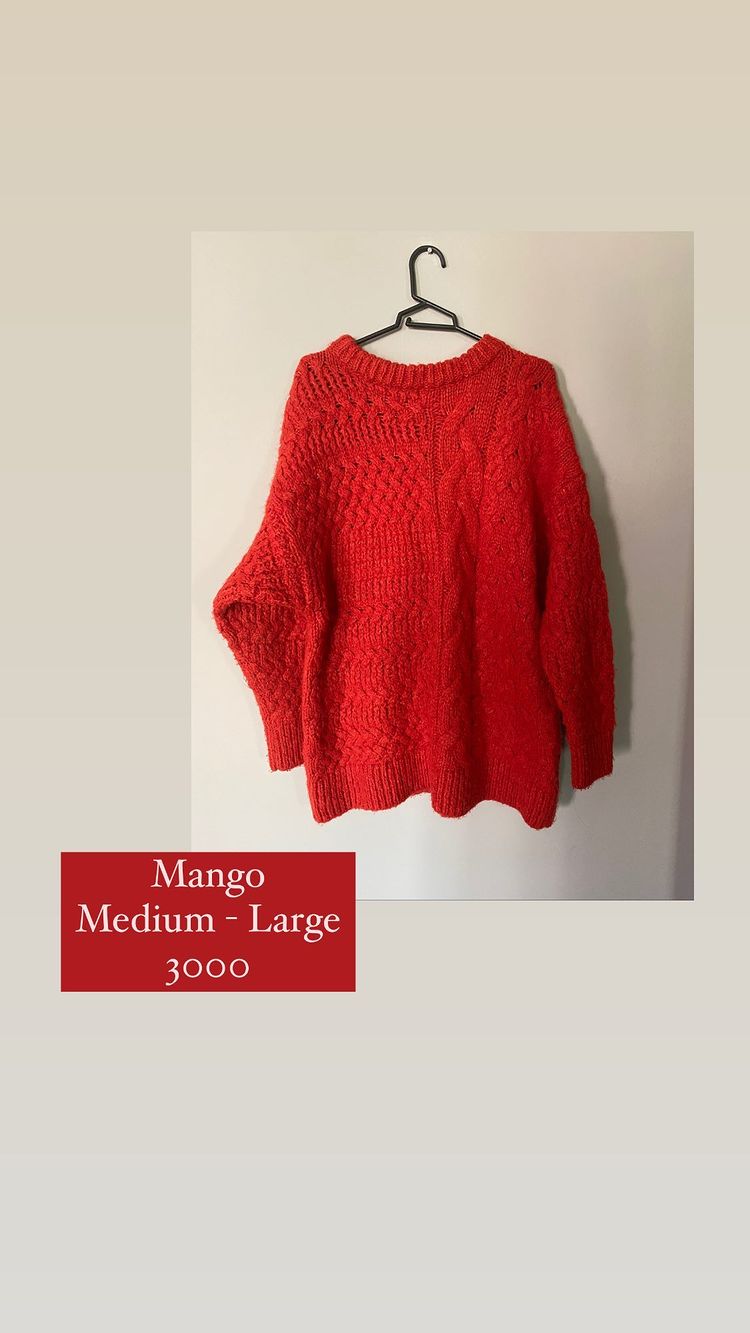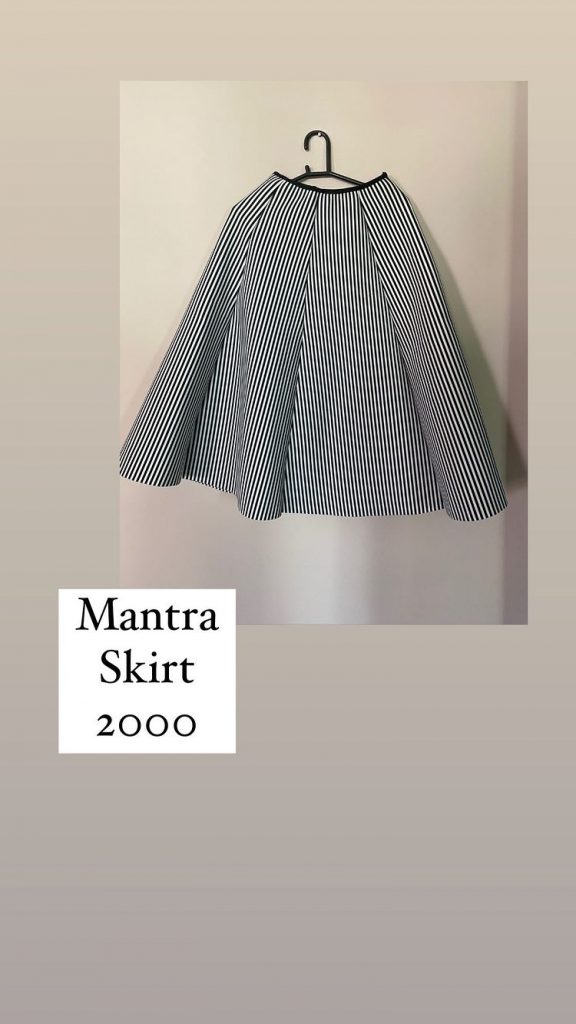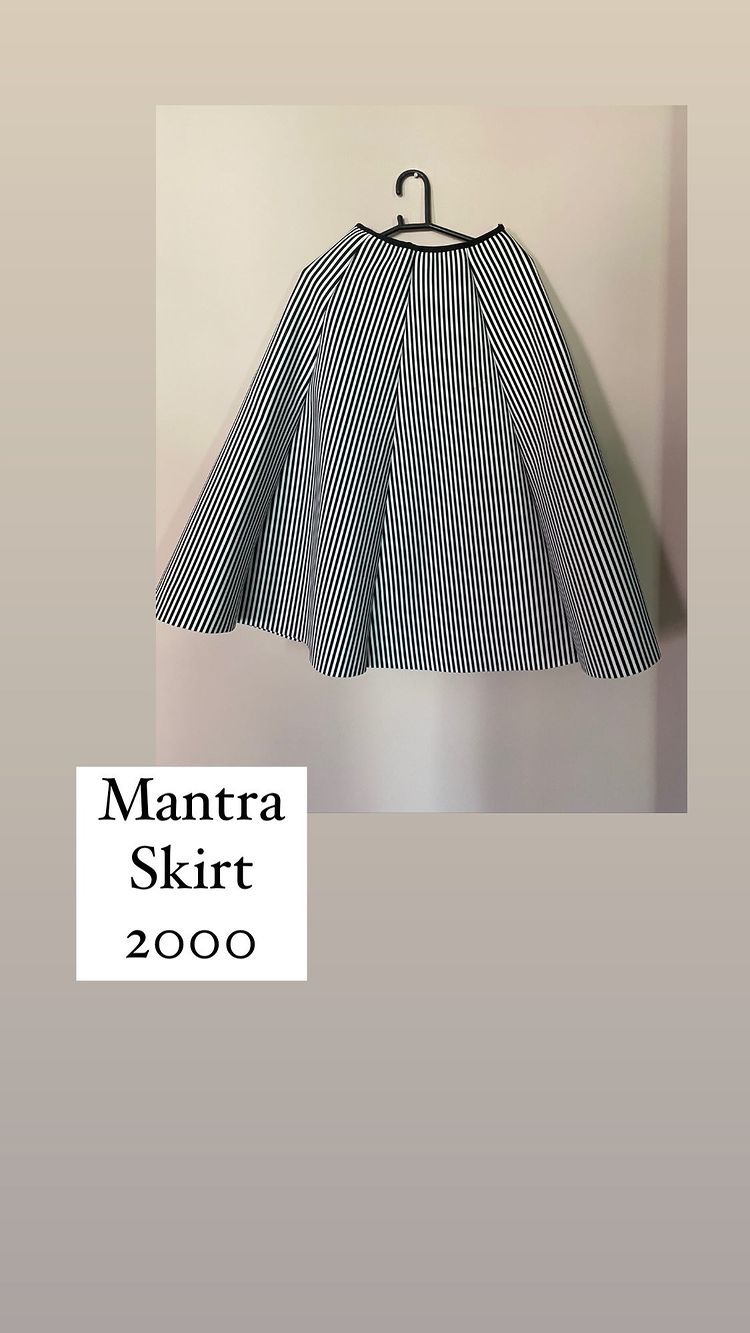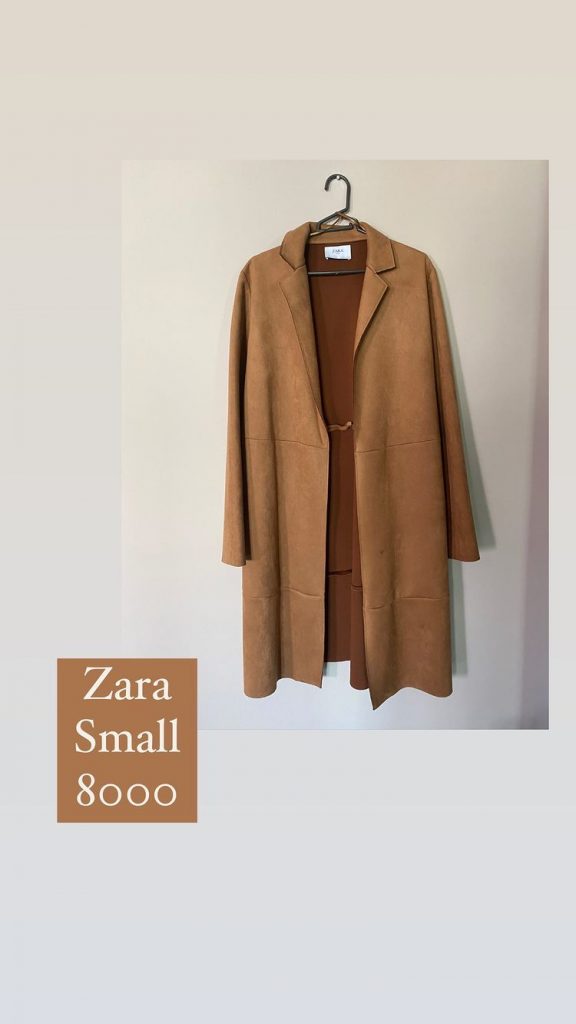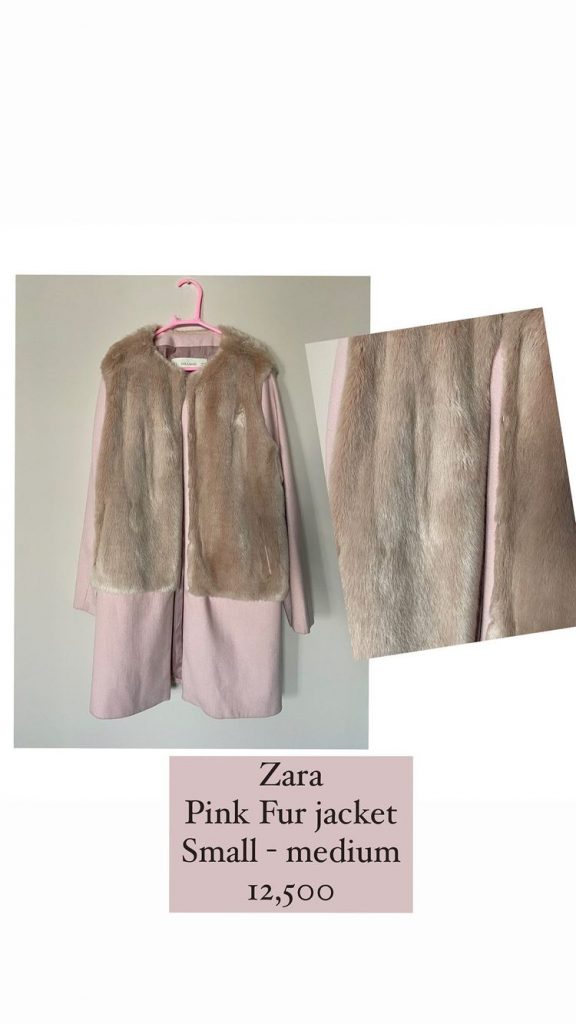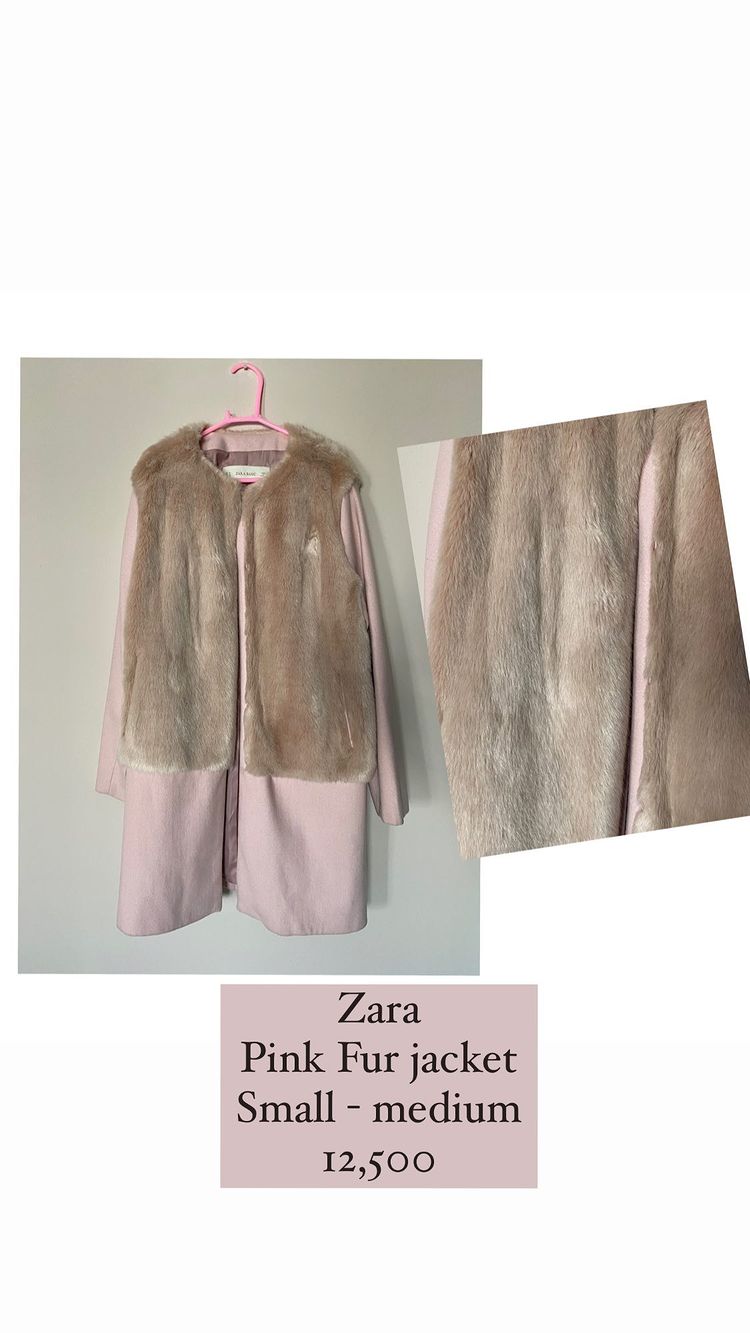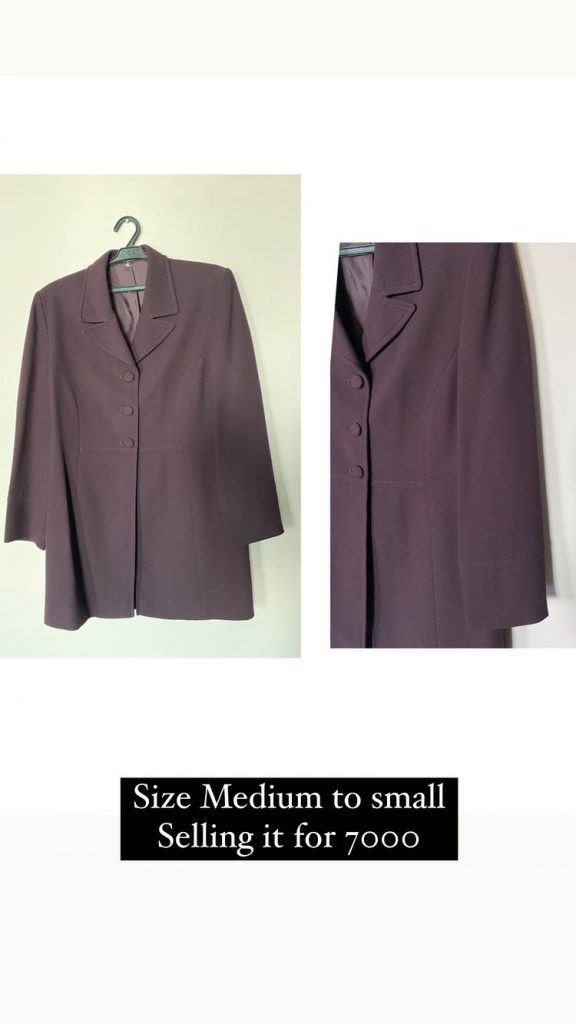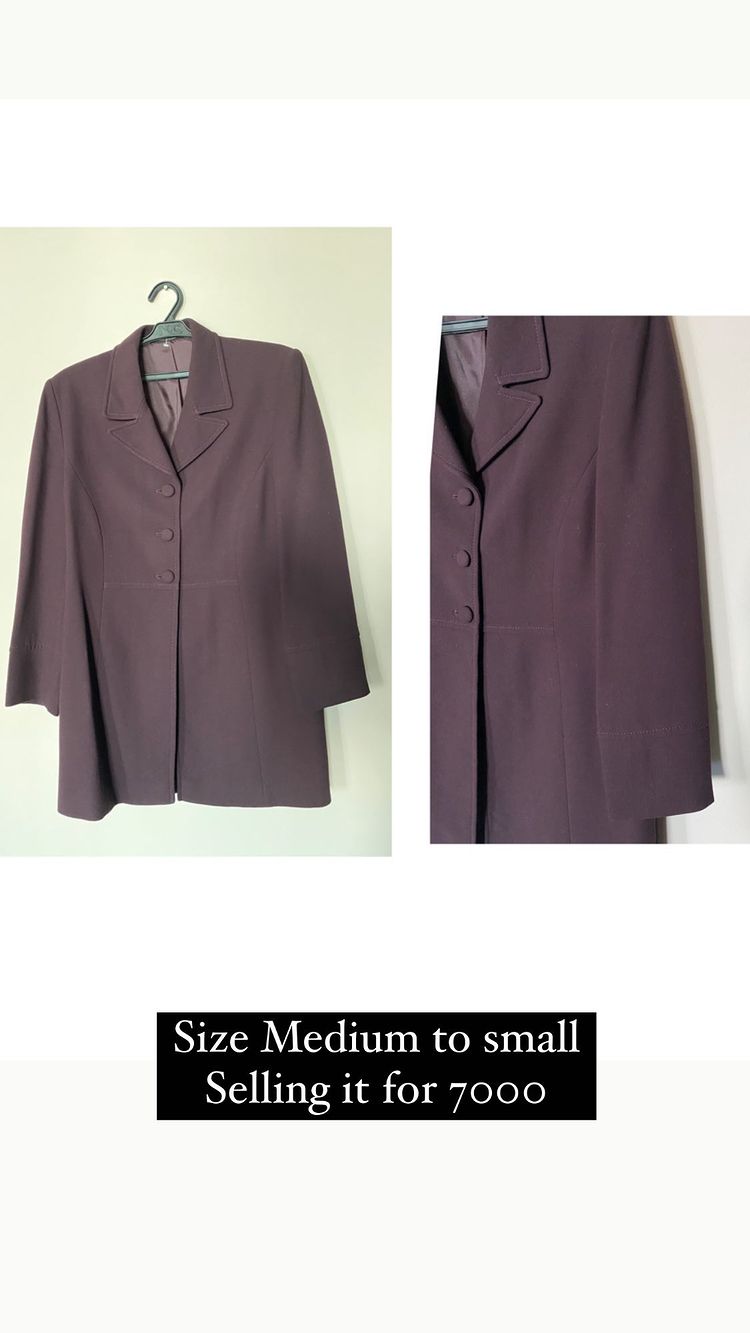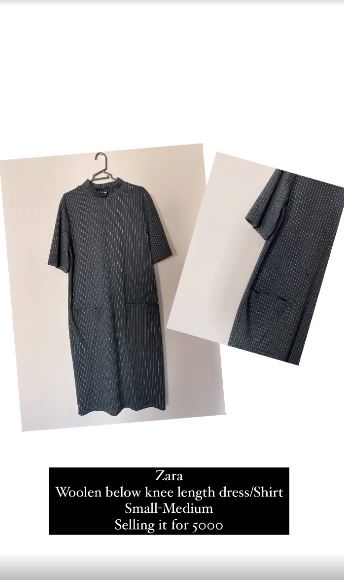 Saheefa, who was understandably confused with the hate she was receiving for a harmless sale, posted a series of Instagram Stories where she said she was appalled at the negative messages she was receiving for cleaning out her wardrobe.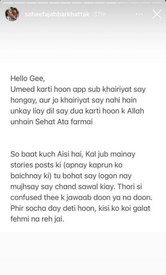 "Hello jee, I hope you're all doing well, and those who aren't, I pray God grants you good health," she began. "So the thing is, when I posted stories regarding selling my clothes yesterday, quite a few people messaged me with a lot of questions. At first I was confused whether I should be addressing them or not, but then I thought it would be a good idea to answer them, incase anyone's left with a misunderstanding," she added.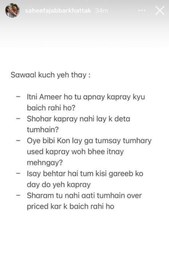 The model then went on reveal that some of the messages were quite nasty. Saheefa then prepared a list of answers for her haters. "Is it necessary that one has to announce in advance before partaking in a good deed? Is it necessary that any action a public figure takes has to be met with negative criticism first? What does a less fortunate person have to do with branded clothes? He's rather be fed. What do you want me to do, feed a poor person my clothes?"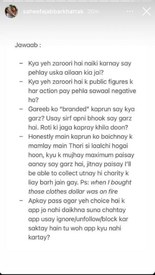 She then went on to reveal the reason behind hosting the thrift sale in the first place. "Honestly, my only aim is to make a profit out of the clothes I'm selling — the more money I collect — the more I can donate." She then added a note saying how the dollar was on fire when she initially bought the clothes.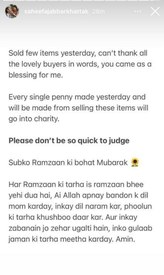 Asking the audience not to be too quick to judge, Khattak then made a small prayer for the people criticizing her and wished them a lovely month of Ramazan.