We all have seen Saheefa Jabbar Khattak who has walked the ramp for renowned fashion designers.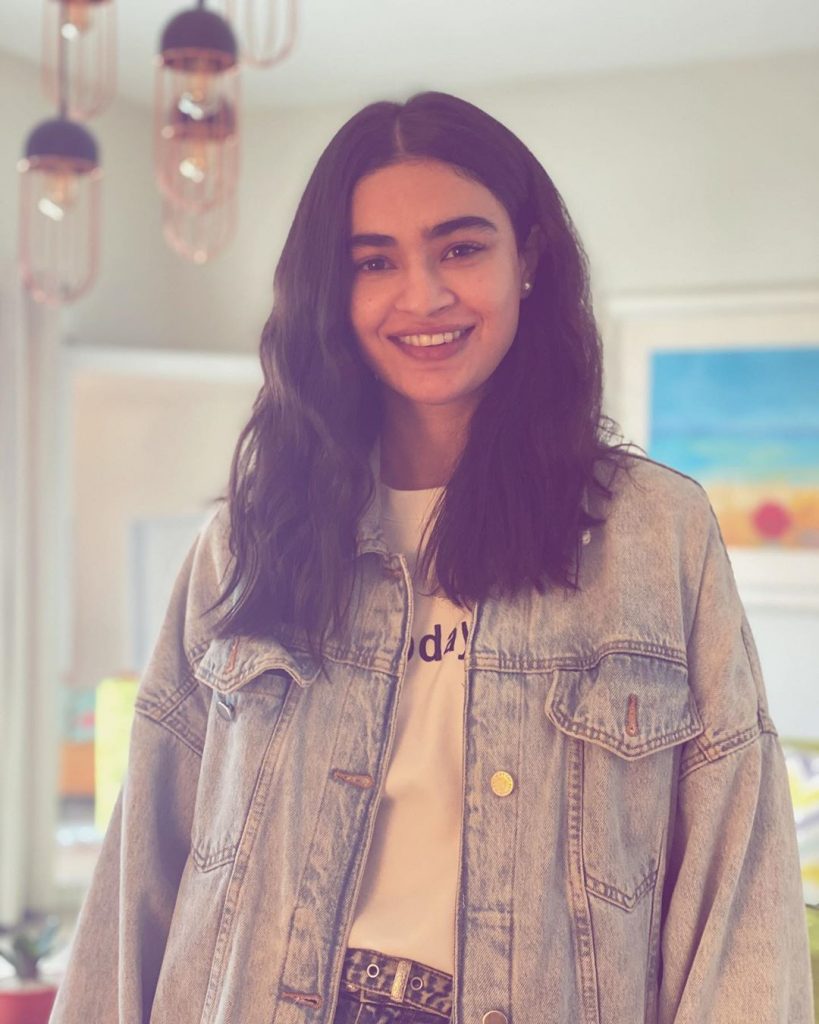 For her work, she received the Best Emerging Model at Lux Style Awards and Hum Awards.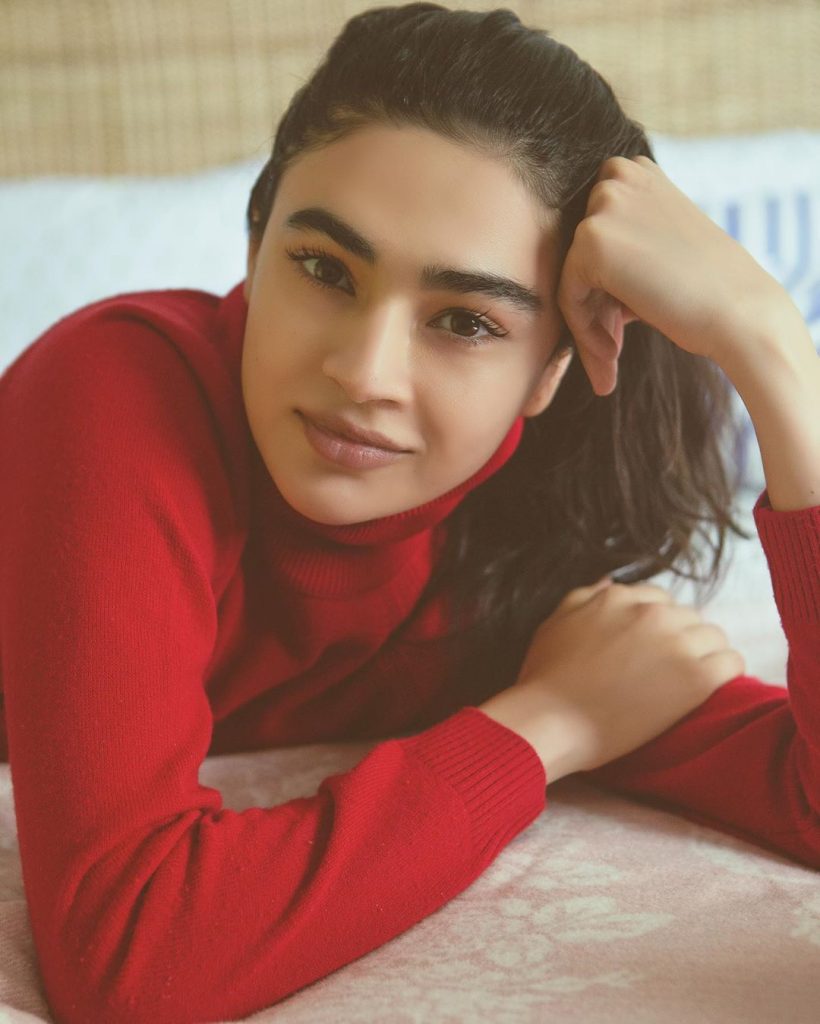 She is a model turned actress who appeared as a leading lady in serials Teri Meri Kahani and Beti.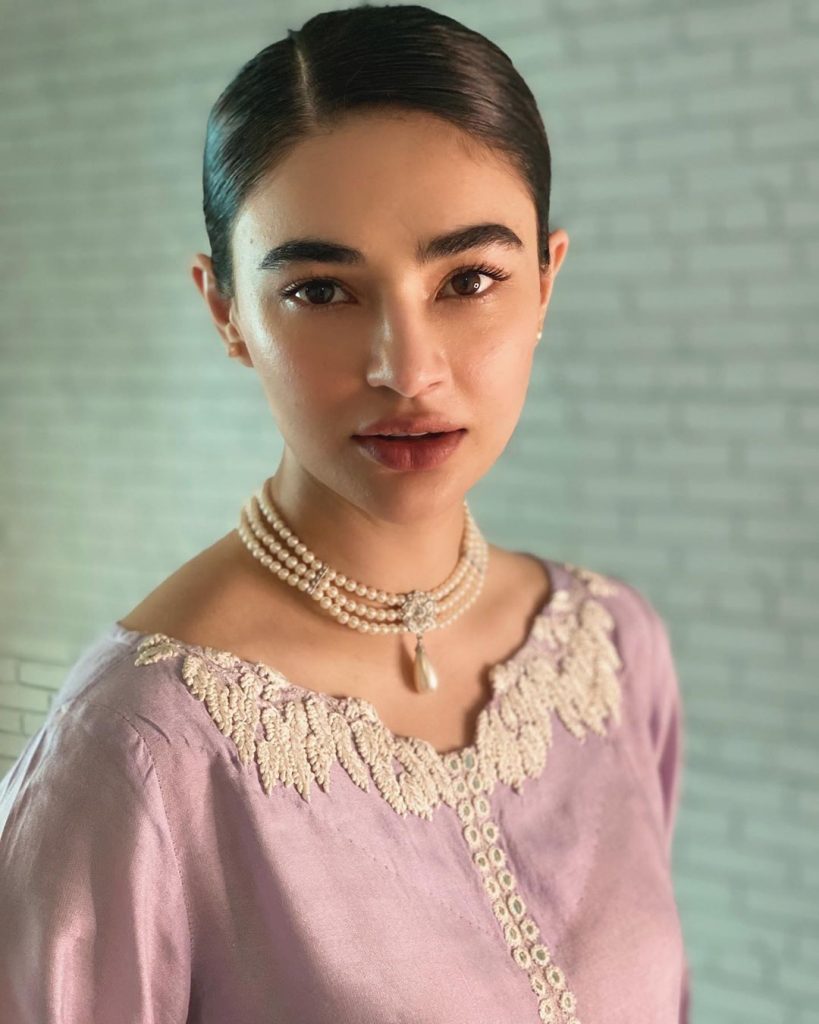 Many people are unaware about her fight with one of the most talked couples in the town, Iqra Aziz and Yasir Hussain.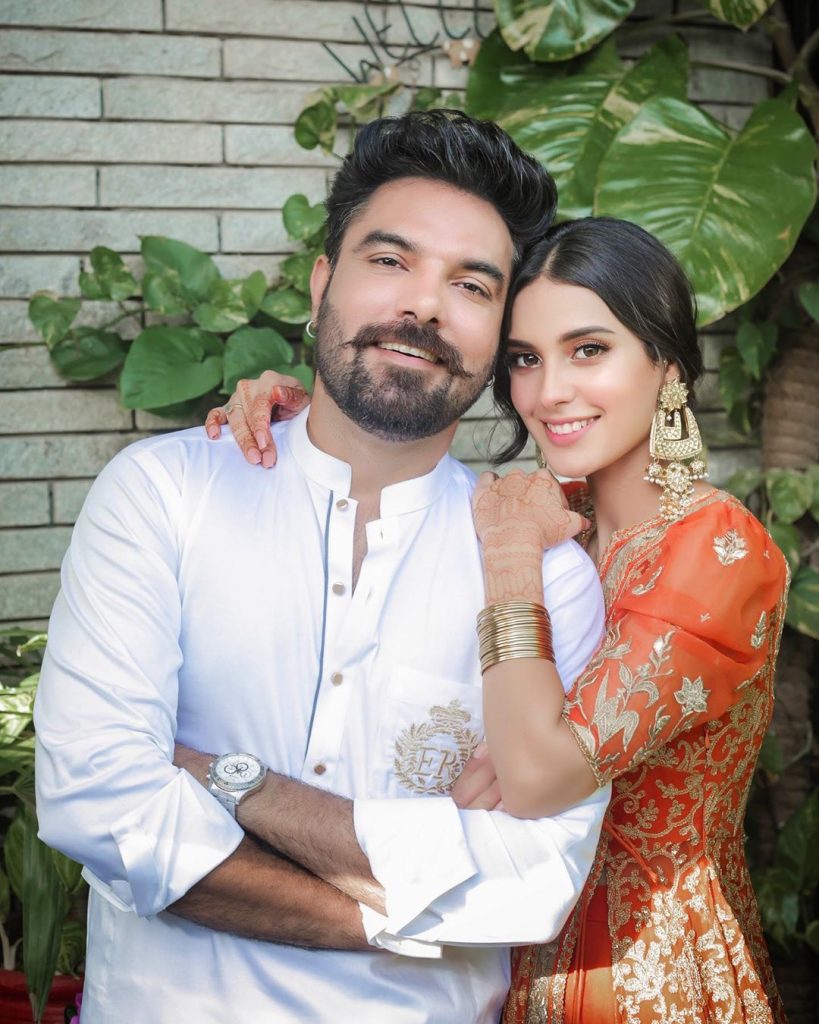 Saheefa Jabbar, Iqra Aziz and Yasir Hussain were in Toronto for 6th Hum Style Awards and they were involved in a fight.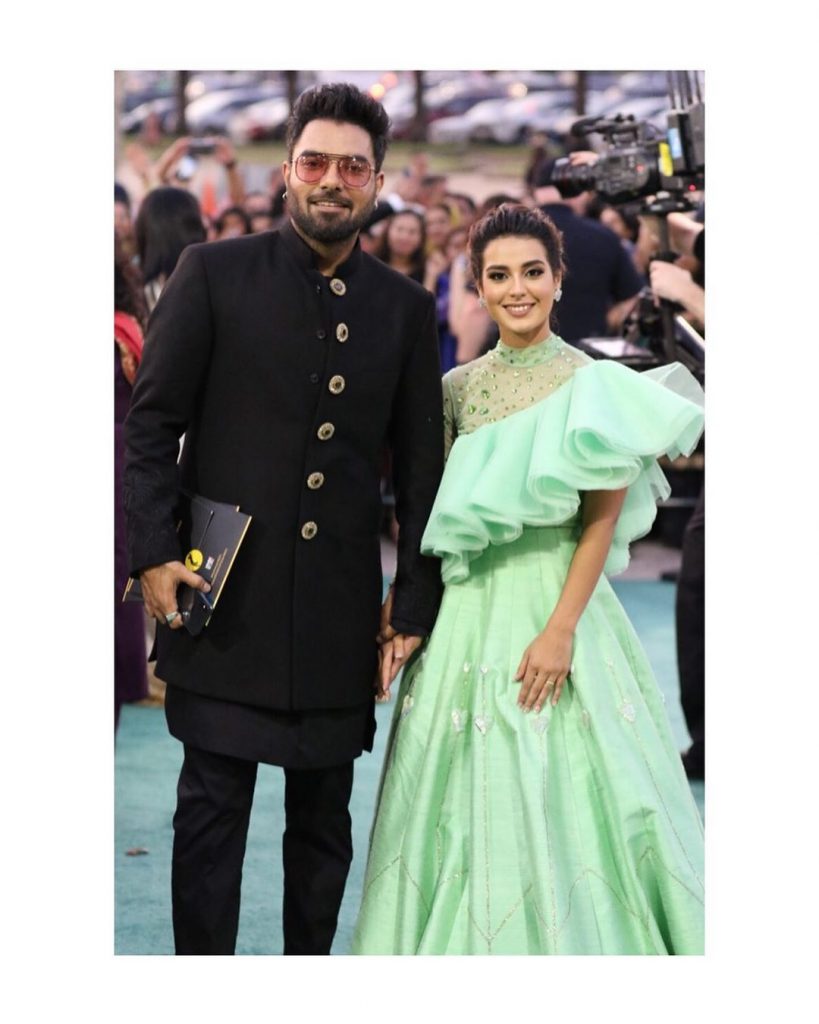 In an interview, the host asked Saheefa Jabbar about the fight with Iqra and Yasir in a club in Toronto.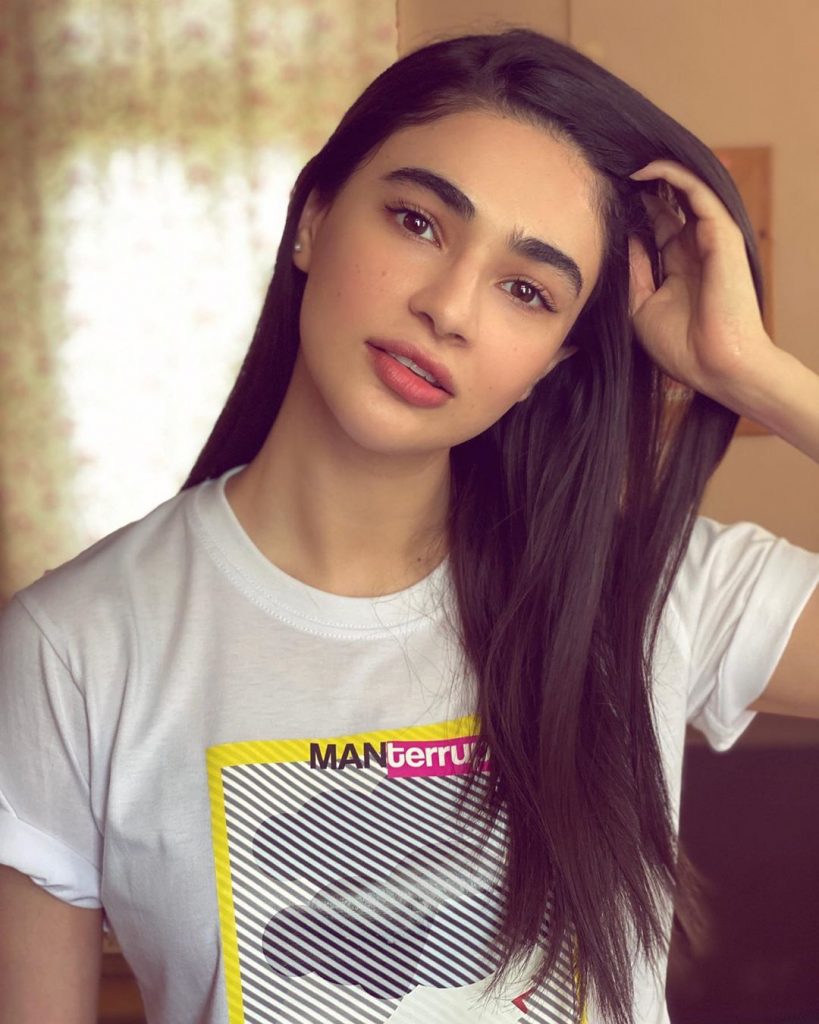 On which, she responded, "What's the point of talking about it now?"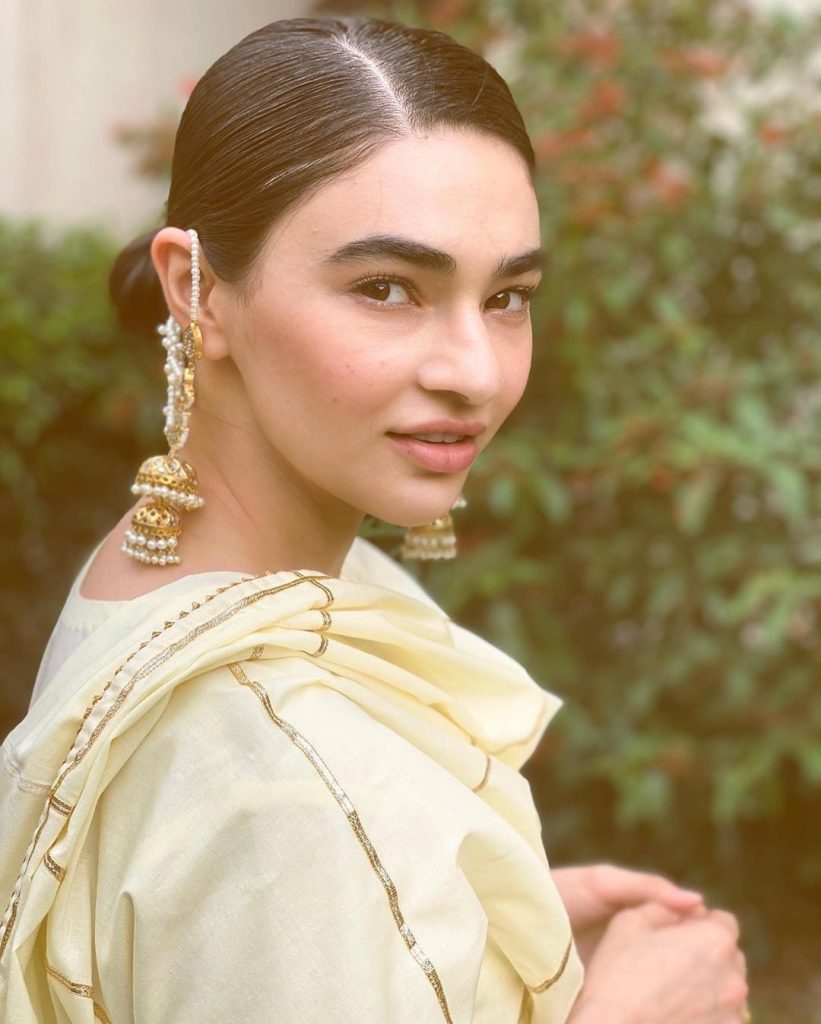 Then the host shared the story in his style and said, "In the club, Yasir and Iqra were together but when Yasir saw you he started getting close to you in the club."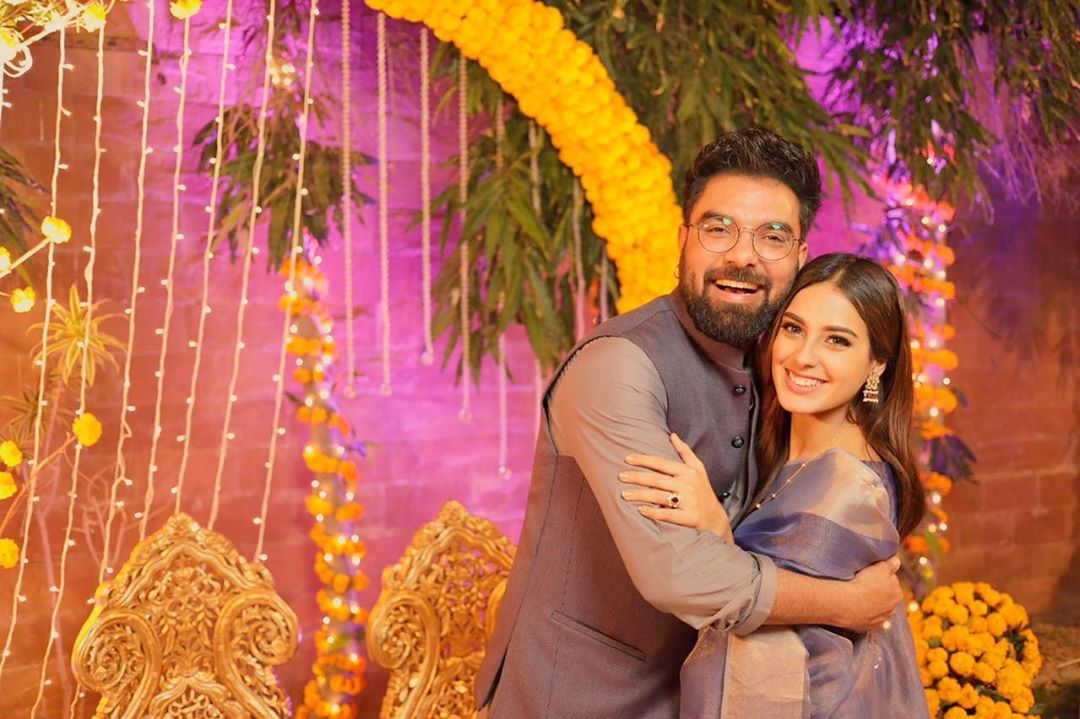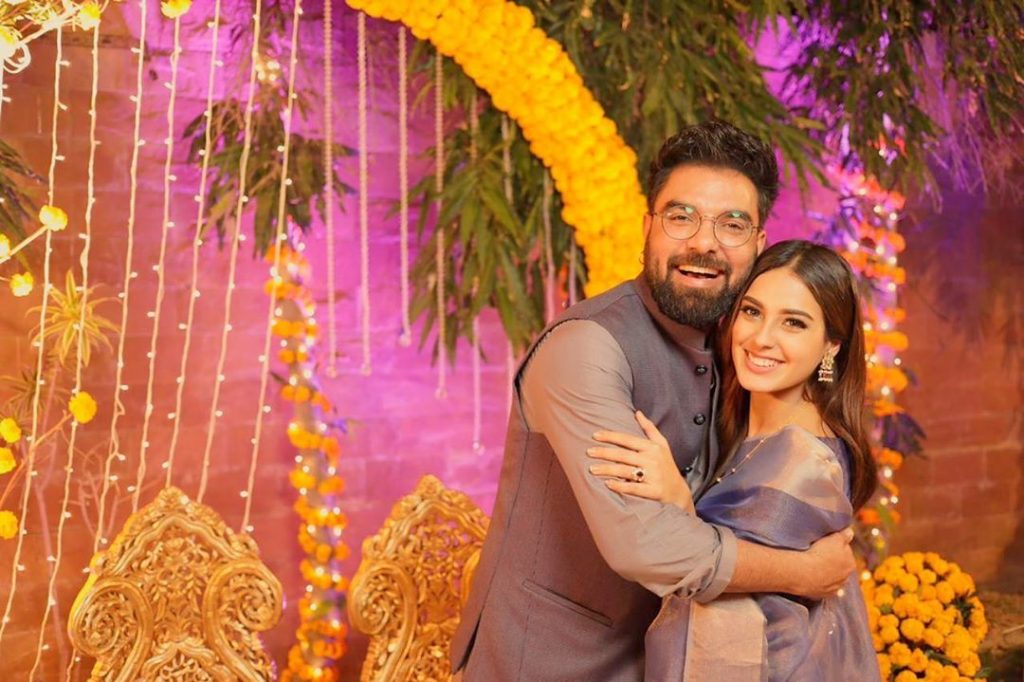 "Iqra got jealous and threw the glass on Yasir's face and after this, you were all thrown out of the club. How is this story?"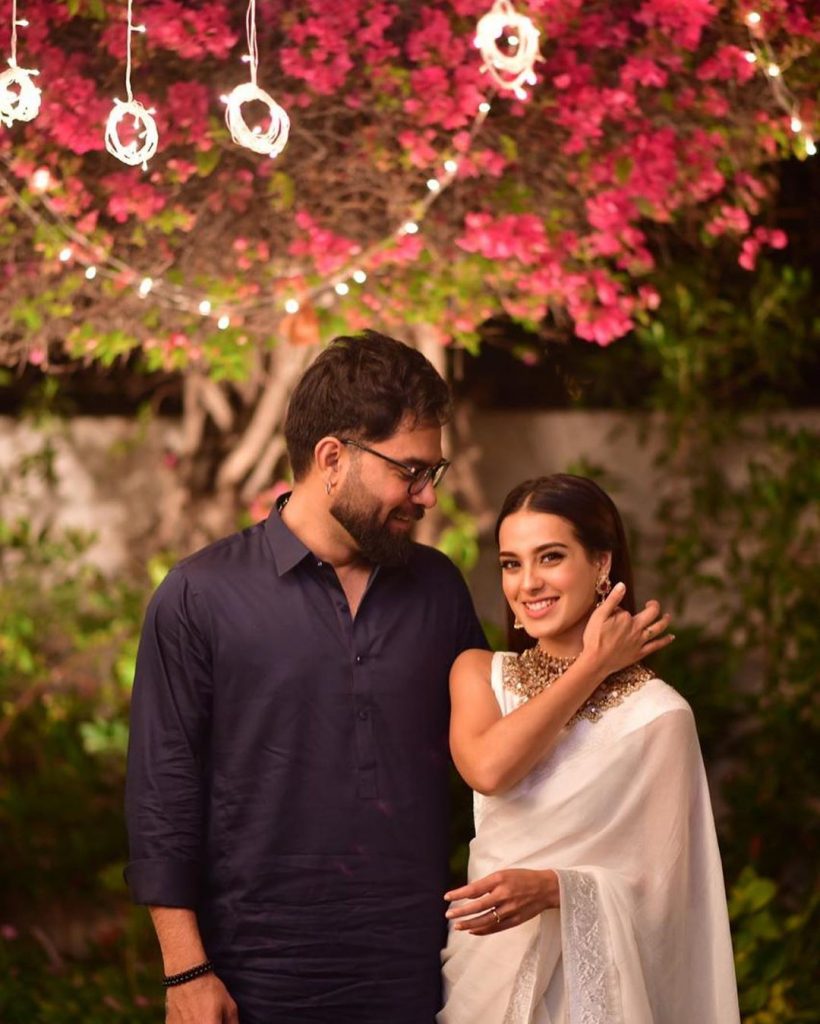 Saheefa Jabbar commented, "This is true. They didn't kick me out of the club."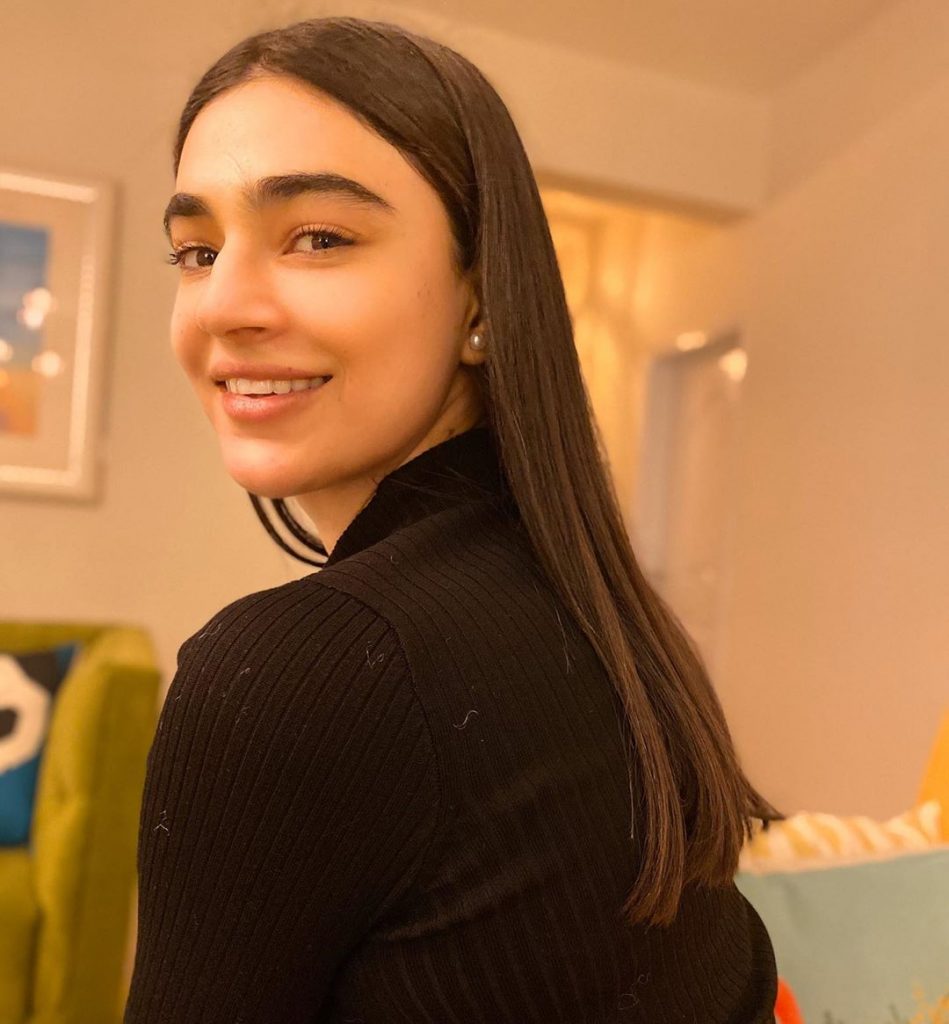 "It was Iqra's fault and a little bit my fault too and it was Yasir's fault too," she added.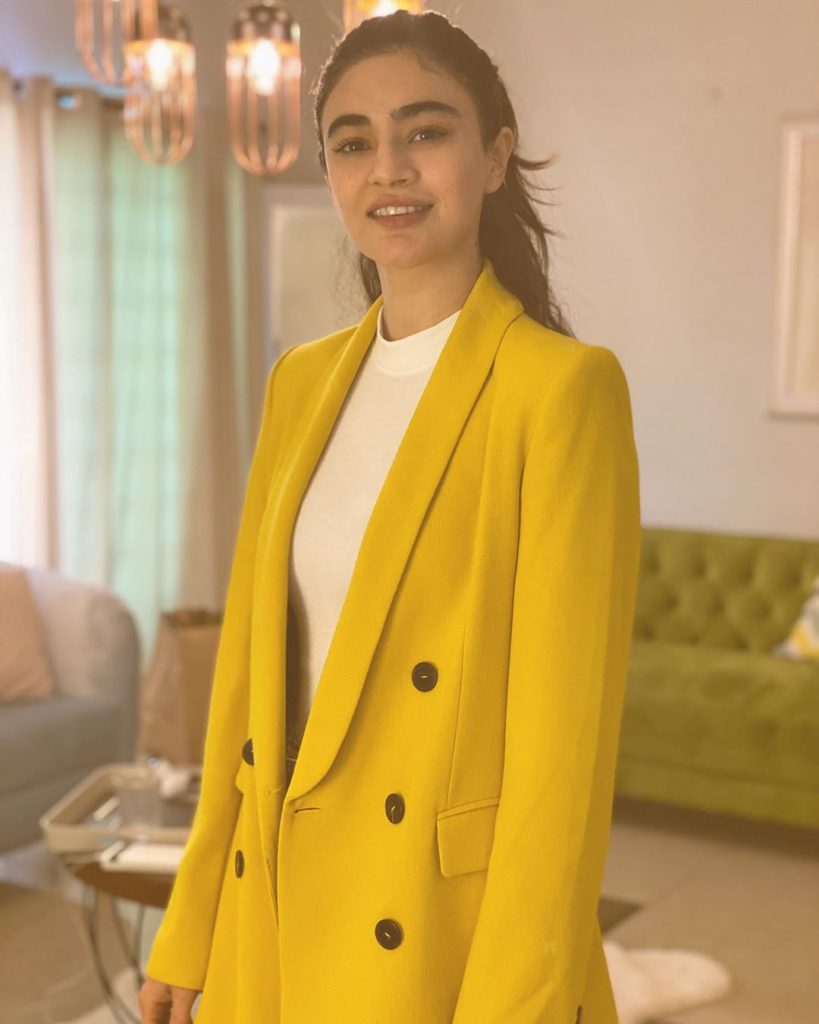 Watch this clip: