Shahid Afridi better known as Boom Boom Afridi is one of the finest cricketers in Pakistan's history.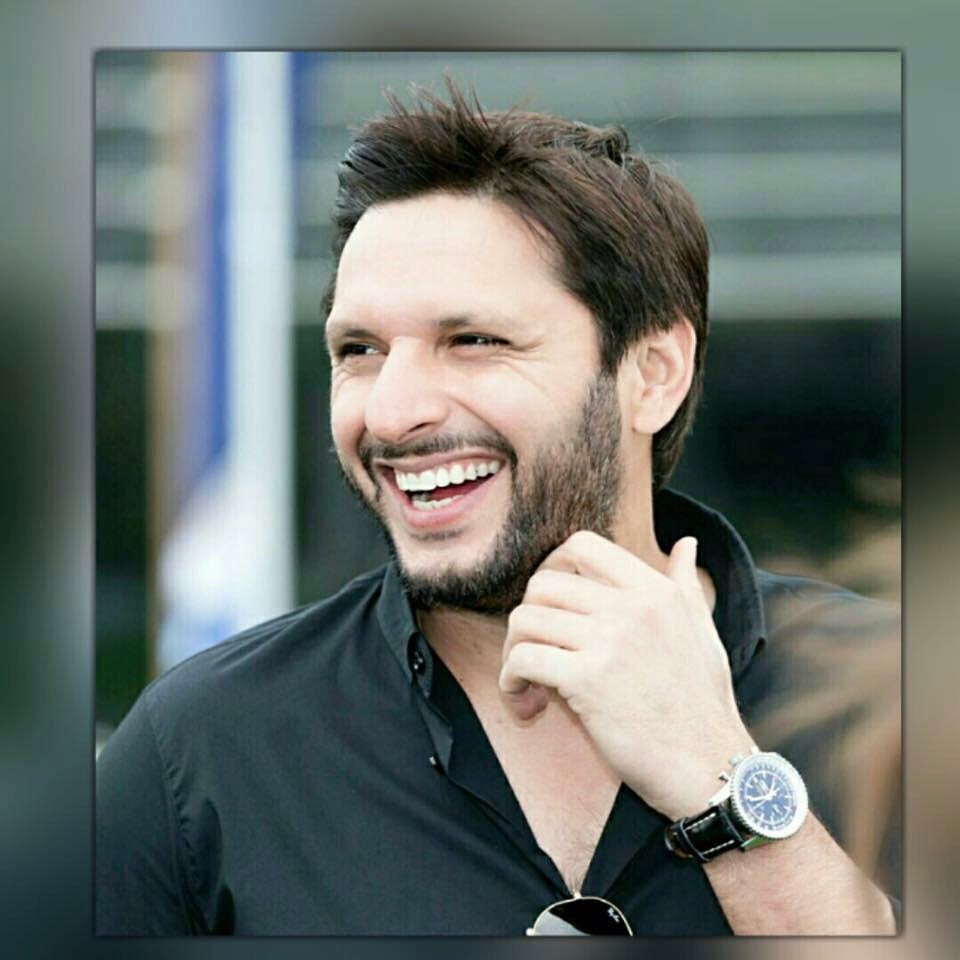 He is loved by his fans and followers all around the world for his exceptional personality.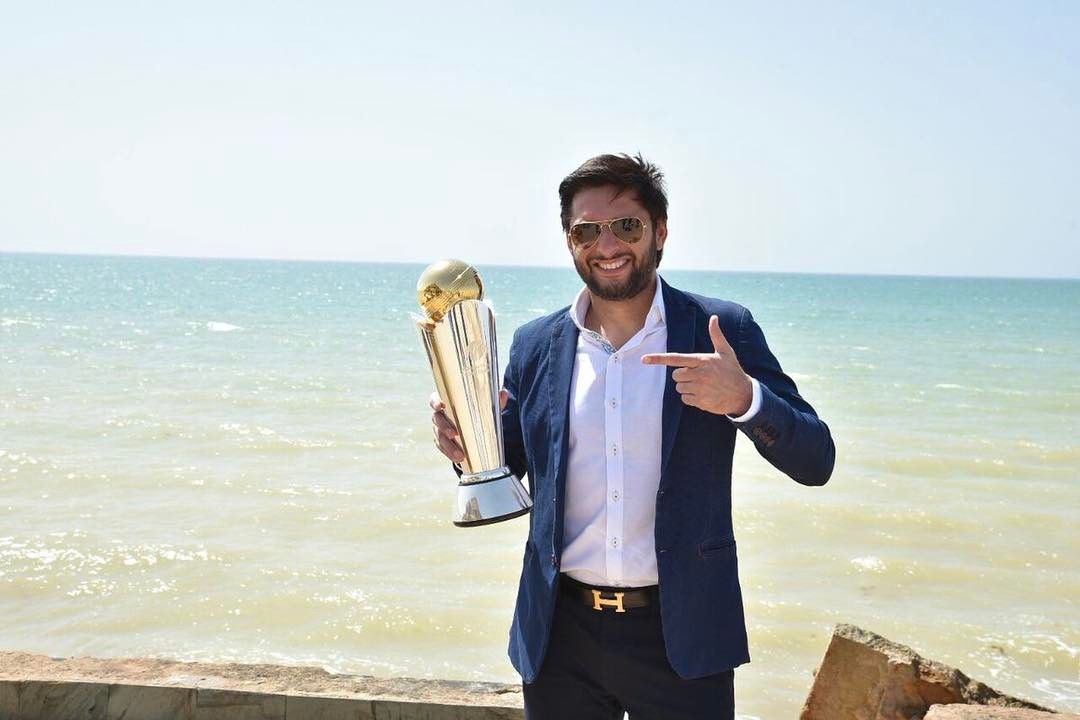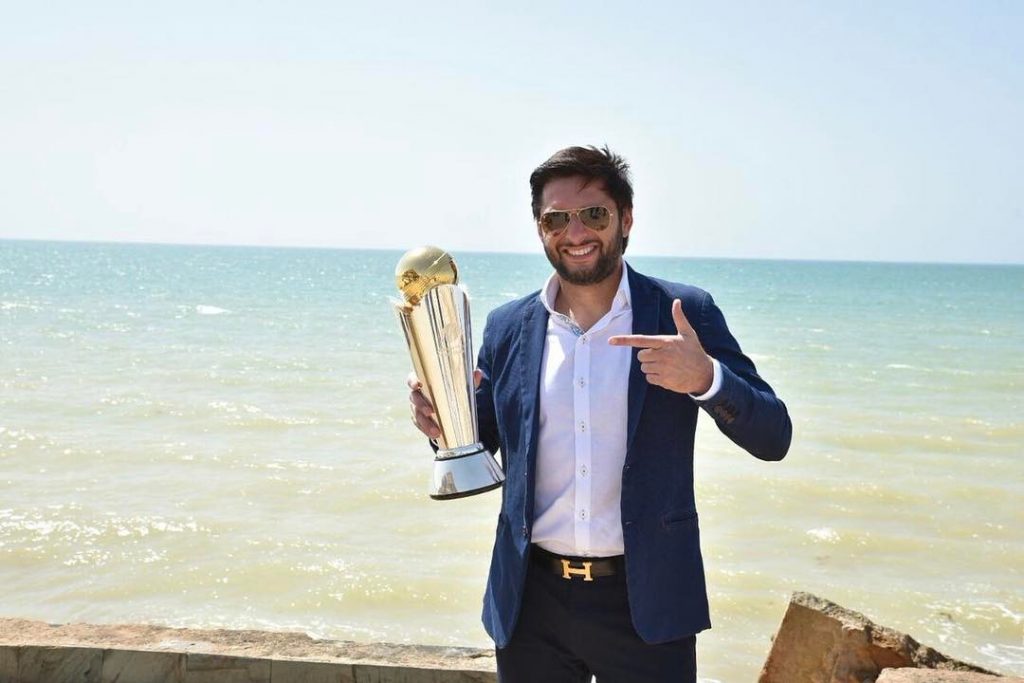 He is blessed with five adorable daughters and often spends quality time with them.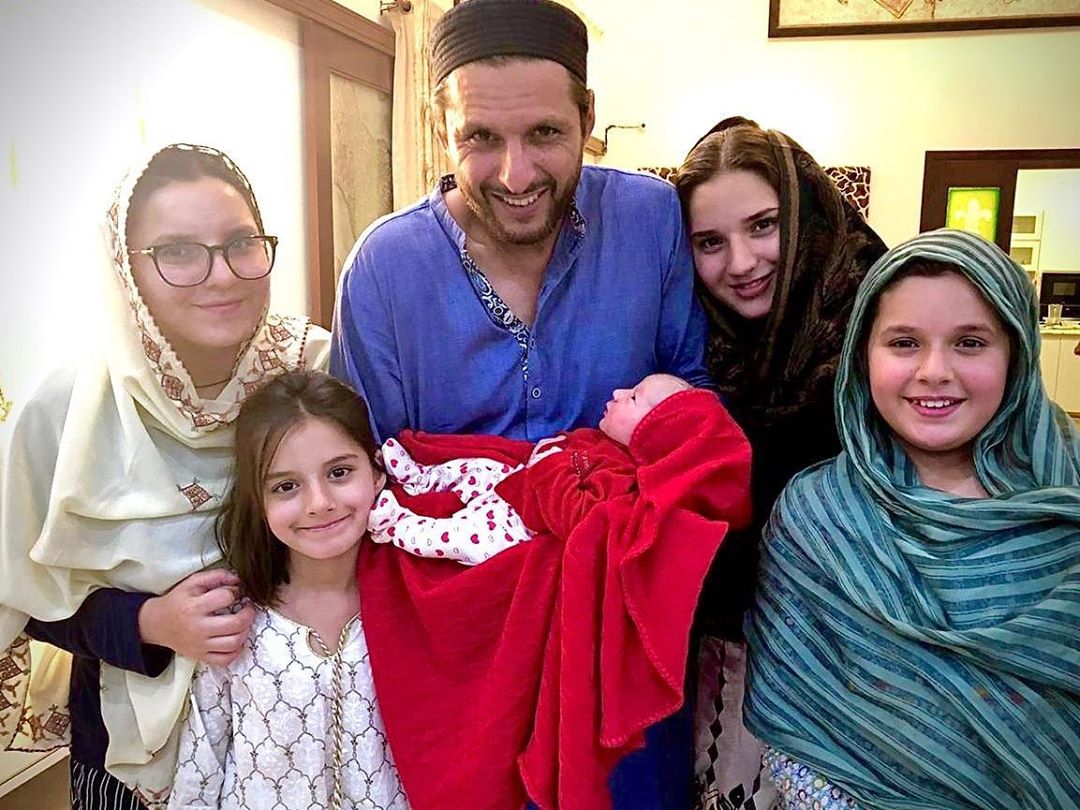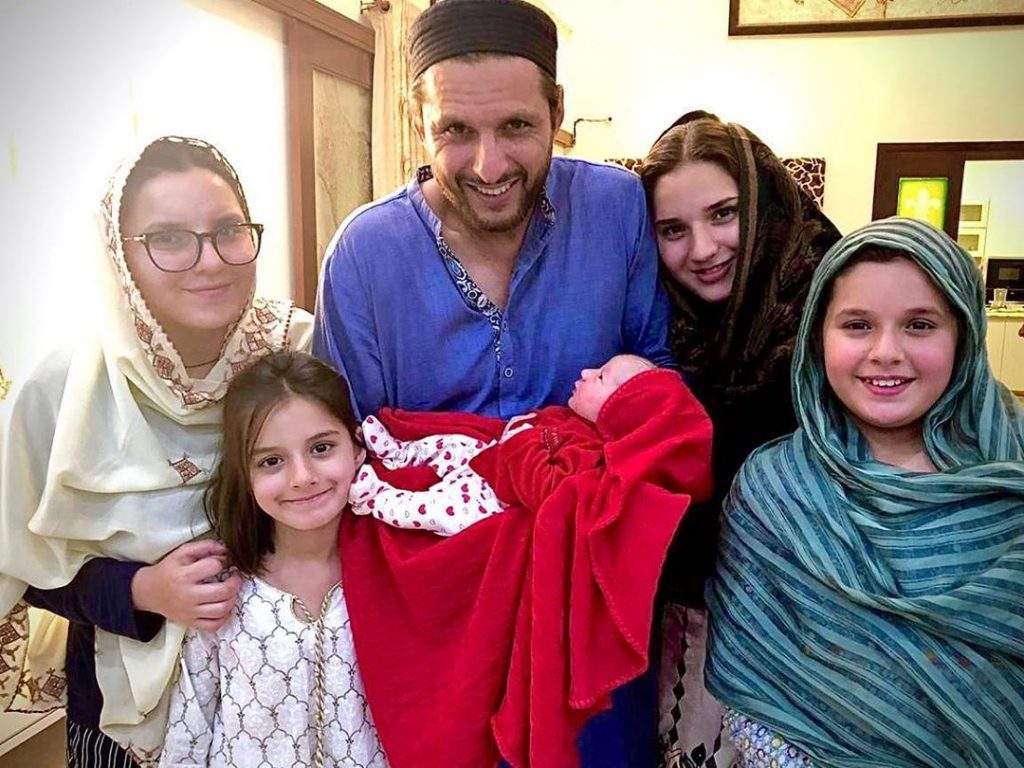 Boom Boom Afridi often posts adorable pictures with his daughter doing different fun activities.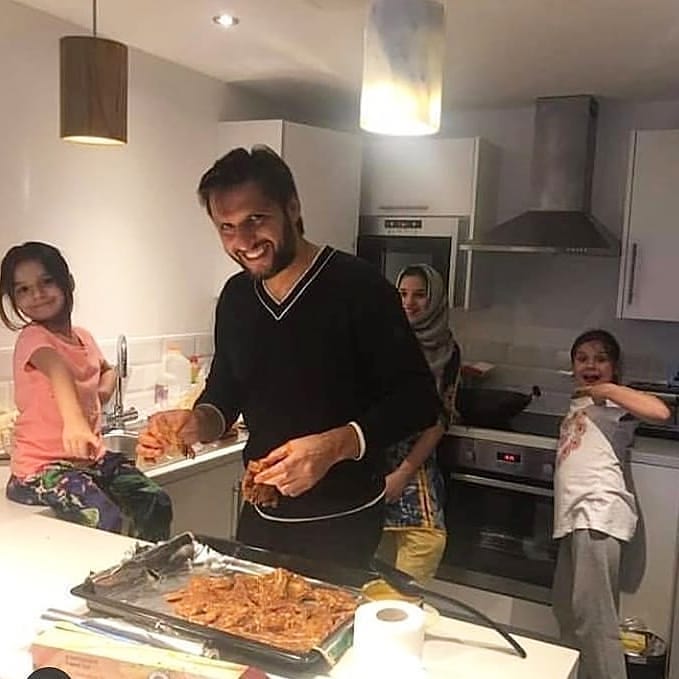 As much as he loves his daughters, he has clearly said that he won't allow his daughters to play any outdoor sports.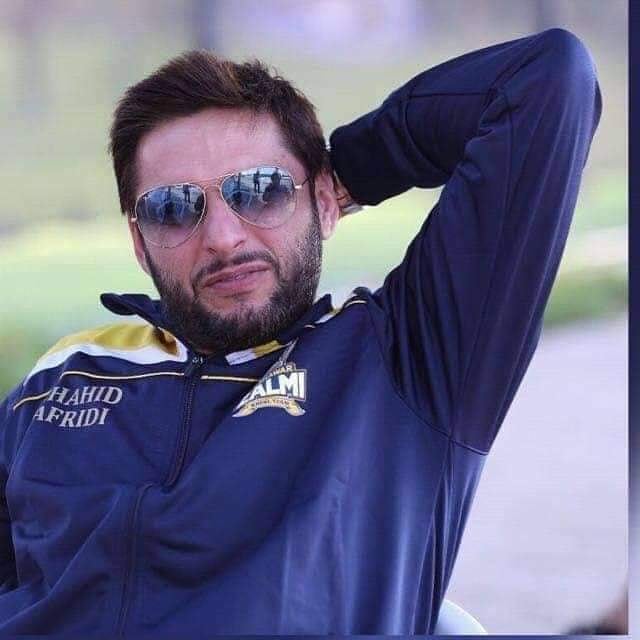 In his book, Afridi said he can't allow his daughters due to religious and social reasons.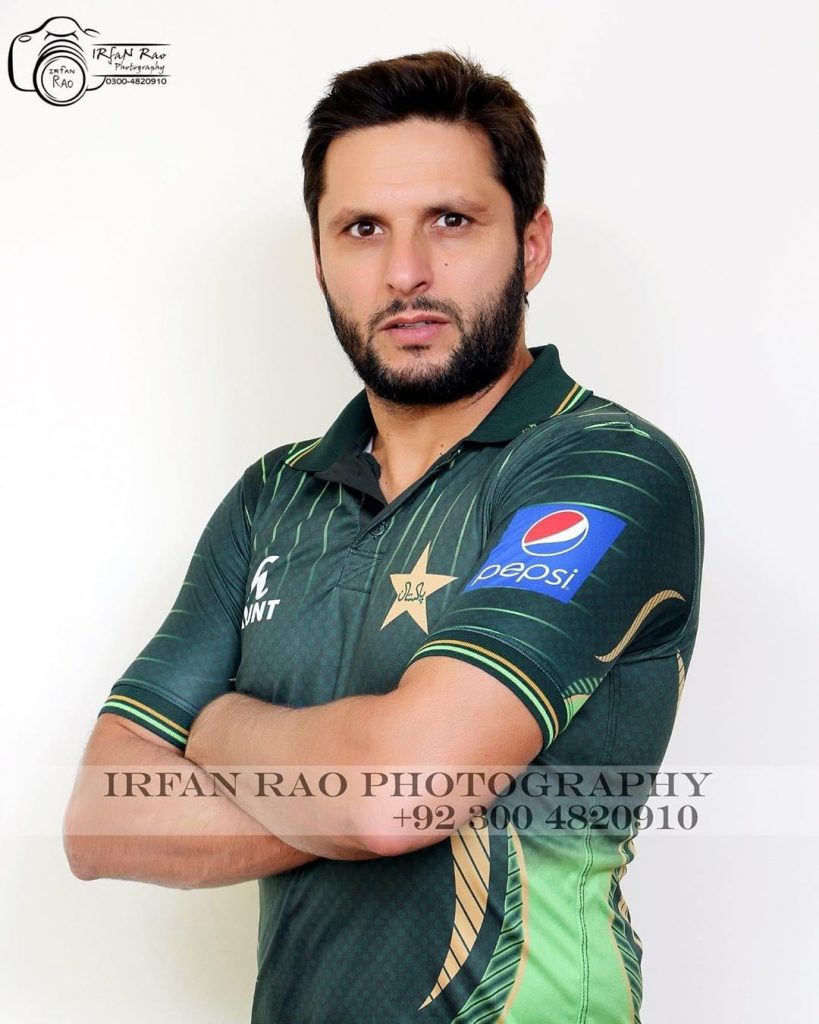 His statement backfired quickly and many people criticized him for stopping his daughters to follow their dreams.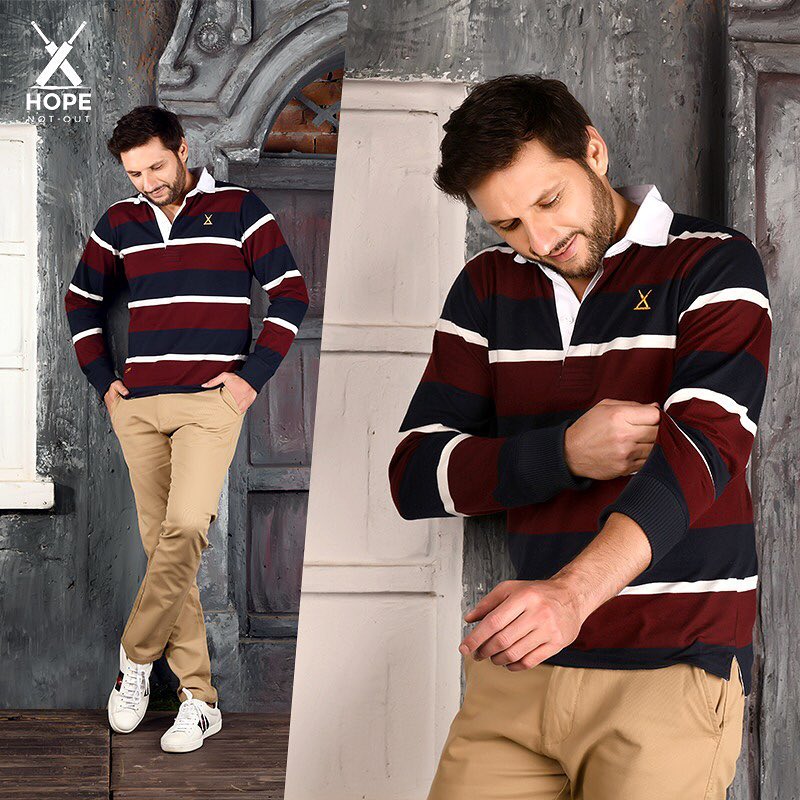 In an interview, Shahid Afridi talked about his controversial statement.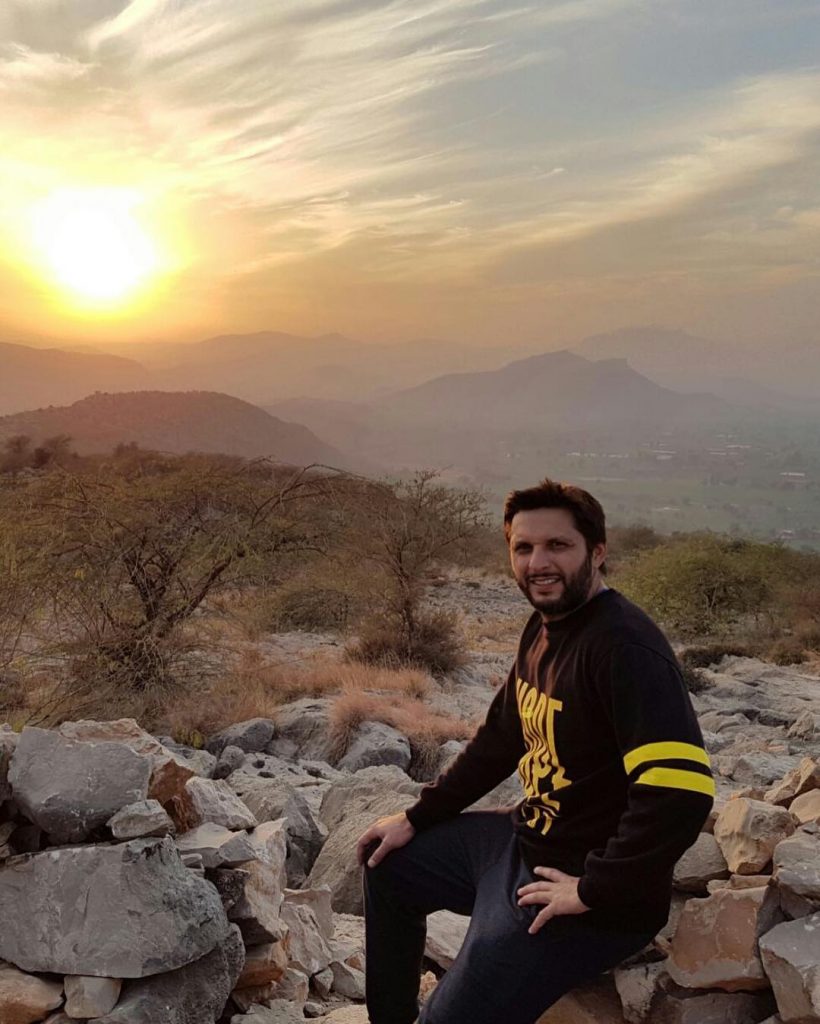 The host said, "You have said you will not allow your daughters to participate in sports after which you had to face lots of criticism. Do you think girls should not participate in sports?"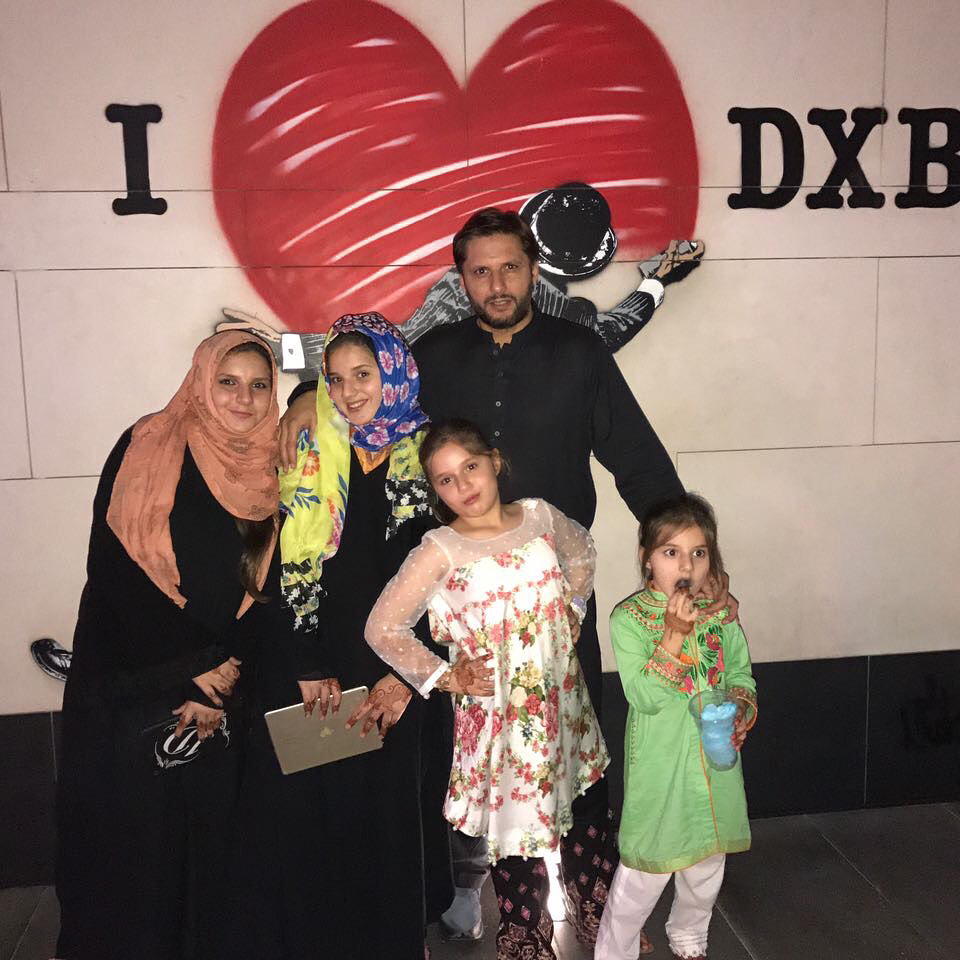 On which he replied, "They should play, why not? I think I play all my indoor games with my daughters."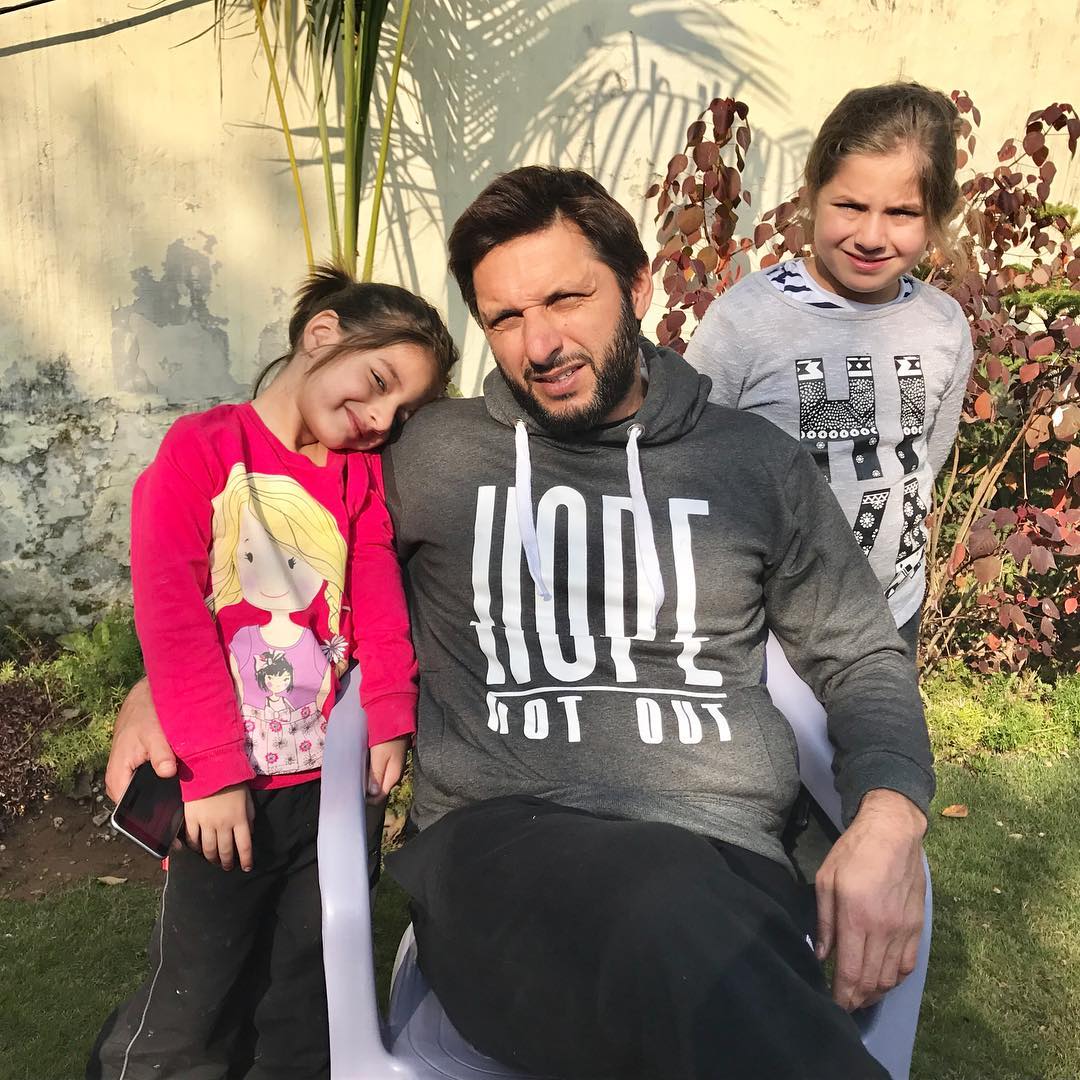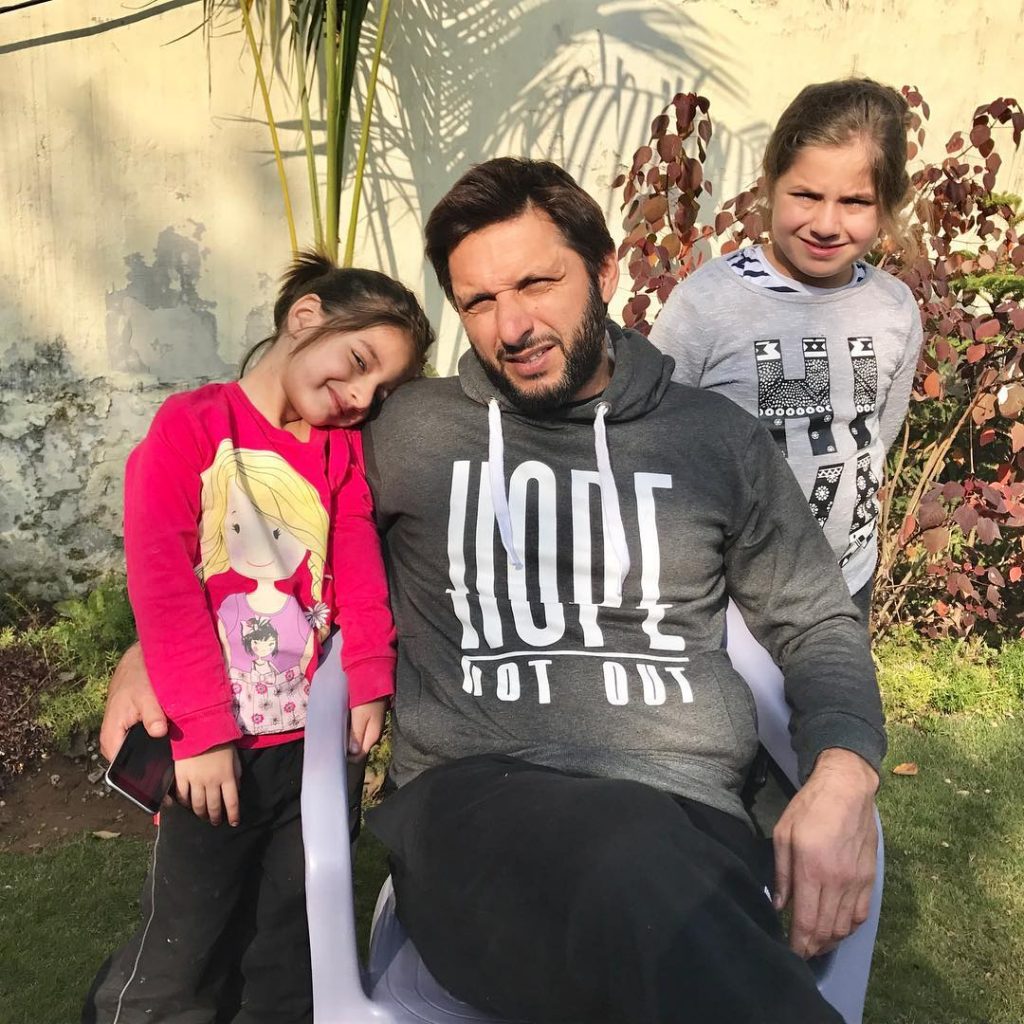 The host asked again, "What would you say if your daughters grow up and tell you she wants to be a cricketer like her father?"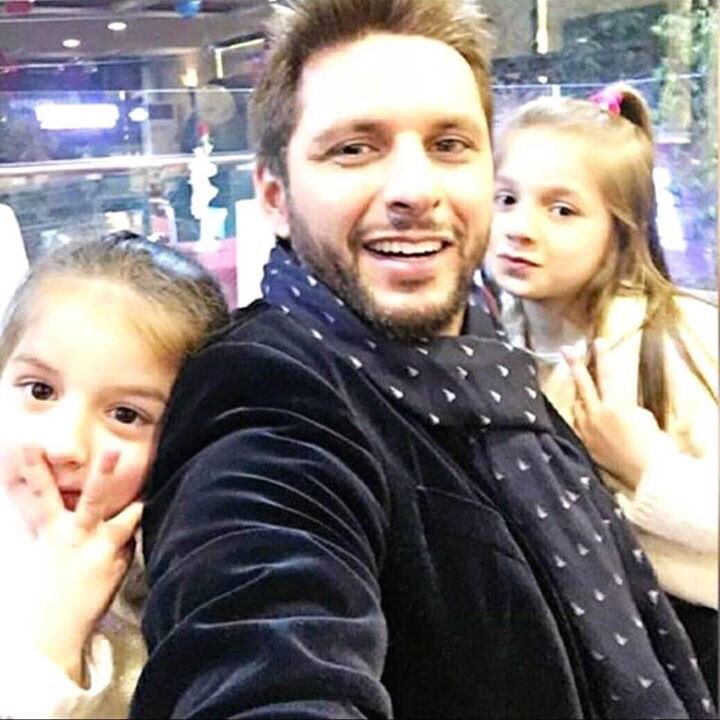 Shahid Afridi said, "If she wanted to be a cricketer she would have started training from the beginning age of 10-11 years of age. Your mind can't change like that when you are 19 or 20. I believe it's my job as a parent to tell them what is the right thing to do. I think there are other better things than being a cricketer in their life which they want to do."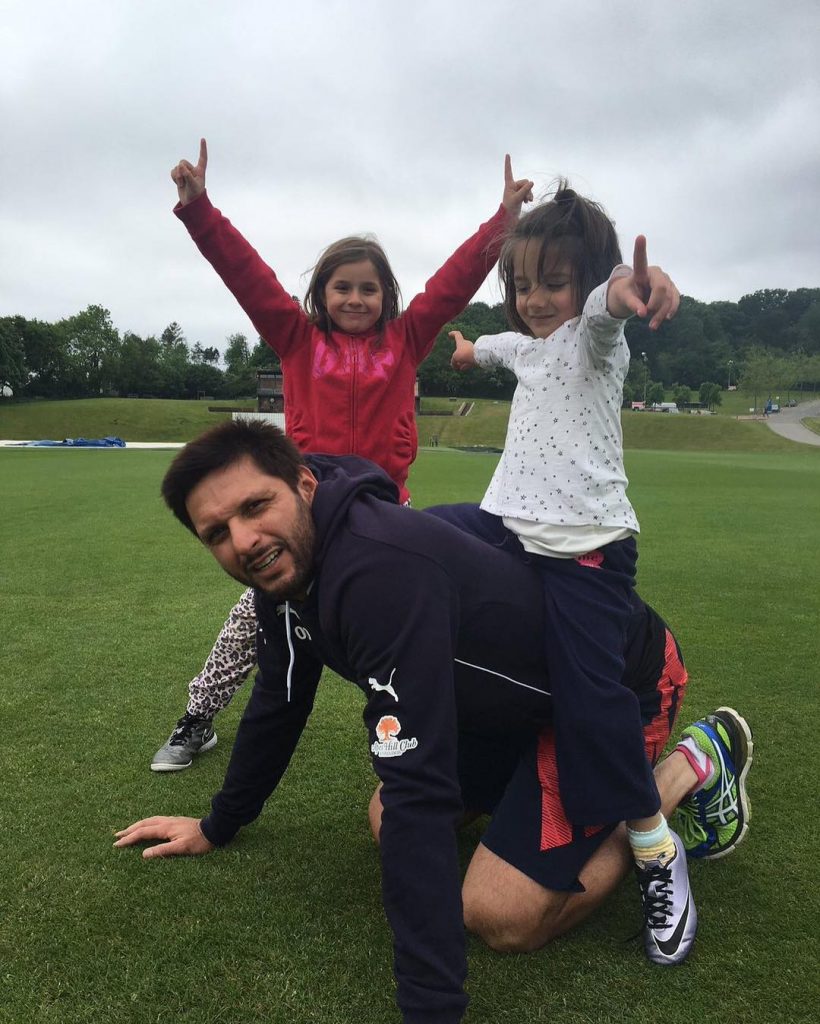 Watch Shahid Afridi's interview: