The internet is filled with the latest controversy about LGS 1-A/1 harassment cases against Sir Umair, Sir Warraich, Sir Aitezaz and other staff members.
Many girls have come out and shared their harassment stories on the internet to seek justice which the administration of LGS 1-A/1 has failed to provide.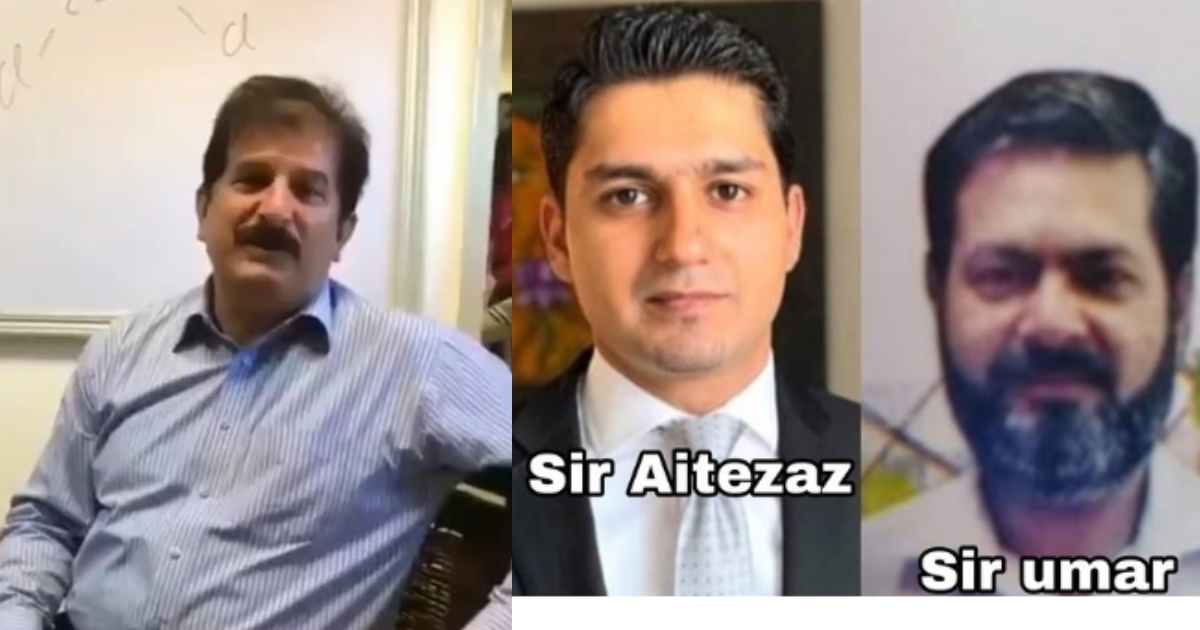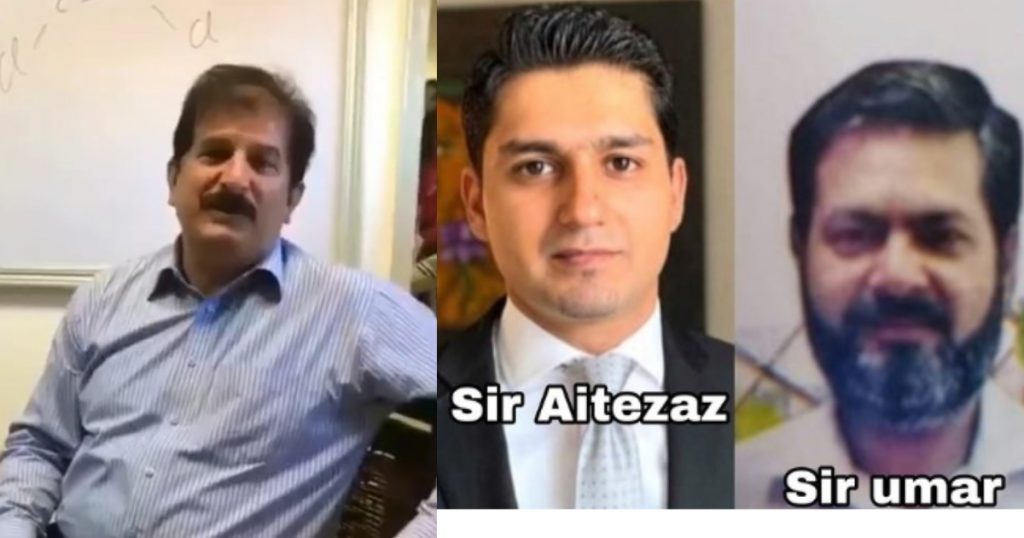 We contacted students from the respective school and they shared the whole story.
They opened up about Sir Aitezaz who is a teacher at 1A1 and he used to teach politics and served as a MUN coach. According to the students, he is a manipulative person and on international trips, he used to get involved with girls. He has girlfriends from every batch and many called him a 'playboy'. He even manipulated minors as they are of age 16. Many girls came out and complained about him but the administration didn't take any action.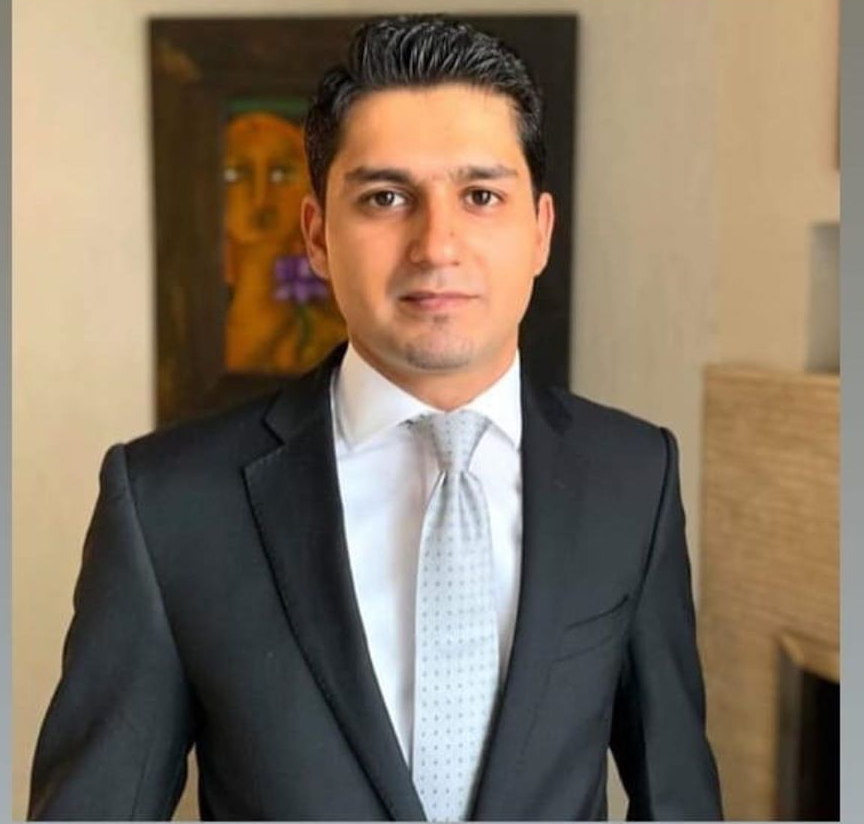 About Sir Waraich, many students said, "He teaches chemistry and he inappropriately looks at girls and touches them. He makes his students feel uncomfortable."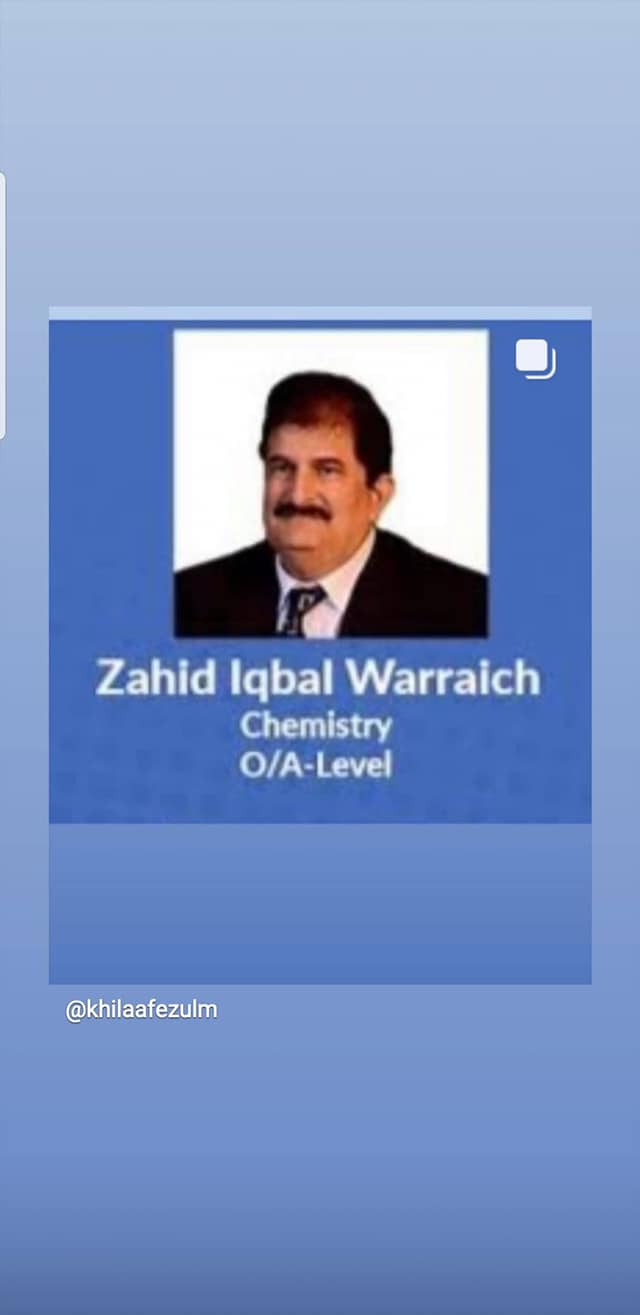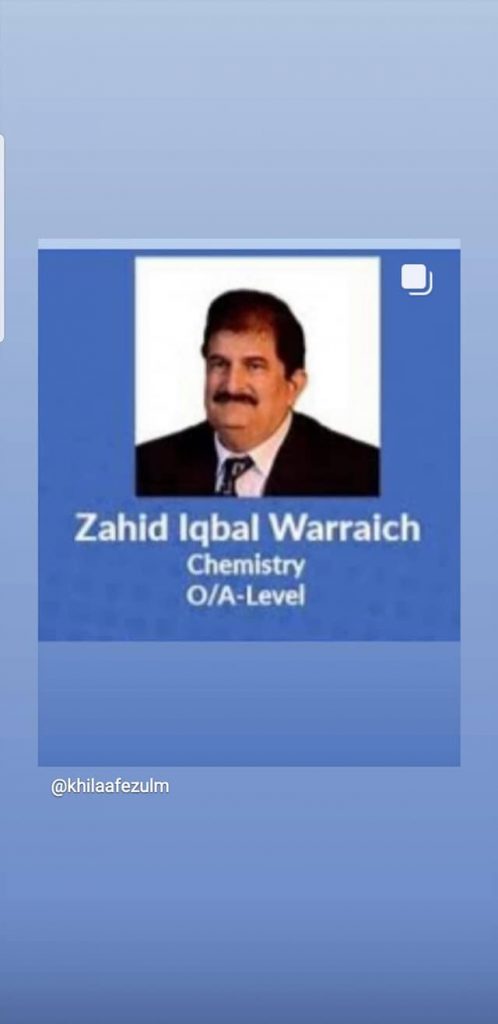 About Sir Umar, students complained that he is part of the admin office and he harassed a girl and also makes other students feel uncomfortable.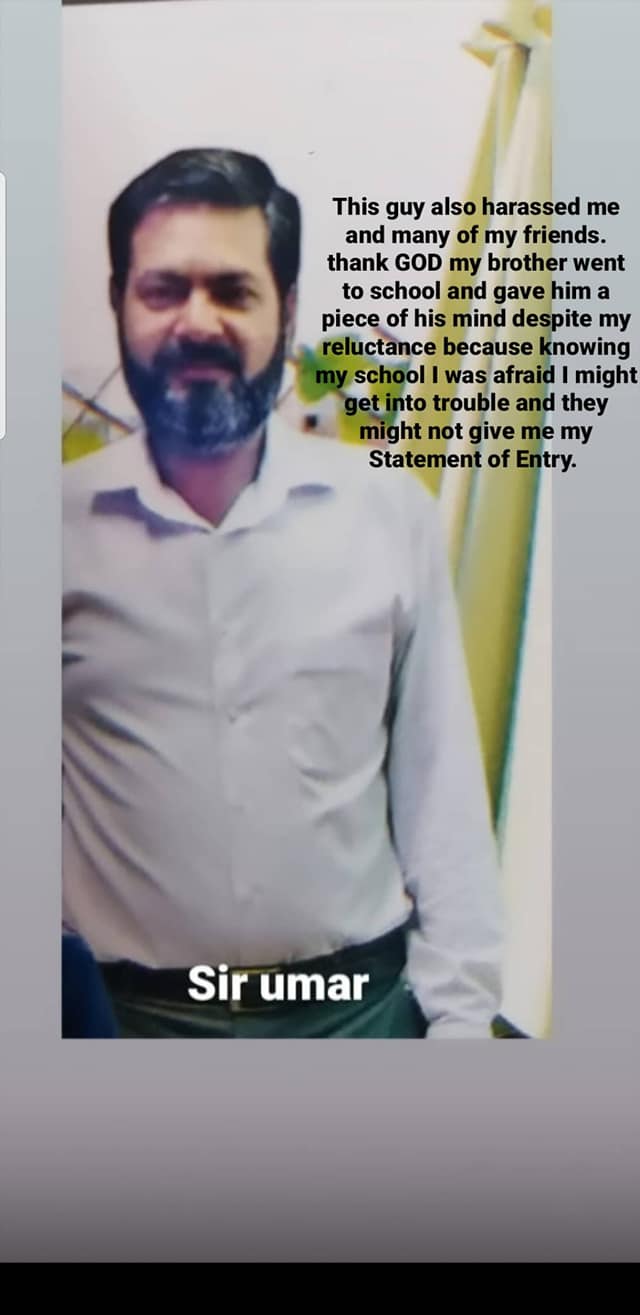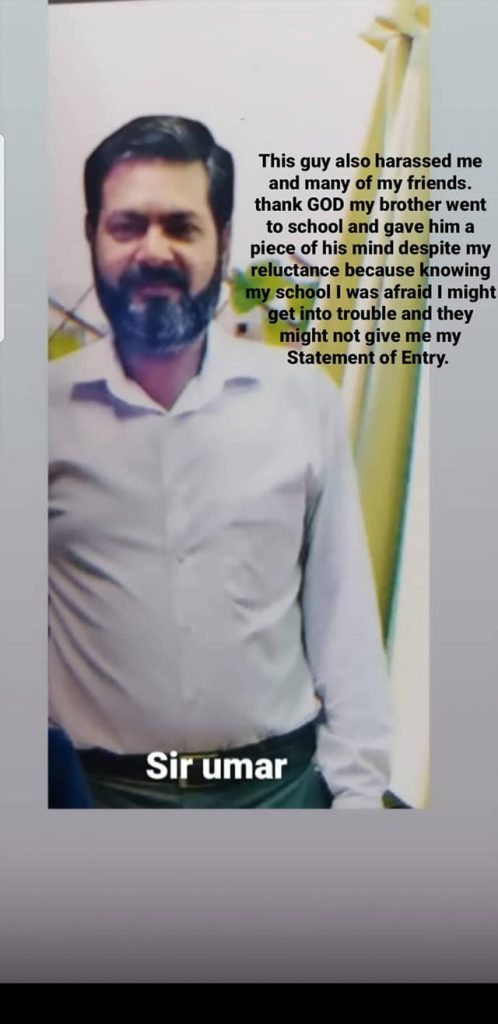 Maira Omair Rana who is the wife of actor Omair Rana works at the admin office of LGS. Whenever girls complained to her, then she used to do victim-blaming. She scolded girls about their revealing clothes and even said to the victims that they should not come here for their complaints.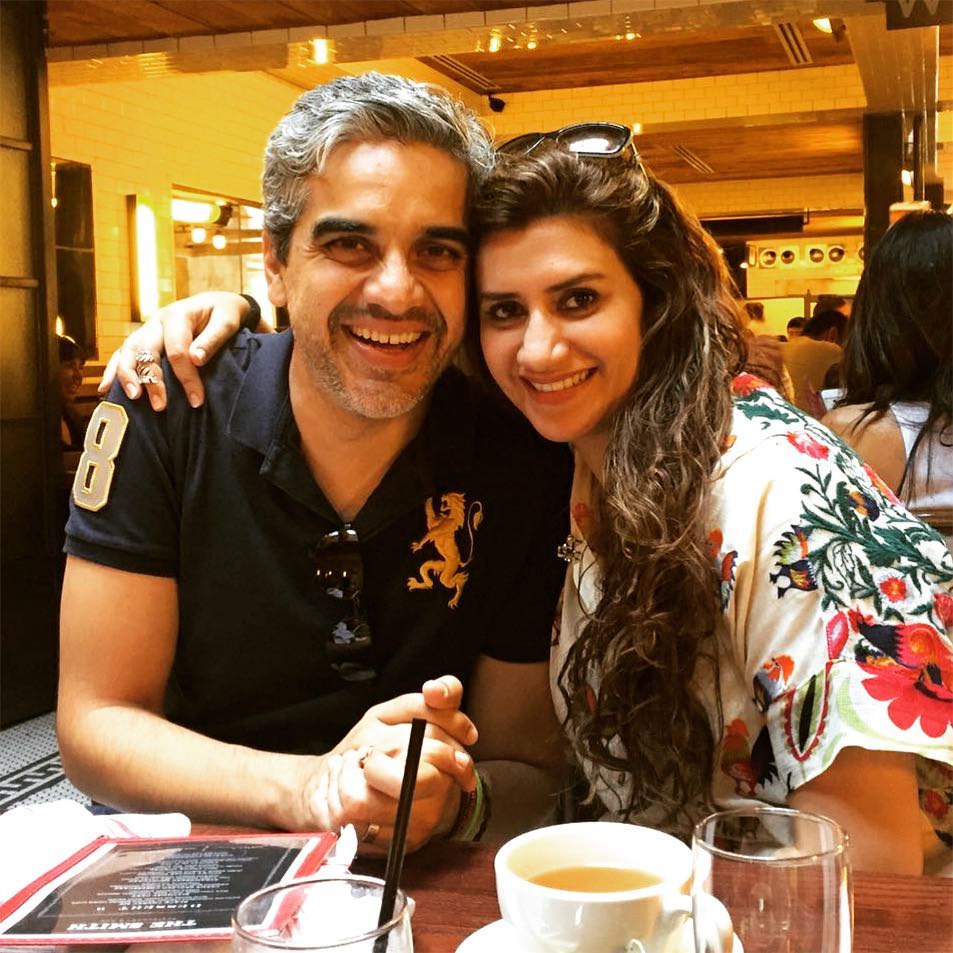 However, LGS has a strict dress code and no one is allowed to wear tight clothes but still, victim-blaming was happening.
In harassment cases, there should not be any question about clothes and it is highly inappropriate to blame the victims. The worst part is that the admin office didn't take any action and they tried to silence the victims but all the students are uniting against the teachers who harassed girls.
Here are shreds of evidence from the case: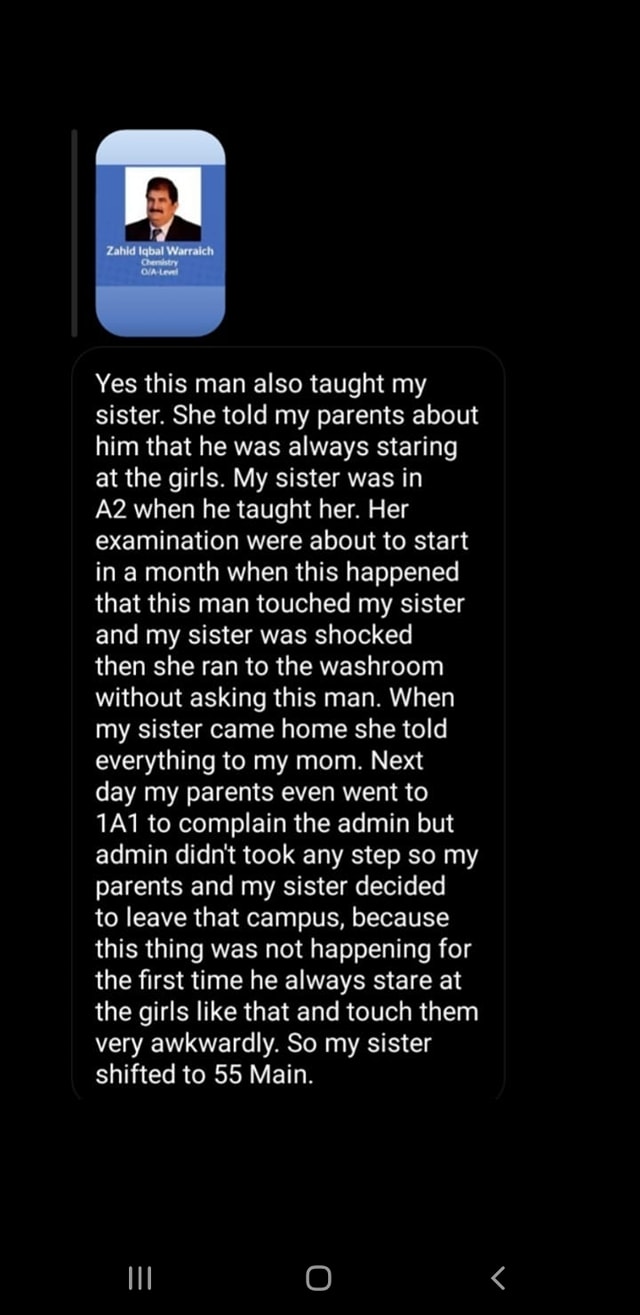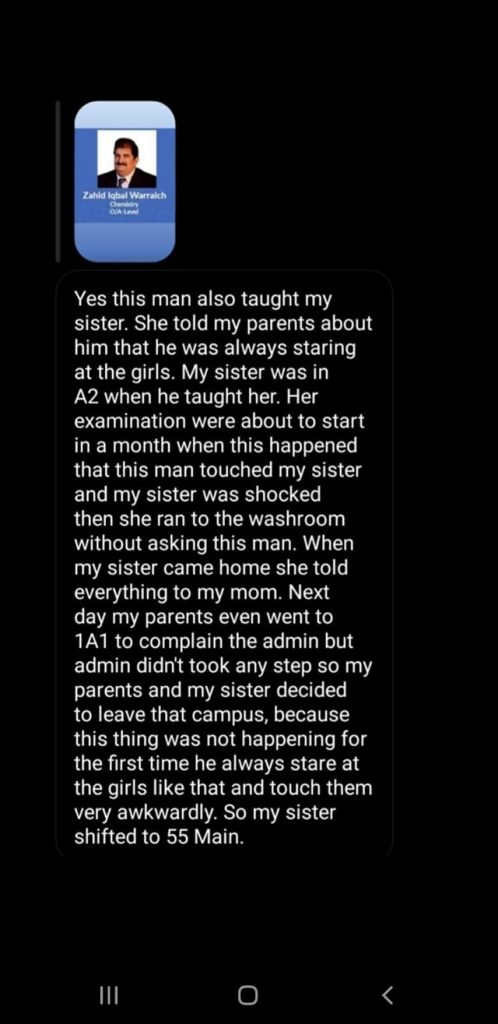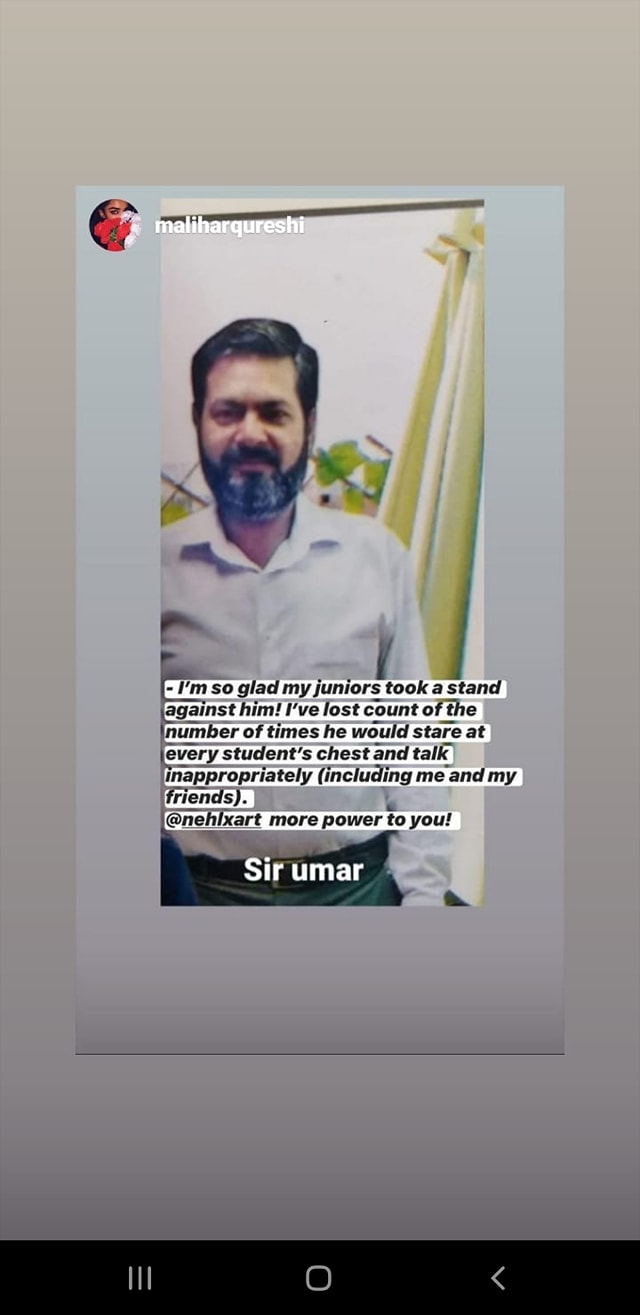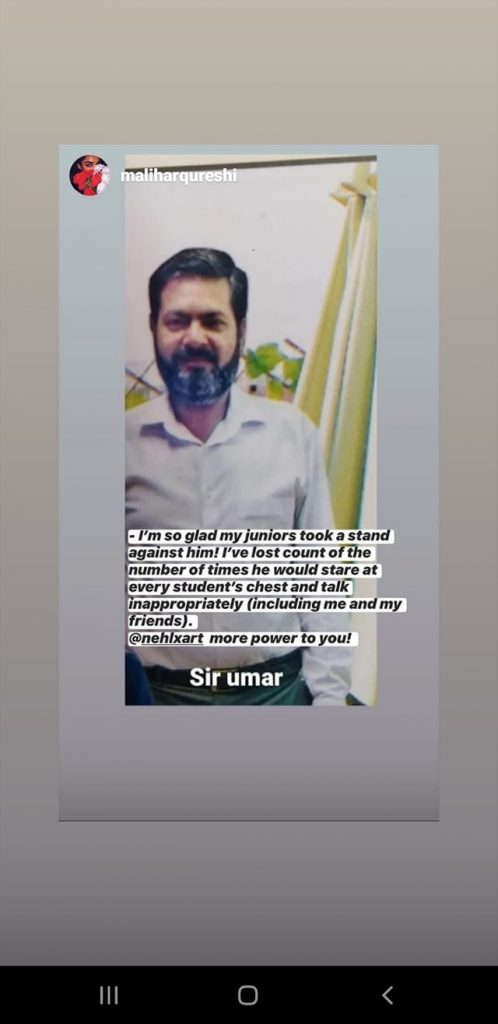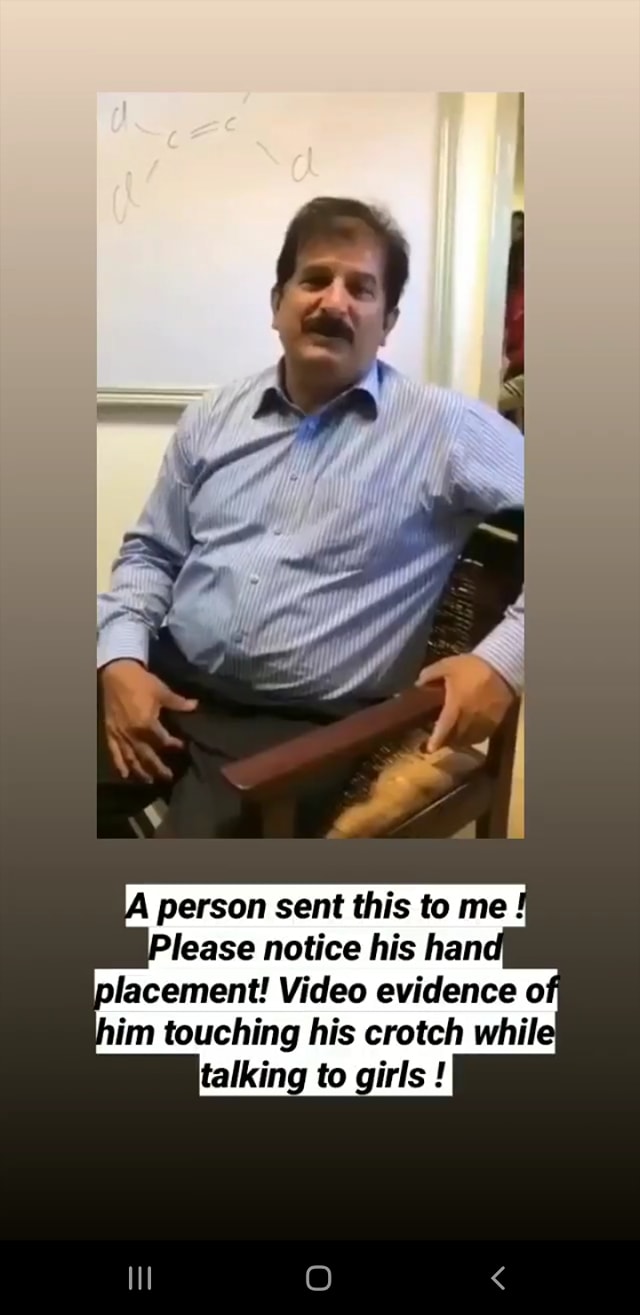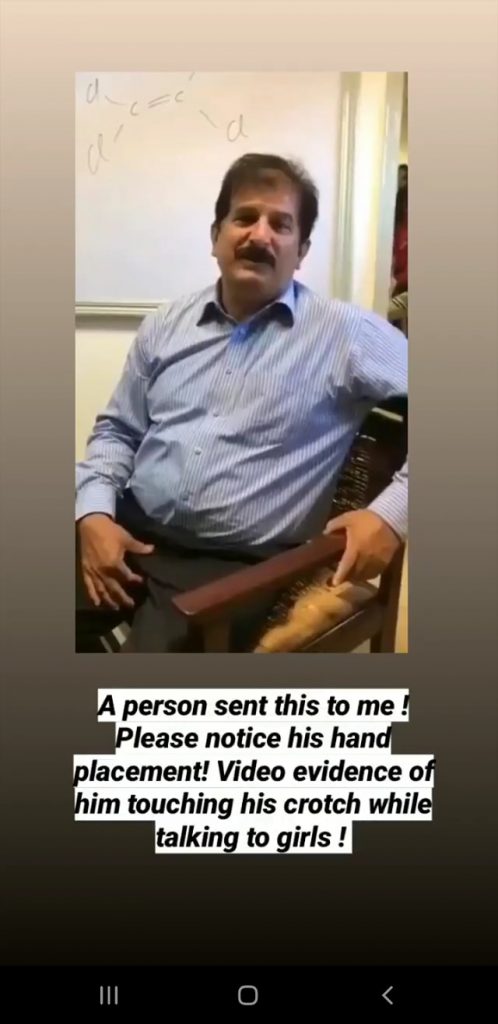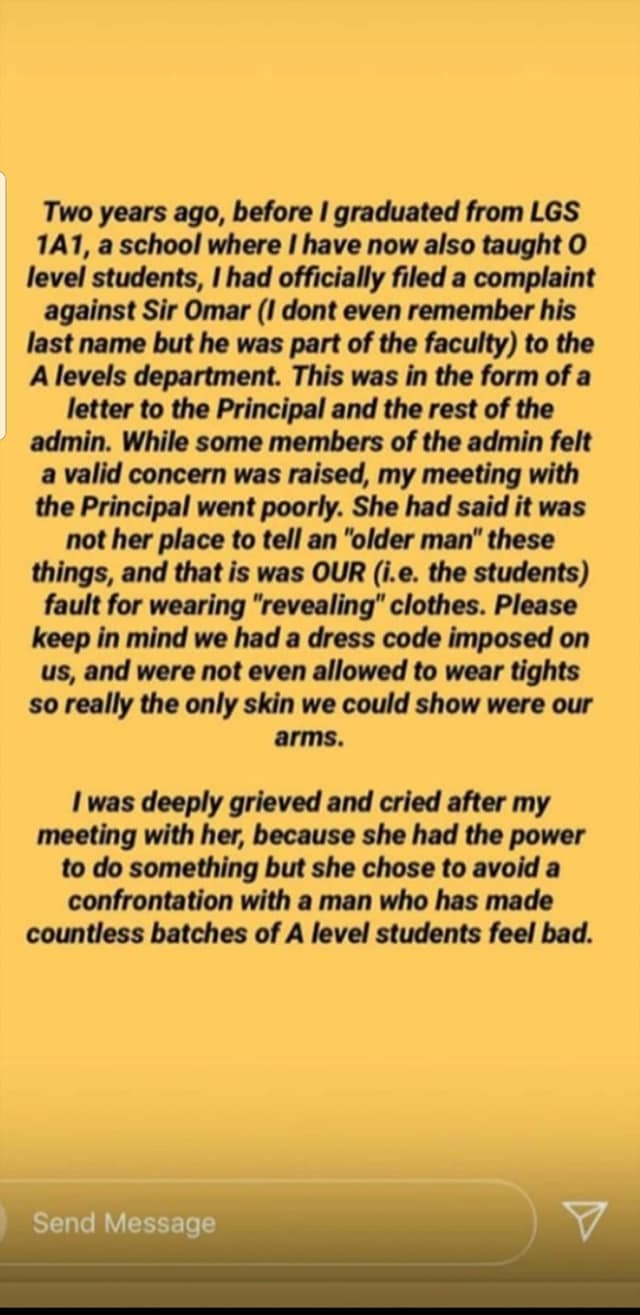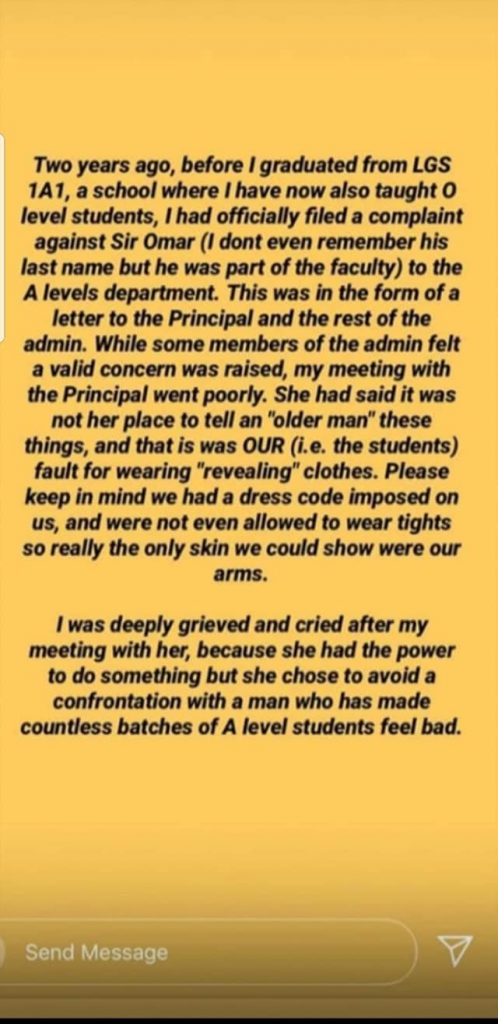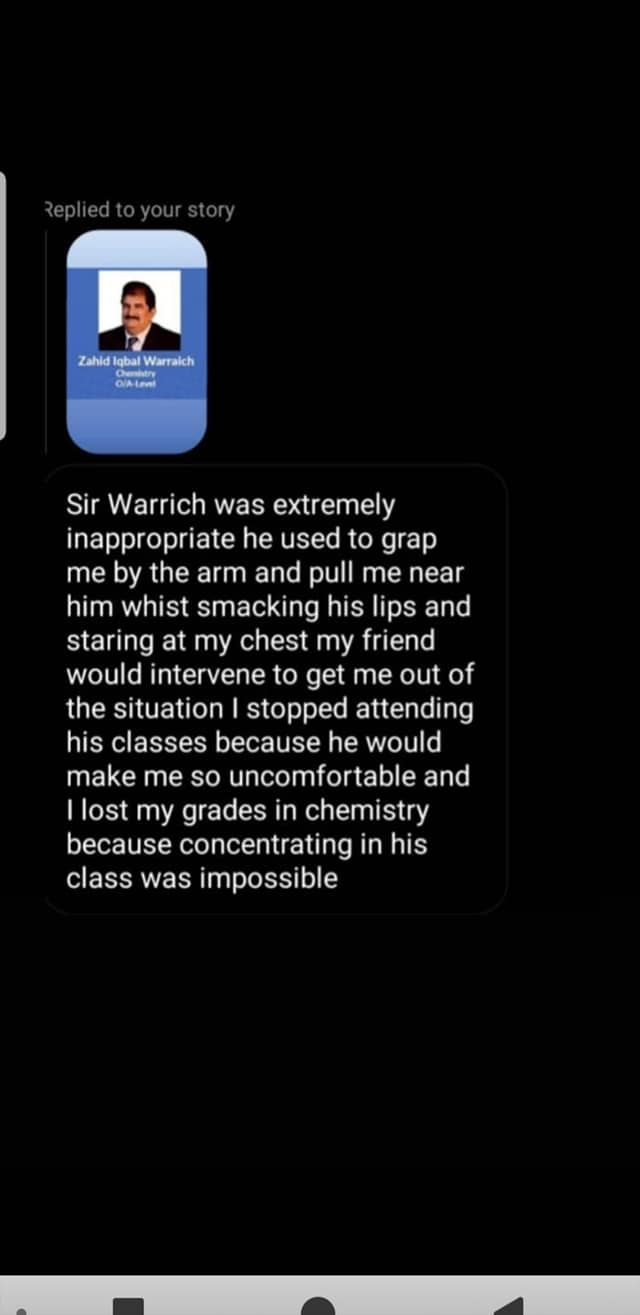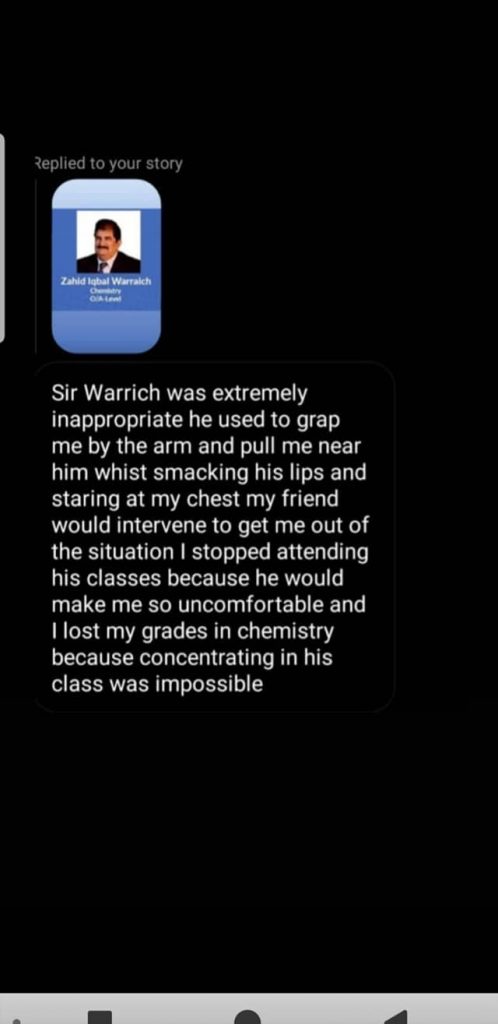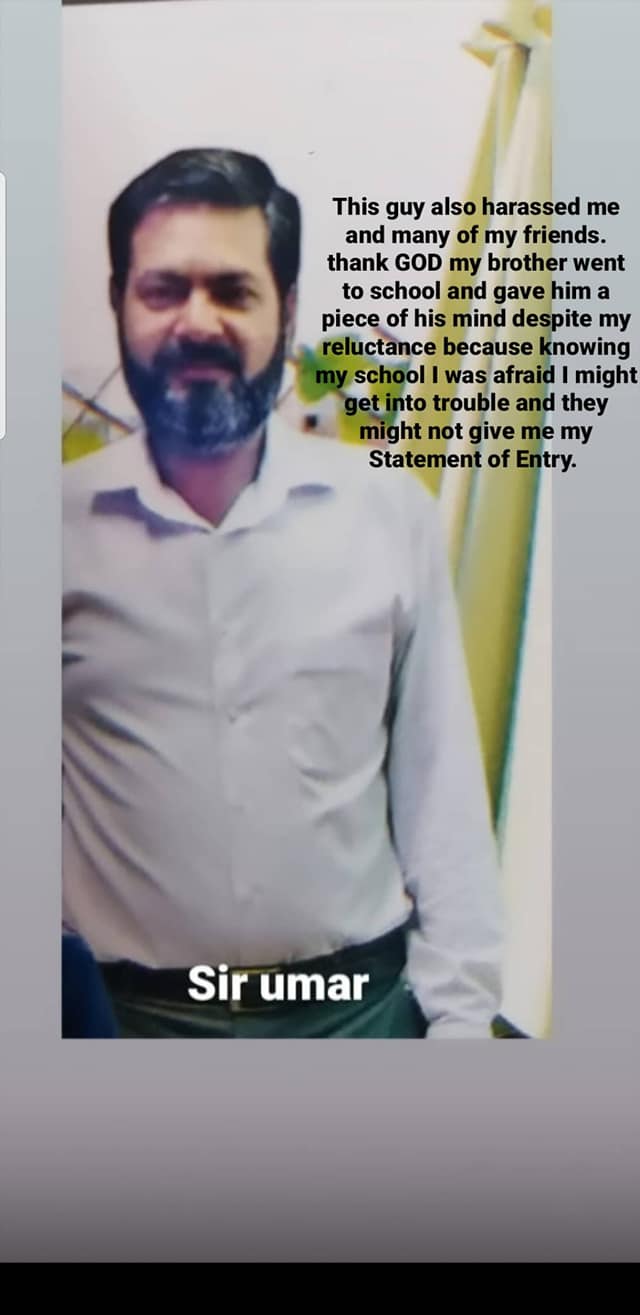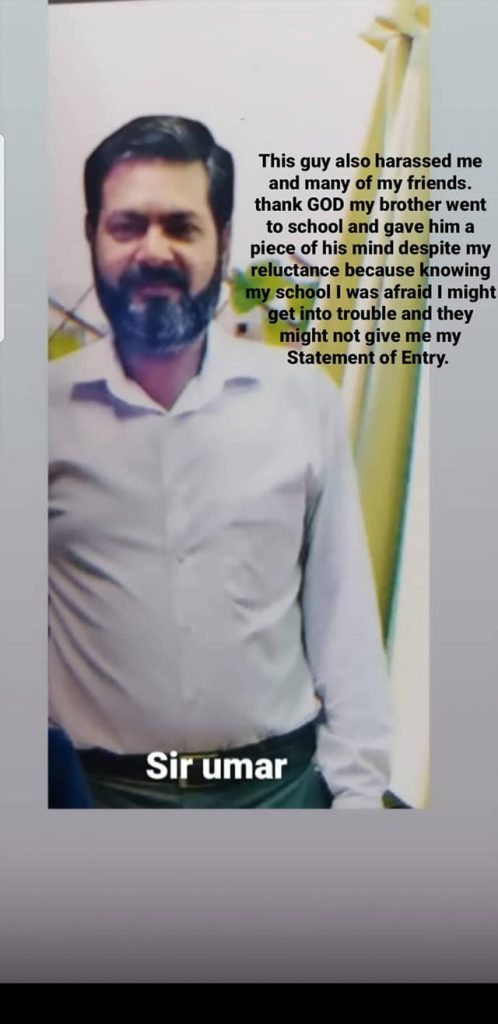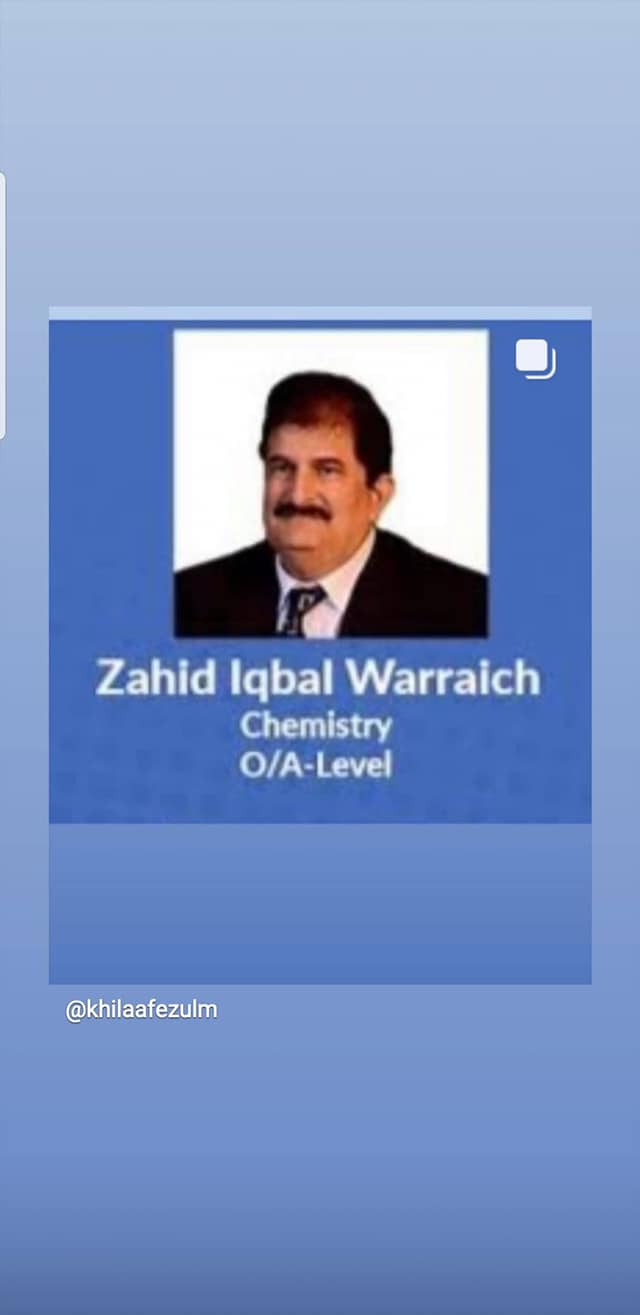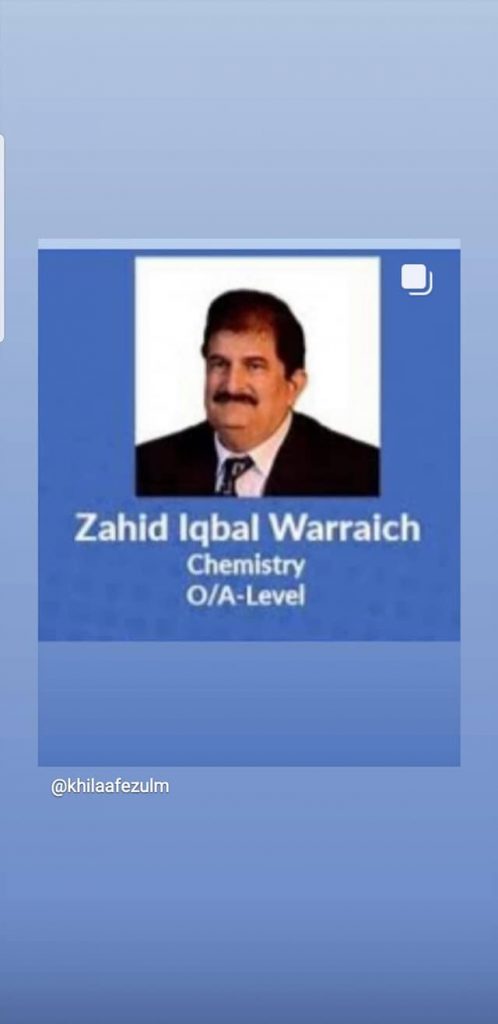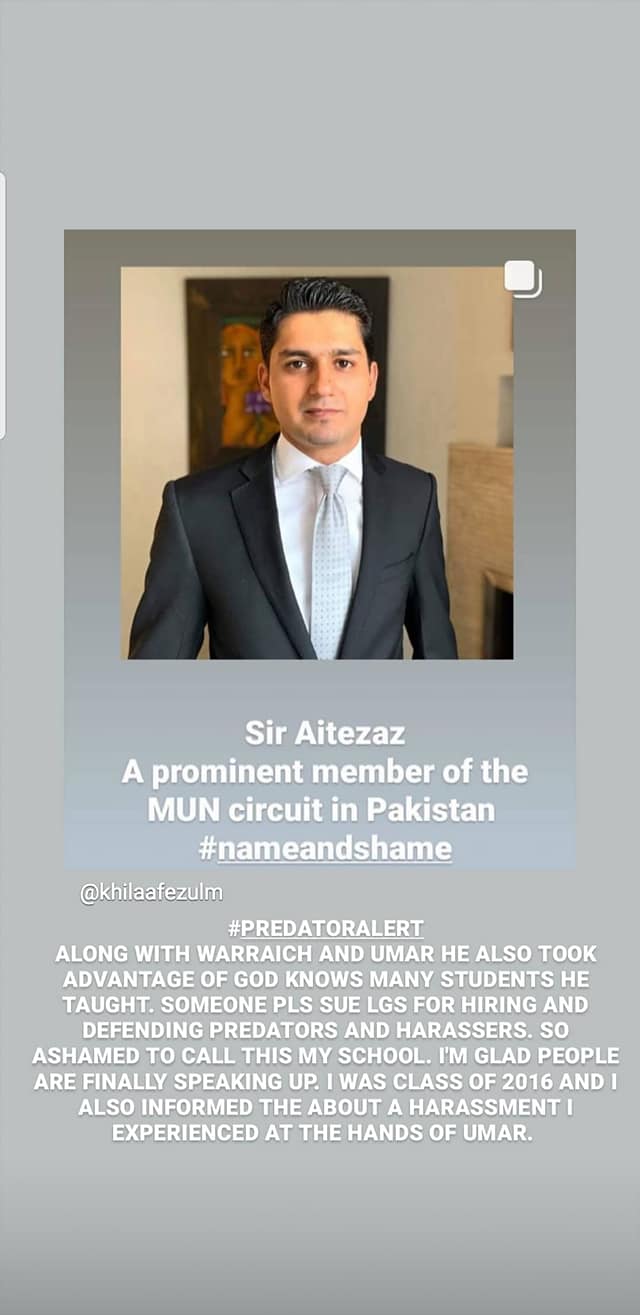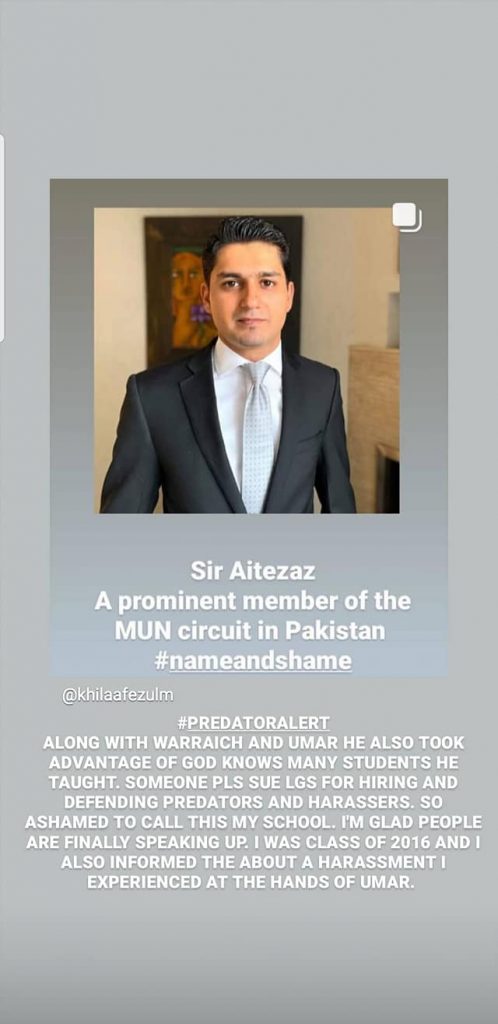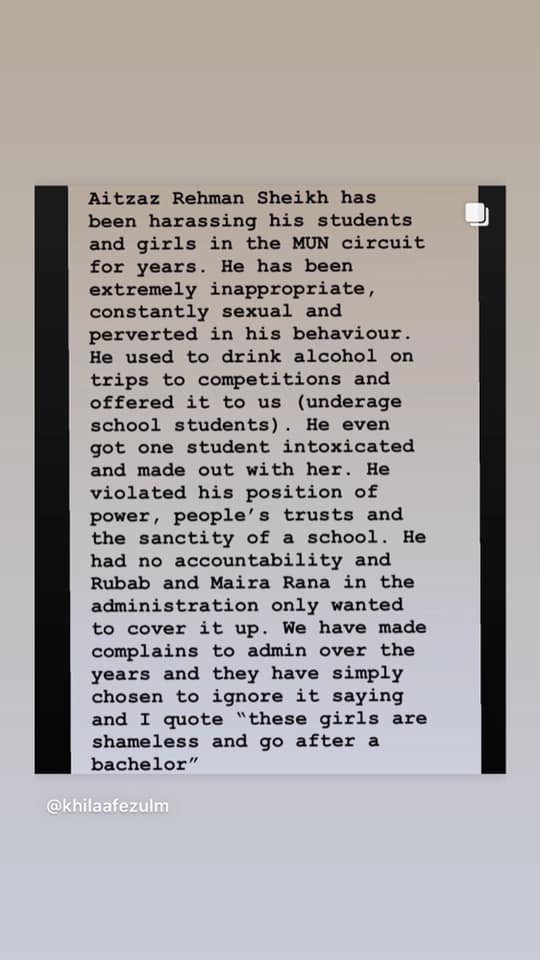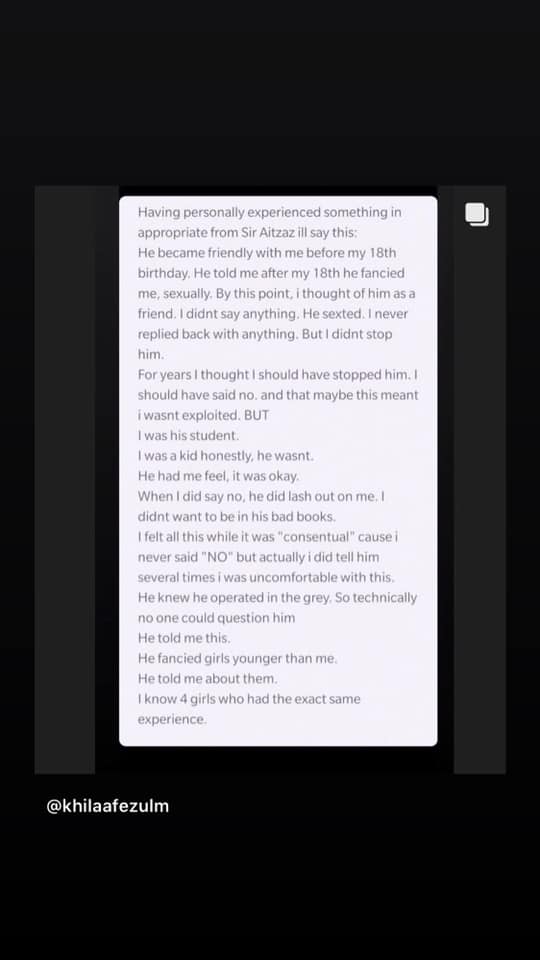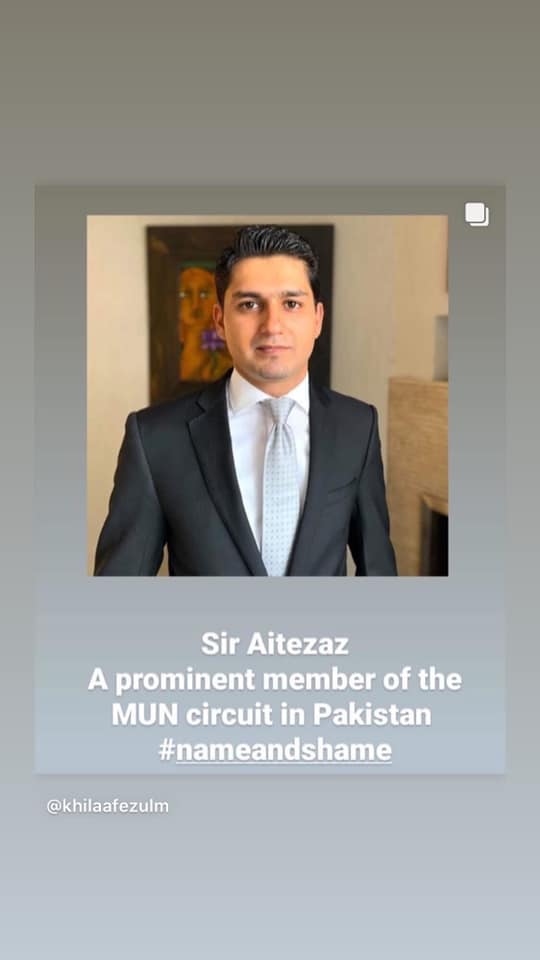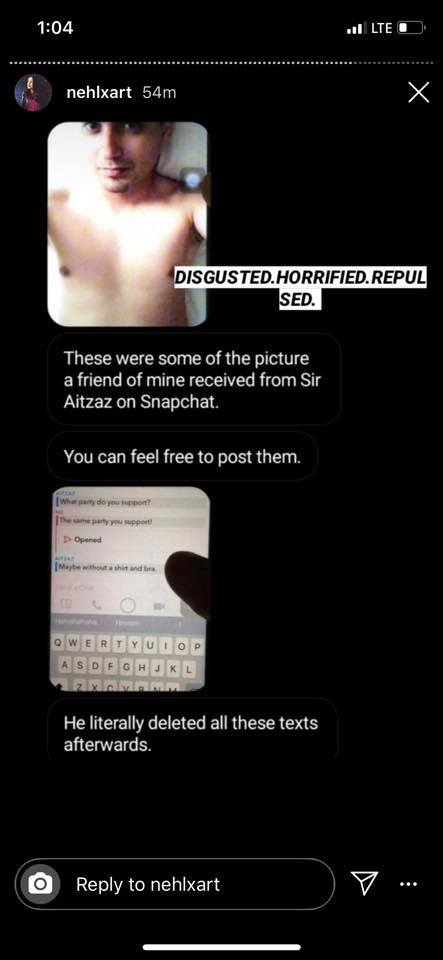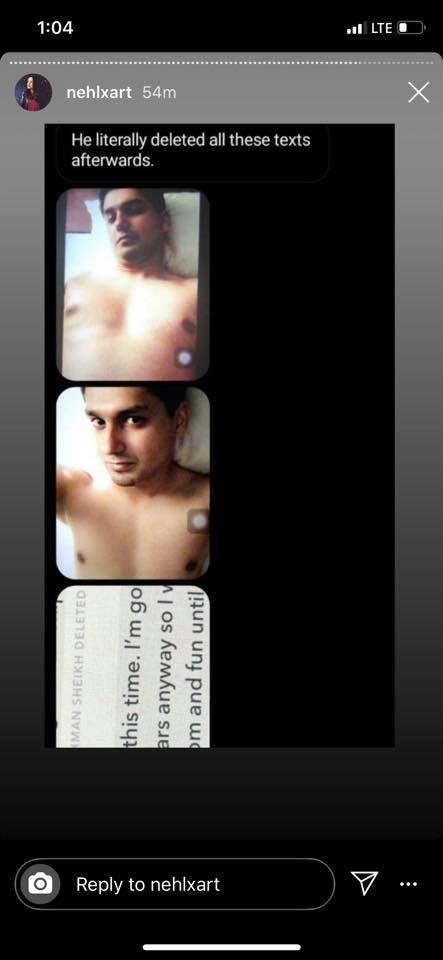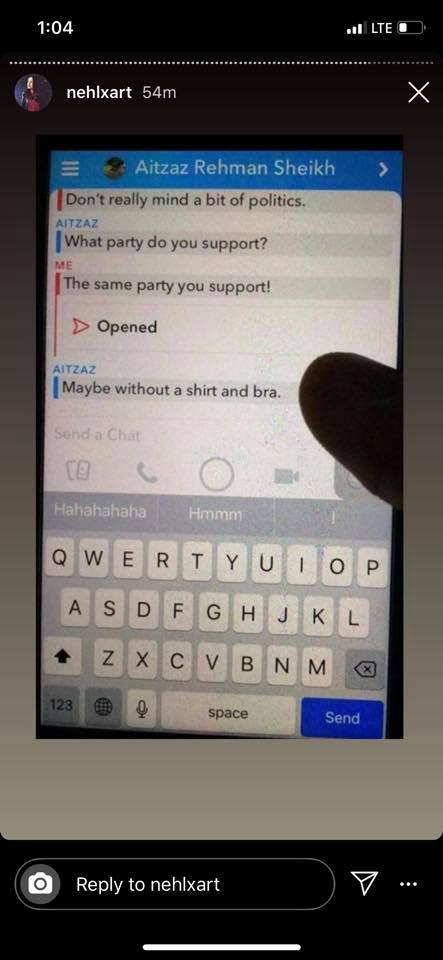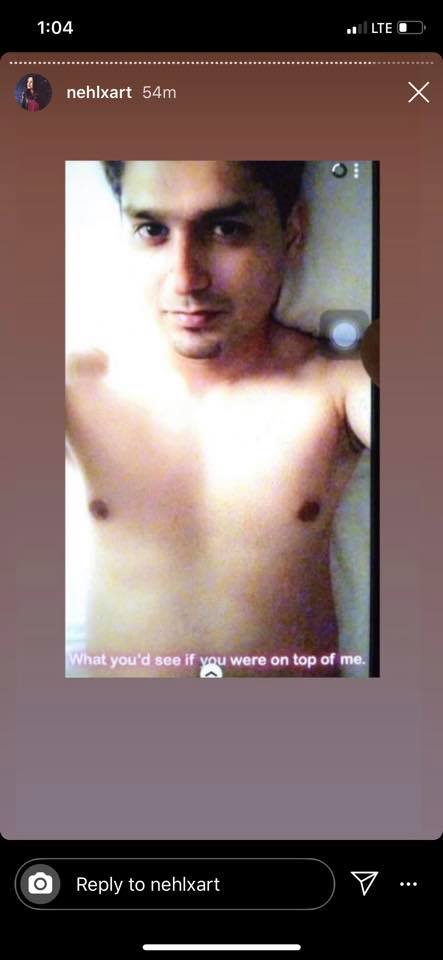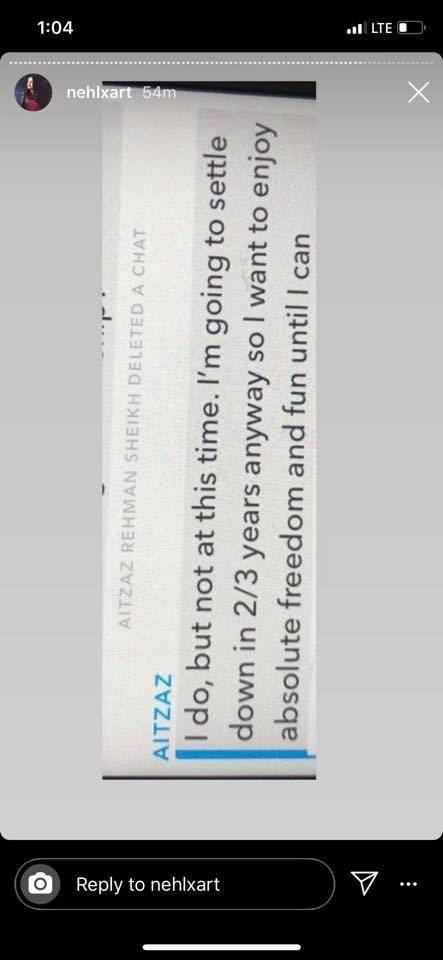 Have a look at students' reaction to this scenario:
Aitzaz Rehman Sheikh Times up! Ashamed to have been taught by you.PS: Let's all wait and see for how long 1A1s admin…

Gepostet von Rabia Daud am Samstag, 27. Juni 2020
Harassment at LGS 1A1.A thread.This post has details of what these harassers did,their names,their photos and multiple…

Gepostet von Nehl Nouman am Freitag, 26. Juni 2020
What's your take on this? Share your stories with us.