Sahiba and Rambo (Afzal Khan) are two famous media celebrities. They two have once ruled the Pakistani film industry through their iconic on-screen pairing and hit films. They have been working in the media industry for more than two decades. They have two handsome sons. They are known for their successful married life.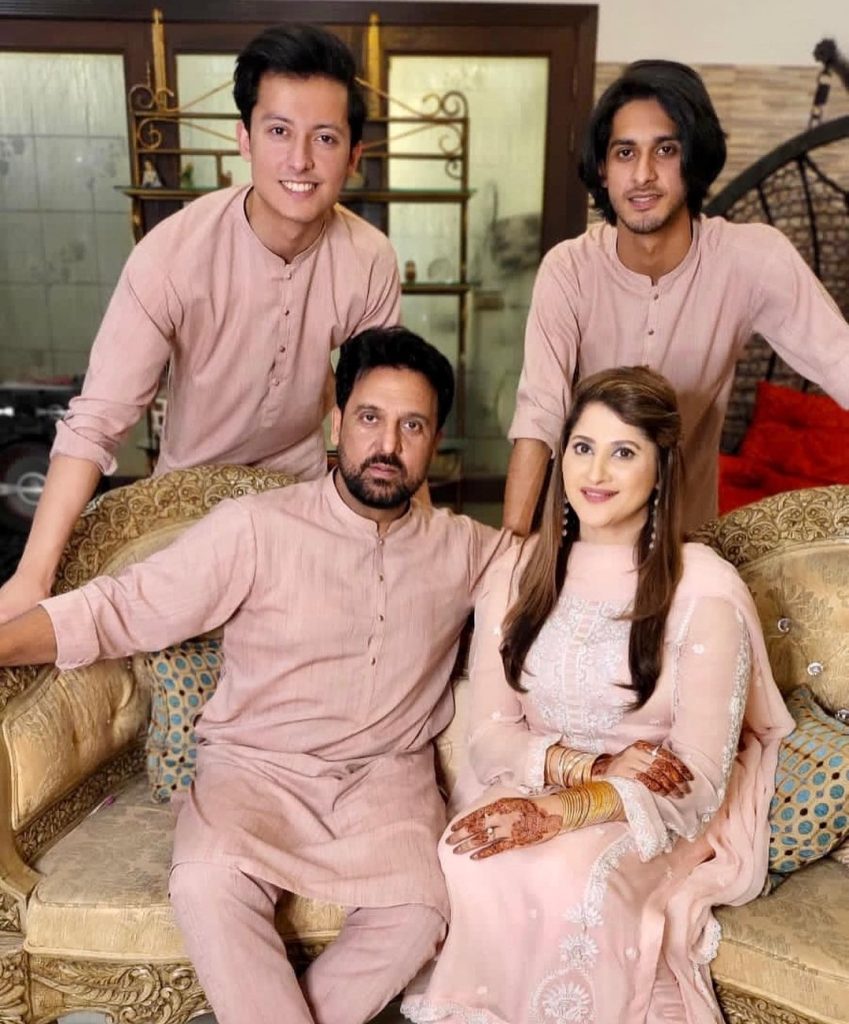 Recently, the two appeared in The Talk Talk Show in which they talked about their personal life. The two also shared tips for a successful marriage, Rambo said, "if there is a fight between the couple, it should be kept secret. The families of the couple should not know about the fights because there are always people who don't resolve the issues give the heat to the issues, it is very dangerous, the family also has different kinds of people, not all people are the friends.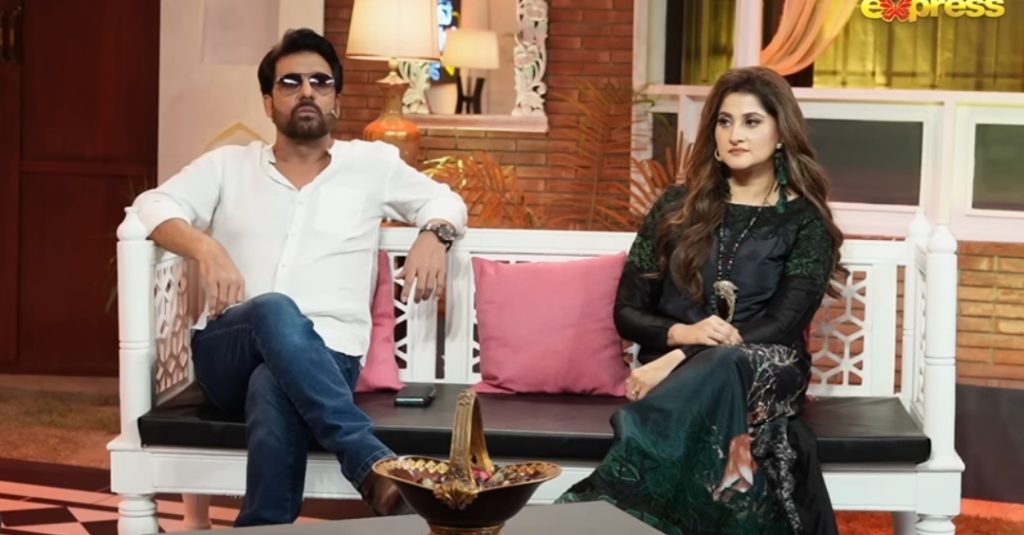 Sahiba says, "I would like to address the girls that they should not be impressed with the luxurious life of other ladies, never feel influenced with friends, if you like good habits of other girls, you must adopt those habits but getting impressed with bags, Jewelry, clothes should not be done. Have a look at the video:
Talking further about bearing tough times together, Rambo said that there was the time, the stage and films were taken over by the obscene culture and he used to feel shame in doing that. He said his wife Sahiba said him to quit doings films and still they survived with the help of Allah. He also said that a few film songs picturization made him feel embarrassed and he preferred to sit at home. He further said that Allah helped him with finances and after four years, he got morning showed followed by other projects.