Film actress Sahiba is in news for her latest statement which she gave about daughters. Well, actress Sahiba is married to Afzal Khan AKA Rambo and she has two grown up sons. A few days ago, the actress gave a controversial statement in GMP Shane E Suhoor. She talked about not having daughters. The actress said, "oftentimes, I thank Allah that he didn't give me daughters". Sahiba further said that she thinks that daughters are bound and can't do anything of their choice whereas boys can fulfill each and every desire without thinking about social pressures & society. Rambo also tried to tone her down but she expressed her opinion.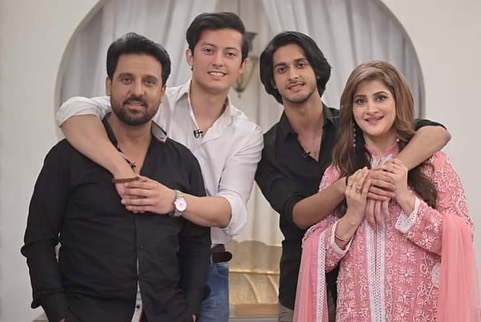 Her statement ignited criticism and actors talked about it. Mehnaz Moammar Rana and Kiran Tabeer gave their opinion against her statement.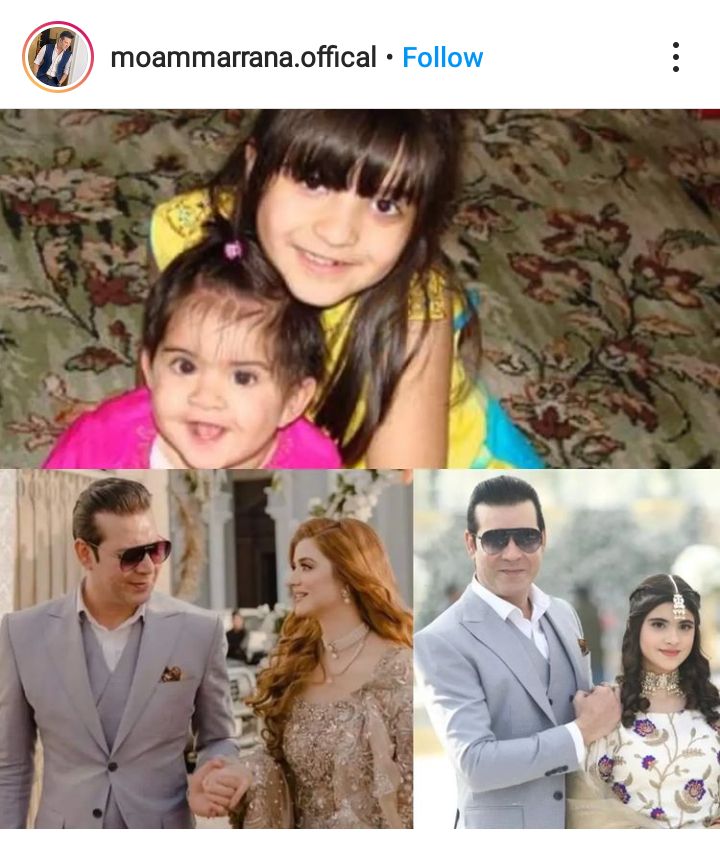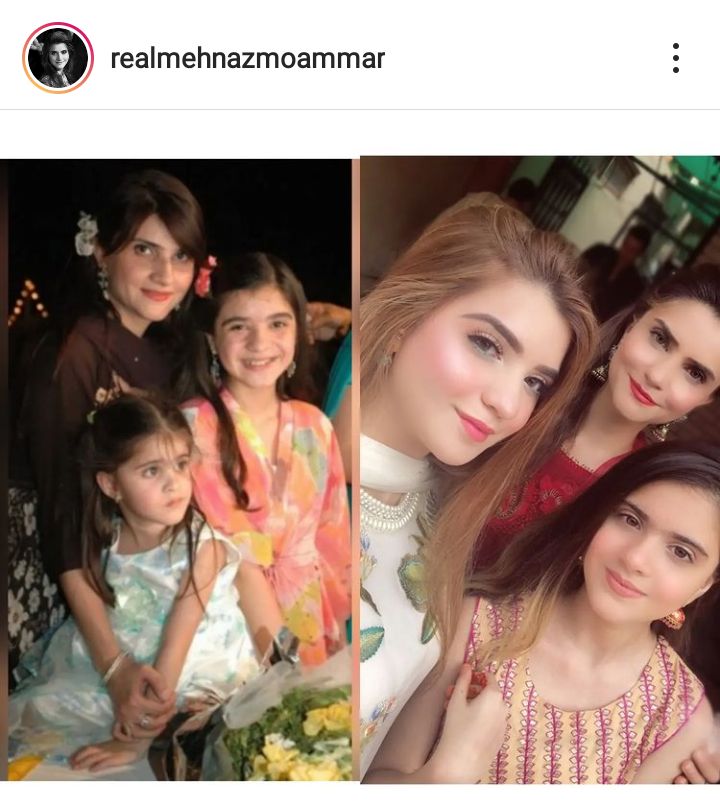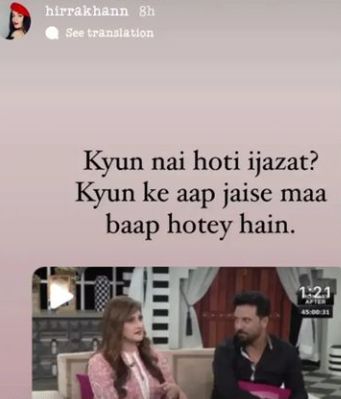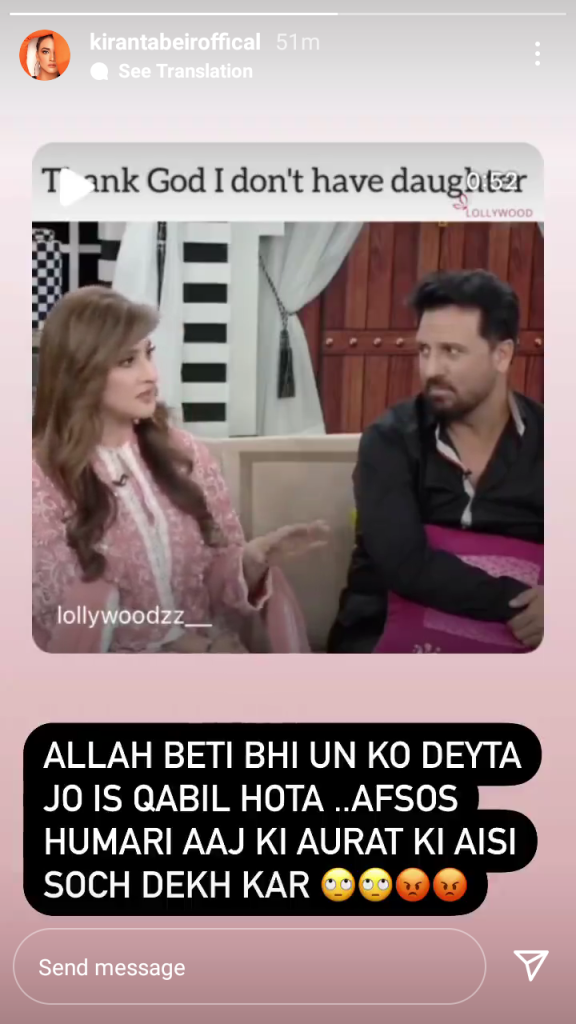 Lately, the actress was defended by her younger son Zain Khan who came in favour of his mother. Zain said that the hate his mother is getting is unbelievable as she has given 20 years to the industry. He said that her choice of words can be wrong but she explained her view point which should be respected. He said that too obnoxious and hateful comments are disturbing for his mother and the family. Here is the snapshot of what Sahiba's son posted.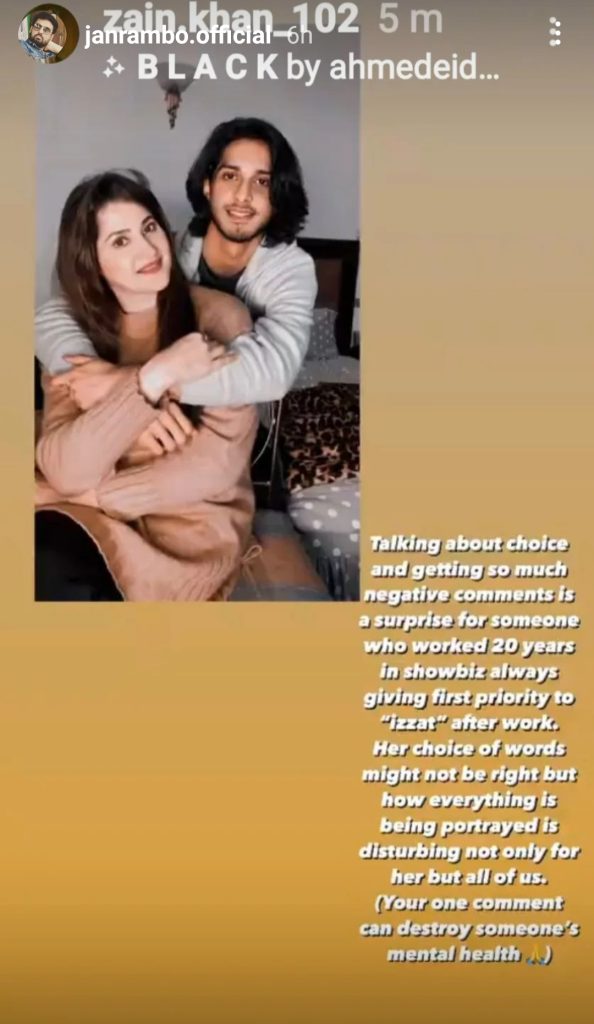 Javeria Saud also took side of Sahiba and said that she knows her and she also knows that how much Sahiba prayed for a daughter. Sahiba thanked Javeria too. Sahiba is reposting the posts of people who are taking her side in this time.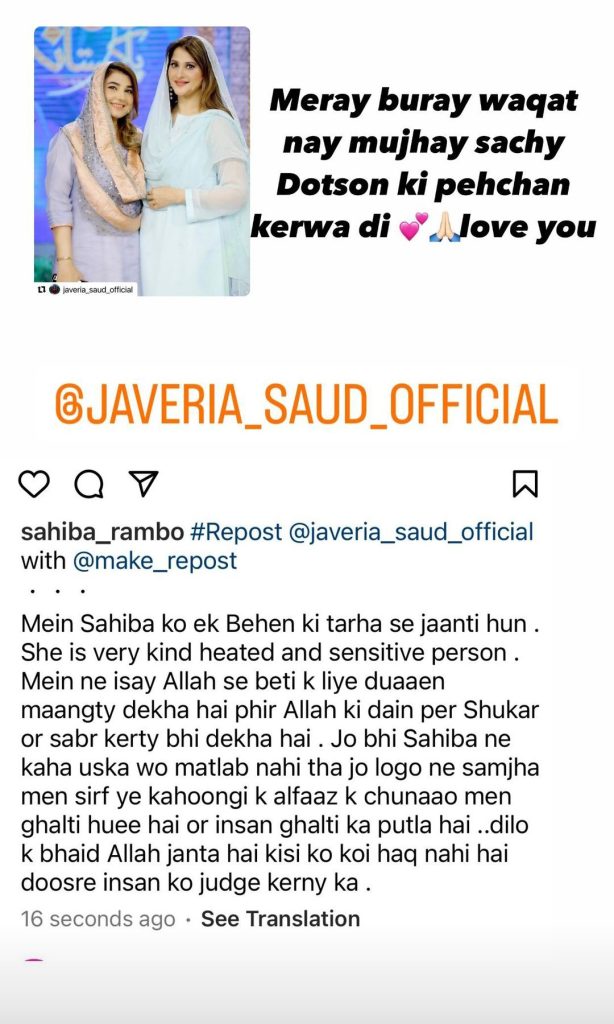 However, public has different views on it and they are still thinking that the statement was insensitive and it is still hurting the sentiments of many who have daughters.