Sahir Lodhi made sure to promote his big debut in Pakistan's cinema in full swing. However, the movie received negative reviews, and recent reports suggest that Raasta has ended its run in the cinemas.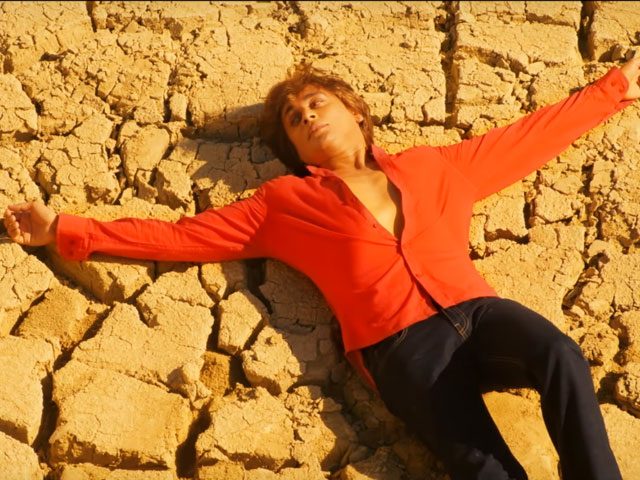 The film's fate is very unlucky in theatres across the nation. After Thora Jee Le, Balu Mahi and Whistle now, the fourth release of the year 'Raasta' has deadly bombed at the box office.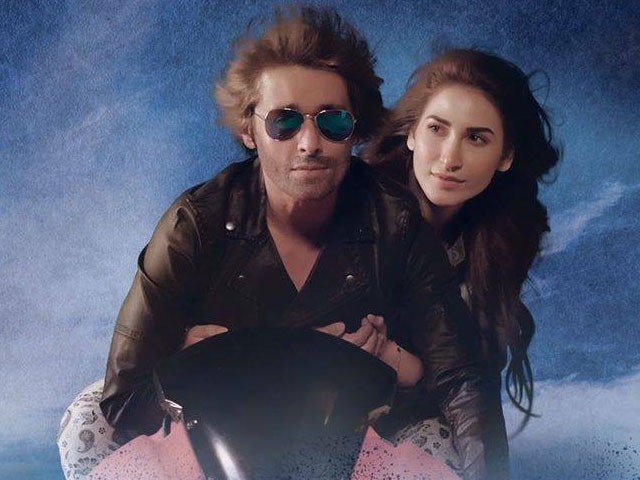 The film which released on March 31st failed to gather any buzz and opened to empty cinema halls all over Pakistan. The film was removed from the theatres among Lahore and Karachi on the third day of its release and failed to leave a mark. All in all, Raasta failed to maintain it's run at the box office and emerged as a flop.