Tamasha is a Big Brother like reality show which airs daily on Ary Digital, the show is incredible and public is appreciating it as well. The second week of the show has been started along with a captaincy of the new captain Nauman.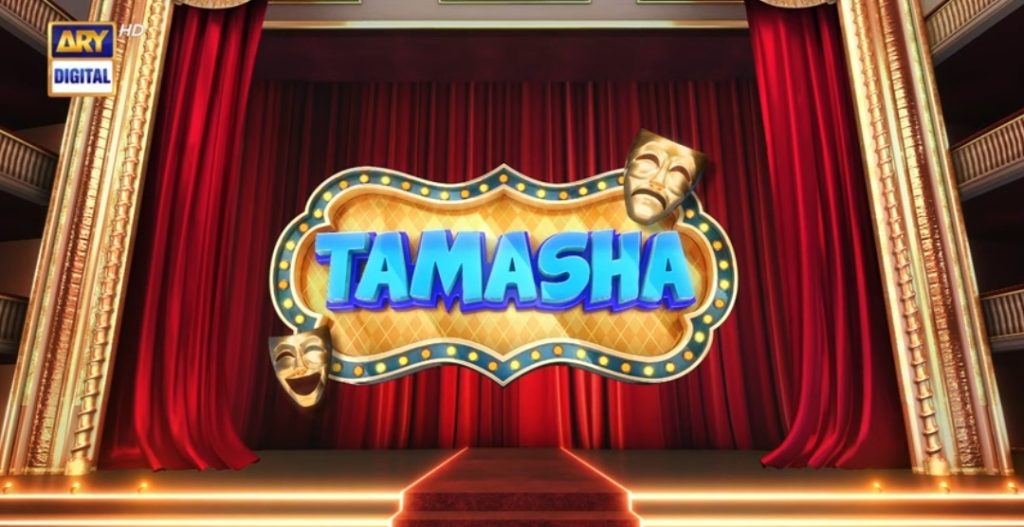 The day 8th at the Tamasha house started with a lot of fights between the contestants. On the breakfast table, Humaira & Umer fought right in the beginning of the episode, after that Maira and Saeeda also indulged in to a quarrel.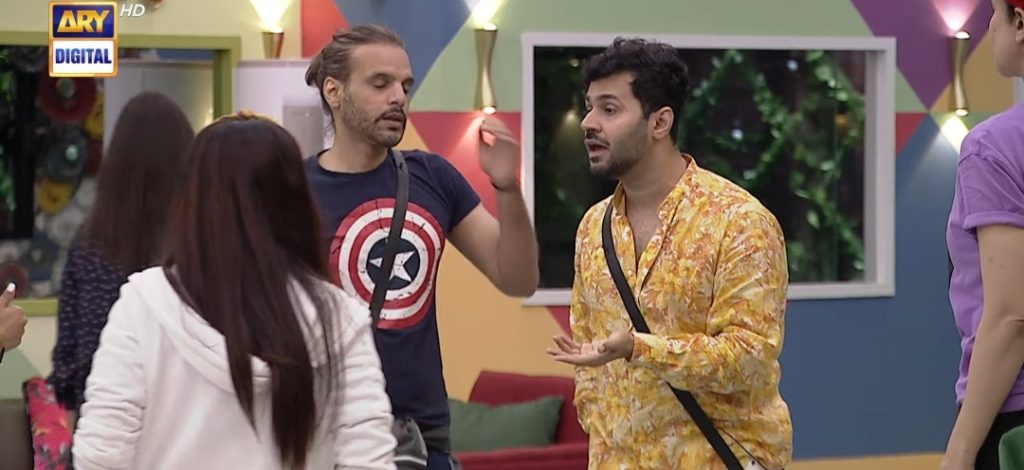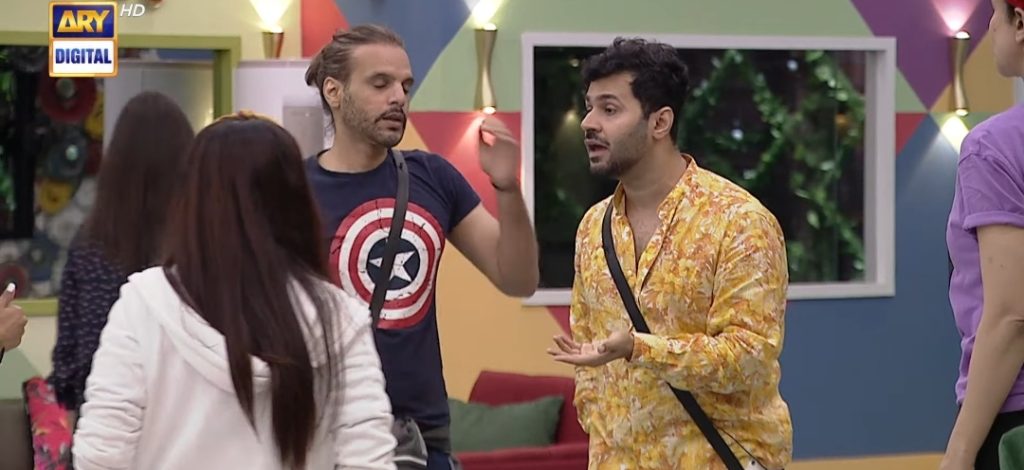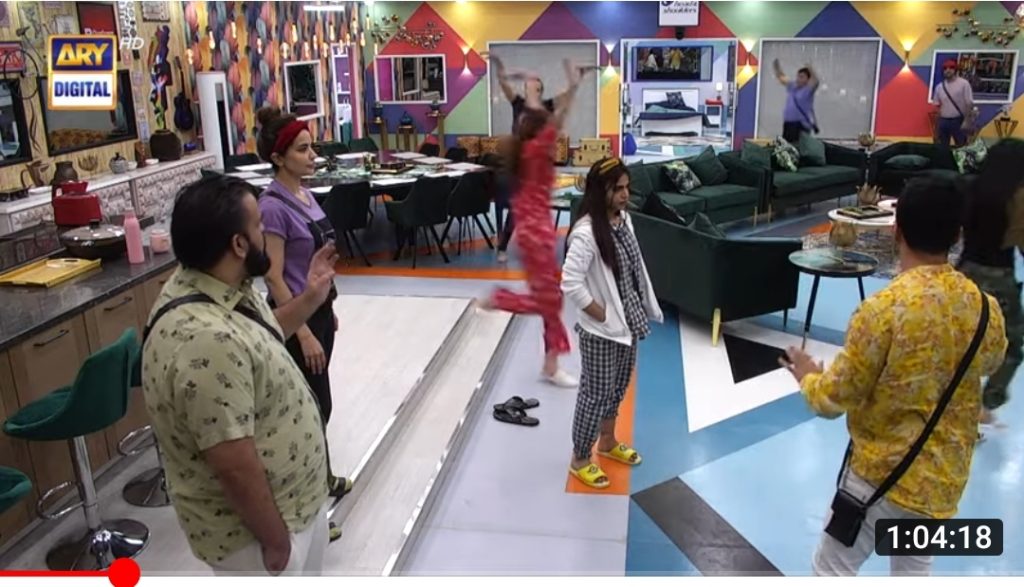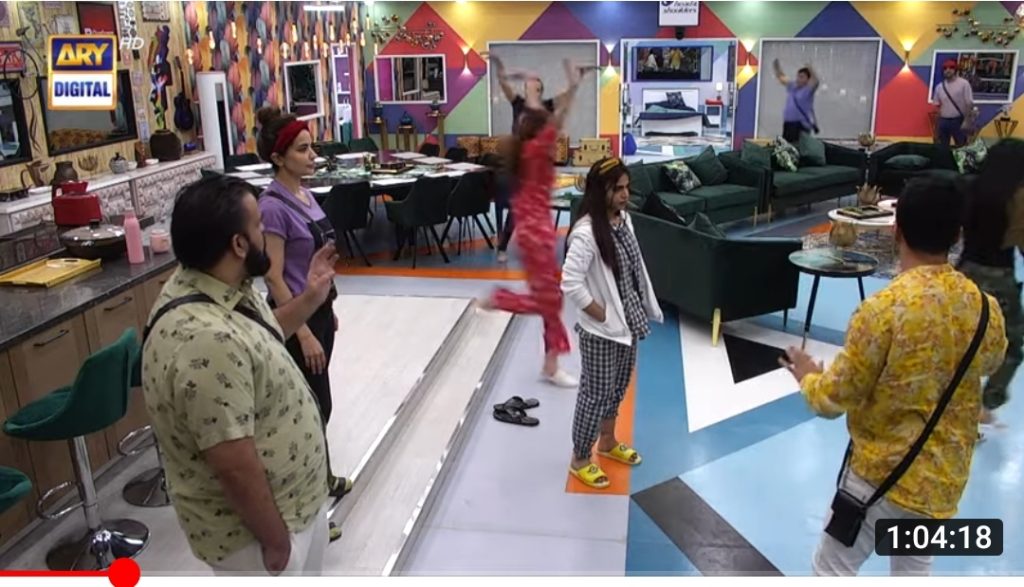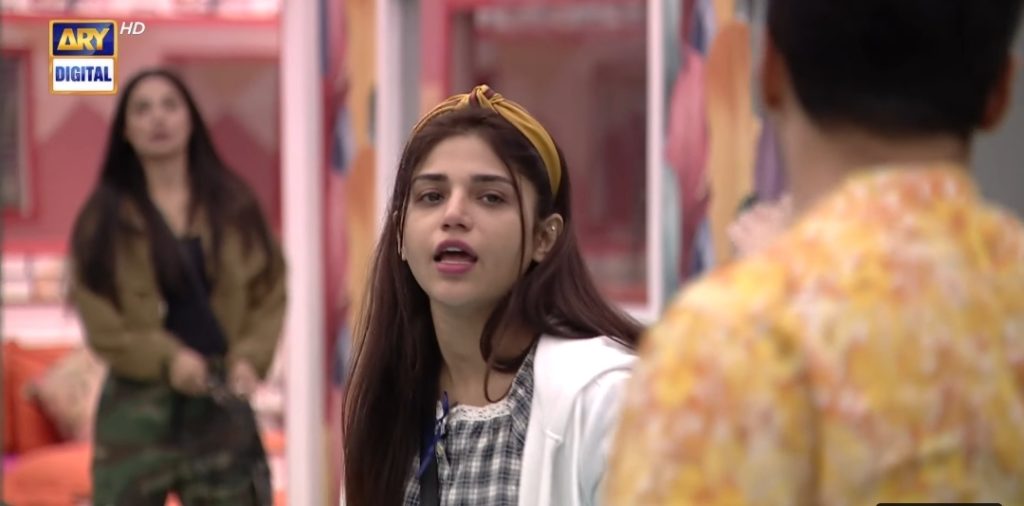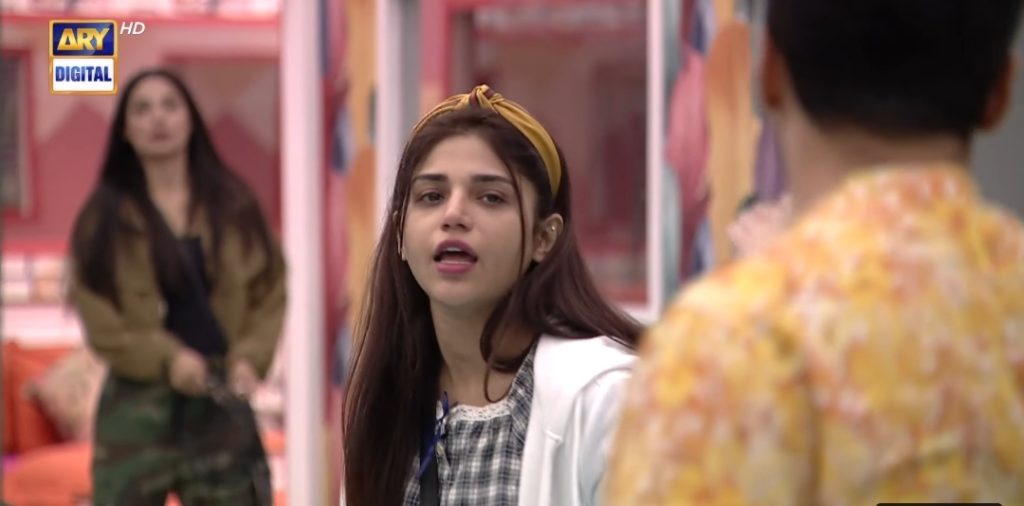 Well, Saim and Mareeha also started fighting on the issue of daily cleaning of the house. Saim complained about Mareeha's careless attitude about home tasks and Mareeha shouted back on him saying that he didn't complete his tasks as well. They constantly quarreled on not doing the tasks.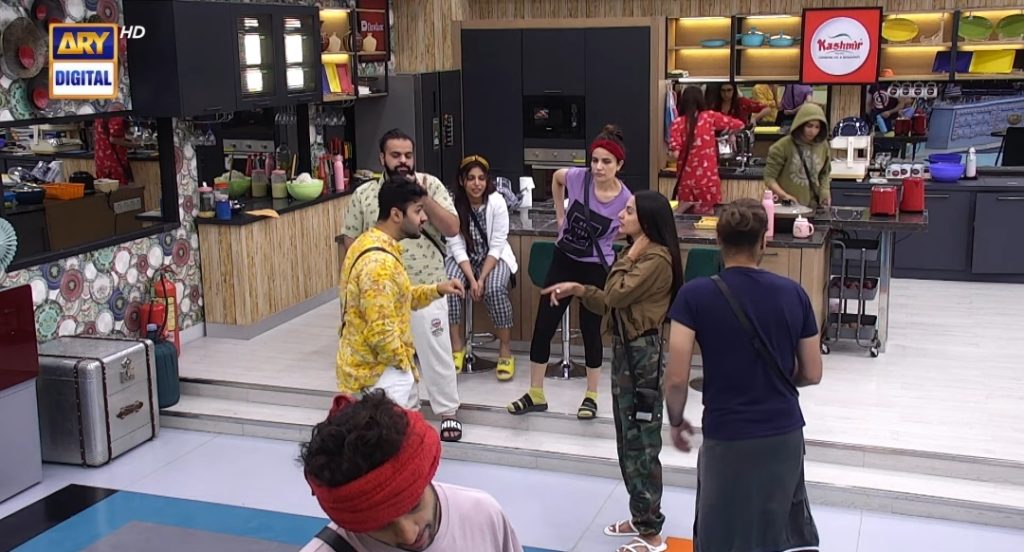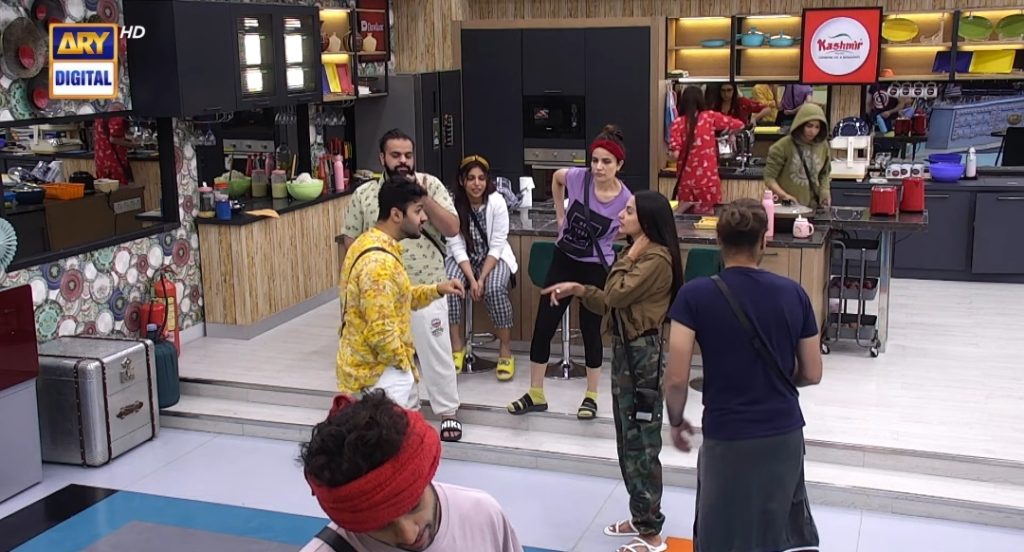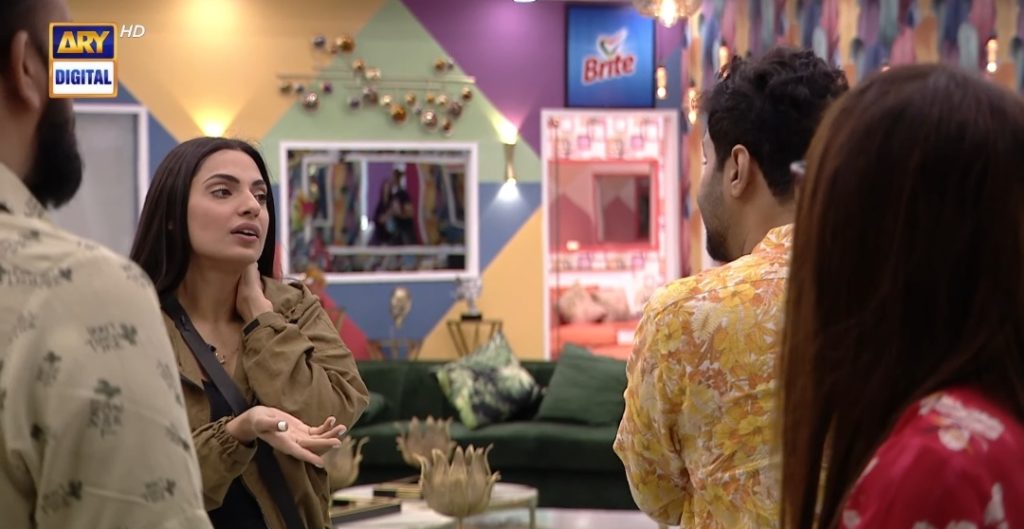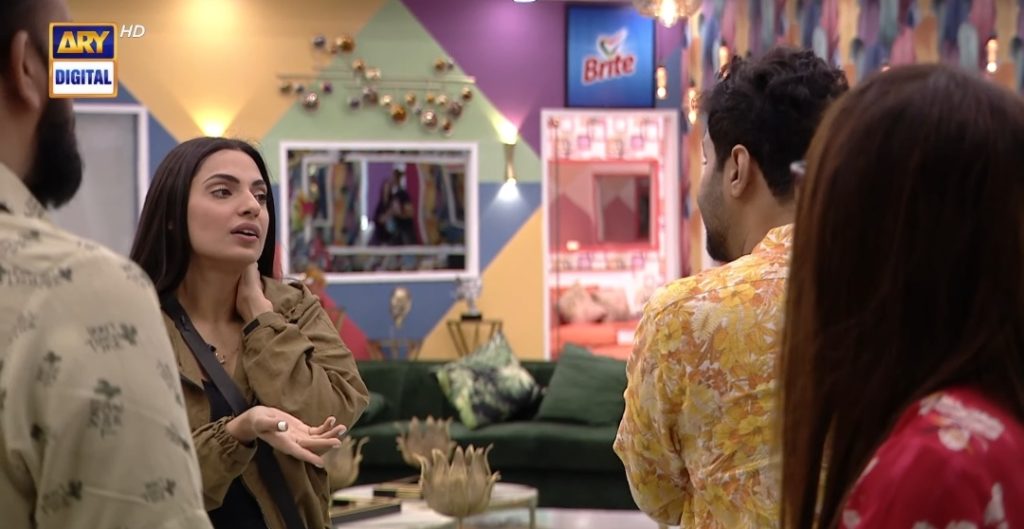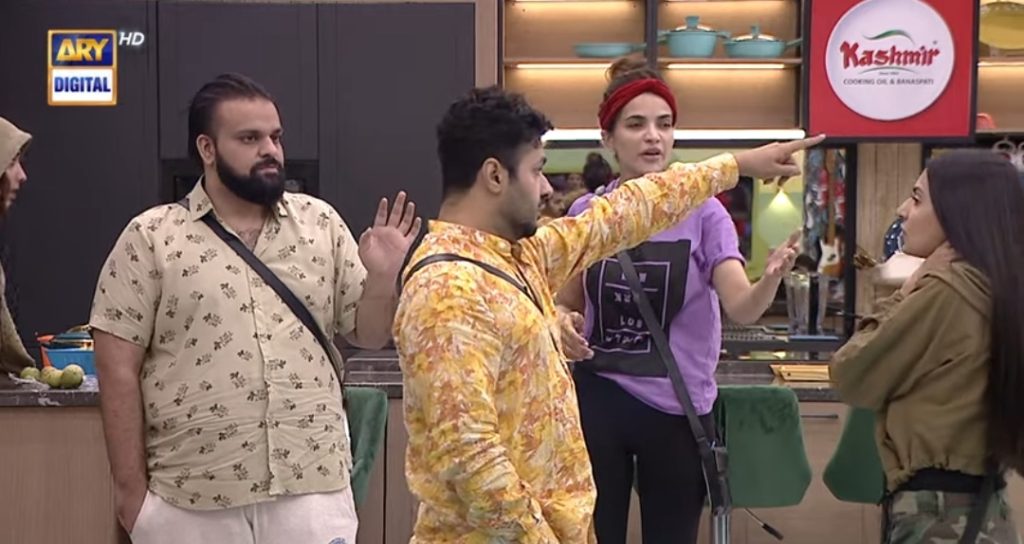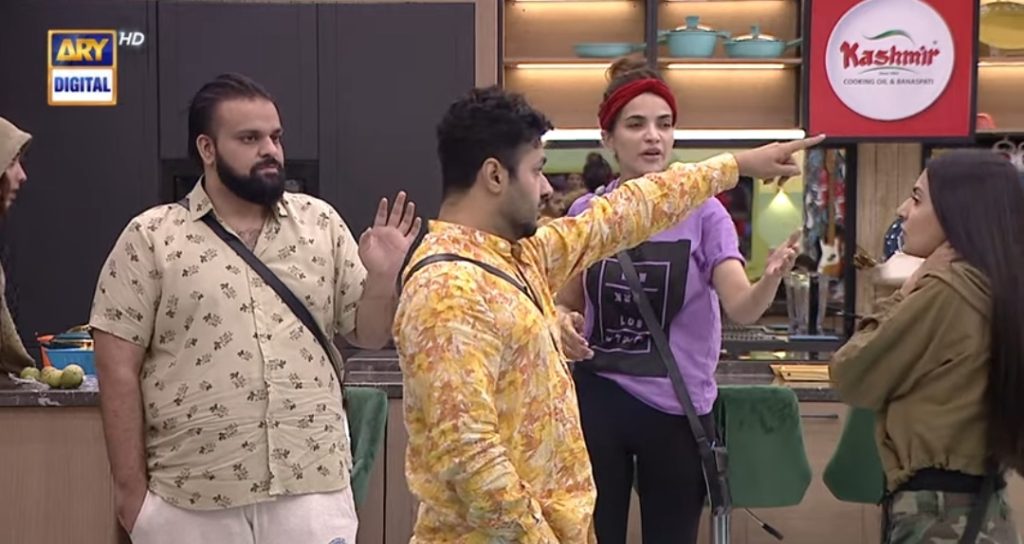 A few moments later, the real drama began when Amna jumped into their feud and started calling out at Saim after which Saim shouted at her. Saim also called out and questioned her home training. The matter escalated and they started yelling at each other while the other contestants of house were quite irritated with the ugly fight. Have a look at the real spice in this video clip!
What did you guys think of the ugly fights in Tamasha House? Do let us know!