Saima Noor is the queen of Lollywood. She has appeared as the leading lady in hundreds of films and has starred opposite Sultan Rahi, Moammar Rana, Babar Ali and Shaan Shahid. She later transitioned to a career in television and has given hits like Kaneez and Mubarak Ho Beti Hui Hai.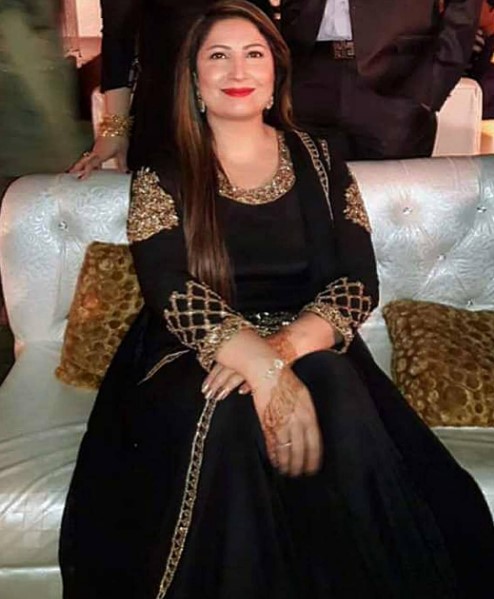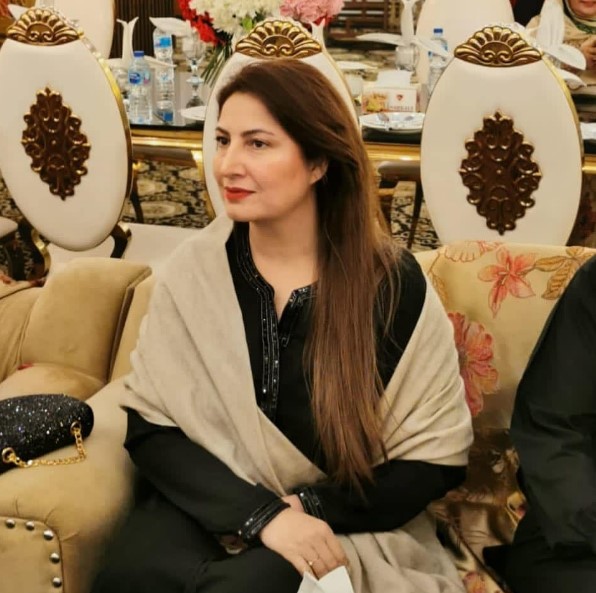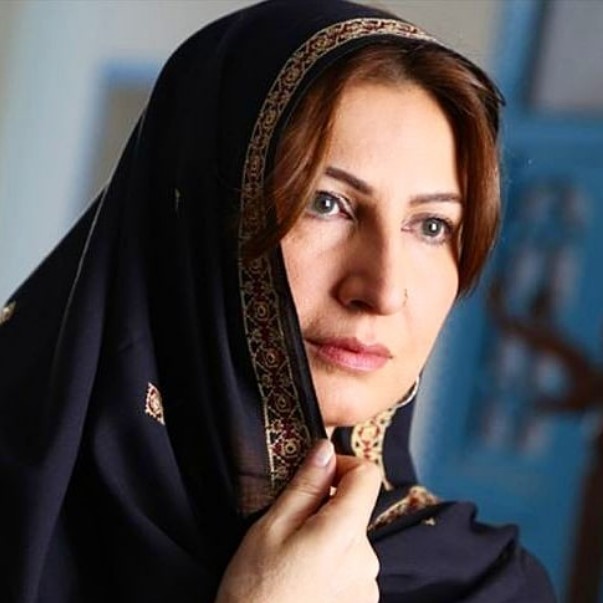 Saima Noor belonged to an era when actresses did not reveal their ages and are still on the same track years later. She, however, is queen for a reason. When someone asked about her age on Instagram, the star was quick enough to reply in a hilarious manner and revealed that she is 54 years old now.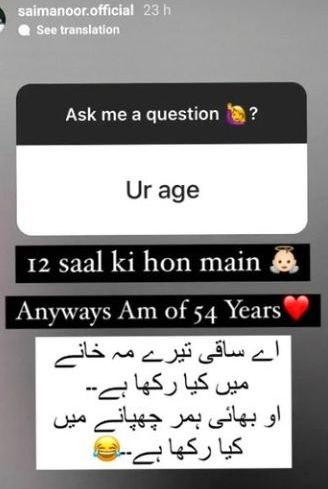 Age is definitely just a number. As Saima Noor is still as beautiful and talented as she ever was, 54 or 24 doesn't make a difference.