Parizaad has gone viral for all the right reasons and people are in love with every character in the show. The ultimate love people have is for Parizaad and RJ Annie played by Ahmed Ali Akbar and Yumna Zaidi. People loved their pair when they appeared together in Ye Raha Dil and the magic was reserructed by the duo in Parizaad too.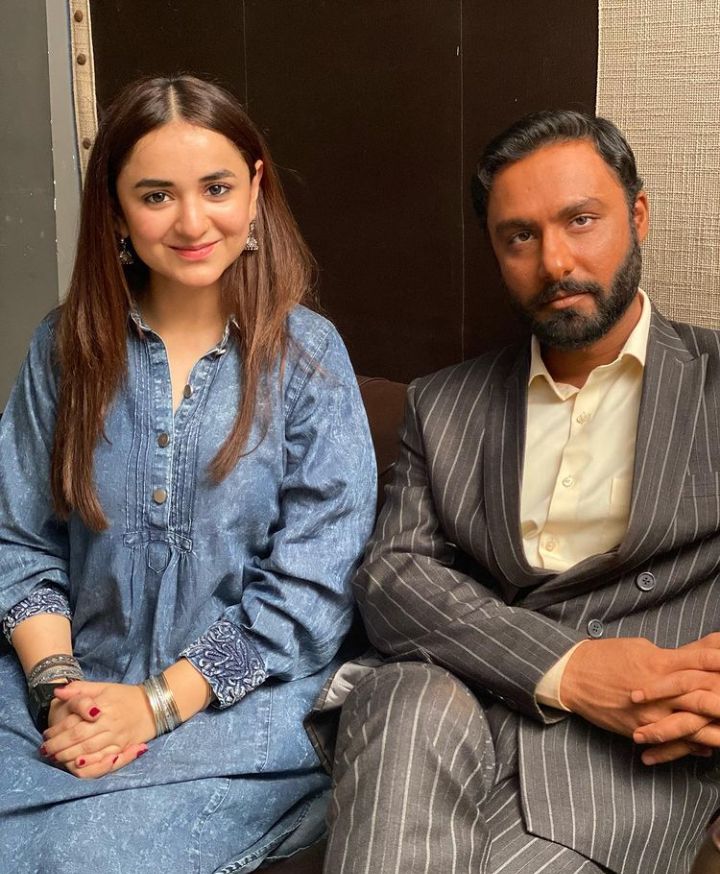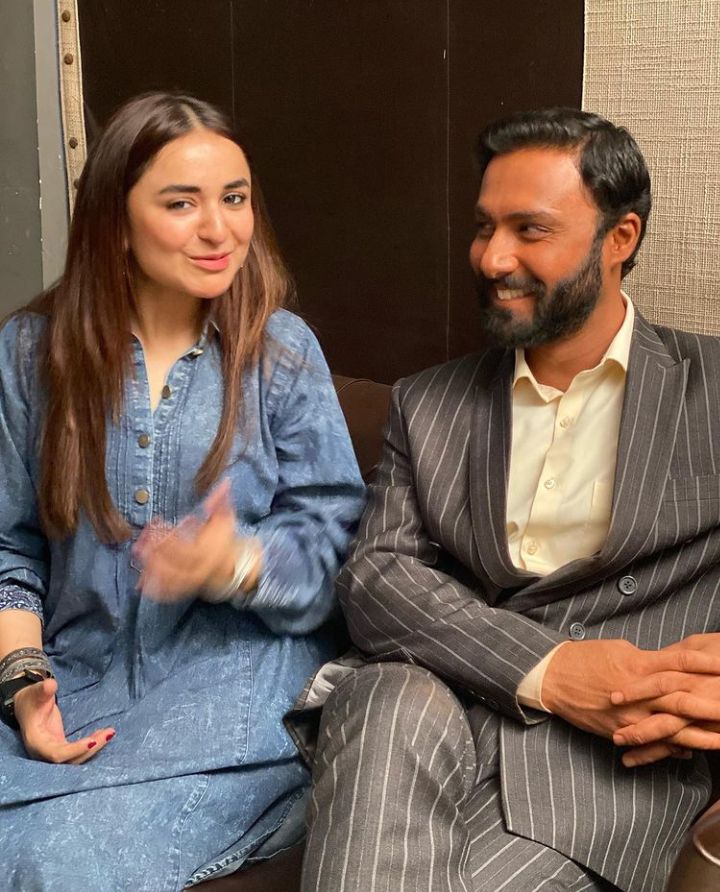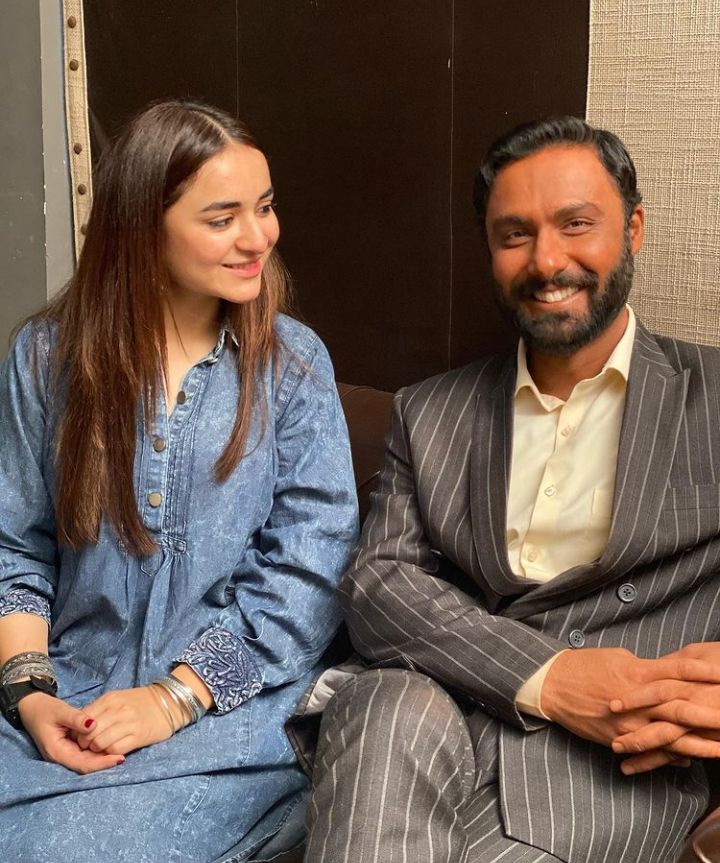 RJ Annie's scene with Parizaad where he finds out that she cannot see went viral and the whole nation was in awe of the performances both the actors gave. Since then viewers are rooting for RJ Annie and Parizaad to end up together. This is the scene:
Yumna Zaidi, however, appeared on G Sarkar and revealed that she was not happy with the scene. She felt she could have done more:
Well, Yumna, people think you had done more than enough in the scene and people are in love with it.