Saira Shahroz Was Offered A Hollywood Film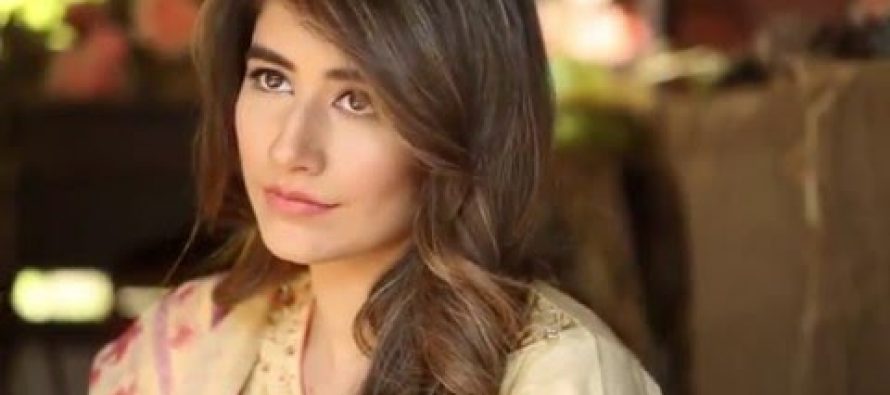 In a live Facebook chat with Express Tribune, the incredibly talented and beautiful Saira Shahroz talked about her career, personal life and future ventures.
About the many times she's been approached to do Bollywood films, she revealed, "I have been offered a lot of movies from India. But I never opted for them. Either the story wouldn't click or the script wouldn't be strong enough to pull me in."
"I was offered Rock on 2 as well but I couldn't sign it because I was getting married at that time. They wanted to have meetings and wanted me to fly in but I said I can't do it at this time — Meri shaadi horahi hai."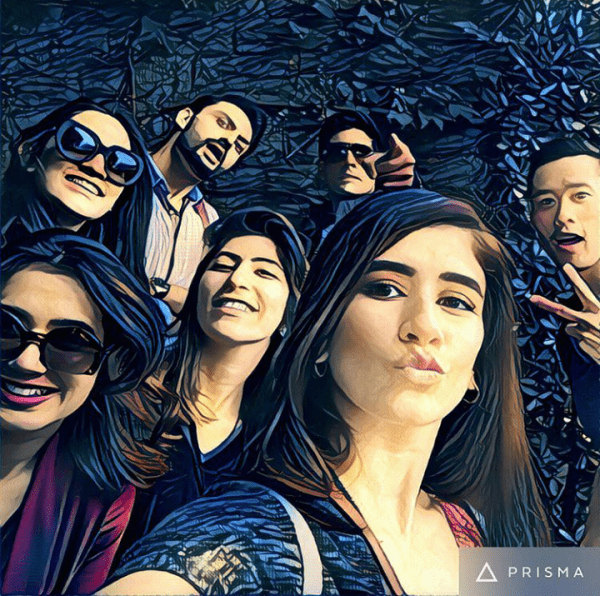 "I want to focus more on Pakistani films but I don't mind exploring my boundaries. I have been offered a film from Hollywood as well which was supposed to be directed by one of the producers of Dil Se [Dil Se featured Shah Rukh Khan in lead role]. I didn't take that up because although they wanted a Pakistani character in the movie, they wanted her to be a really bold Pakistani girl."
She is excited about her upcoming film, Project Ghazi. "Project Ghazi is like a dream film for me. I have always wanted to be a super hero and this is a dream come true."
Her favourite Pakistani actresses are Maya Ali and Sajal Ali. And about favourite Pakistani actors, "Apart from Shahroz (of course), I think Humayun Saeed is brilliant. Adnan Siddiqui and Feroze are good."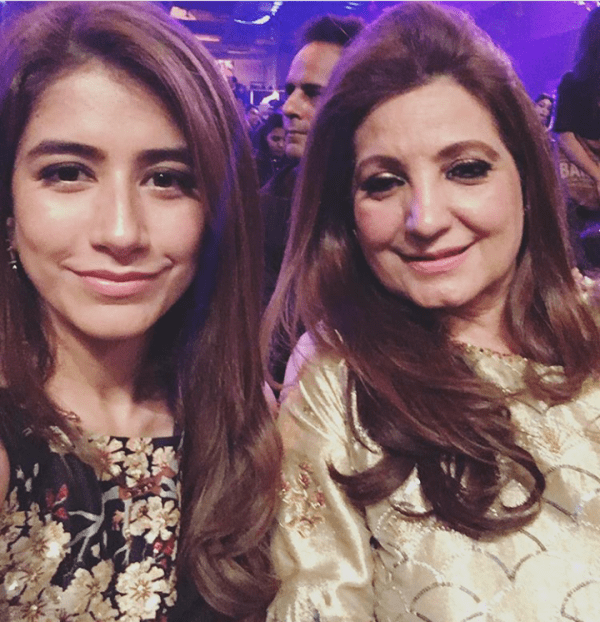 She spoke highly of Sharoz and her in-laws for being very supportive. "I think the fact that Shehroz is such a great support is a big factor in helping me juggle. He's always there. My own parents, my in-laws, everyone is there for me."
She also wants to do more projects with her husband. "Shahroz and I really want to work together because I love working with him. But for us to come together the project needs to be super awesome."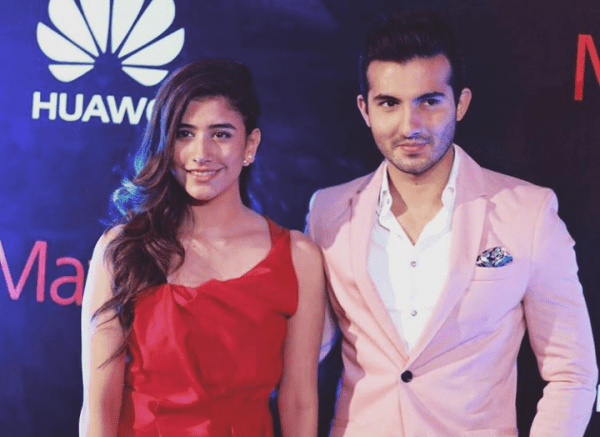 She revealed that she's always wanted to be a chef. "I've always wanted to become a chef. Acting wasn't planned at all. I was really camera shy, it just happened. I cook regularly. I make really good fish, pastas and I have tried making sushi too. It turned out great."
She also wants to direct movies. "I really want to direct. I want to direct a movie because it is compact. I have written something down. It's a love story. I love love stories. The audience comes to find an escape so I want something entertaining. I can even cast Shahroz but I would want to direct the movie."
She had a nice message for all her fans out there. "I think nowadays there is too much hate in the air so don't hate on each other. Don't jump into conclusions, give everyone a chance to explain themselves. Just be happy and work for what you want in life."
Maryam
And they are right when they say, 'Writing is a form of therapy'.
---