Coke Studio's rendition of the classic song Ko Ko Korina got more hate than any other remake so far. It was sung by Momina and Ahad which is why apart from the producers they are being criticized from every corner for ruining a classic. Even Waheed Murad's son criticized the song. Ko Ko Korina was produced by Waheed Murad and the old classic was picturized on him too.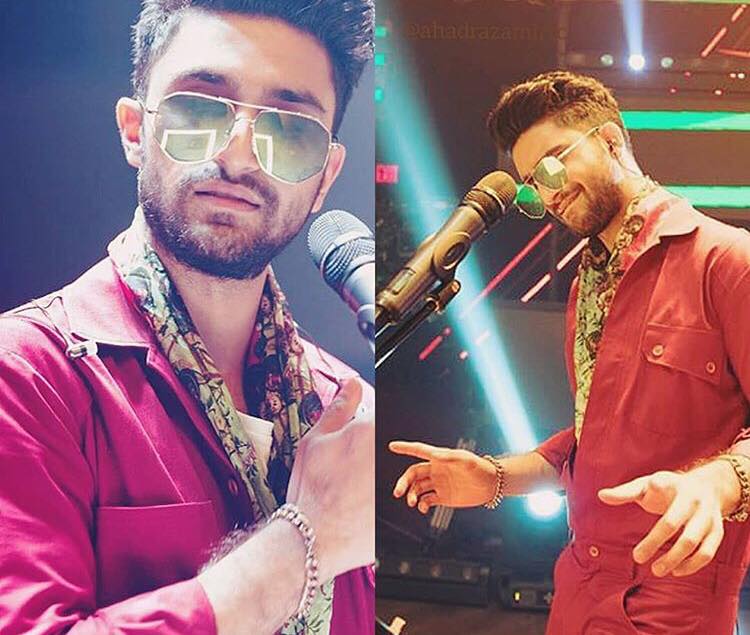 There are some celebrities who have supported Coke Studio, HSY is one of them and now Sajal Ali has expressed her views in a more fierce tone. Although what Sajal said is more of a request but the way she said it shows that she is sick and tired of people obsessing with this remake.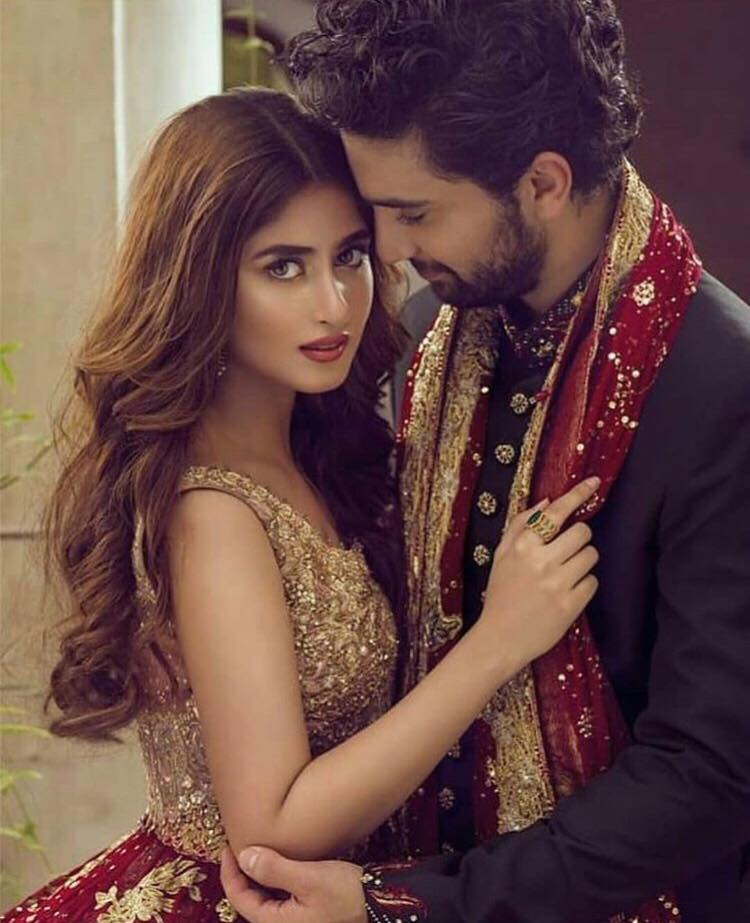 Sajal and Ahad are good friends, that is a known fact so watching Sajal come to her friend's rescue does not come as a surprise at all. This is what Sajal posted on her instagram page:
Sajal got different responses, most common of which was that people were merely sharing their opinions and calling it hate would be wrong. While Momina had a full argument with Shireen Mazari and so many others on twitter, Ahad took to twitter much later to share his thoughts.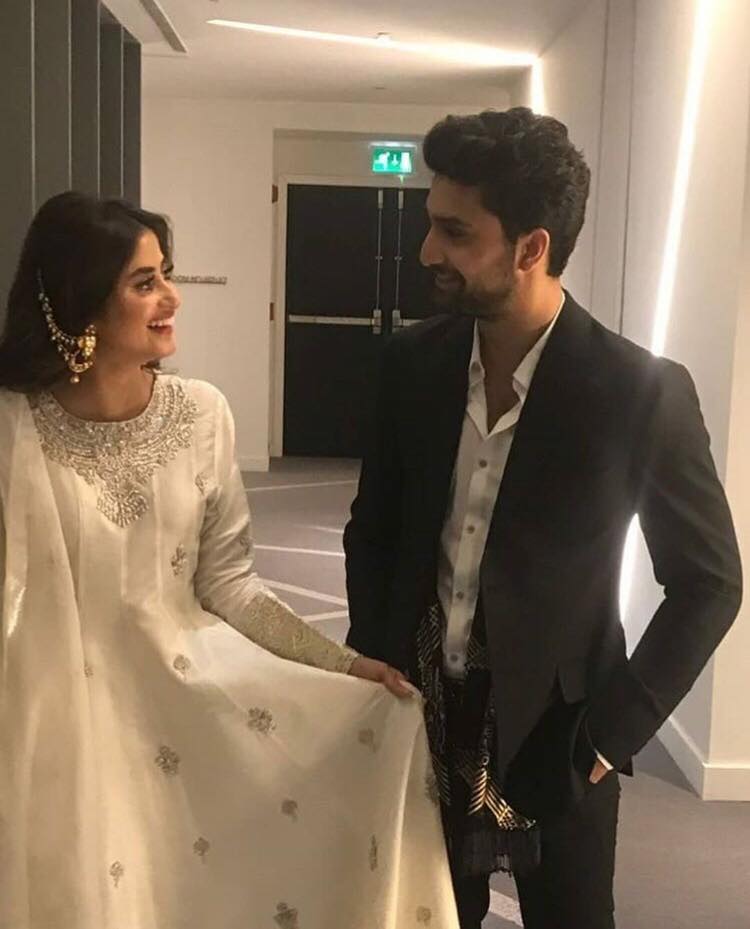 Sajal Ali had more to say after people did not stop criticizing.