Sajal Aly is a phenomenal actress, she has been a part of numerous hit dramas.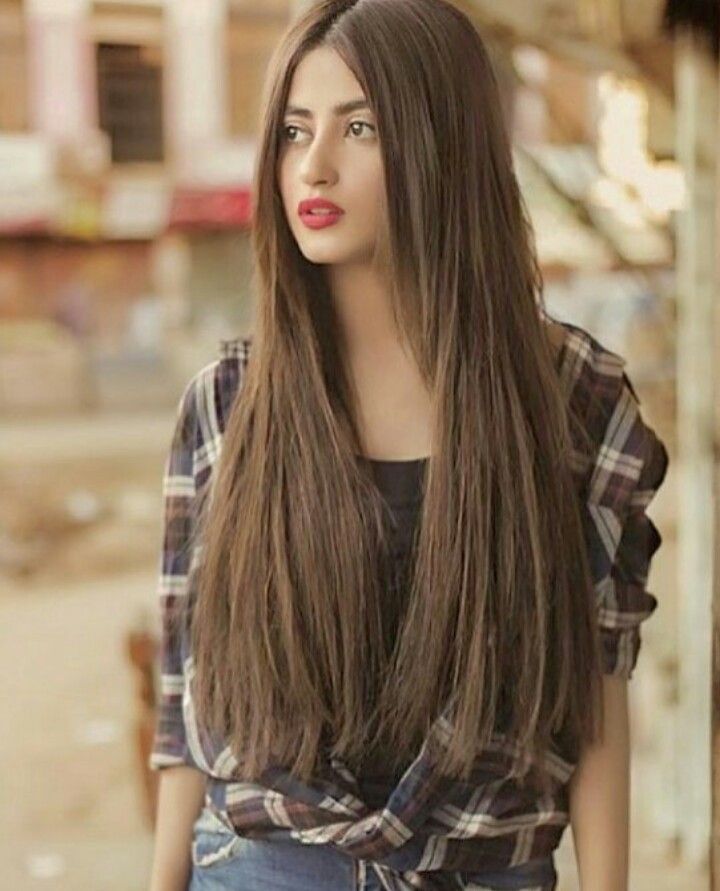 Now Sajal Aly has acquired that peculiar position in which her mere presence in any project is enough to make it a big hit.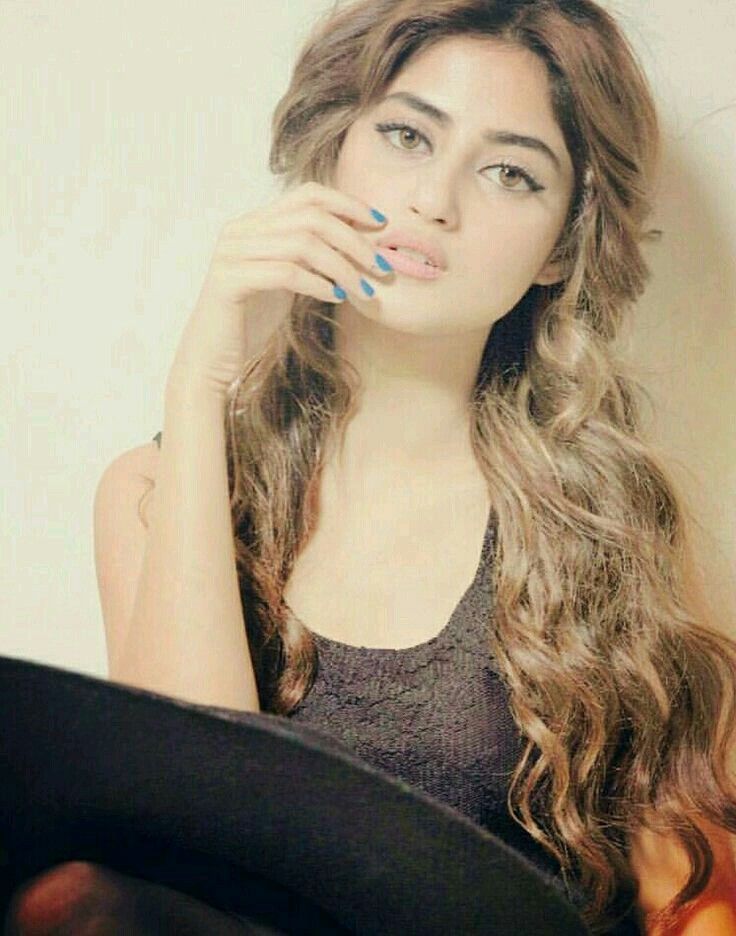 Apart from dramas Sajal has also done a movie with Feroze khan whose name was "Zindagi Kitni Haseem Hai". Feroze Khan played the character of a struggling writer whereas Sajal Aly was his taxing wife and they had a son the story revolved around these three people. The movie had star cast but it remained very unfortunate because it was a flop movie but the acting of both the stars was indeed engaging.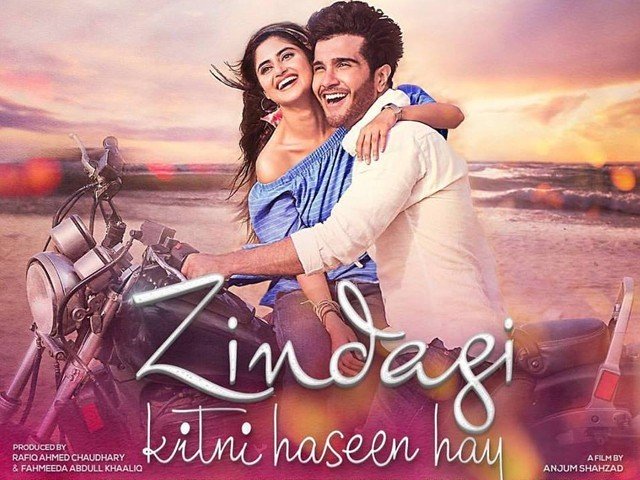 Here we have a video clip in which Sajal Aly and Feroze Khan are singing the songs of their movie together and we all know how beautiful vocals does Sajal Aly has. Let's have a look