Pakistanis are going crazy over the Turkish drama series Dirilis Ertugrul and they can't stop talking about it.
They are reaching out to actors and actresses who worked in the drama series to praise them for their work.
One of the fans reached out to actress Ezgi Esma Kürklü, who plays the character of Banu Çiçek in Dirilis Ertugrul to express love from Pakistan.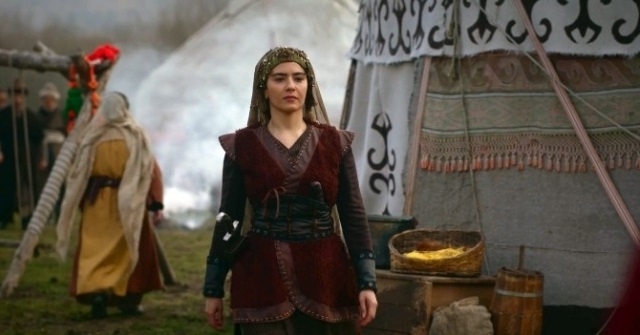 Luckily, she responded and thanked her Pakistani fans in the sweetest way.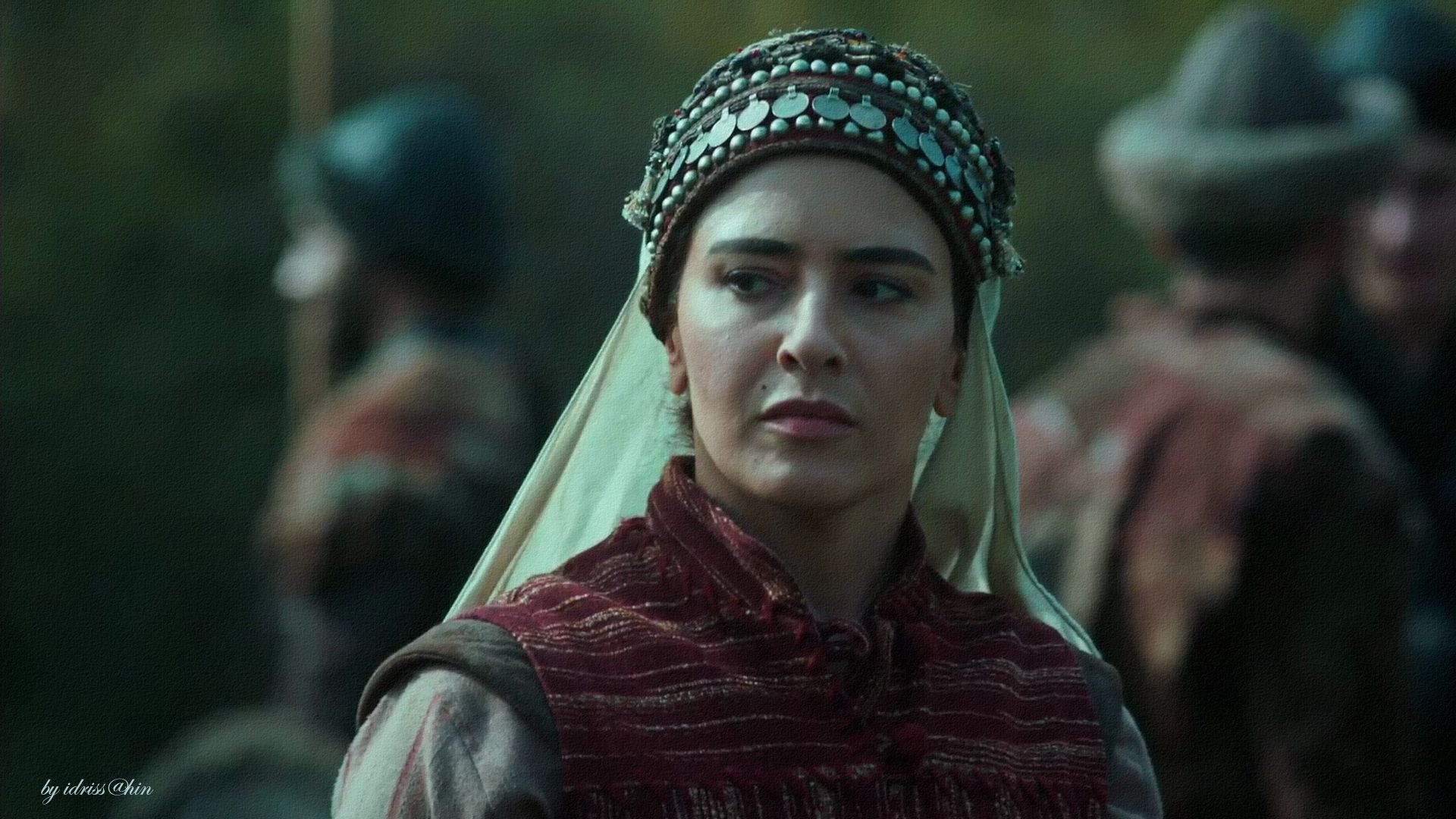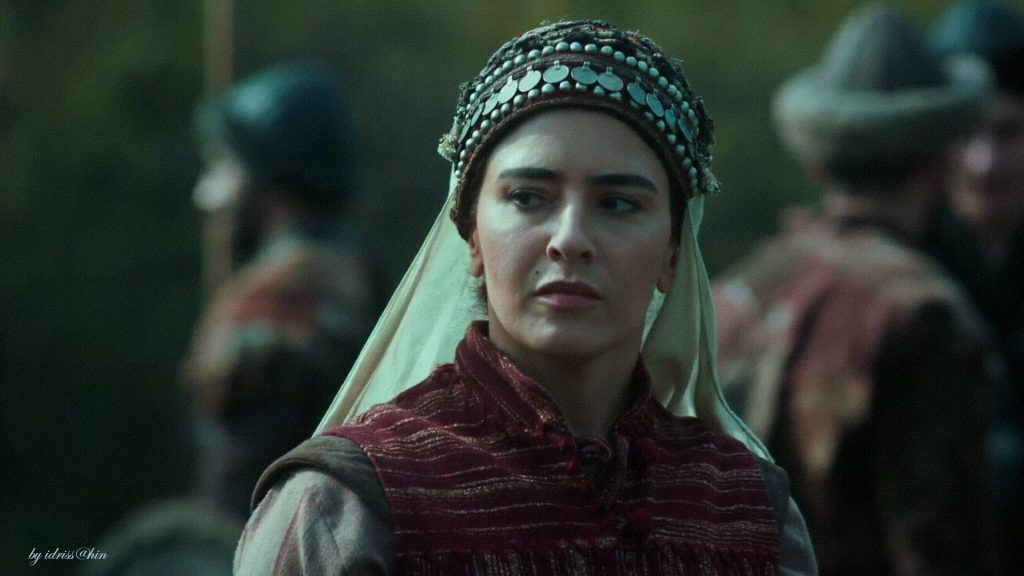 She wrote, "A big and warm Hello to Pakistan :) Thank you for your compliments, I'm happy to hear that we could be guests in your houses and make you happy in these hard days… Take good care of yourselves and stay in peace and health."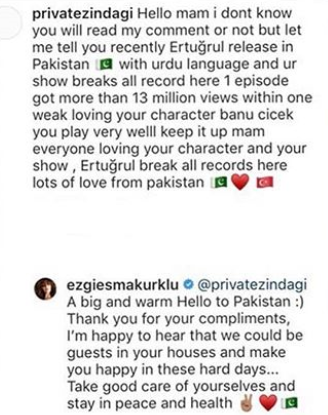 Here are beautiful pictures of Ezgi Esma Kürklü: