Rabia Butt is popularly known as an actress and model. She is quite talented as she has worked with almost every top brand in Pakistan.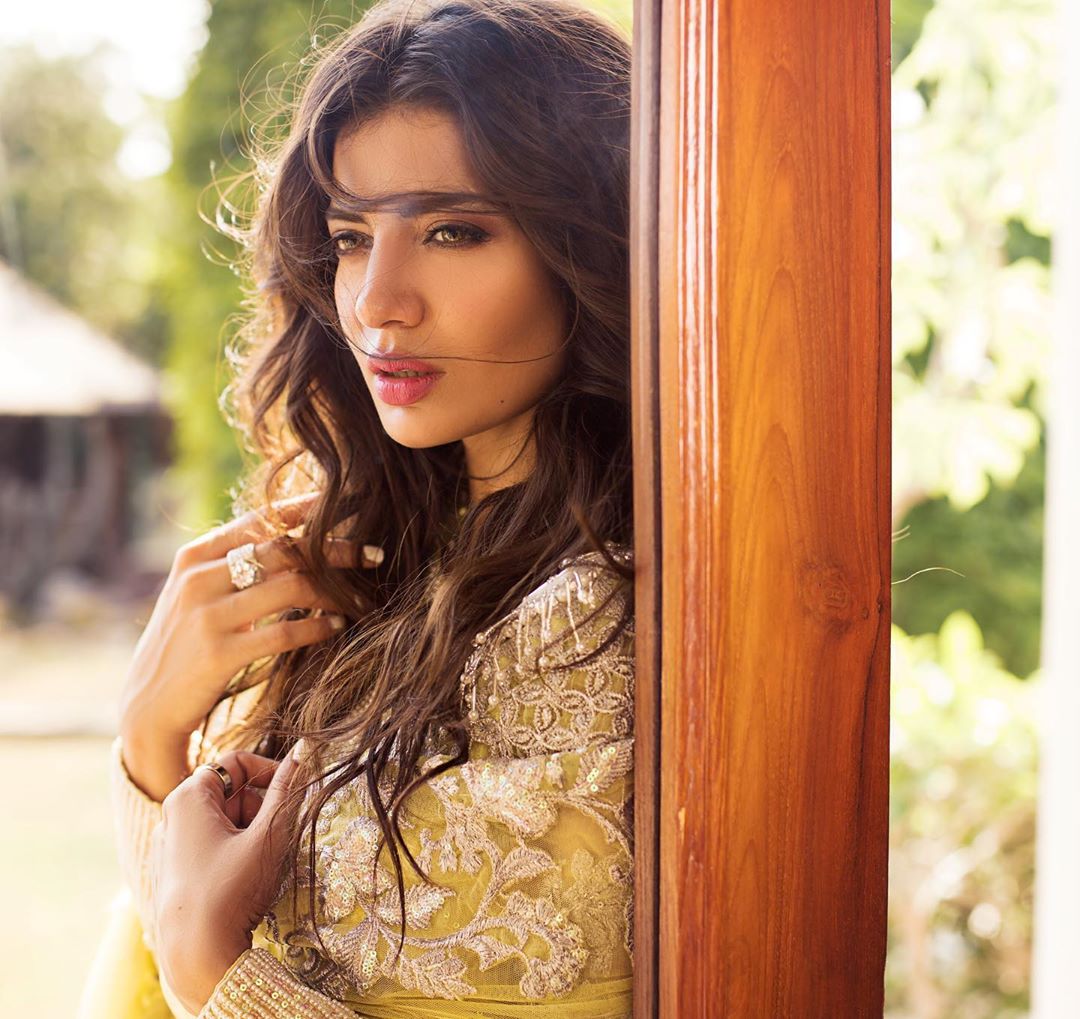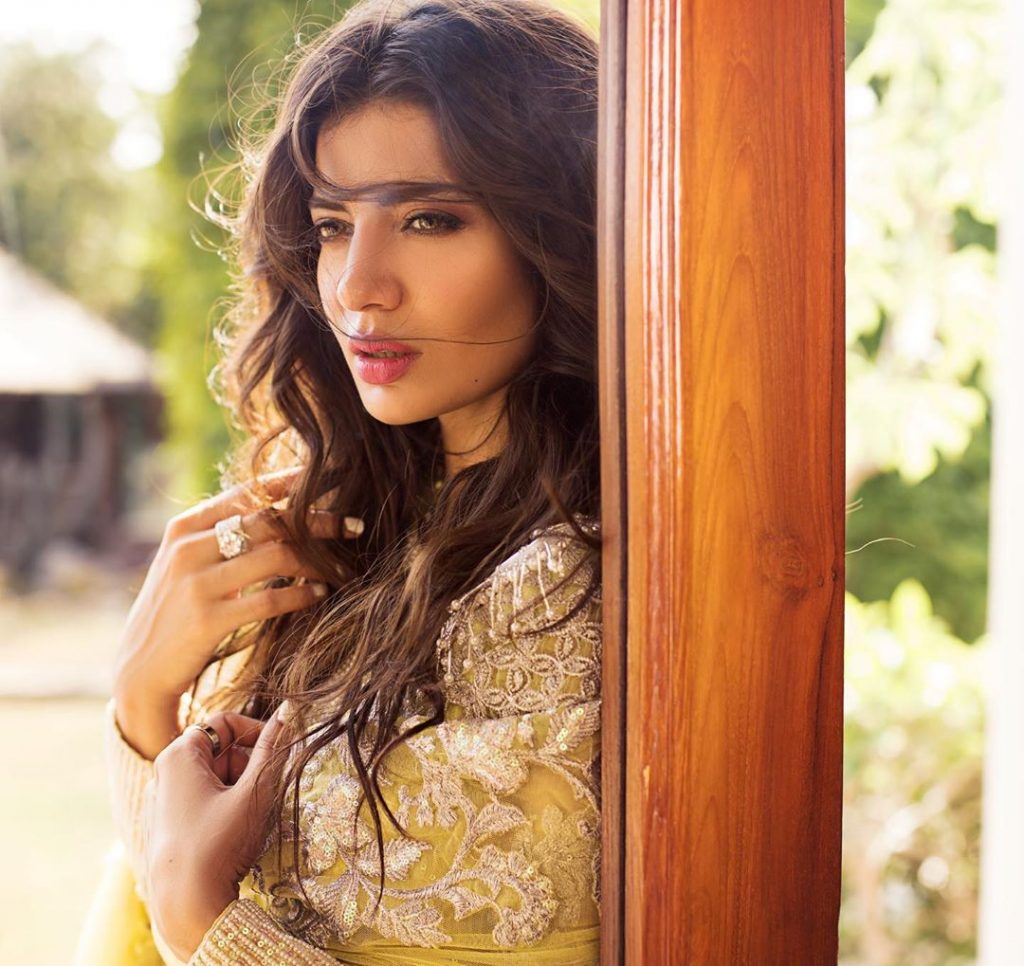 She has proved herself and won two Lux Style Awards for her work in Pakistan's fashion industry.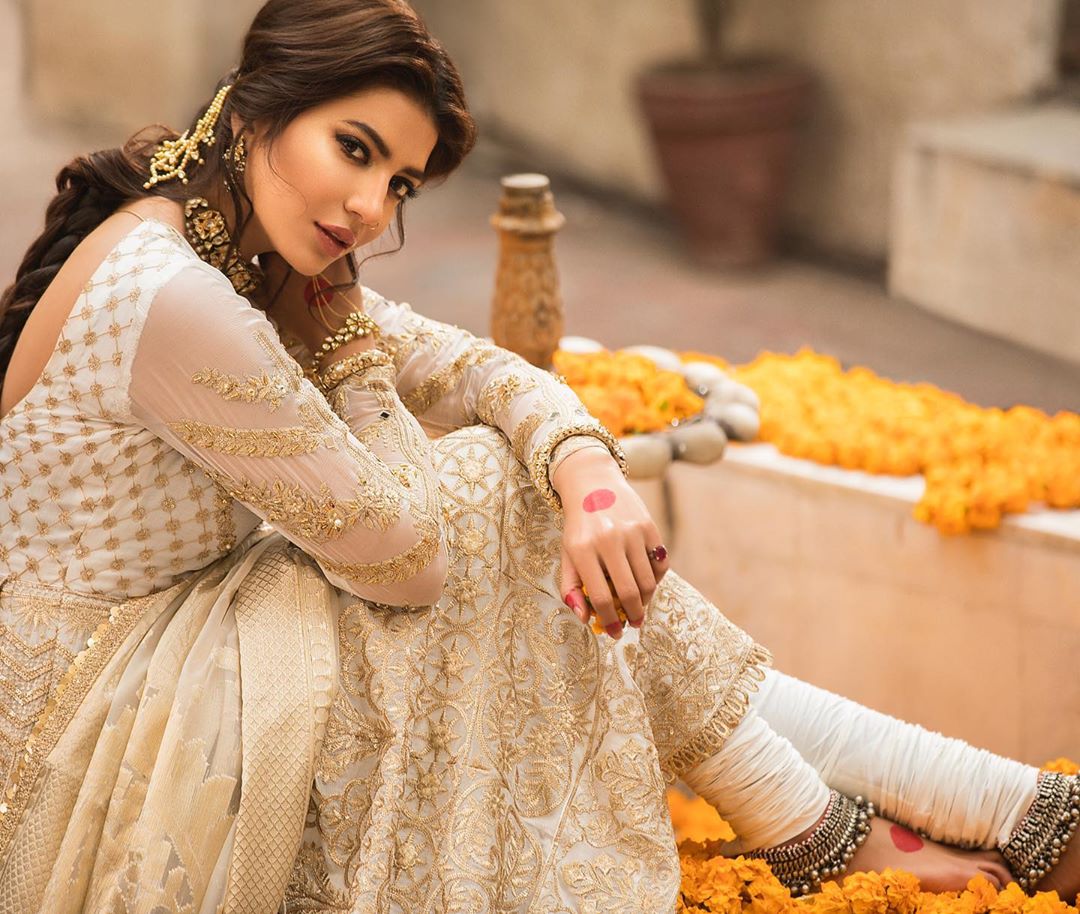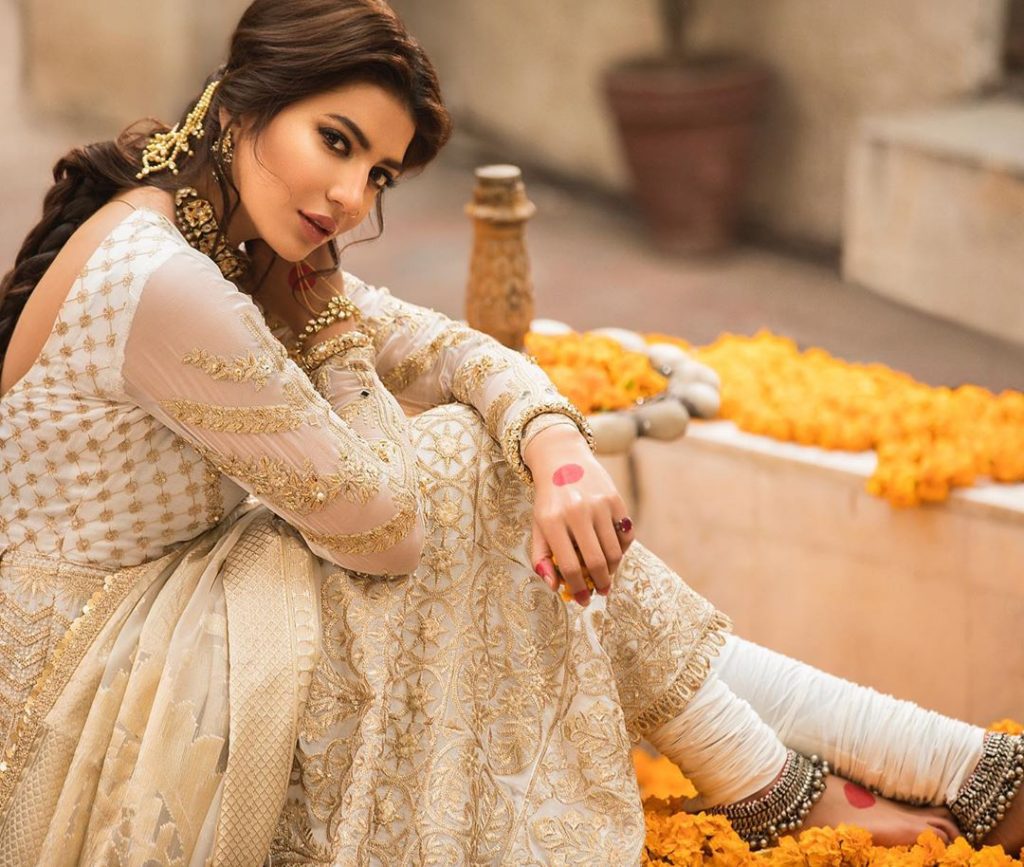 We all know when it comes to savage replies, Rabia Butt comes first in our mind.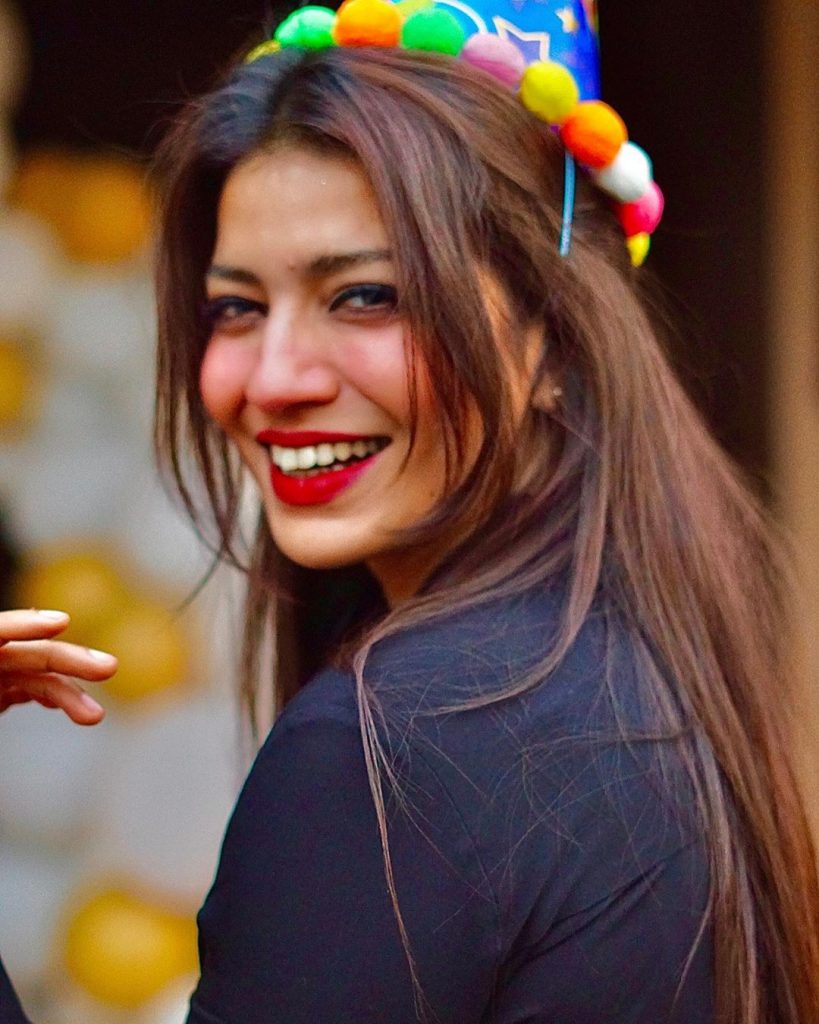 She always gives shut up call to her haters who tries to bring her down and mock her but she brushes it off with her humour.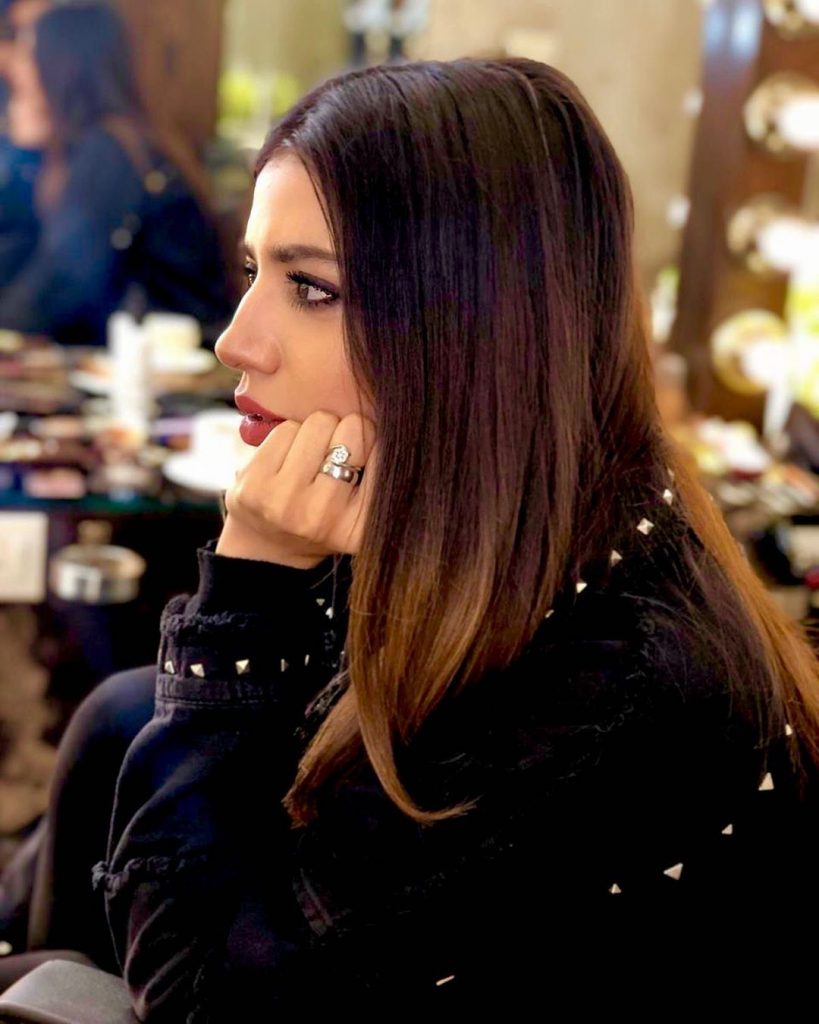 Recently she posted her cute photo with a cake and captioned, "Mirror mirror on the wall, Who has the longest tongue of them all?"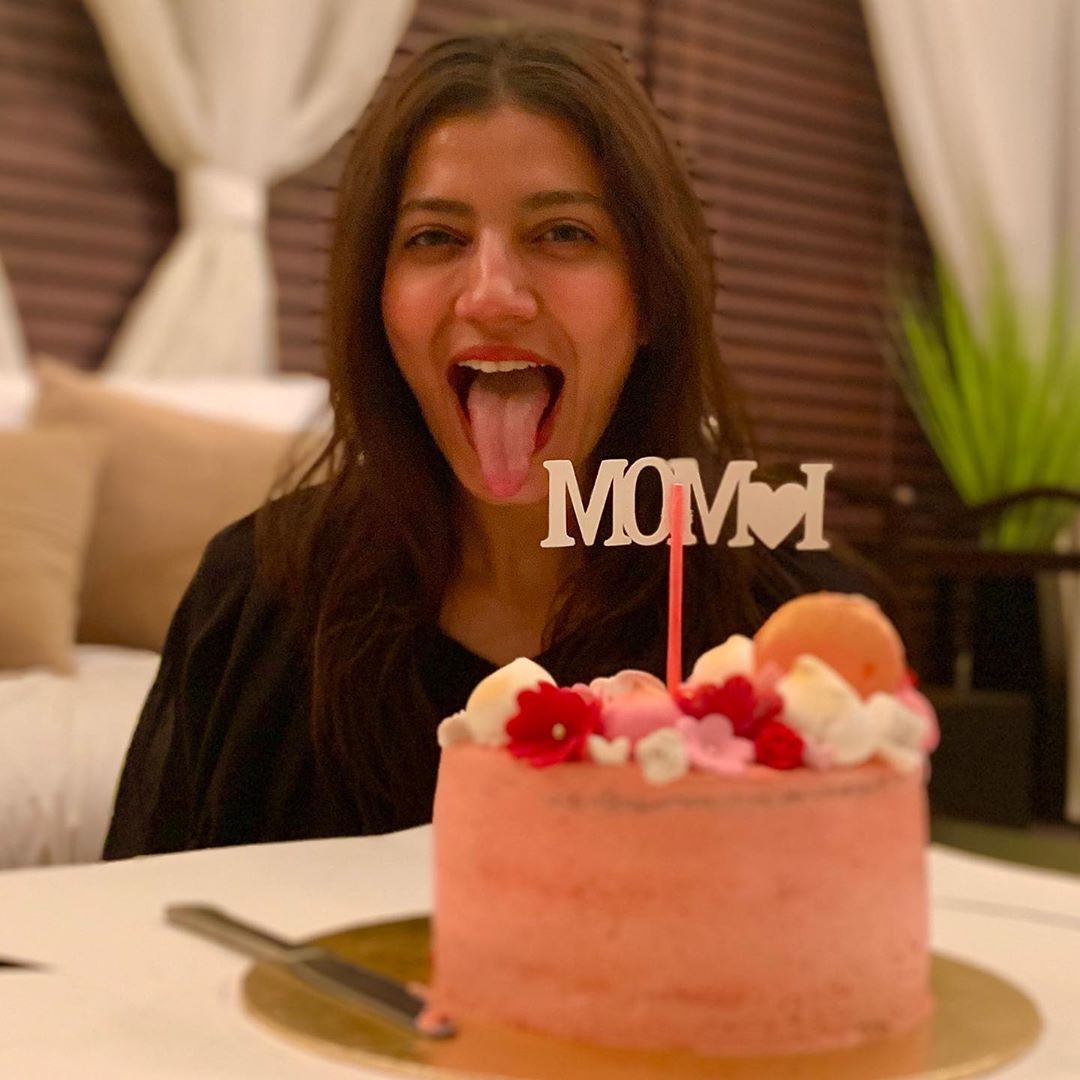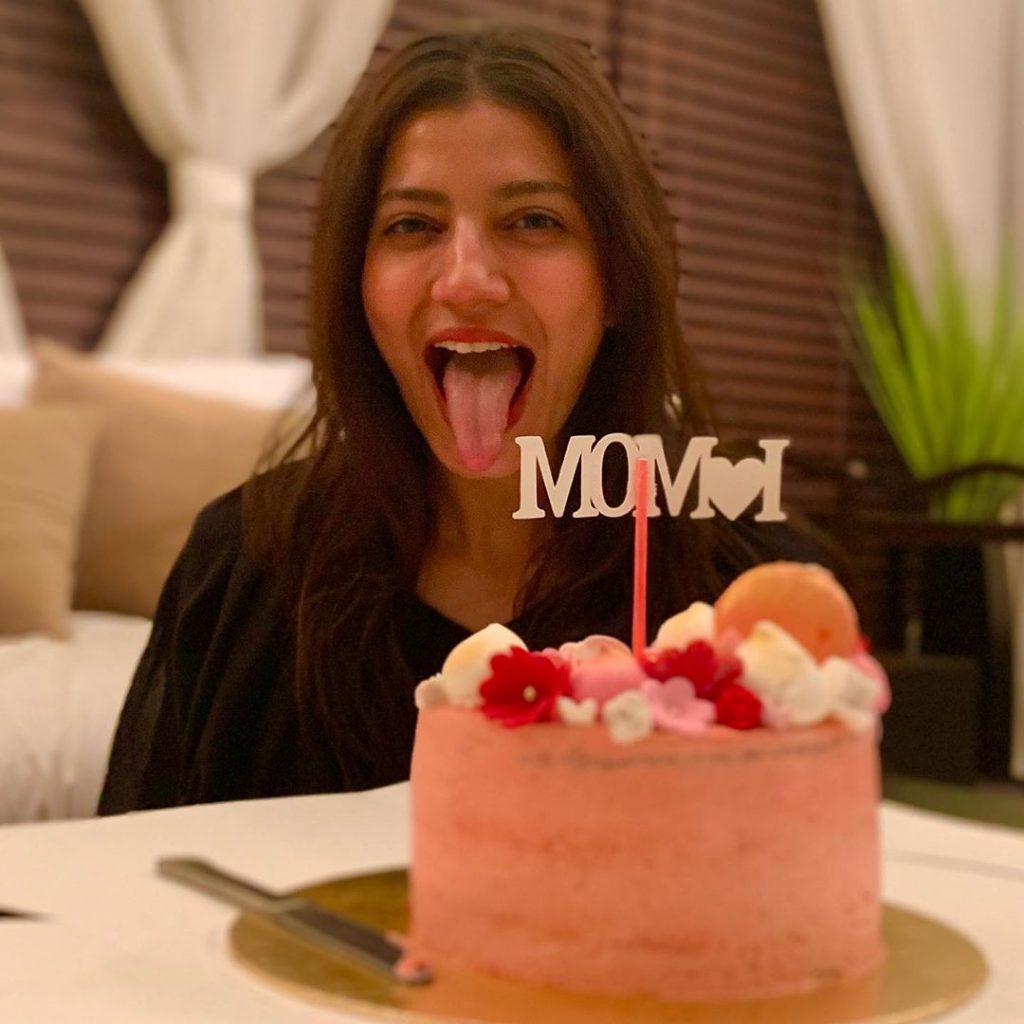 A troll tried to mock Rabia Butt but he didn't know he is messing with the wrong person. She gave the most savage response to shut down the troll.
Here is her response to the troll:

Well, people are totally impressed by Rabia Butt's response and wants her to teach other celebrities to respond in a similar way.