Anchorperson Waseem Badami often misses his co-host Junaid Jamshed because they were close friends and hosted Ramazan transmission together.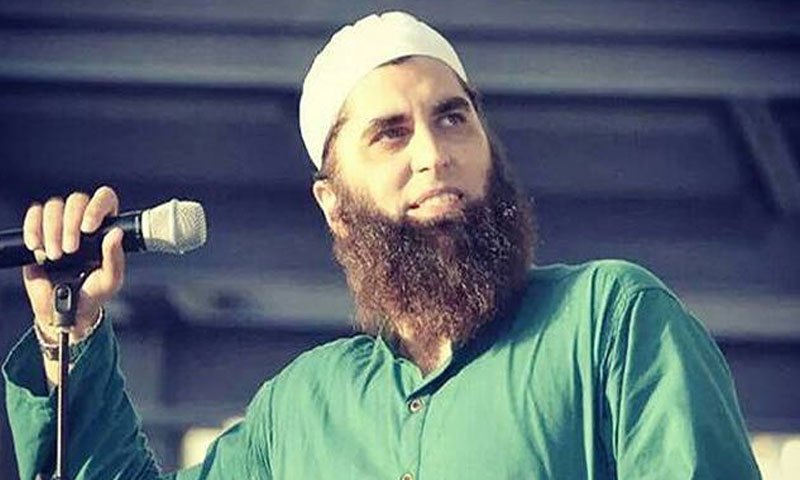 After the tragic death of Junaid Jamshed in a horrible plane crash, Waseem Badami is running the Ramazan transmission alone.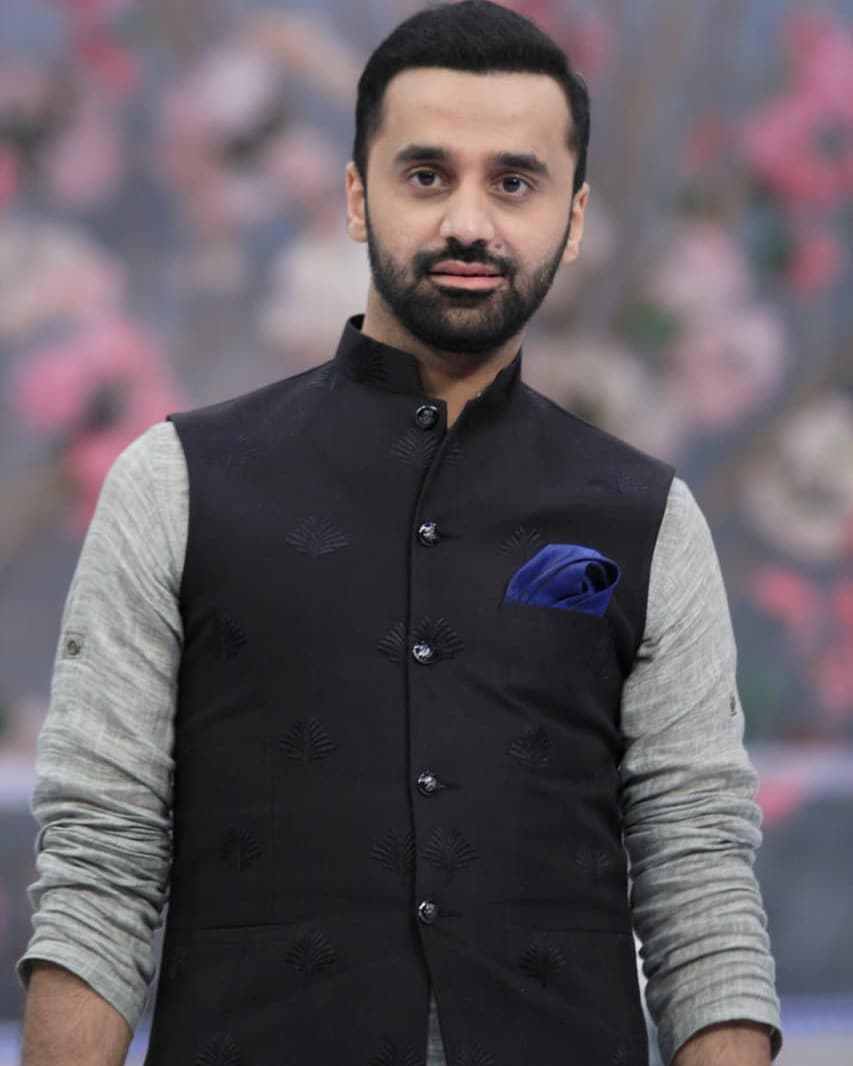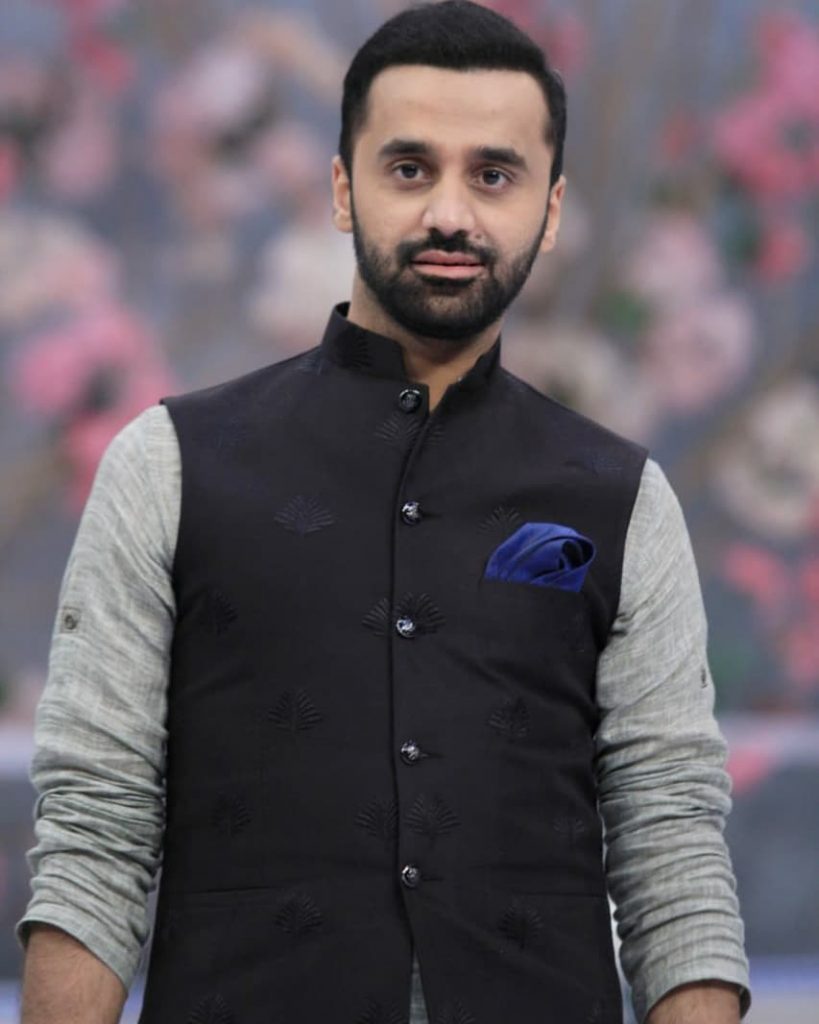 In his recent Ramazan transmission, he invited sons of Junaid Jamshed and shared his memories.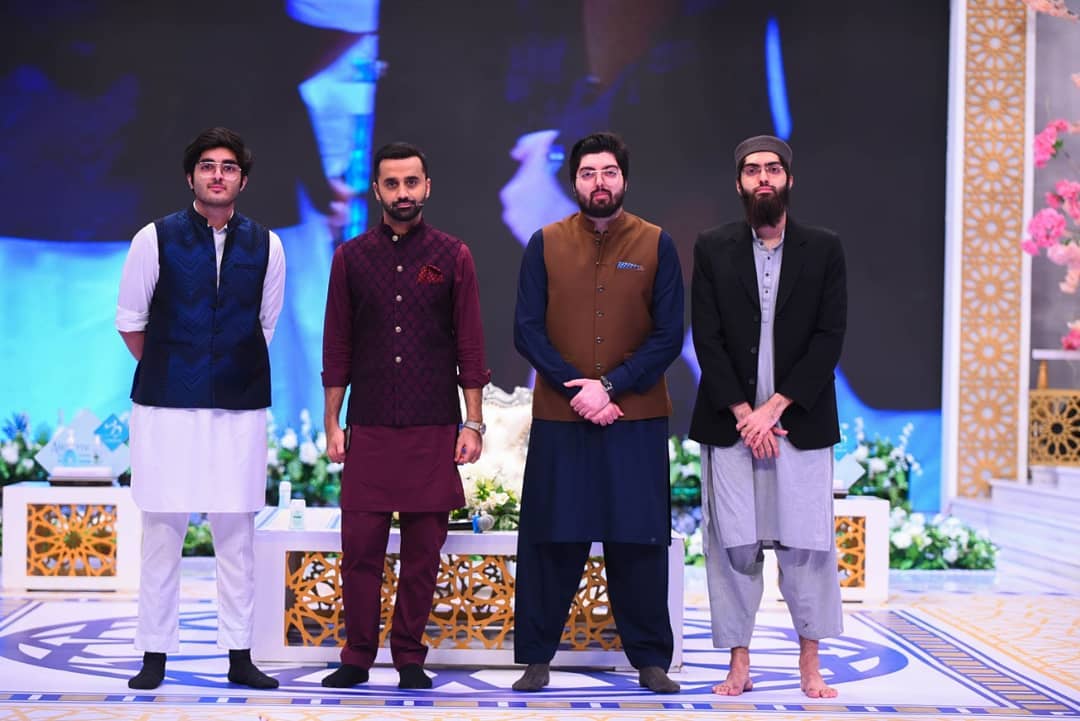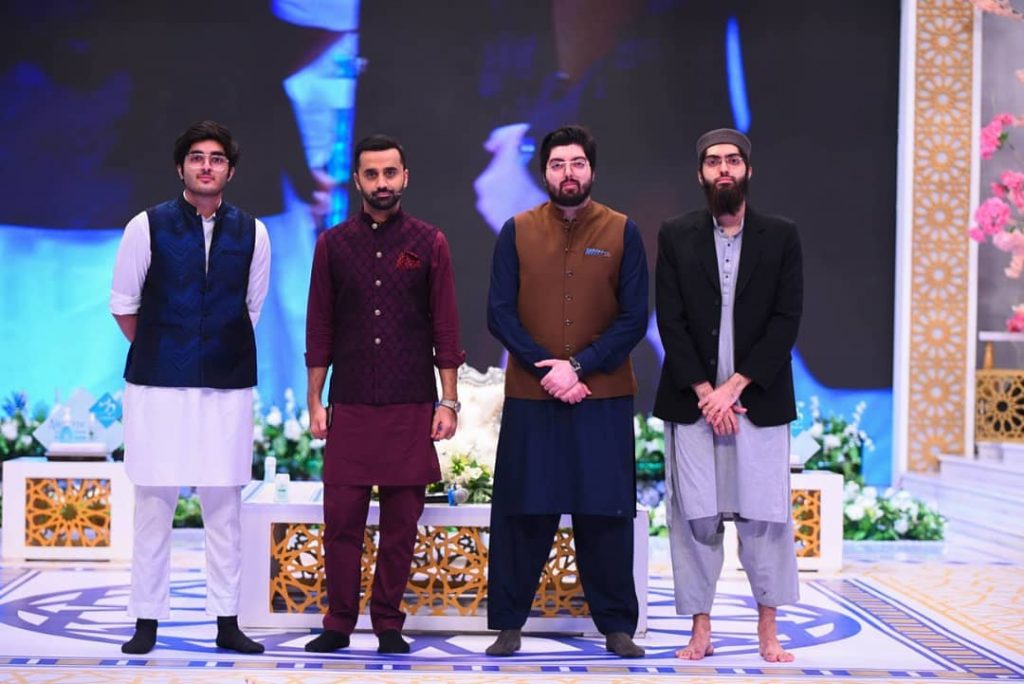 Waseem Badami shared, "You won't believe what I am going to say next, Junaid Jamshed in this same transmission said to me so many times that 'now you have to lead this transmission, you have learnt enough to carry out this'. I have this message saved in a voice note as well."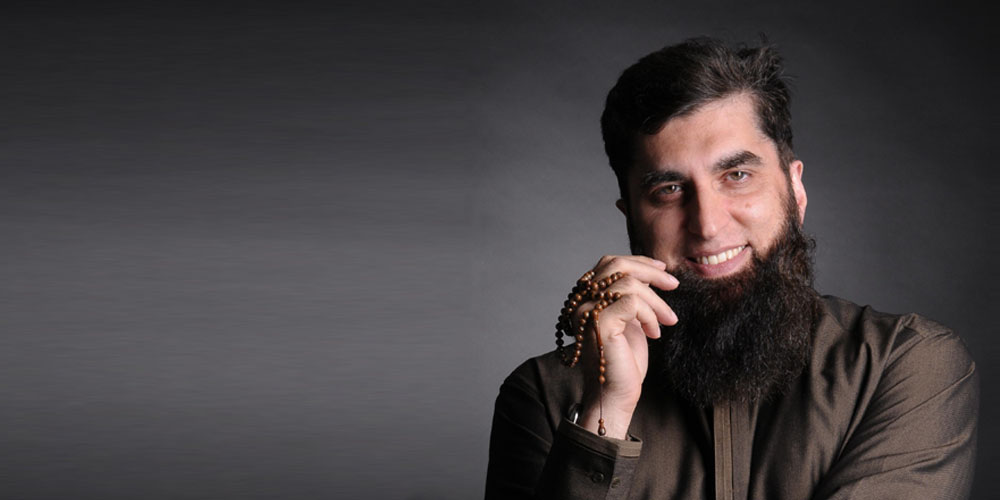 "I used to say to him that don't say this please and I replied, "please don't do this drama in front of me, we started this together and we will work together'," he added.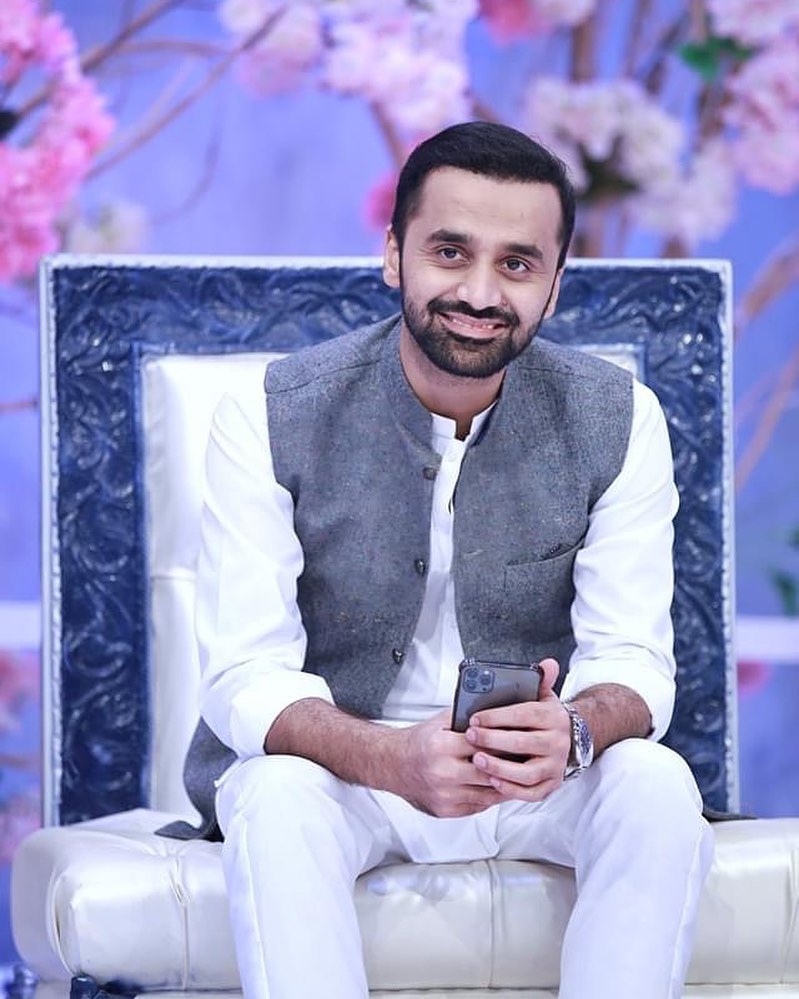 Waseem Badami couldn't hold himself while speaking about Junaid Jamshed and said, "He was a very caring person and he always spoke for other's wellbeing."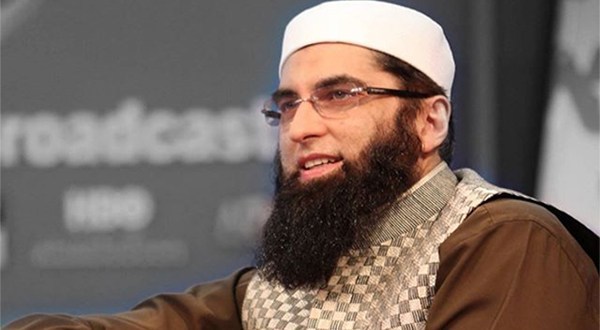 Watch this clip of Waseem Badami sharing memories of Junaid Jamshed: