Making us all super proud, Sajal Aly achieved another milestone as she has won the Distinctive International Arab Festivals Awards (DIAFA) for her contribution to film and television.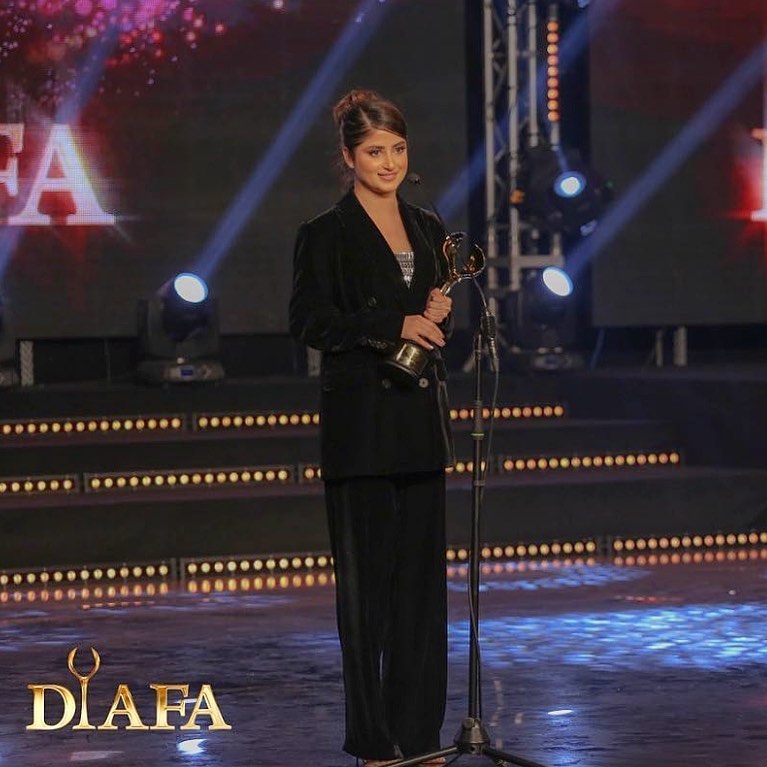 Where people are absolutely in love with Sajal Aly for bringing home the prestigious award, on the other hand, people are badly criticizing Sajal's off-beat dressing.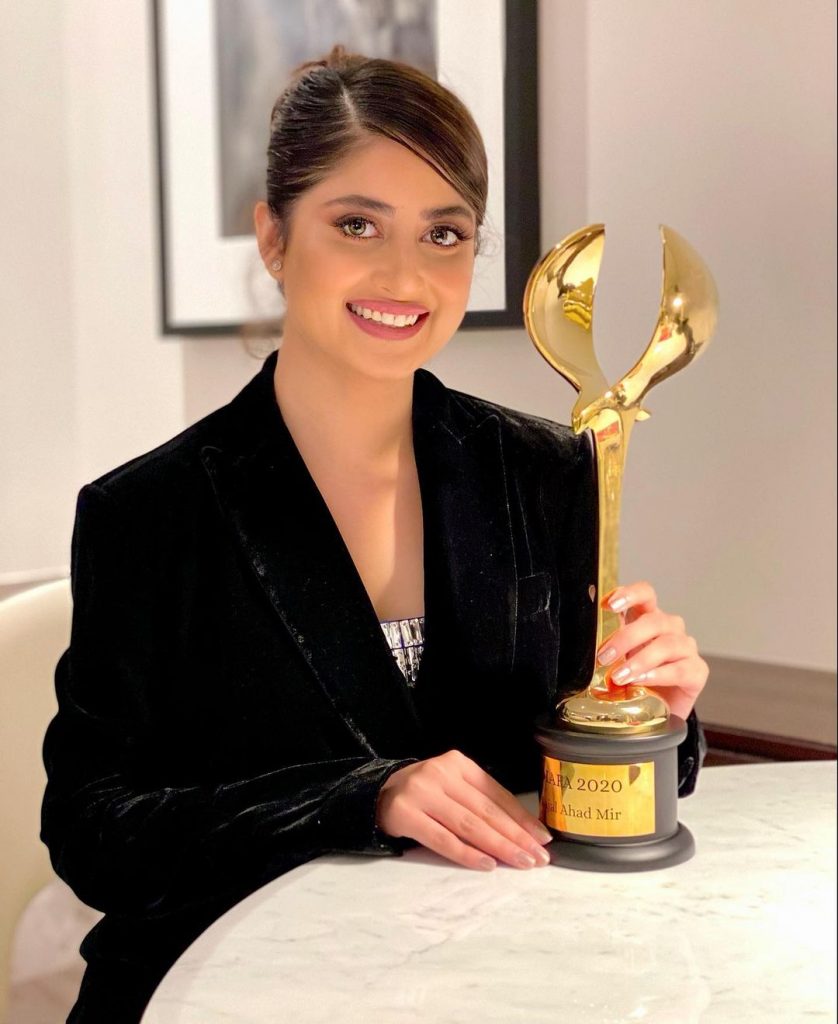 Sajal wore an ill-fitted black velvet suit paired with a silver undershirt, zero accessories, and hair tied in a bun.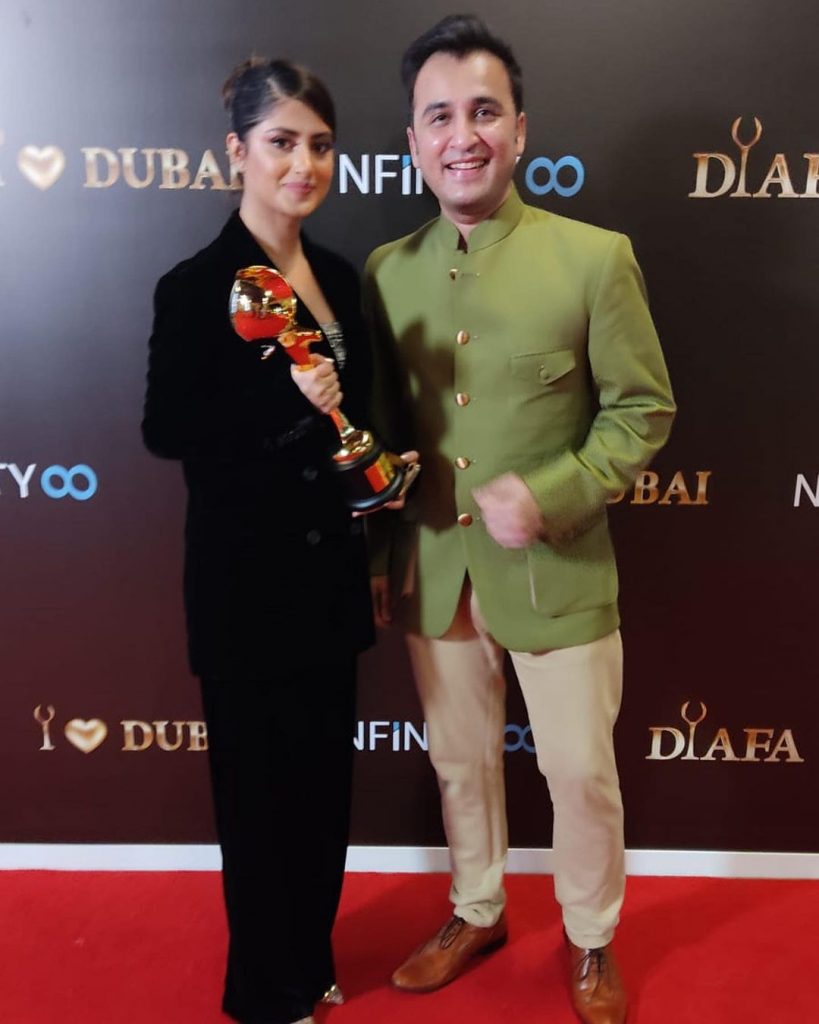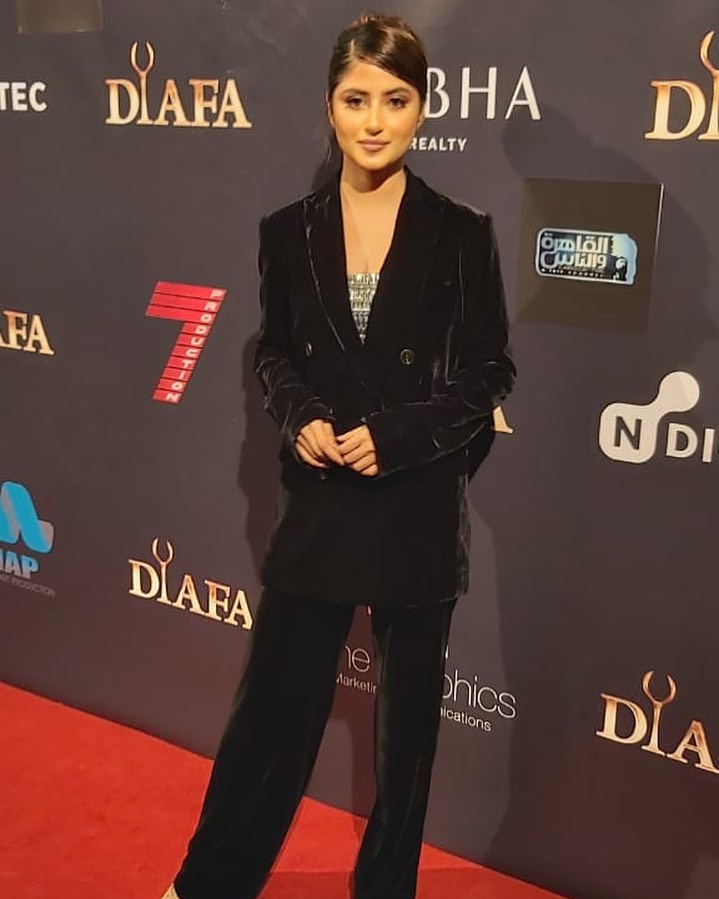 Some people think that Sajal is expecting a baby and she wore loosely fitted clothes to hide her baby bump.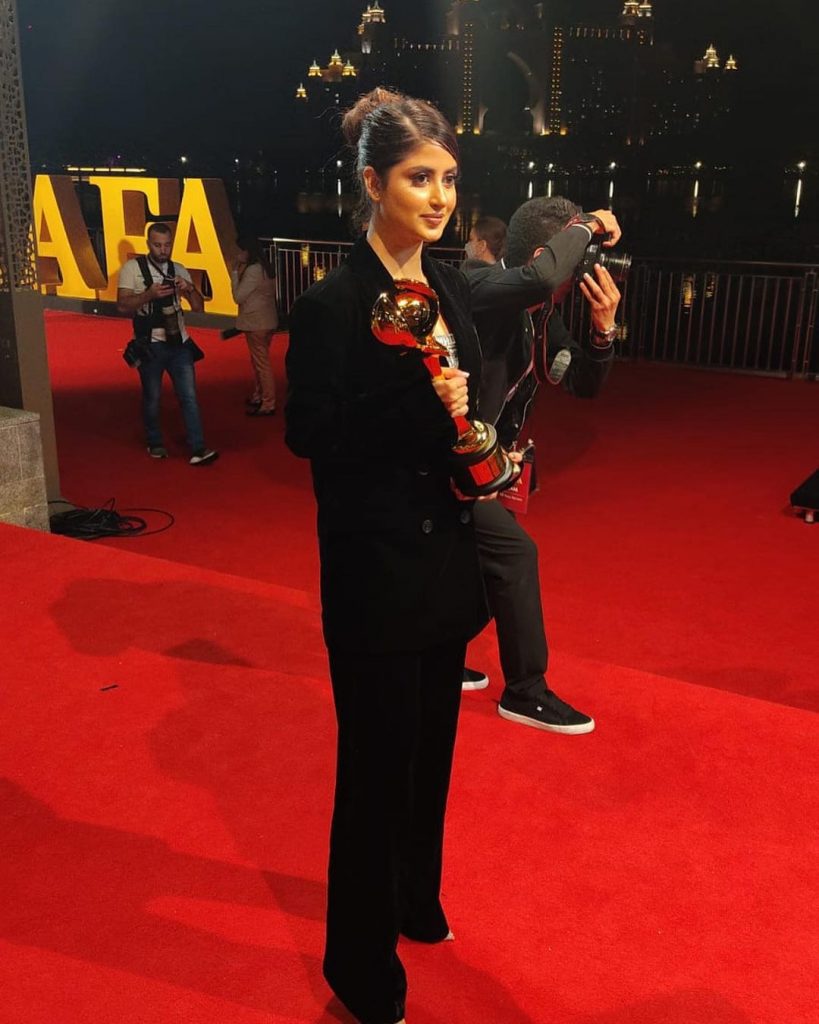 Whereas, others want her to change the stylist. Some compared her to Mahira Khan who also received the DIAFA Award last year and indeed she looked the epitome of beauty and elegance.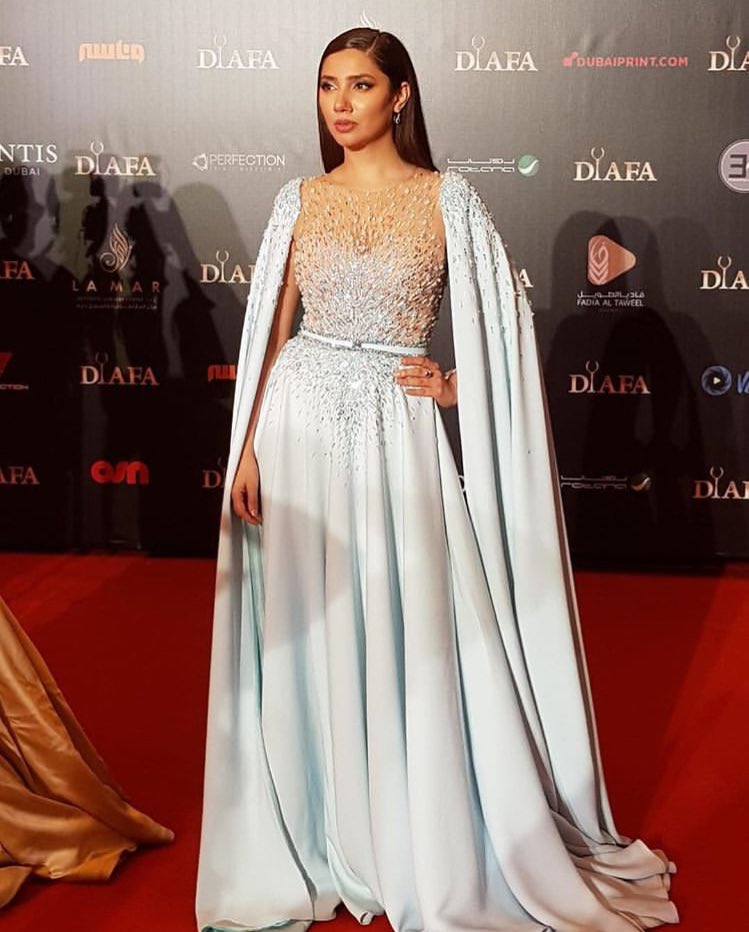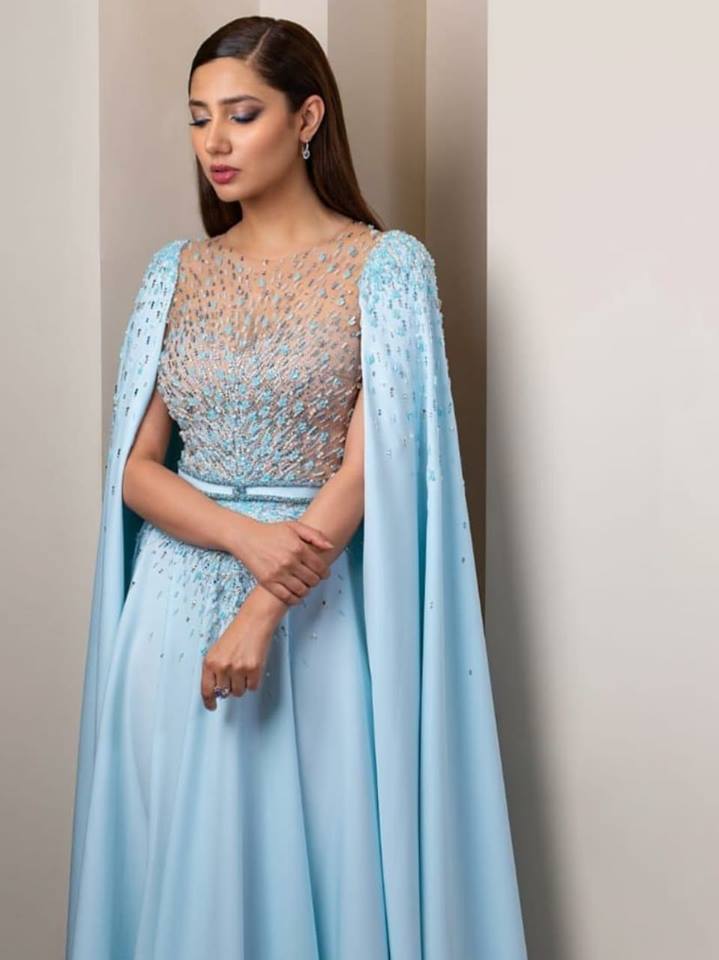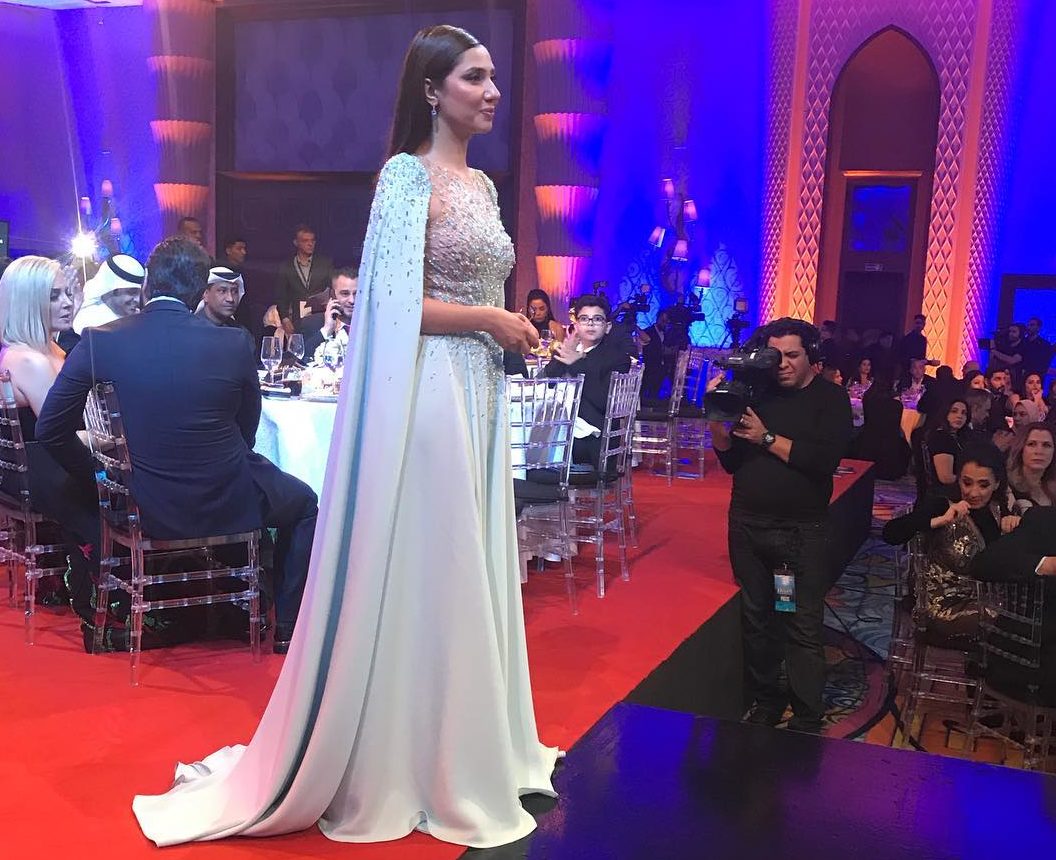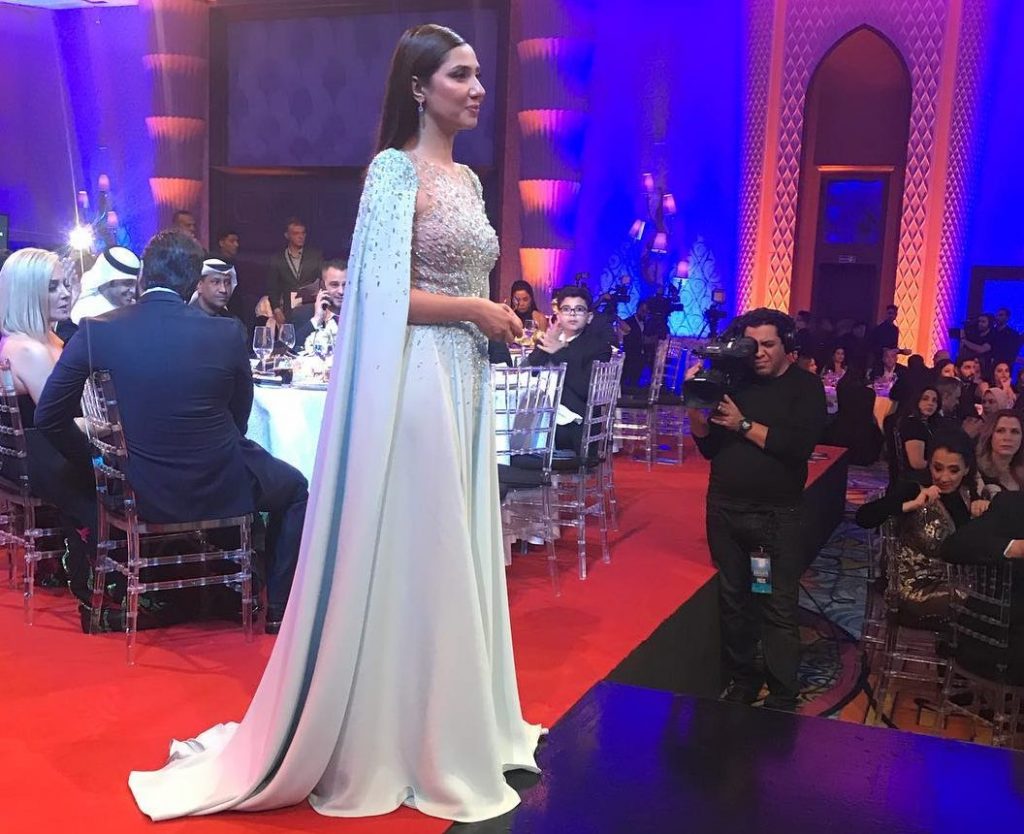 Let's have a look at the comments: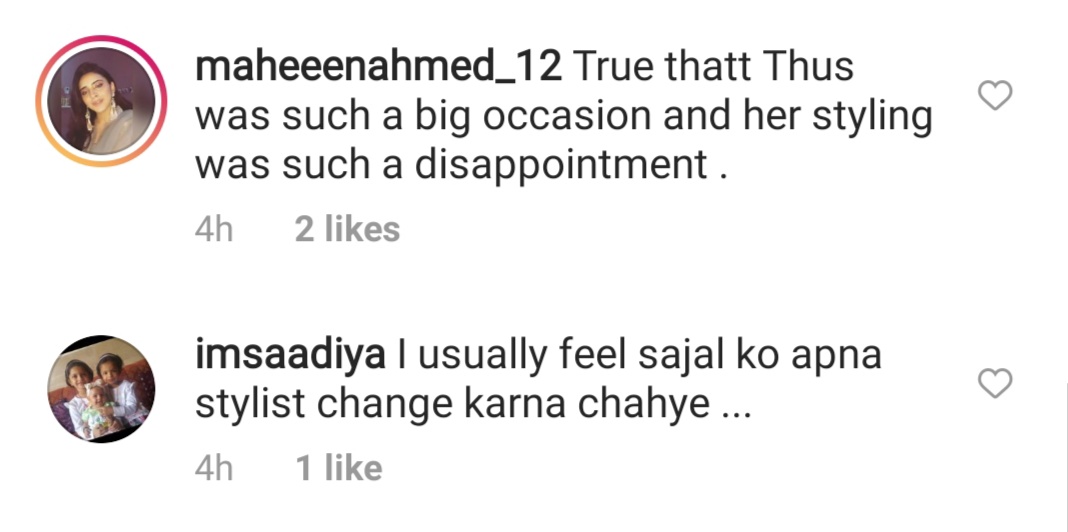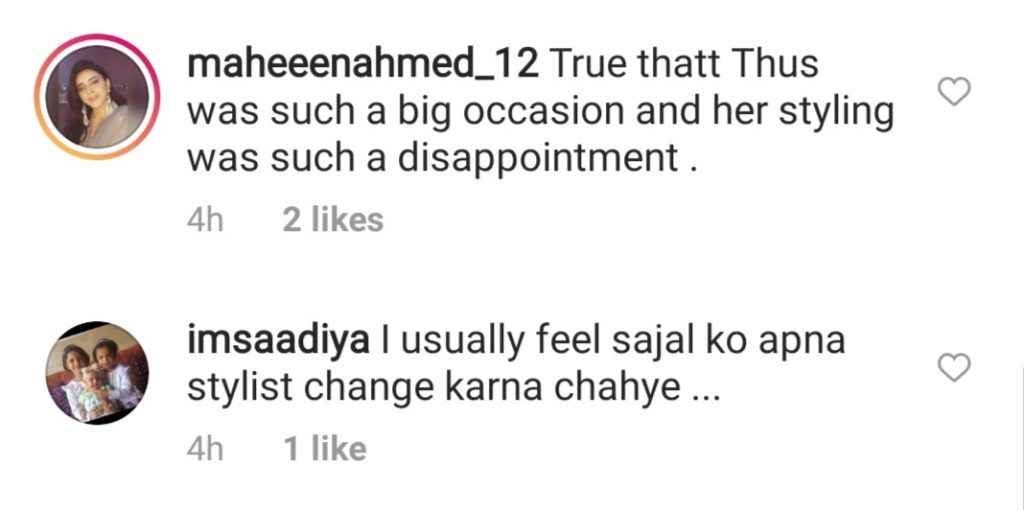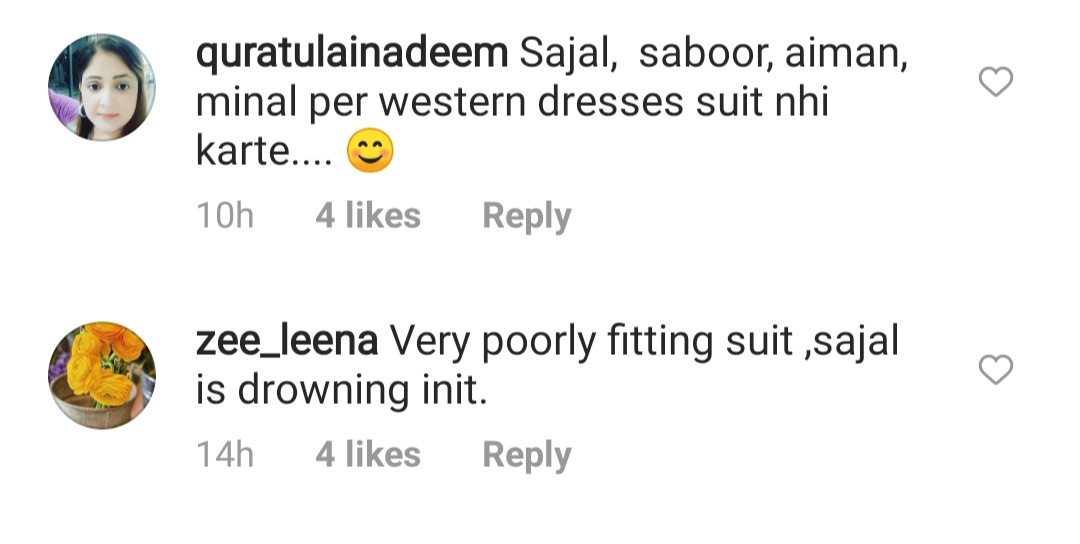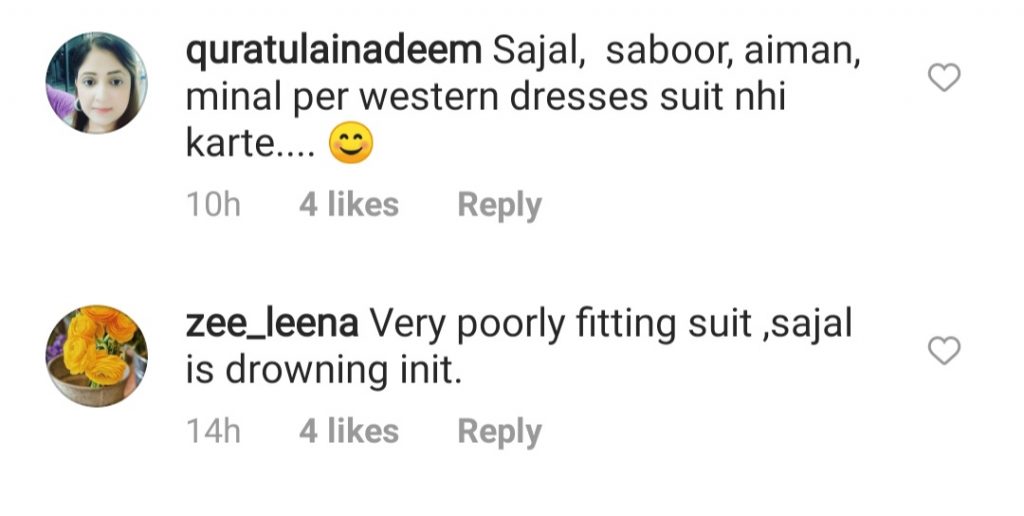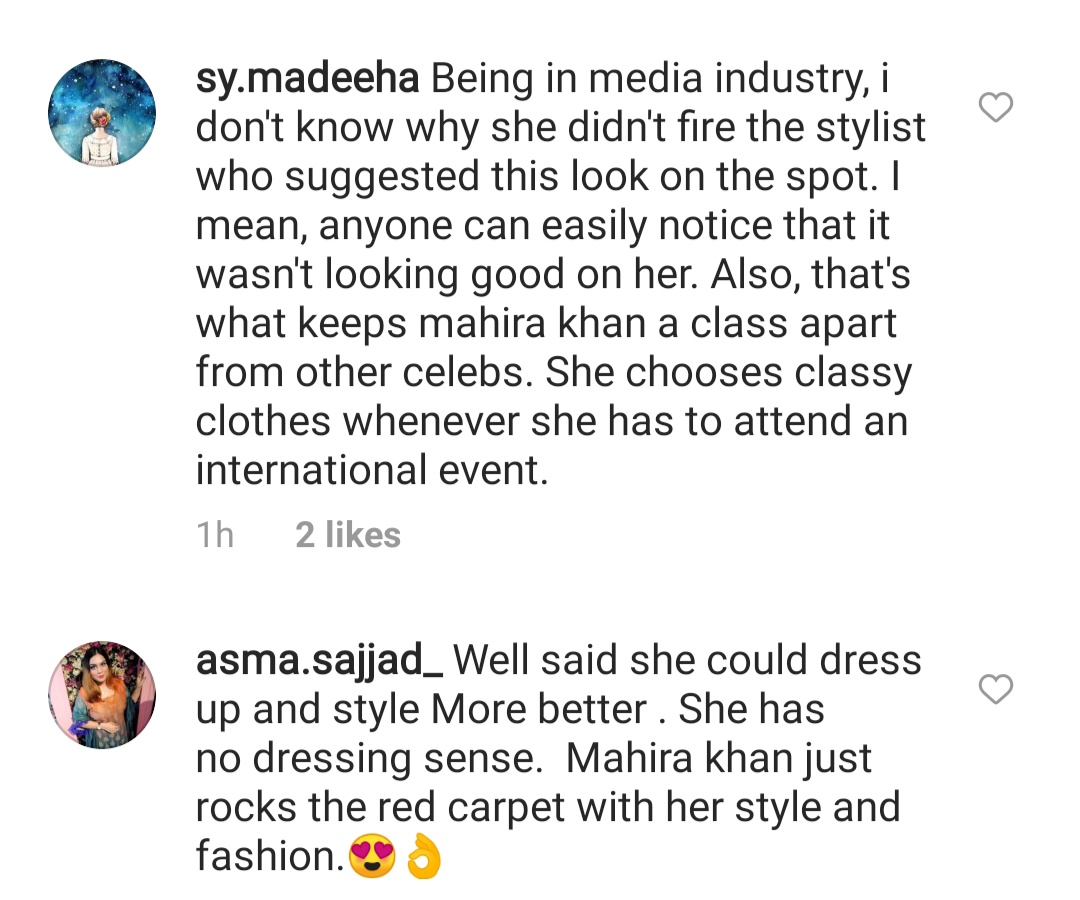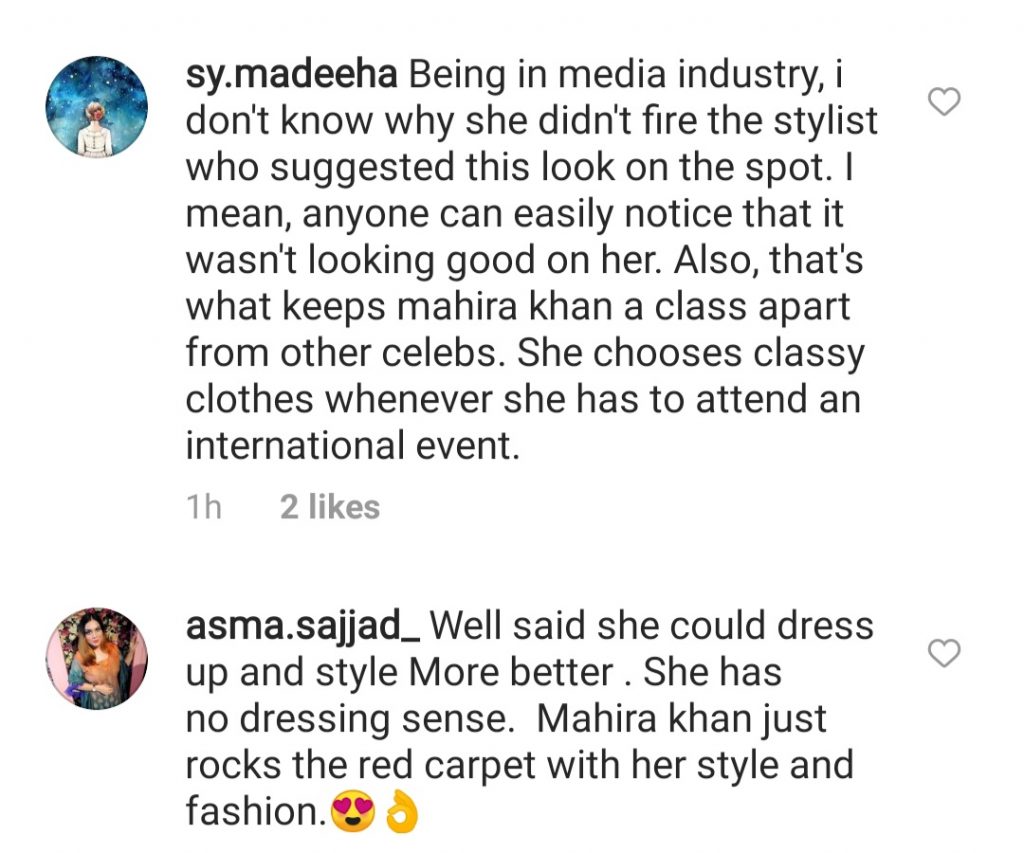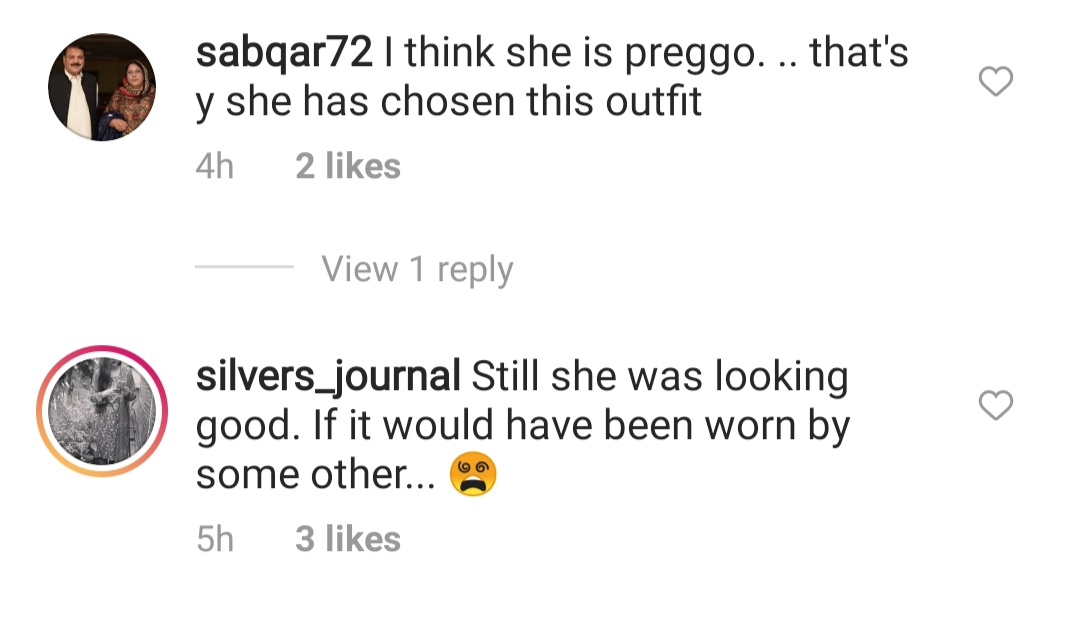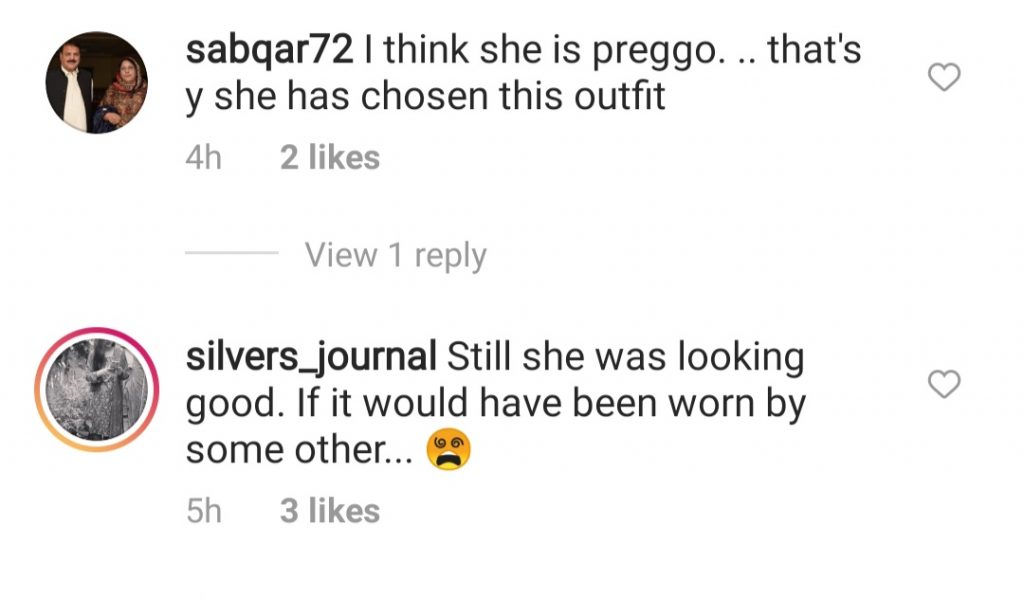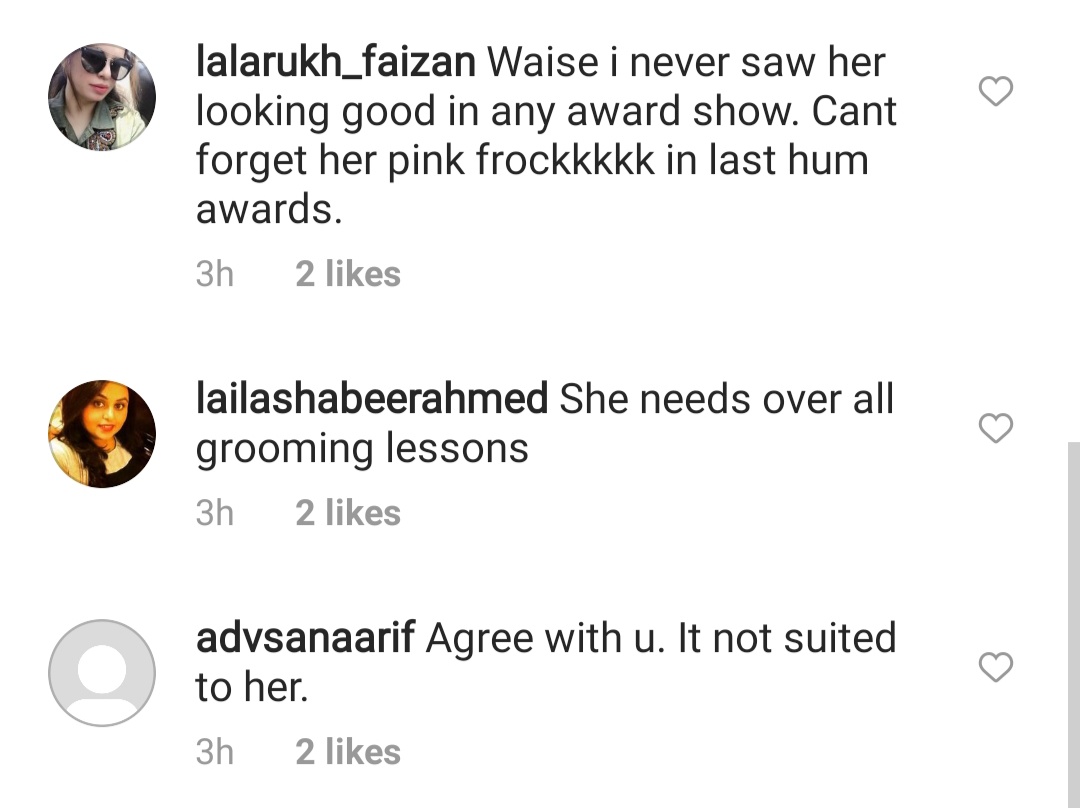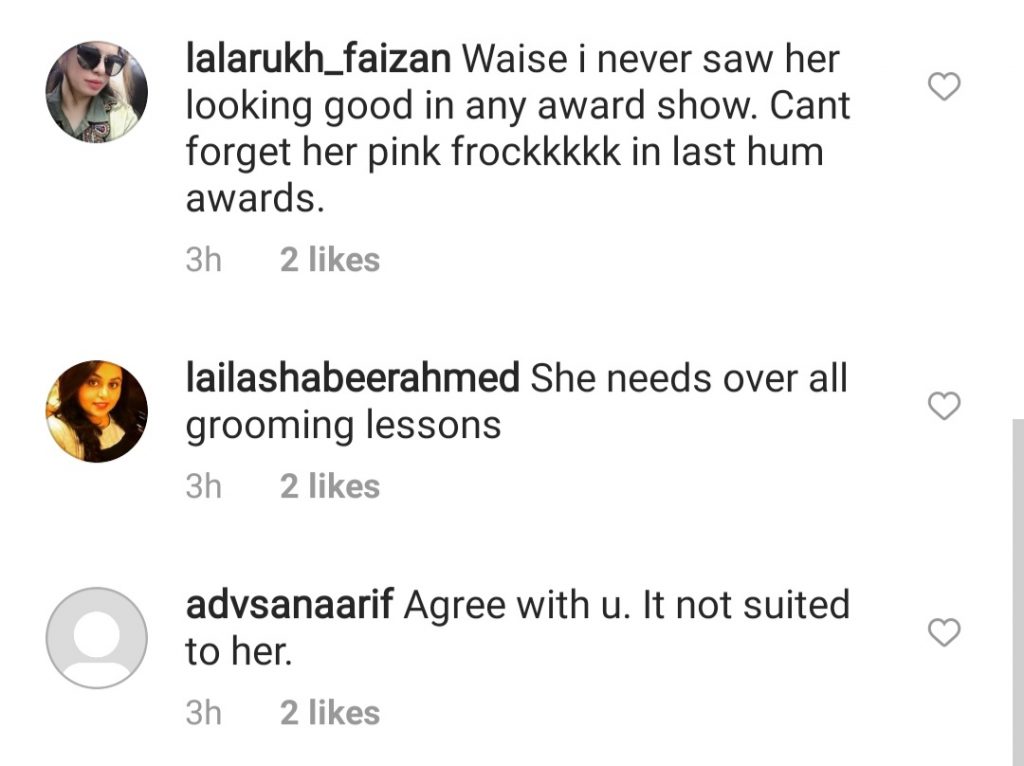 What's your take on Sajal's dressing at DIAFA? Share your views with us!