Sajal Aly and Saboor Aly share a good bond of love and friendship with each other. This sisters duo is one of the most famous in showbiz.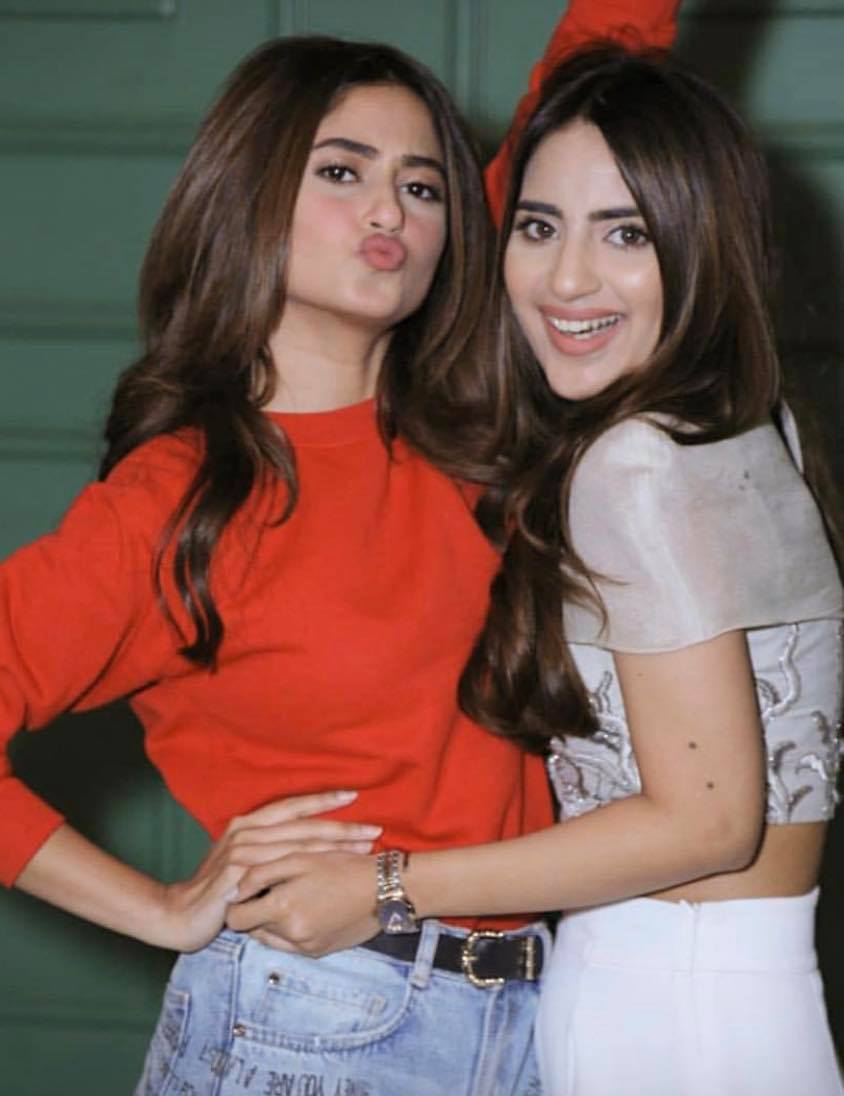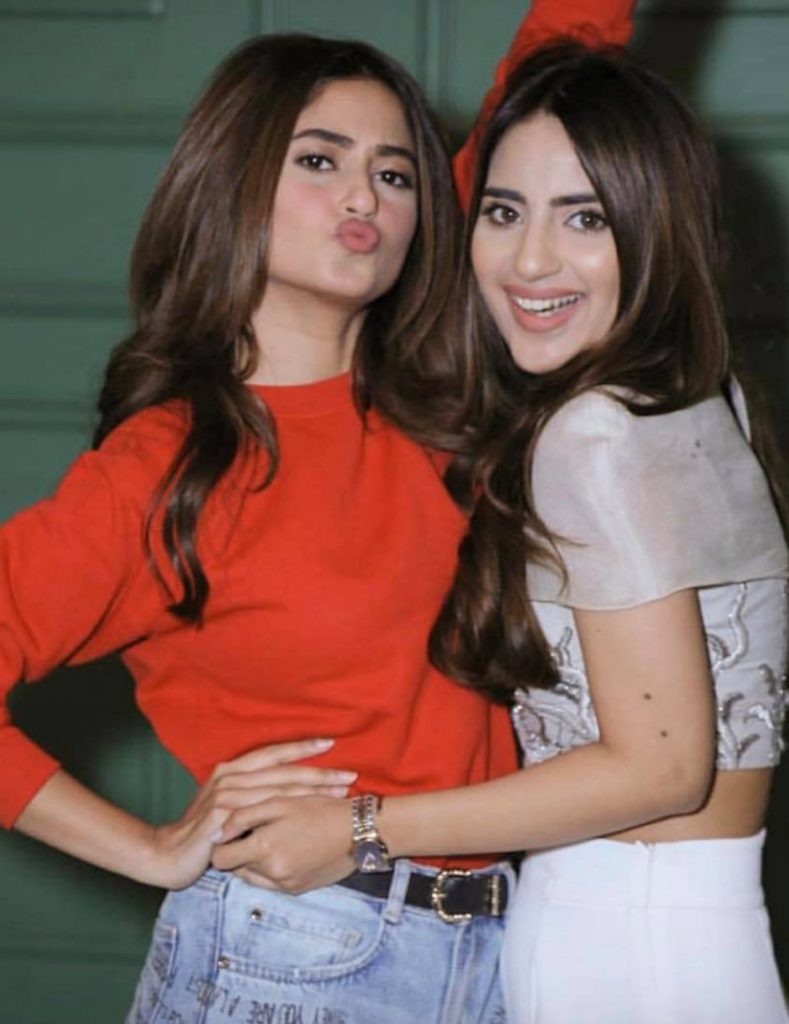 In an interview, Sajal Aly talked about how they take care of each other in sickness and in health.
"Our bonding is very strong but it's not like we are lovey-dovey all the time. We fight a lot but Saboor takes care of me. If I get sick, she does everything for me," Sajal said.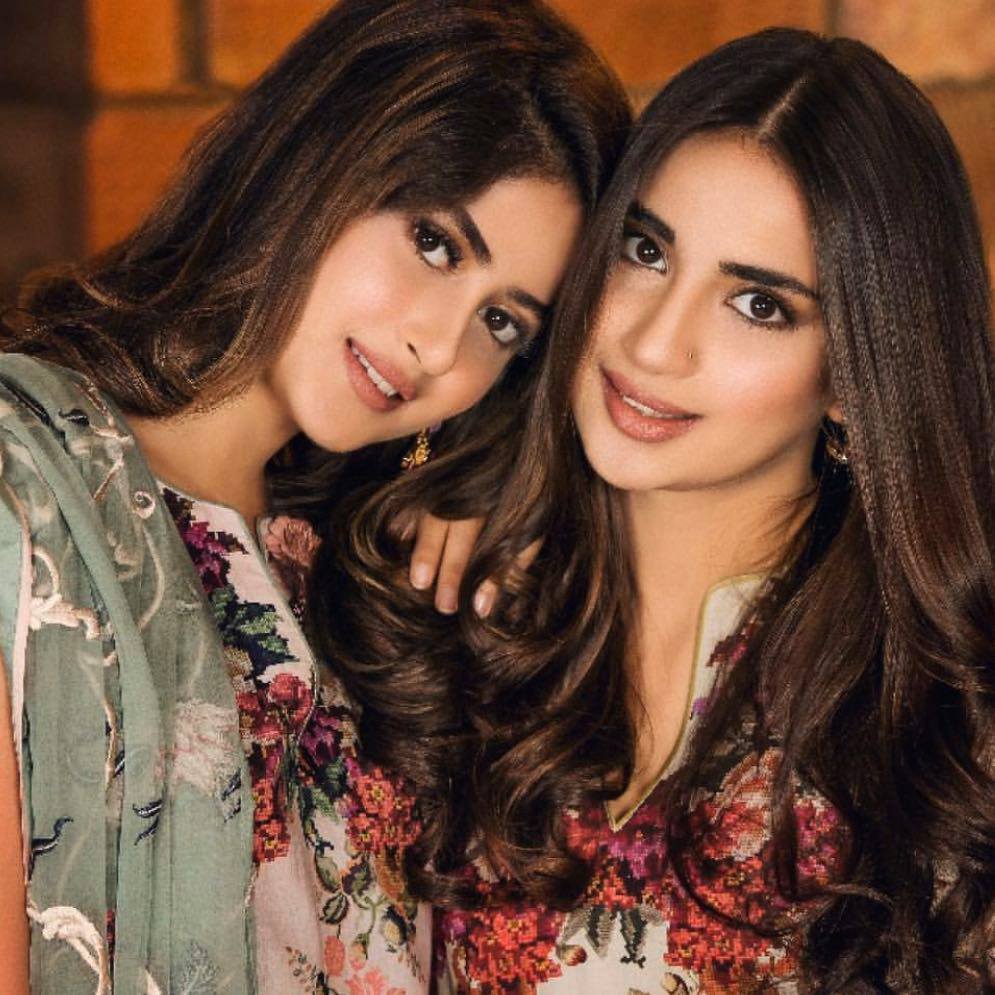 They lost their mother as she was suffering from cancer and after that Sajal and Saboor stand together.
Sajal Aly shared, "After my mother's death, we have a mother-daughter relationship. Sometimes she is my mother, sometimes I behave as a mother."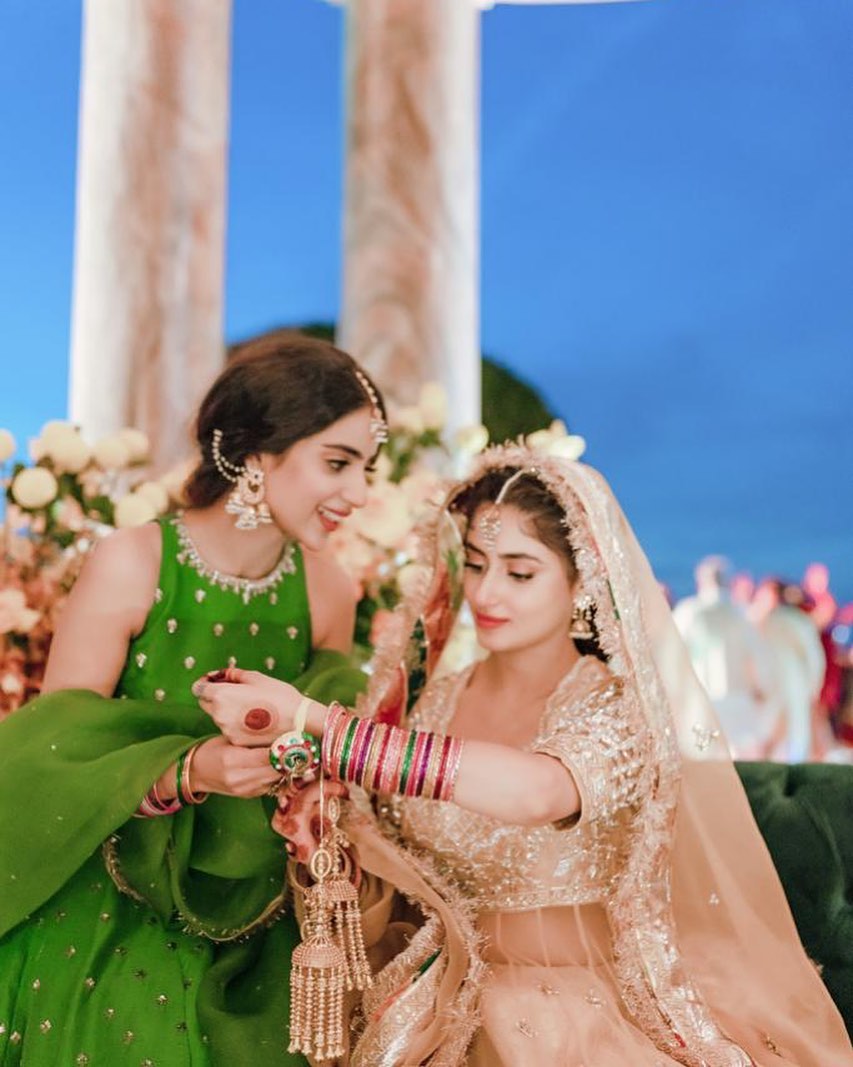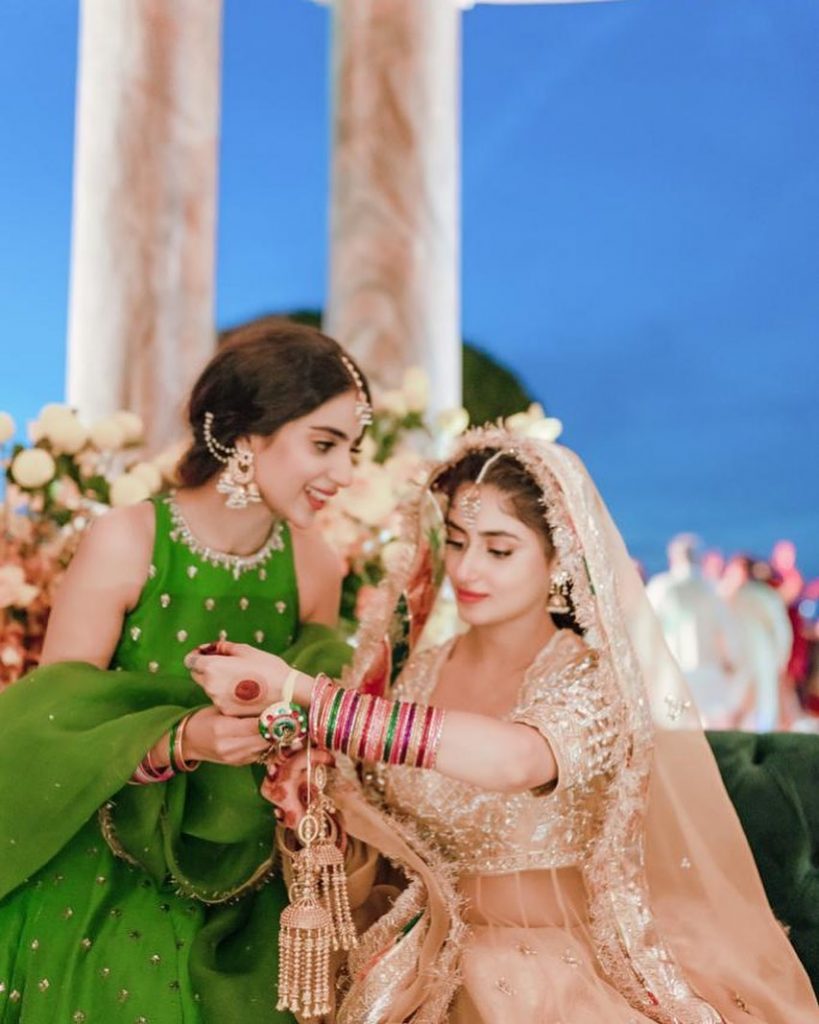 Sajal Aly often borrows things from her sister. She told, "Mostly I borrow her jewellery and I steal her new clothes even. So, yes I take a lot of things from her closet."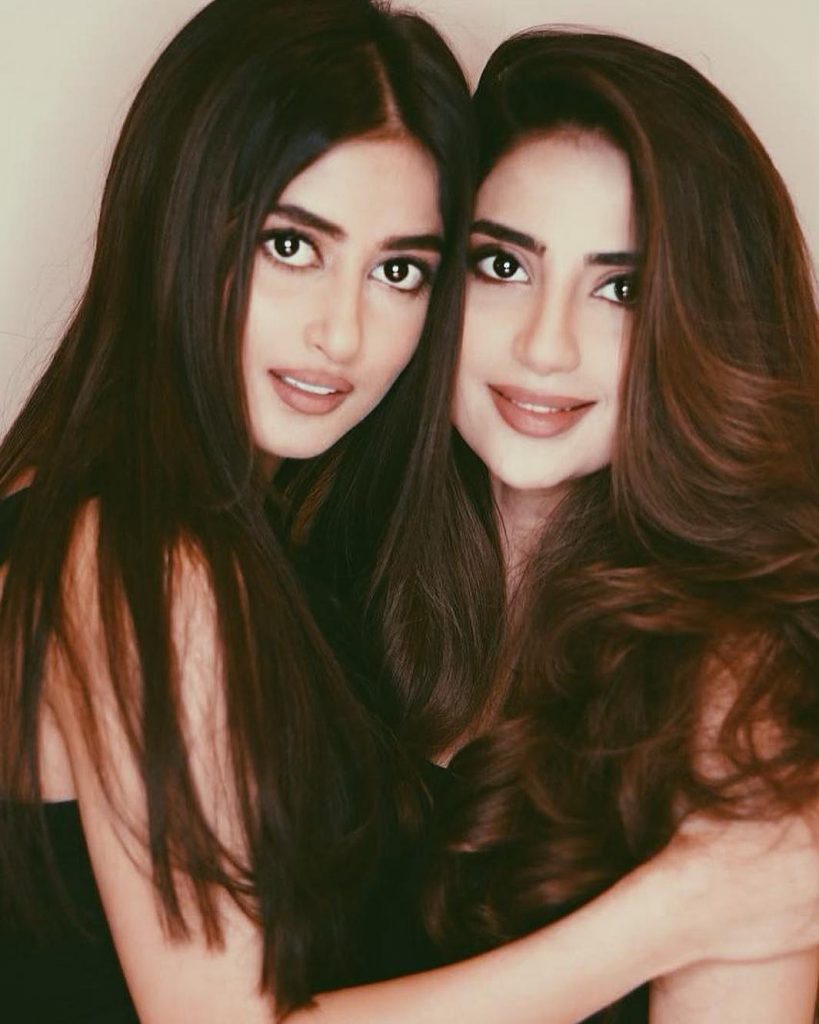 Check out this interview: