Sajid Hasan is a popular Pakistani television actor who needs no introduction. Sajid Hassan has been part of the industry for decades now. He's been ruling the hearts of the drama lovers from his tremendous performances and hit serials including Dhoop Kinarey & Nijat. His later popular serials are Meri Guriya, Mumkin & Mubarak Ho Beti Hui Hai. Sajid Hasan is also known for his writing skills and has written many plays.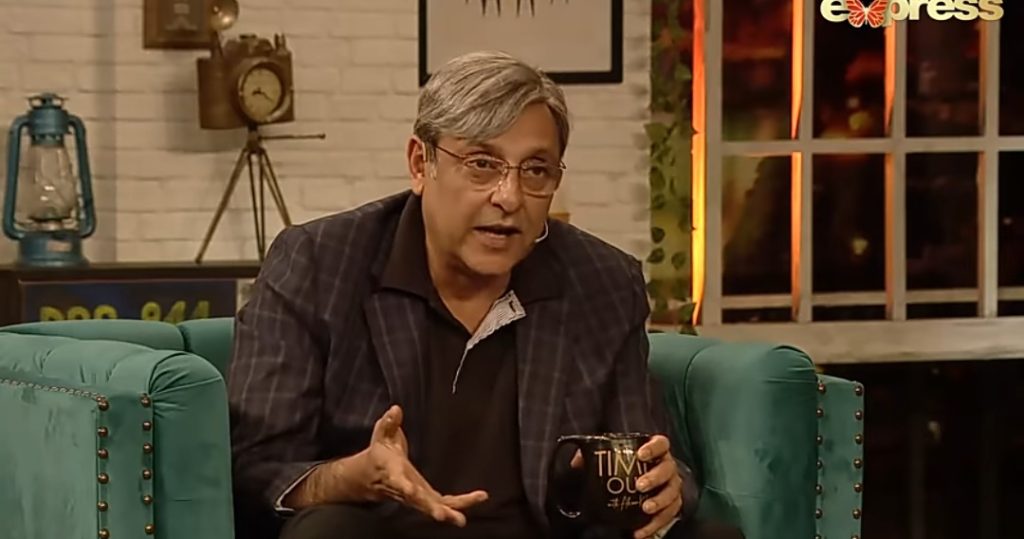 Lately, the actor has clarified his complaint that he did to producers, he previously said that senior actors have not been casted by producers and even if they are casted, they are not given promising roles, he said that they are offered same type of characters which are fillers, nothing special is being written for them and there is no novelty in roles.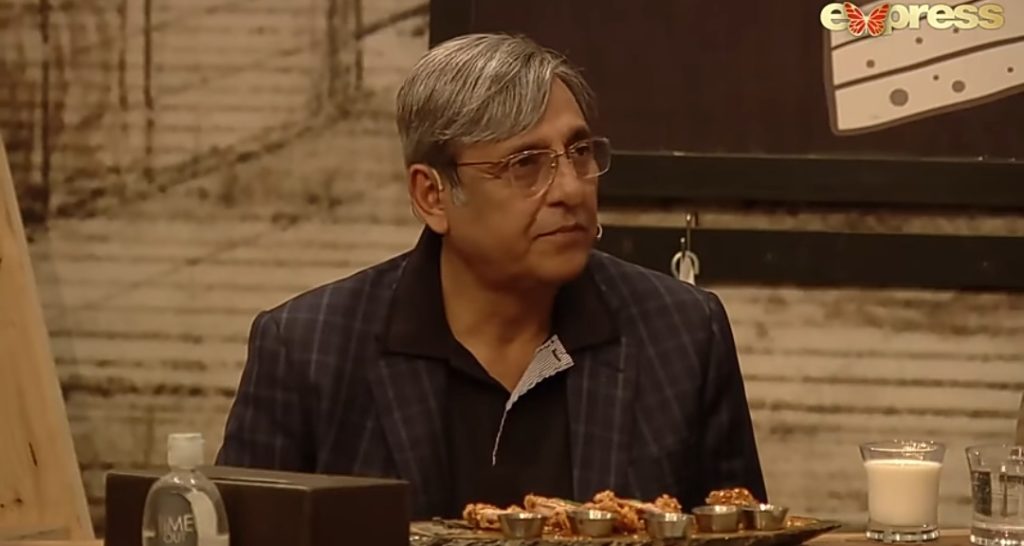 Explaining his statement he said, "yes, I think so, the same thing happens, lately, I have also started to talk about kids' content, we don't have anything for kids, there is a vacuum. Producers just take one pattern and follow it for ten years, they should reduce the numbers of dramas and that's how they can do well. Here is the link.