Sajid Hassan Becomes A Victim To Medical Malpractice!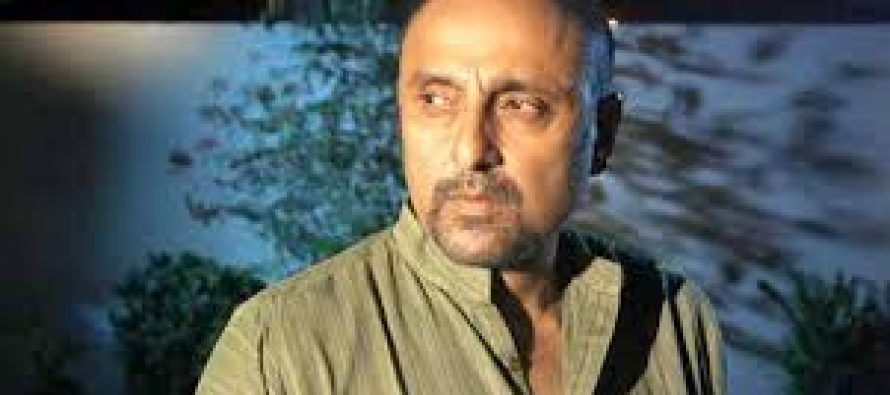 Medical malpractice is a huge problem in our country. The doctors do not care about their duties and basic moral ethics and patients are just some kind of blank cheque for many of them. The actor Sajid Hassan also got trapped by such a doctor who was also his friend. He was going for a hair transplant which went horribly wrong. Sajid came forward and made a video message for all people that they should always confirm about medical procedures and should be alert while choosing doctors. Here is his message:
We wish Sajid Hassan a speedy recovery!
---
---