If the dramas were truly appreciated for their screen play, plot and acting abilities of lead characters instead of their marketing budgets, I truly believe Lal Ishq would qualify as THE drama of the season. All three of these episodes were mesmerizing and engrossing to the extent that you cannot believe when they actually end and they leave you frantically searching for the promo to see if anything more can be gained from there.
What an amazing three episodes. The story is flowing forward seamlessly. There is an artistic quality to the drama. The way the characters interact with eachother and the way they are fighting their internal battles while pretending to be strong gives it a very life life quality. Despite the fact that the story is extremely dramatic, the drama seems very free from unnecessary drama and over the top actings. The newcomers are doing such a great job that they are actually at par with veterans like Saba Hameed and Waseem Abbas. In the scenes between Mehrunnisa and Mahi, Mahi seems to hold her own as well as Mehrunnisa, which says a lot Faryal Mehmood's talent.
Rameen and Farhad had accepted Bali as their Jajji uncle. Before they came to know his identity in the seventeenth episode, they even started to care about him like their father's friend. On the other hand, Mehrunnisa has started preparing for the wedding despite Mahi's reluctance to leave the house, lest Punar kills Bali and ruins his own life which is Mahi's biggest fear.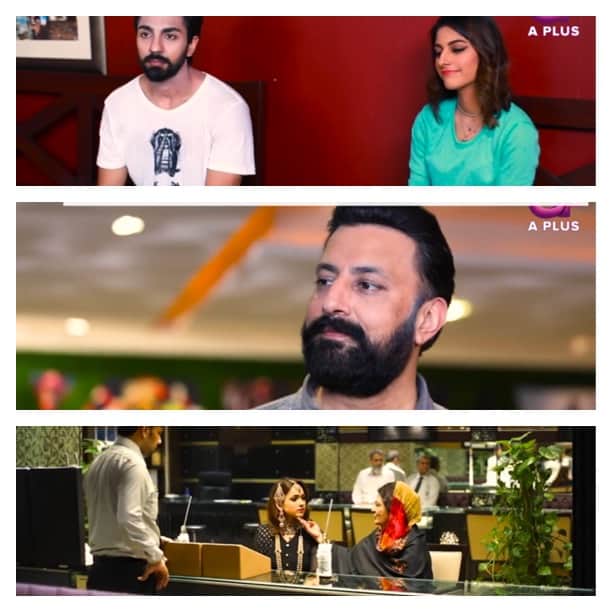 Bali is finally caught by Mehr Punar and that scene was handled absolutely brilliantly. There was no confusion and contradiction in how the characters dealt with the whole situation. It was all pretty straight forward and natural.
Another thing that truly stood out is the amazing portrayal of supporting cast. Usually, the family members of lead characters are useless, baseless and poorly performed but not here. From mamoo Munir to Mojoo uncle to Yawar Kamal, each and every one of these is adding a new dimension to the story without which it would not be the same. They all have their rightful places in the story which the actors are holding up well. From Mojoo's wide eyed innocence to mamoo Munir's witty laugh, I wonder who did the casting so well. Seems like an act of genius.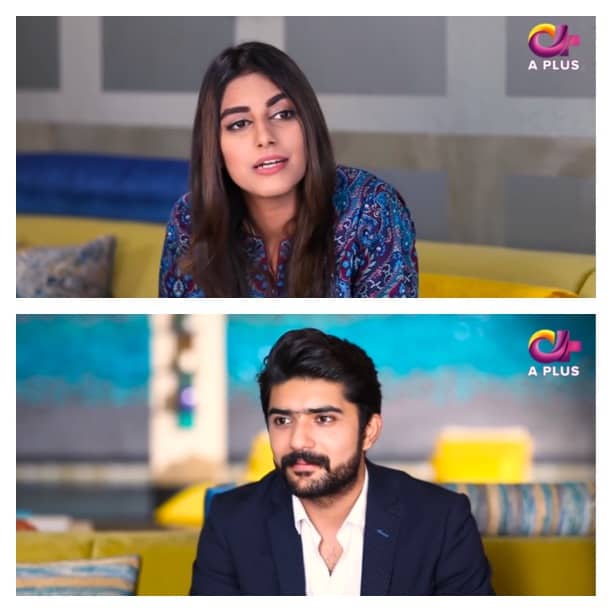 Rameen and Punaar share a beautiful love hate chemistry. In her own way, she has planted a seed of forgiveness for Bali in Punar's heart, which Mahi and Yawar Kamal were unable to do. In a very emotional sequence, Bali is willing to sacrifice his life for Farhad's happiness and Punar comes at the right moment to take his life. However, Rameen's words start resounding in his ears and while he is deliberating, mamoo Munir has done his job which might not have been a very successful murder attempt since Punar tried to save Bali.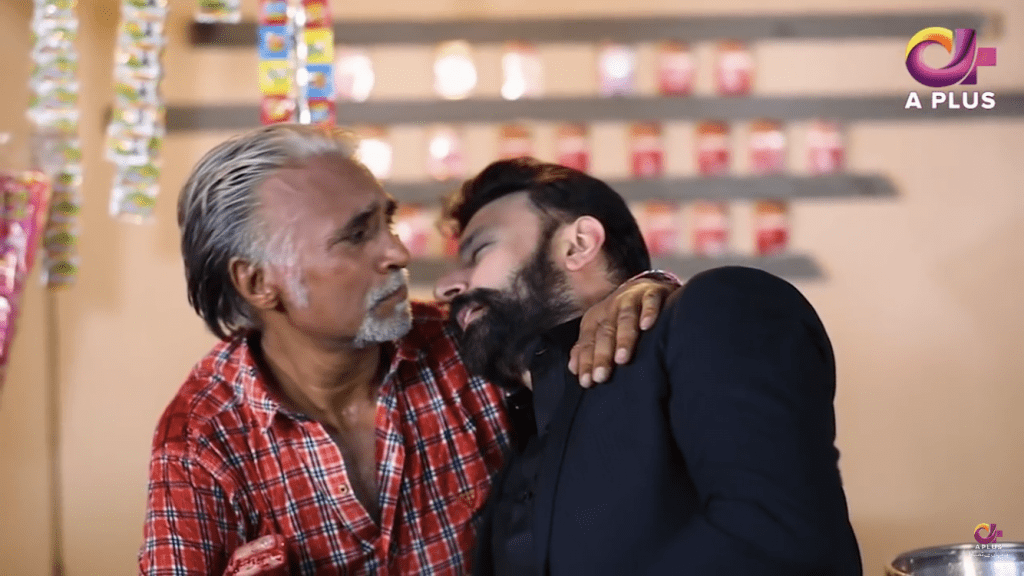 Do watch this drama if you are almost sick of Pakistani dramas' typical stories and substandard acting performances. It is romance, action, thrill and murder all entwined beautifully to create a masterpiece. Cannot wait for the next episode.
Top Trending Video