Live shows can sometimes bring out the most unexpected aspects of people's personalities. Waseem Badami nowadays is known more for his bouncers and Googlys on his talk show than anything else. His hard-hitting questions most often take his guests by surprise but Sajid Hassan was definitely not one of those guests on his show.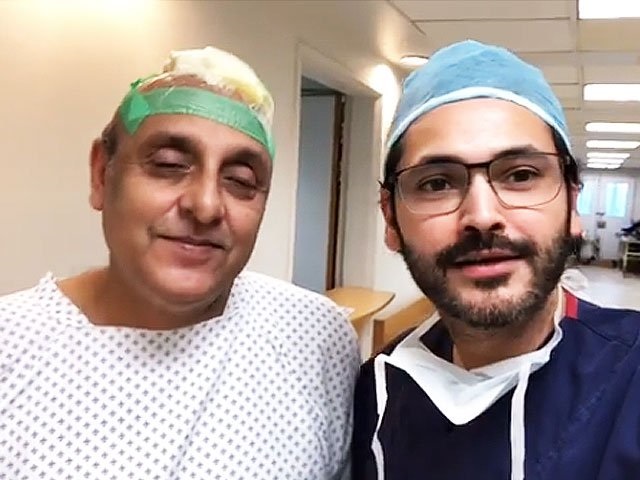 Waseem Badami took Sajid Hassan's permission before asking one such question about the condition of his hair since almost a year back, Sajid Hassan's video went viral in which he warned people against a doctor who did not know how to do a hair transplant but he was practicing and there was no one who could question him.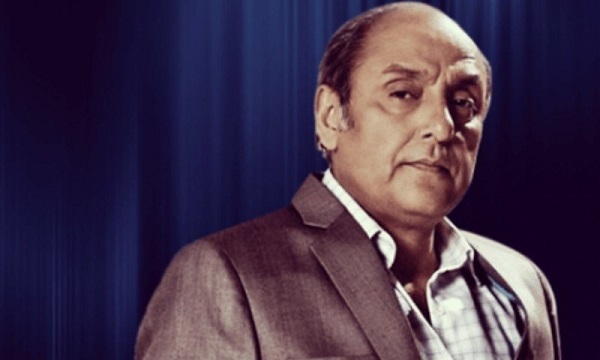 Waseem Badami most certainly was not expecting to get the kind of response he got when he asked the question. Sajid Hassan was angry and blunt. He said that no one bothered asking him how he was doing when he was fighting for his life.
Sajid Hassan said that the fact was that when people like Waseem Badami wanted to invite a guest, they get in contact with celebrities otherwise no one really looks out for anyone in the industry. Sajid Hassan also said that there are some groups of celebrities who look out for each other, otherwise everyone is on their own.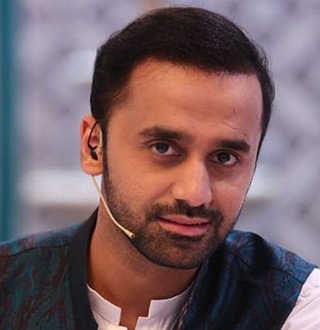 Waseem Badami tried to ignore these comments as a joke but Sajid Hassan made it clear that he was not joking. Sajid Hassan verbally abused Waseem Badami for asking an inappropriate question and for not bothering to even visit him when he was going through hell. The channel had to censor some of the words he said.