Sajjad Ali was last seen standing next to his daughter Zaw Ali at Coke Studio and melting hearts with his cover of "Ronay Na Dia" which was a huge hit. This duo is back again with Zaw directing the video and Sajjad lending his melodious voice to these lyrics "Lagaya Dil" is a much needed treat.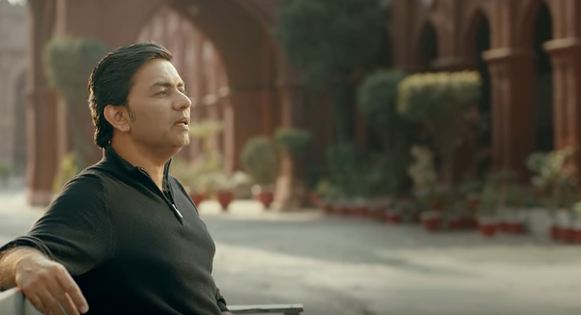 In this song Sajjad Ali talks about love and heartbreak and how both exist together in a circle of life for those who have our utmost respect and love are the only ones who have the power to hurt us. The video revolves around a college campus and mostly young love. A nerd's love for the hot shot chick, a student's crush on his teacher, a girl's broken heart when she gets cheated on and two people who love each other but couldn't make it work this video covers it all.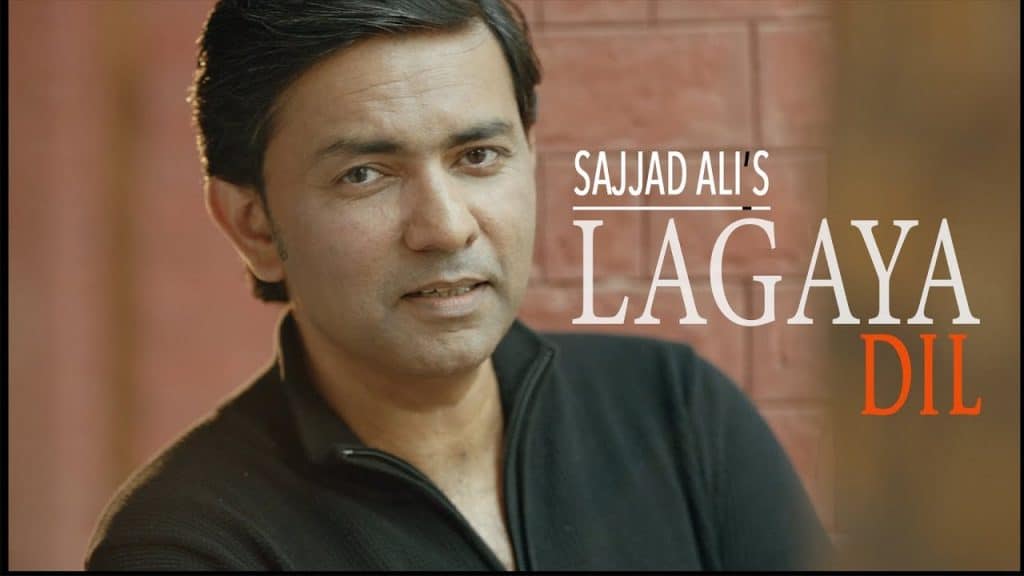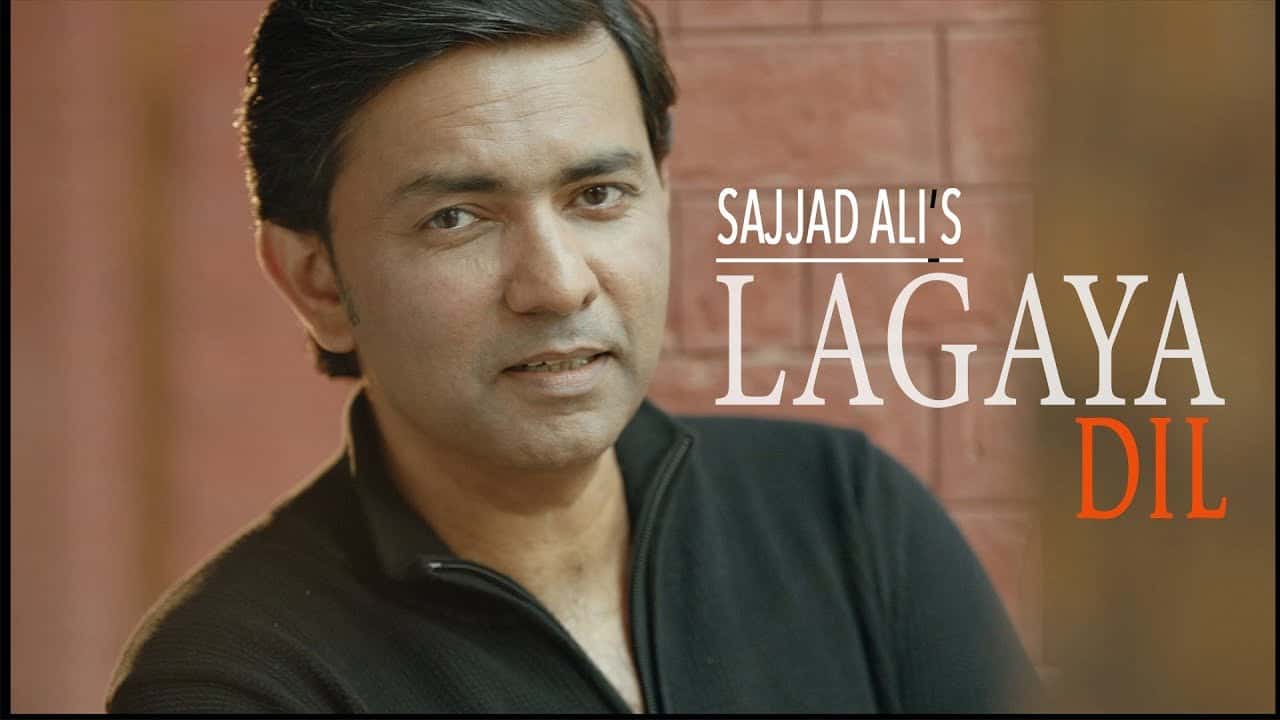 Looks like this song is going to be a part of many people's gham-hour playlists because heartbreak is synonymous to all mankind. Enjoy it here,
Have anything to add?