The Mumbai based film industry of our neighboring country India is known as Bollywood. It is one of the largest film industry of the world which produced films in Hindi language. Bollywood films are popular worldwide whereever Hindi/Urdu is spoken.
Despite having decades of tense relationship with India, in Pakistan Bollywood films have always been popular among cine goers. Many Pakistani artists have also tried their luck in the Bollywood films in singing, music and acting. Though Pakistani artists have been successful in the singing and music, none of these have been able to sustain a long run success in the acting.
The recent addition in this list is Sajjal Ali who is working in a Bollywood film Mom. She will be playing the role of the daughter of famous Bollywood star Sridevi in this film. Mom is produced by Boney Kapoor who is also the husband of Sridevi
Sajjal is in Georgia these days for the shooting of the film and has also shared her pictures on the instagram.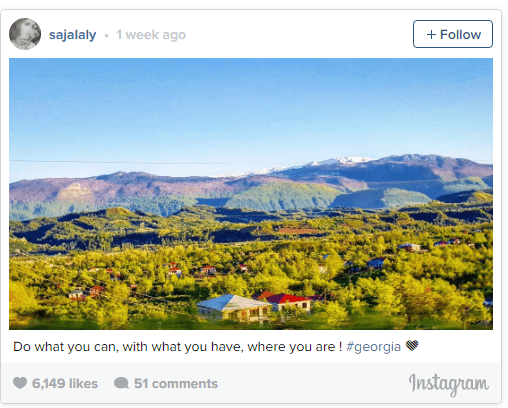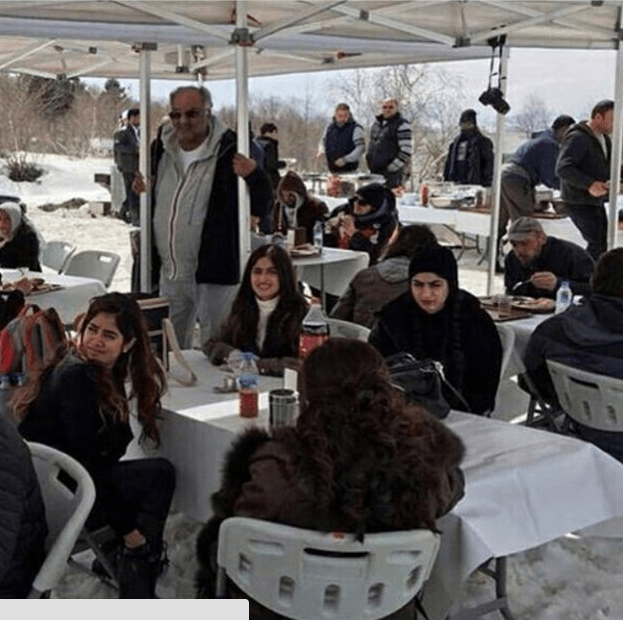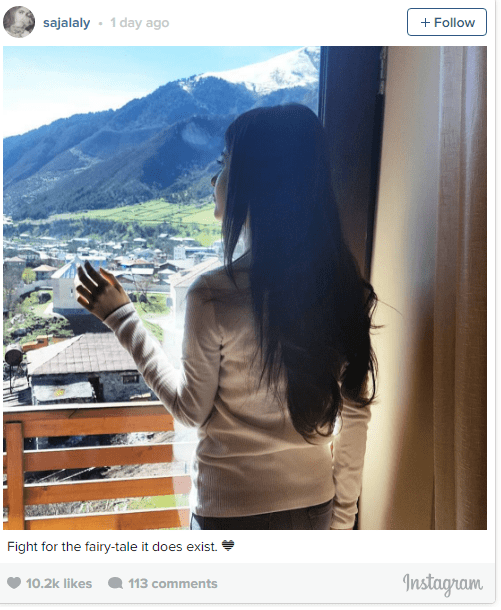 Though Bollywood films and their content are extremely popular and successful with the Pakistani film fans and these film also register huge success on Pakistani box office. But work of any Pakistani actor in a Bollywood film especially female actor is seldom appreciated by Pakistani audience and media. Most of the times such actors face harsh response on social media. Lets hope the experience of Sajjal will be a pleasant one unlike the other Pakistani artists.
Source: http://tribune.com.pk/story/1094594/sajal-aly-spotted-on-set-of-debut-bollywood-film/
Rashid Nazir Ali