Sajjal Ali's New Look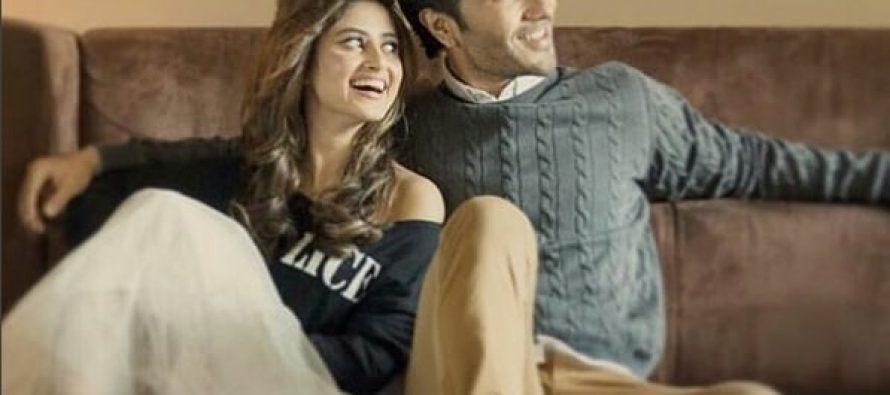 Sajjal Ali has always been seen in dramas in very traditional get-up with the exception of one drama. Sajjal Ali has certainly changed things in that department by wearing very cute Western outfits in her first Pakistani Film "Zindagi Kitni Haseen Hai". Sajjal is trying to warm up the viewers to this new look by posting different pictures of herself from the film along with some pictures from different photo shoots in which Sajjal does not look like the simple girl we see in dramas.
Is Sajjal trying to prove that she can also be as stylish as her other co-stars? It certainly looks that way. Most of the Pakistani actresses are only seen in traditional get-up in dramas but when they are attending award shows or even Talk Shows they are always dressed up in Western outfit. Sajjal Ali's recent photographs show her in a completely different avatar. Most people like her new look and are waiting for the film to go on air.
Check out the new look of Sajjal Ali in these pictures:
---