Today's date, the ninth of November is marked by the birthday of the most amazing, most soulful and most influential poet this world have ever seen. The man who gave the richest books full of thoughtful words for generations was celebrated on Salam Zindagi with Faysal Quraishi and his guests.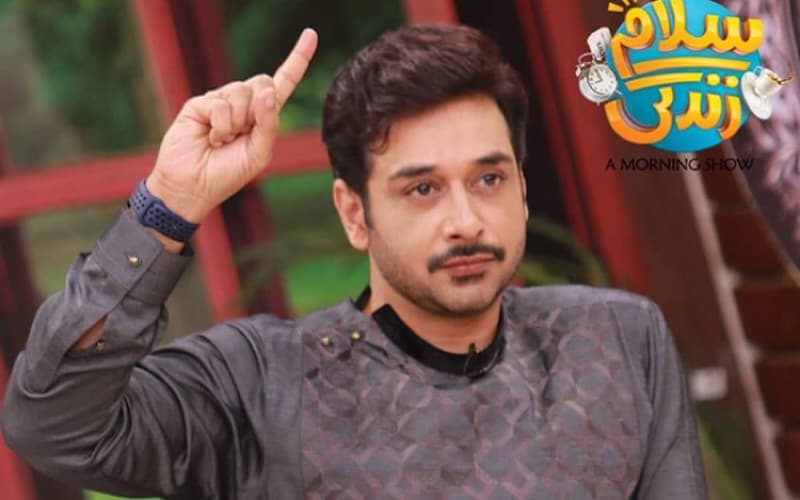 The guests were not showbiz personalities but rather real people who have memorised, studied and toiled after the philosophy and ideology of this great poet. The most prominent ones were Afshan Ahmed, Asra Jamshed, Professor Kamran and Mufti Umair. Asra is an educationalist who runs an organisation to spread Iqbaliat as a subject. Professor Kamran shared deep insights about his understanding of the deep and meaningful verses by Iqbal and how he had given us advice that is still applicable so many decades later. Mufti Umair was also well learned on the topic of Iqbal's concepts of self esteem and awareness.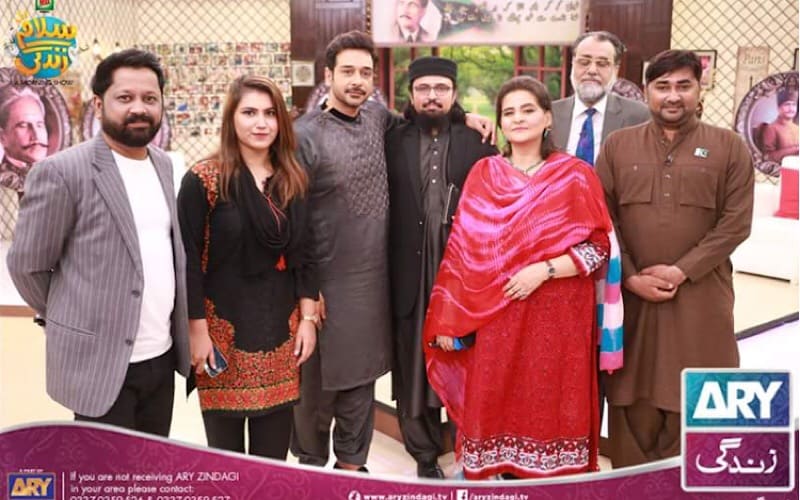 Faysal had also arranged a competition on which three teams were tested on their memory of Iqbal's poetry. The participants were all youngsters and it was very refreshing to see the young Lloyd so engrossed in Iqbal's age old wisdom. They had memorised hundreds of thousands of his precious verses.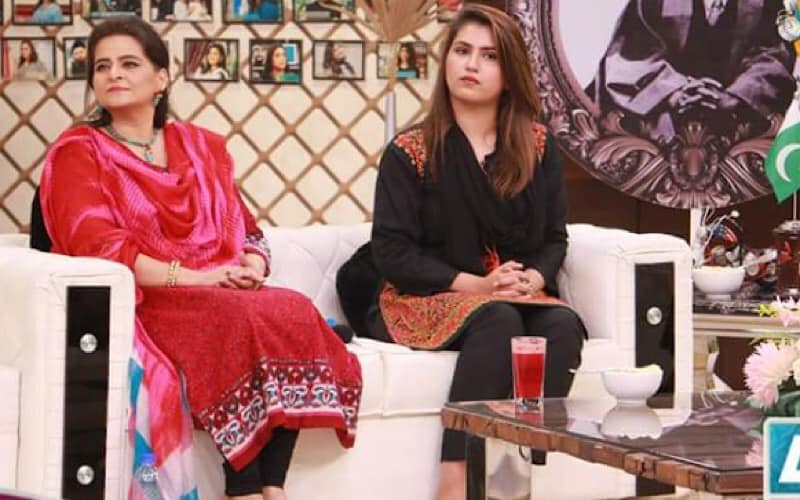 Allama Iqbal's birthday cake was also cut to commemorate the arrival of such a man in this world whose poetic finesse and intellect remains unmatched after one hundred and forty years.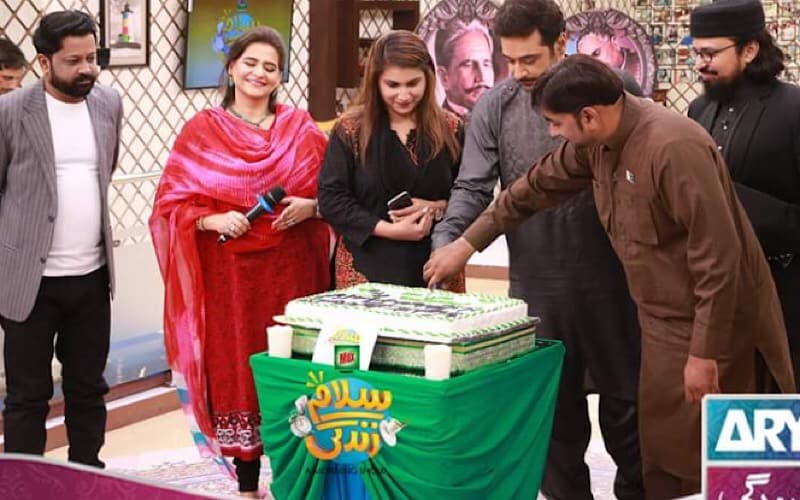 It was one of the best themes and the most informative a morning show can ever get. Hats off to Faysal Quraishi and his team for such a good one today.