Salma Hasan is a very experienced actress. It is always a pleasure to see her on-screen in different roles playing characters that look natural and subtle. She has done comedy and tragedy both and she can do both very well. Salma Hasan is playing a lot of important supporting characters and now a days we are seeing her in Mere Humnasheen as Dr Sabeeka.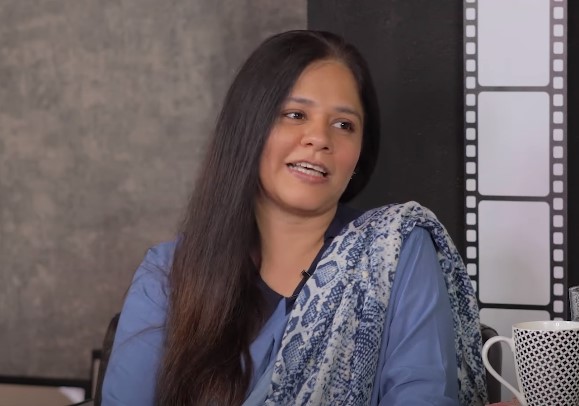 Salma is a full time actor but she is also a single mother and she has raised her daughter Fatima with a lot of clarity. Salma never shies away from talking about difficult stuff when it comes to parenting and she always shares the struggles she has had and things she has learnt throughout her own journey.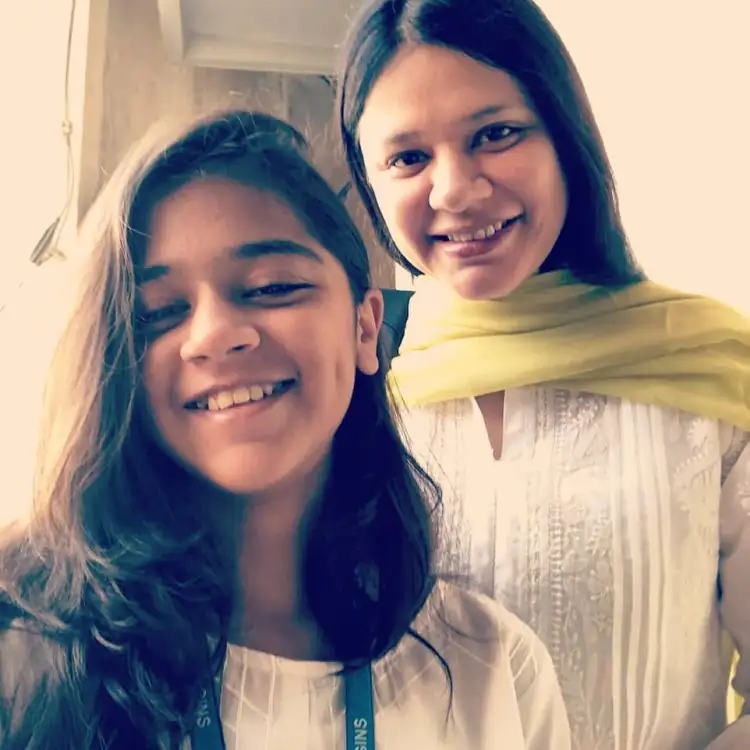 While a guest on Fuchsia, Salam talked about the dangerous trends kids are following these days in school. As has been reported multiple times on the media, Salam shared that children have access to drugs and other substances in addition to a lot of information which was never available when she was a kid herself. These issues have made parenting even ore difficult for everyone.
Salma shared that she has always made her child comfortable to come and talk to her while she also kept an eye on her friends and whereabouts when she was younger. She also pointed out that many parents just turn a blind eye to reality and never even acknowledge these issues, let alone rectify them.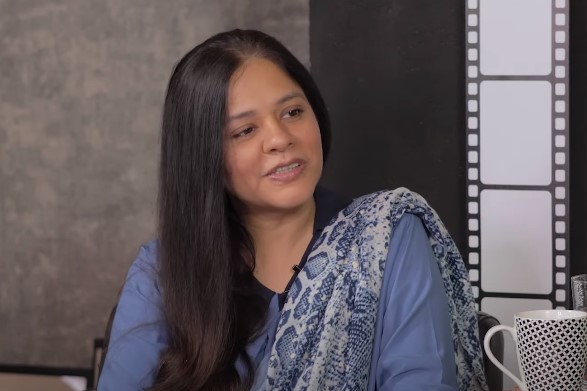 This is what Salma shared: