Salma Hasan is a celebrated name in the field of Showbiz who is often seen portraying supporting roles. Lately Salma Hasan appeared in an interview with "Fuchsia Magazine".
Salma Hasan while sharing an incident which affected her life a lot mentioned that "Social media affected my life a lot after my divorce. Once, I got a call from newspaper agency that would you like to give your comments on Azfar's wedding? I was shocked to hear that, me and my daughter were not in a situation to give comments on any of the topic related to our life. They decide to quote me on that which was a shock for me", says Salma.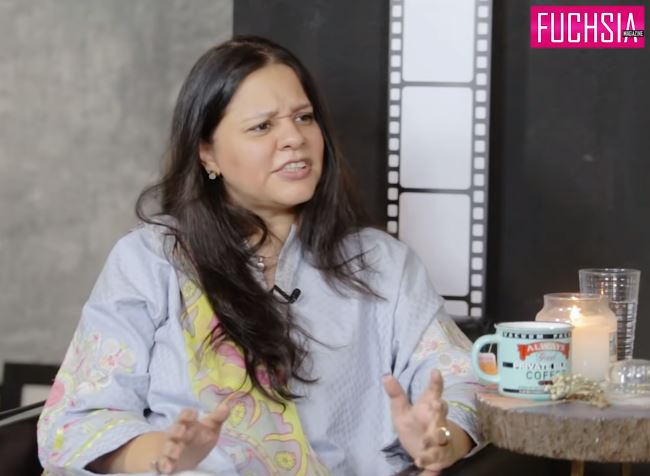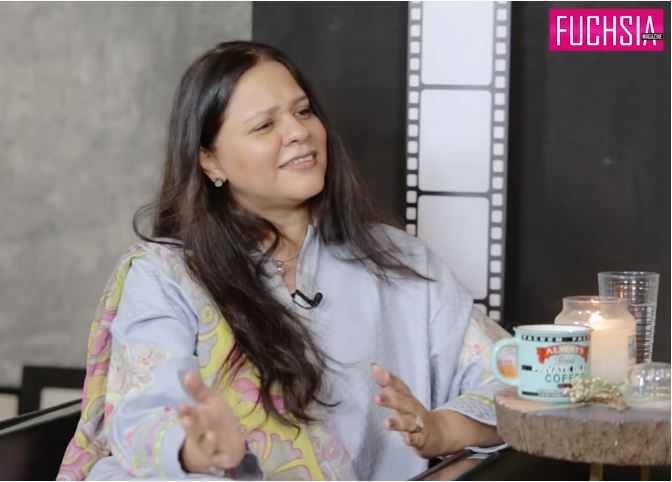 Salma further mentioned that "They called Azfar that Salma has given this quote but Azfar didn't believe what they said. Azfar called me and said what the hell is going on, I told him that I haven't said a single word. Then I called the editor and requested him to stop all of this and think about me and my daughter."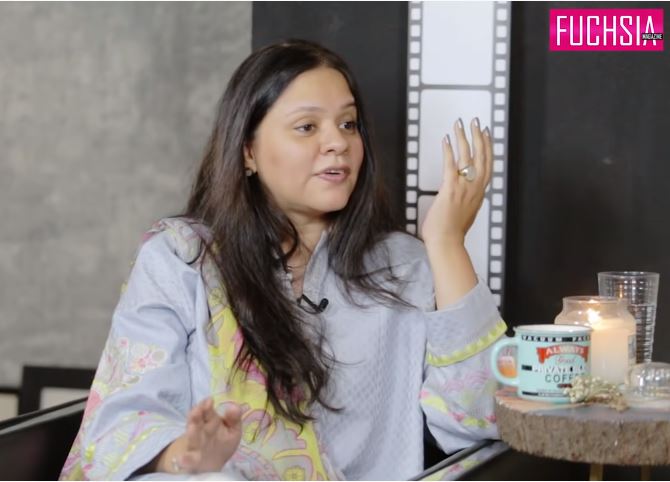 "After that incident I just vanished away from social media. From my Facebook, twitter, to everything I just ended up. I feel there should be some privacy, if someone is going through something harsh in life you should help them out", concluded Salma.