How often does it happen that a man behind a TV channel is as famous as stars who appear on his TV channel? Not very often, but that is not the case with ARY Networks founder and the president. He has thousands of Instagram followers, he keeps people updated with what he is up to next. He is often seen in the news signing deals and comes across as a very thorough professional but his social media accounts show a more human side of him.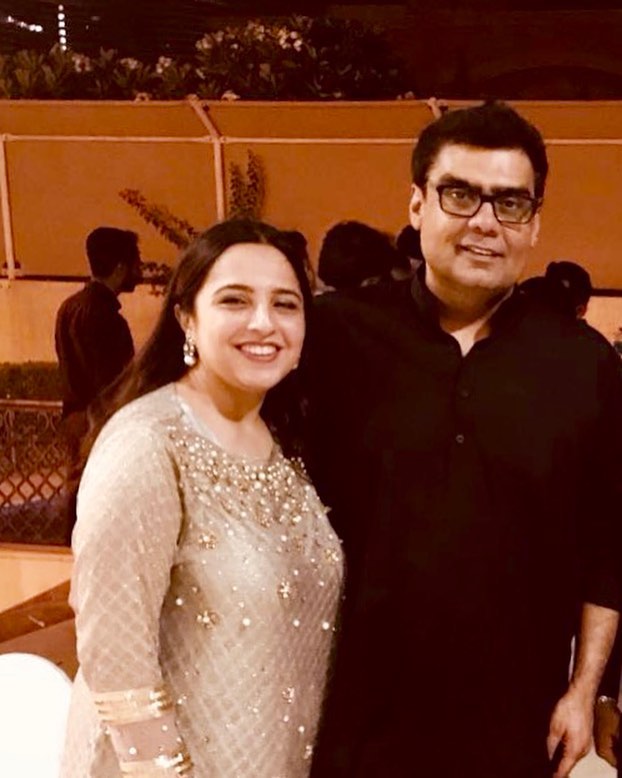 He is a great son for he often spends time with his parents. Now that is one tough thing for someone who owns an entire media network. He's  a doting father. He once said in an interview that whenever he gets time he makes sure his kids are around and he even makes them skip school for that very day. In many cases, children happen to be naughty and want to skip school but it's otherwise with Salman. He says his wife gets offended when she gets a complaint from school. Speaking of his wife, he recently celebrated his birthday with his 1st wife Sabeen Salman.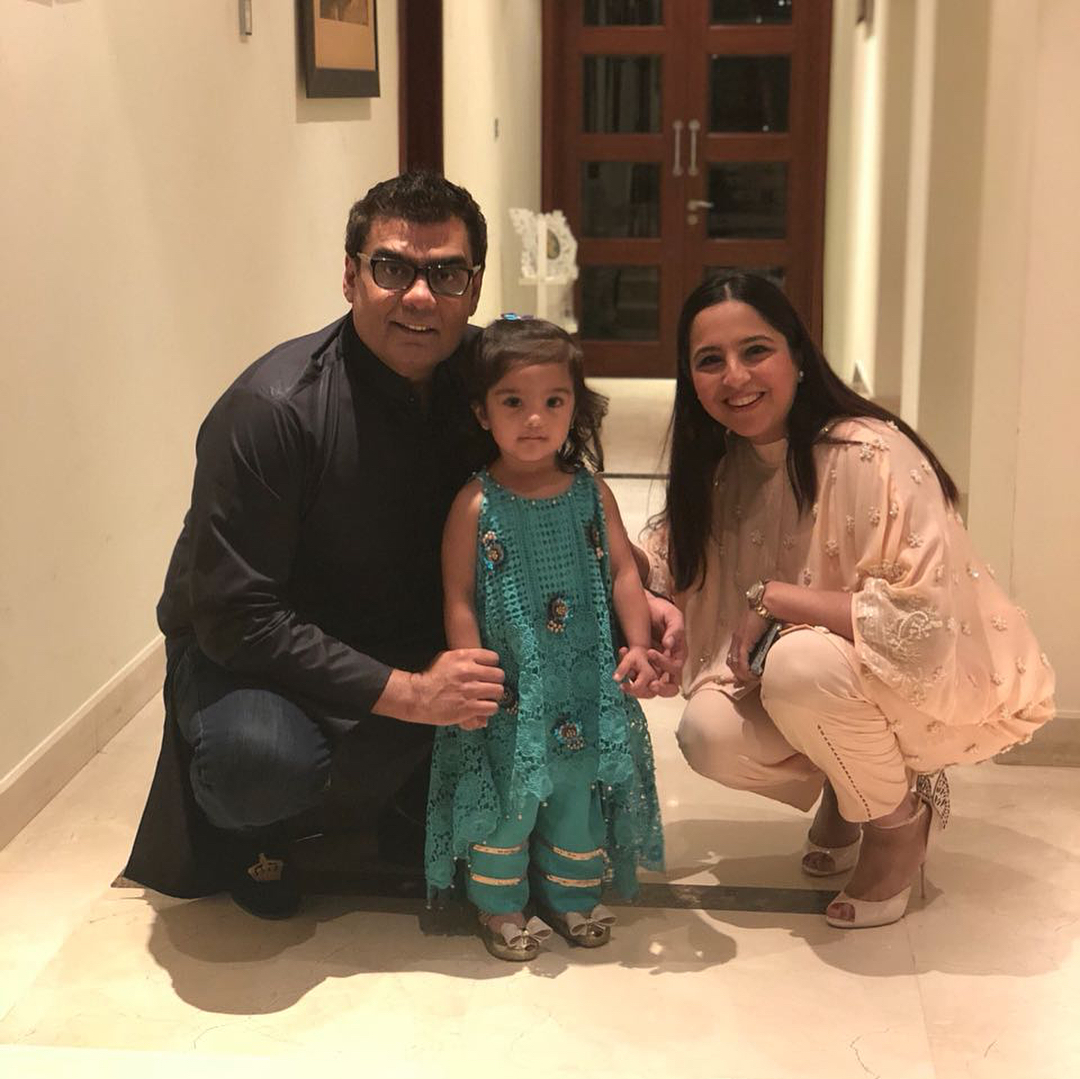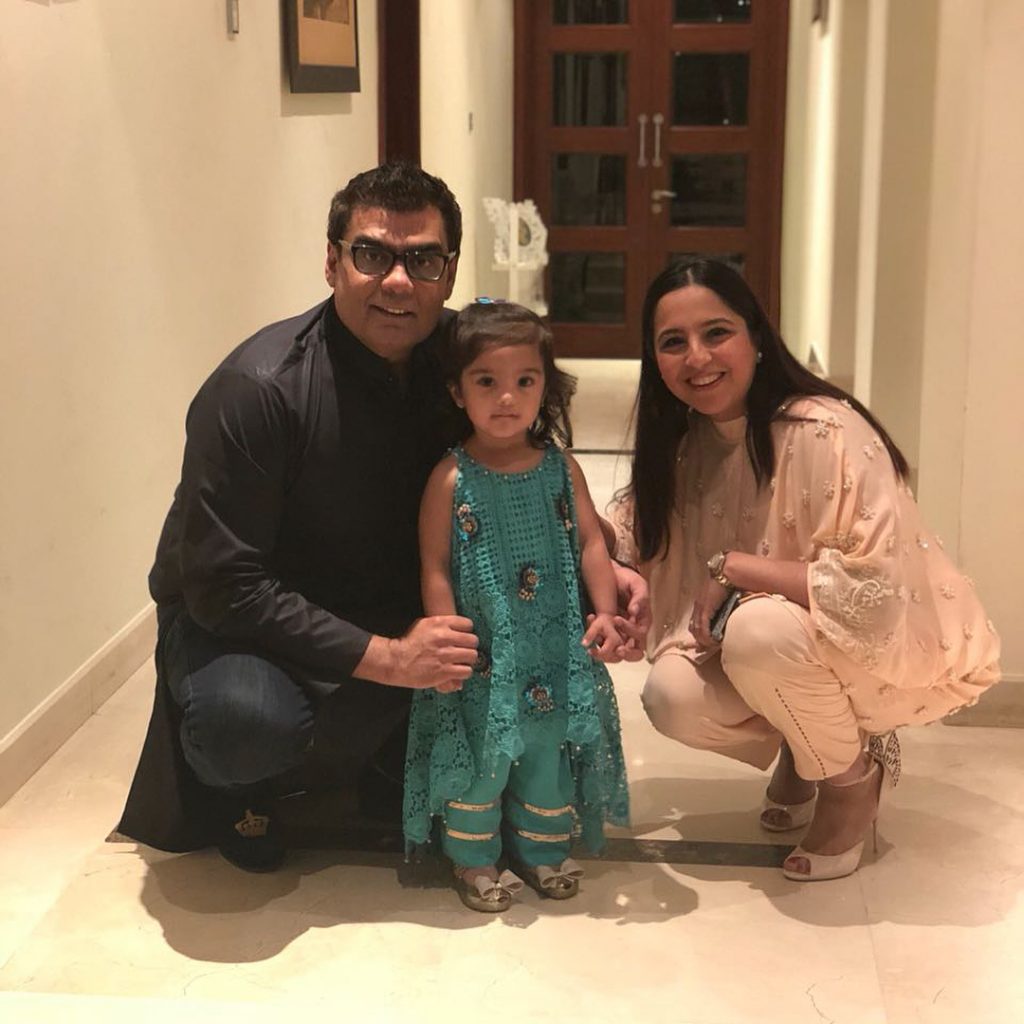 Salman is happily married to two women. His first wife Sabeen Salman lives in Dubai with her children which is a second home to Salman. And the second wife is a former actor Sonya Khan. He separately celebrated his birthday with both his wives and families. But the glow on his face is worth noticing which he has in these pictures with his first wife and the family.