Salman Saeed is a Pakistani tv actor and brother of veteran actor of Pakistan Humayun Saeed. In a short time Salman proved himself in the Pakistani entertainment industry through his hard work and acting skills. Salman is usually seen performing supporting roles.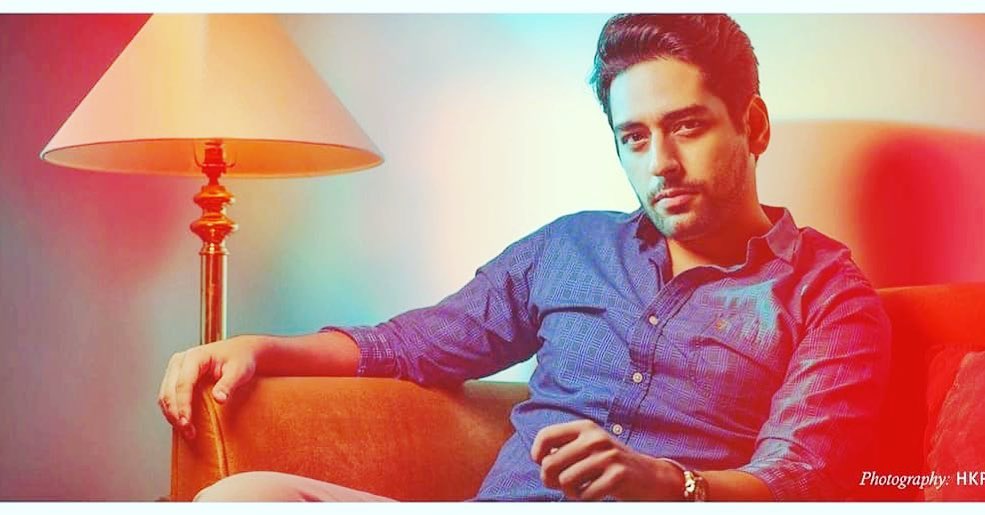 Humayun Saeed, elder brother of Salman Saeed who as well is a famous and very well known personality of Pakistani media industry.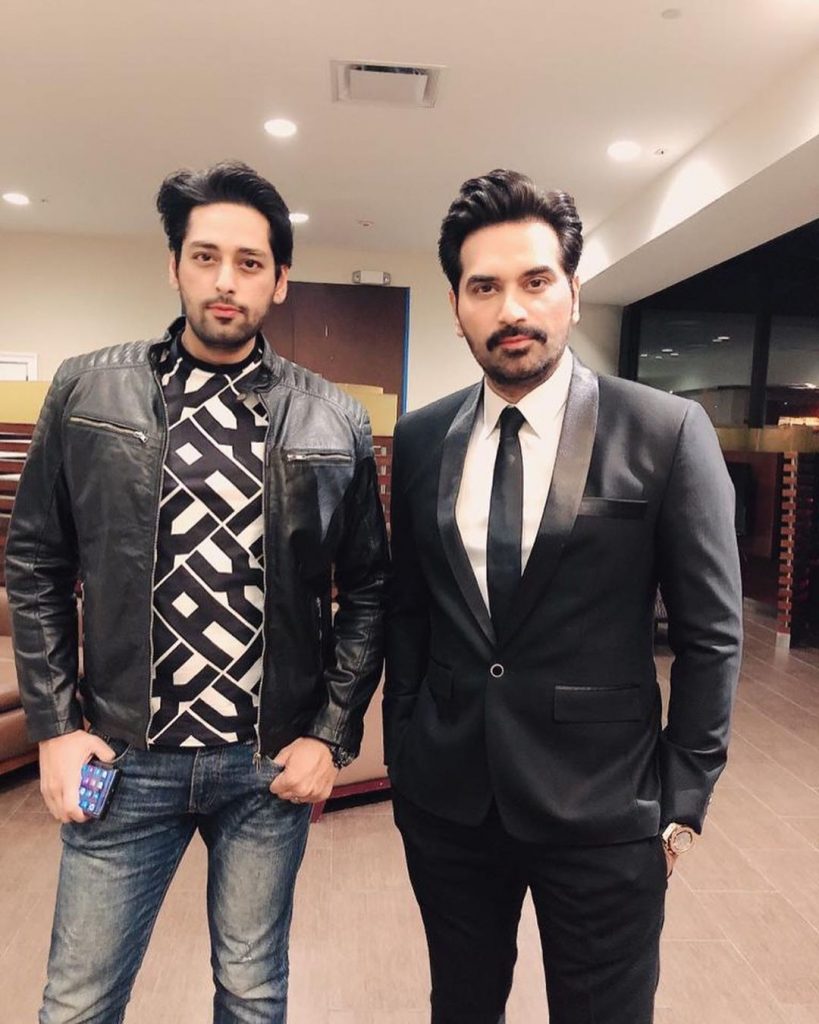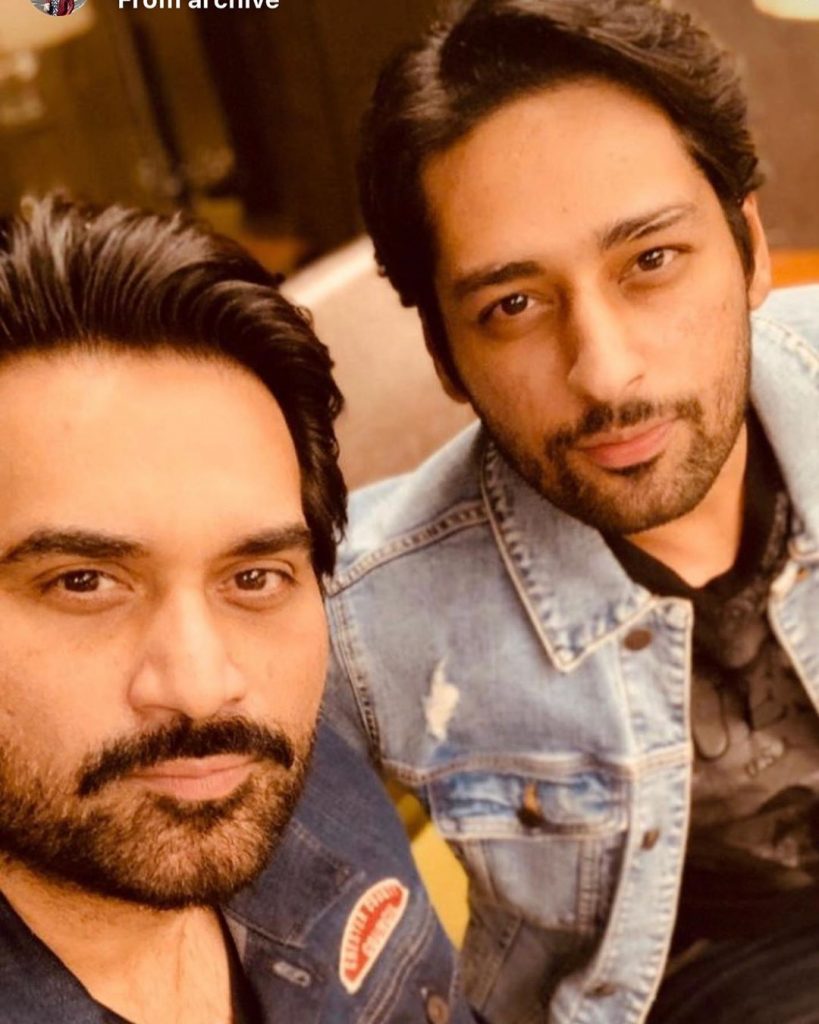 Recently Salman Saeed tied the knot. The pictures just popped up on social media as the news was revealed of Salman getting married.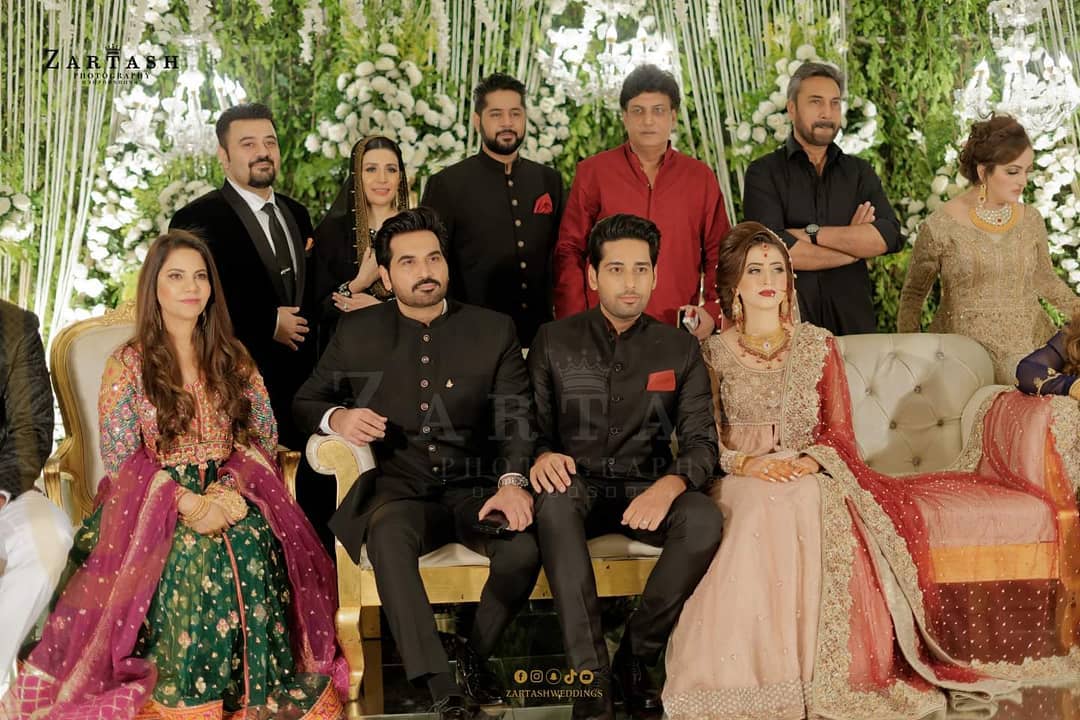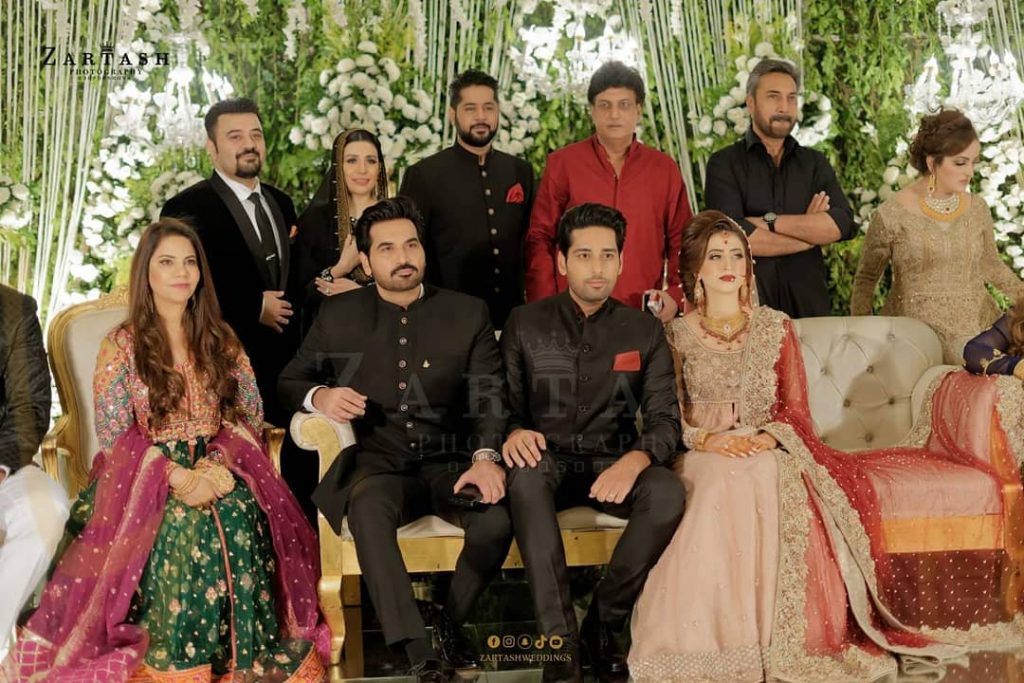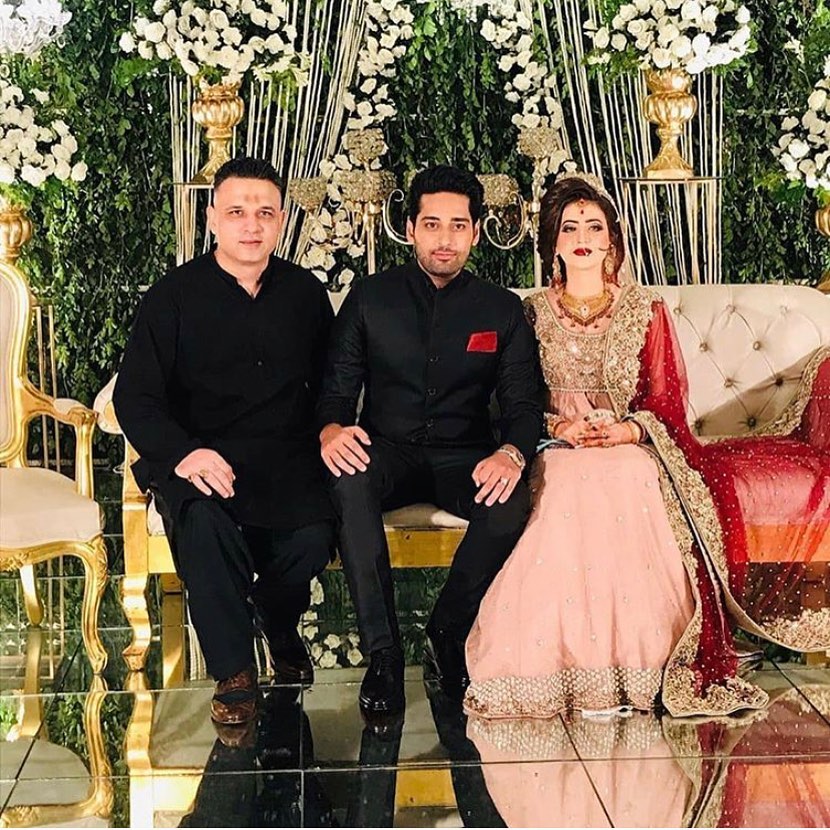 The bride is a non-famous personality, she does not belong to media industry.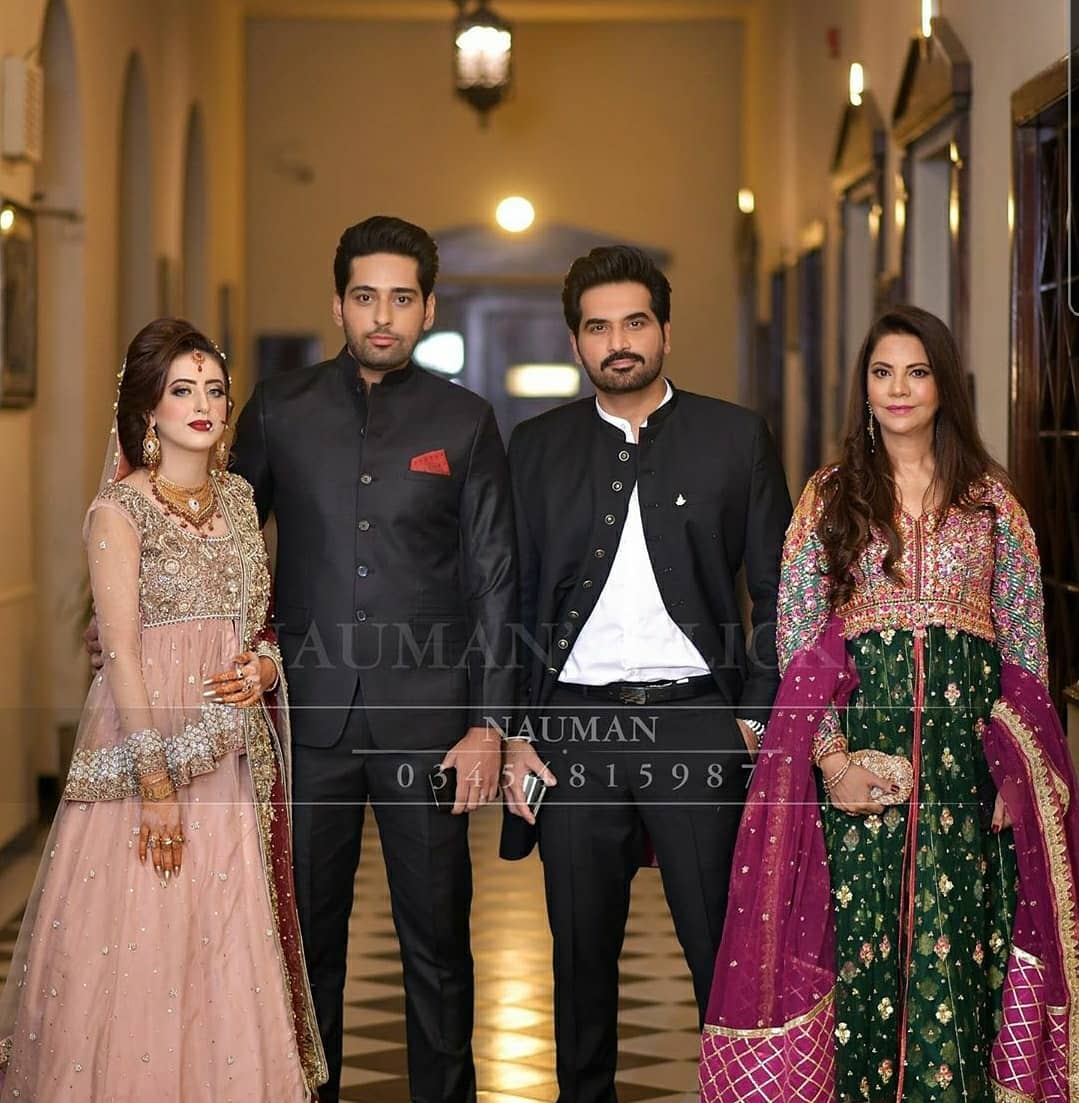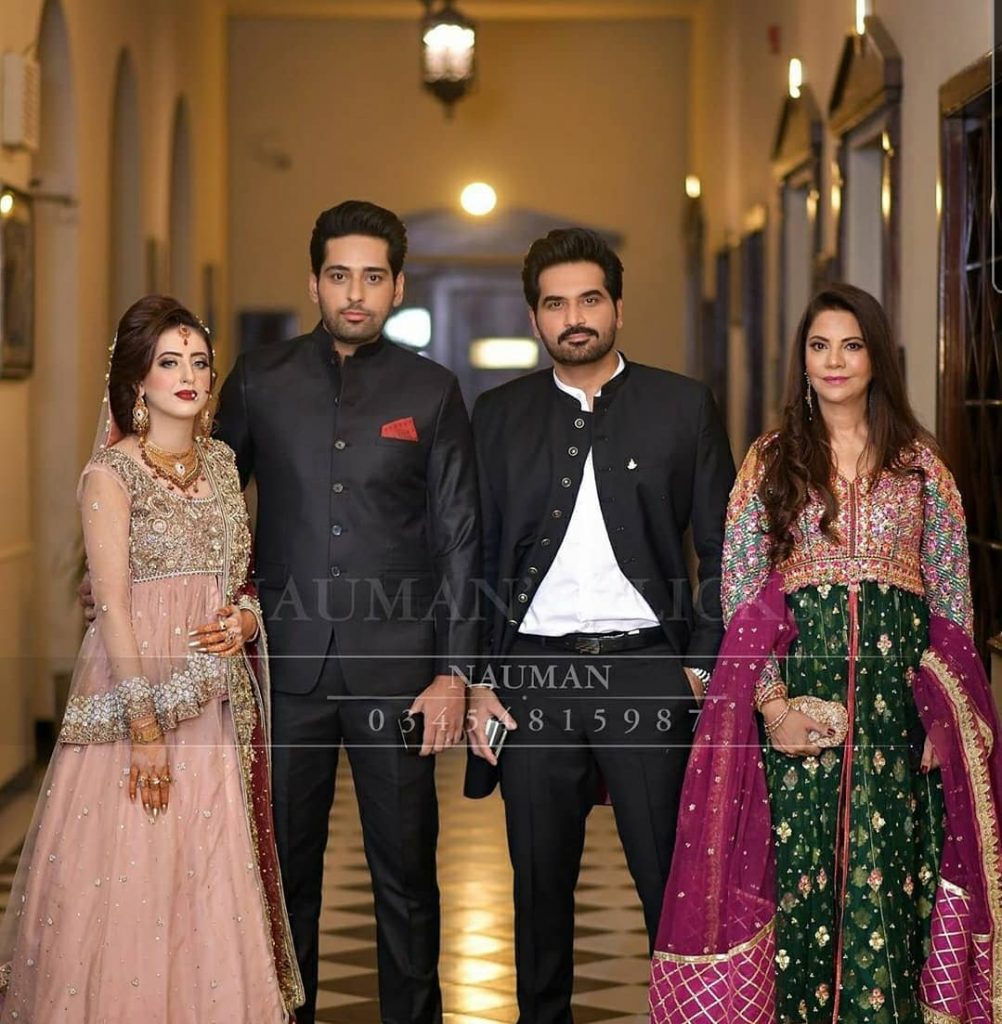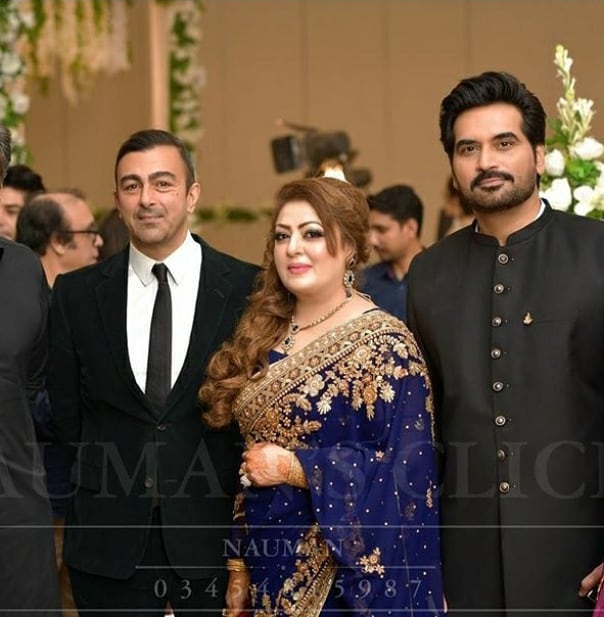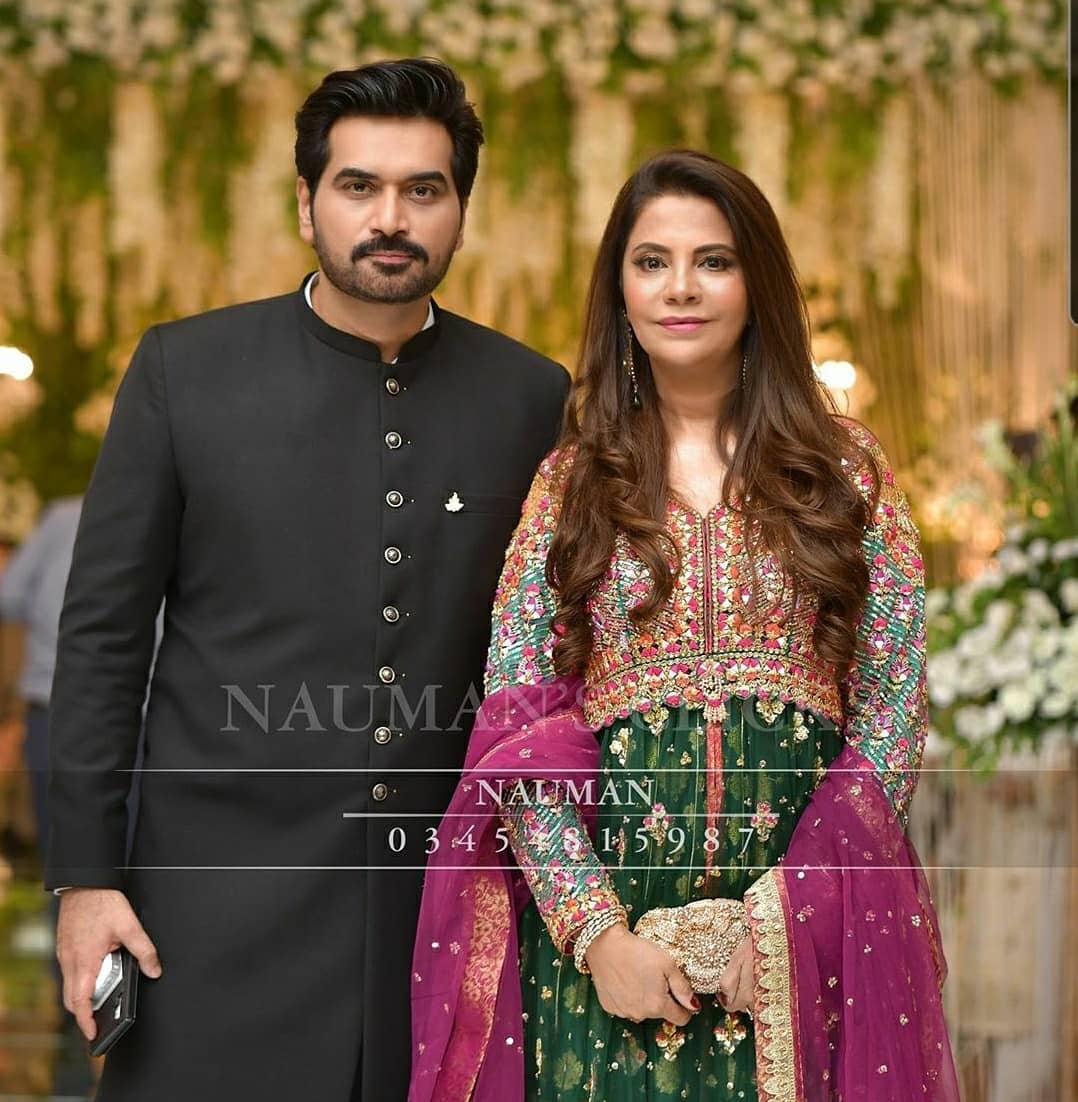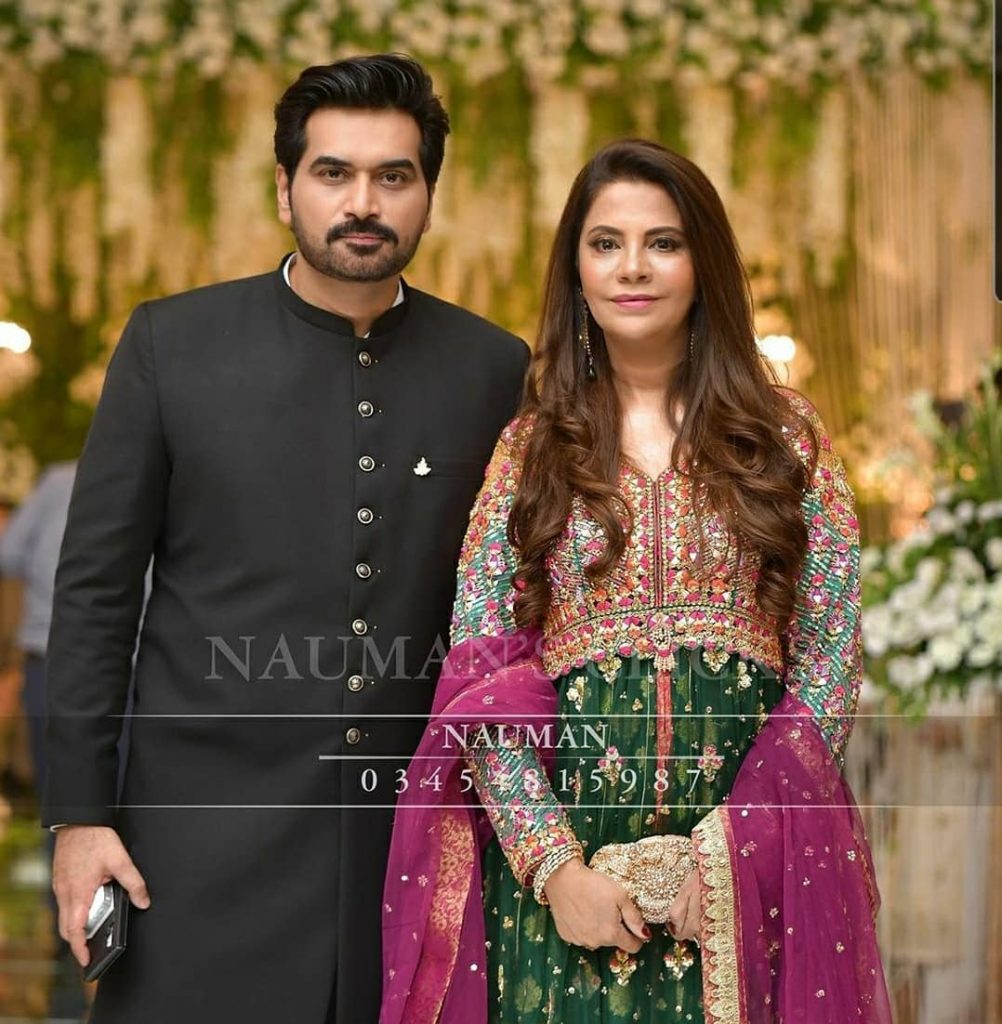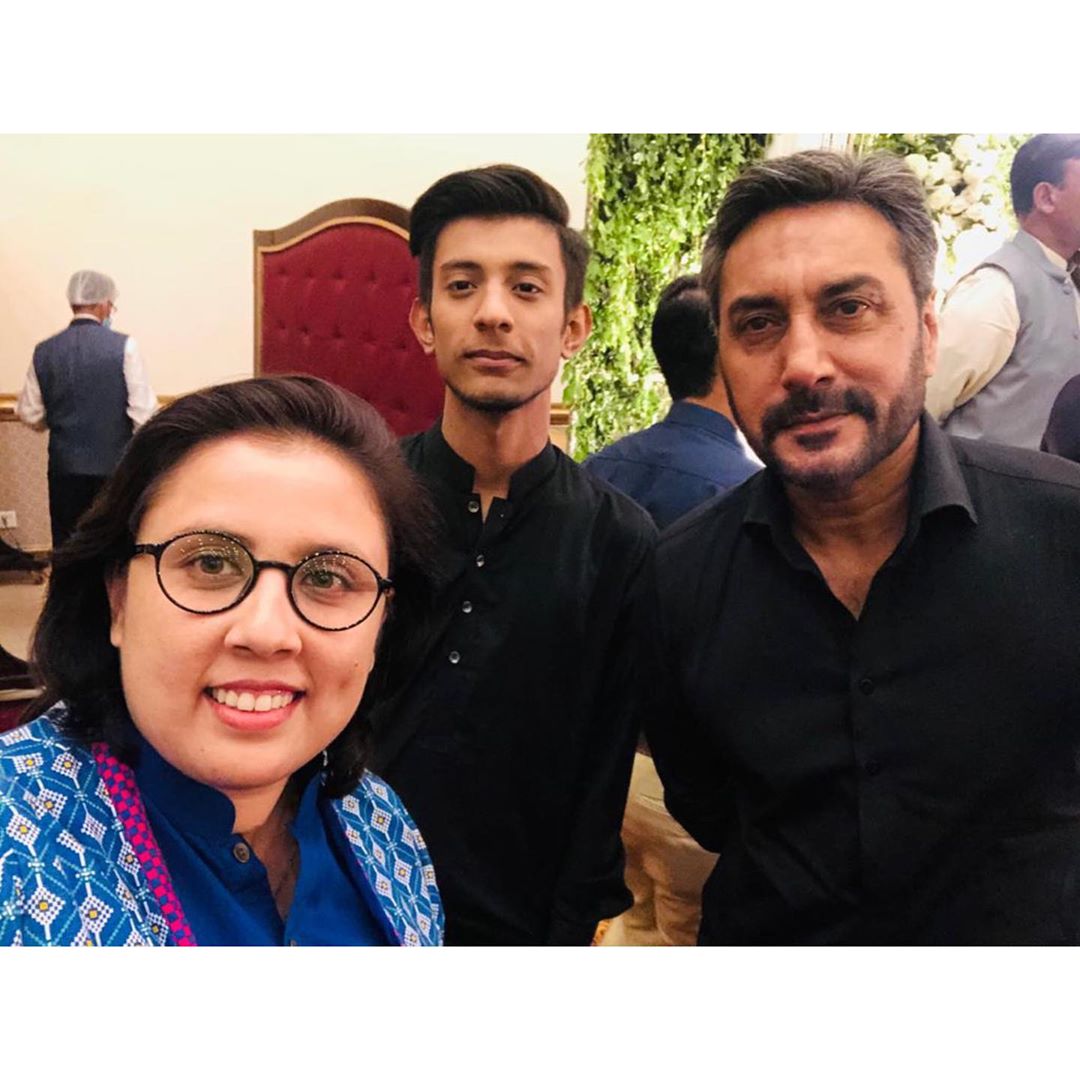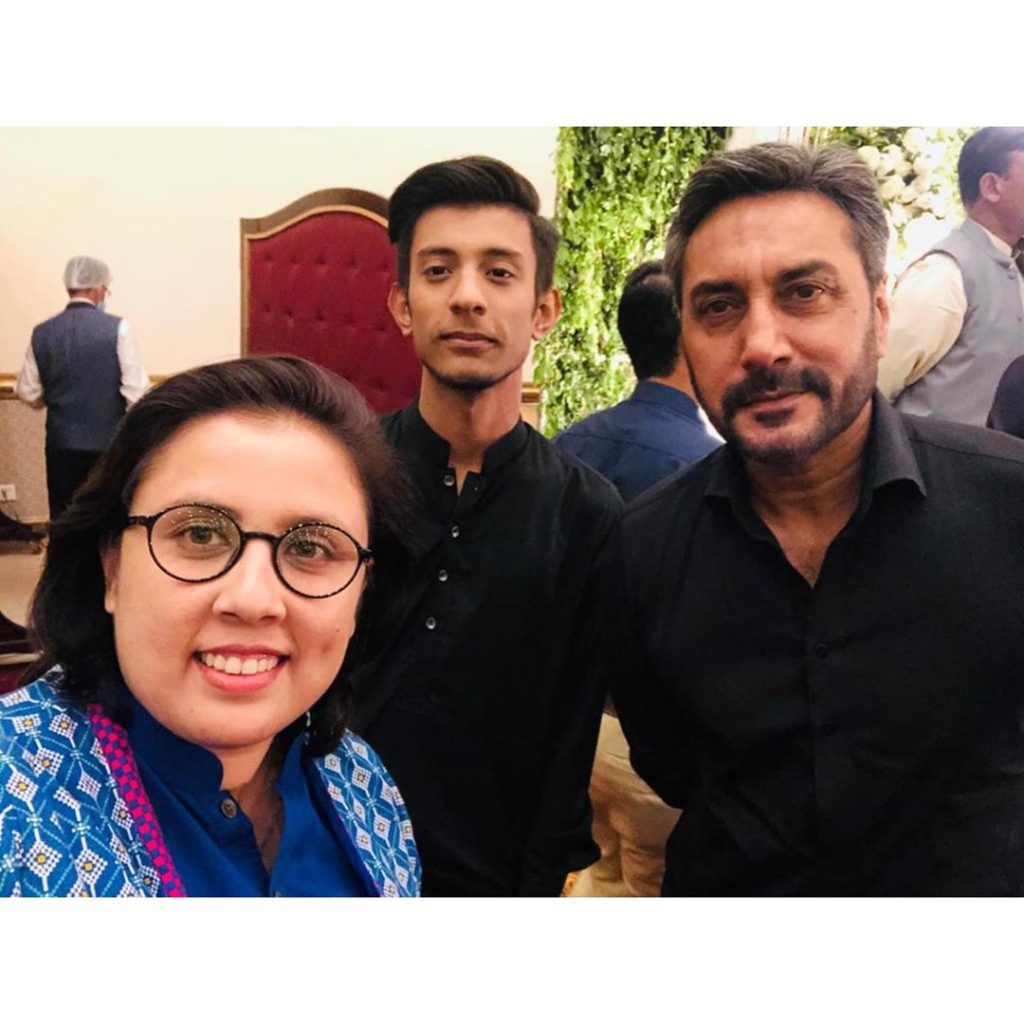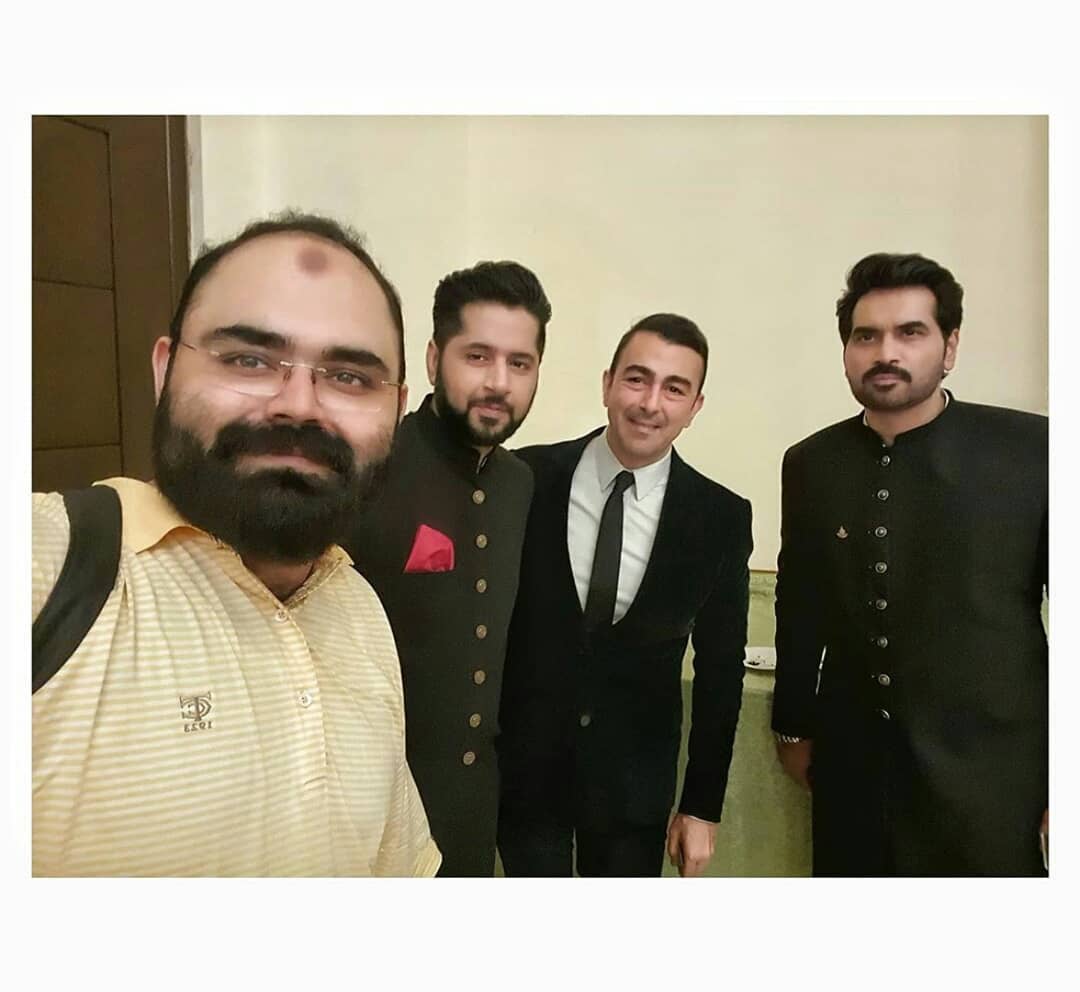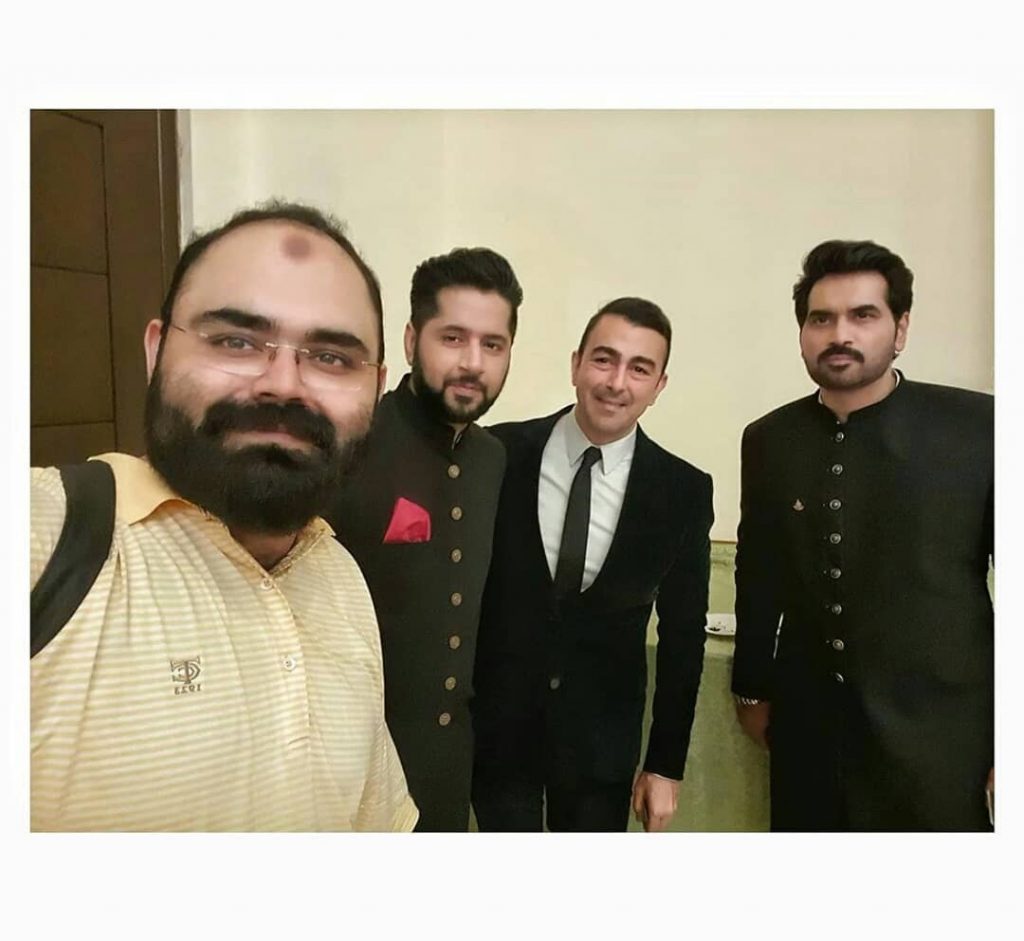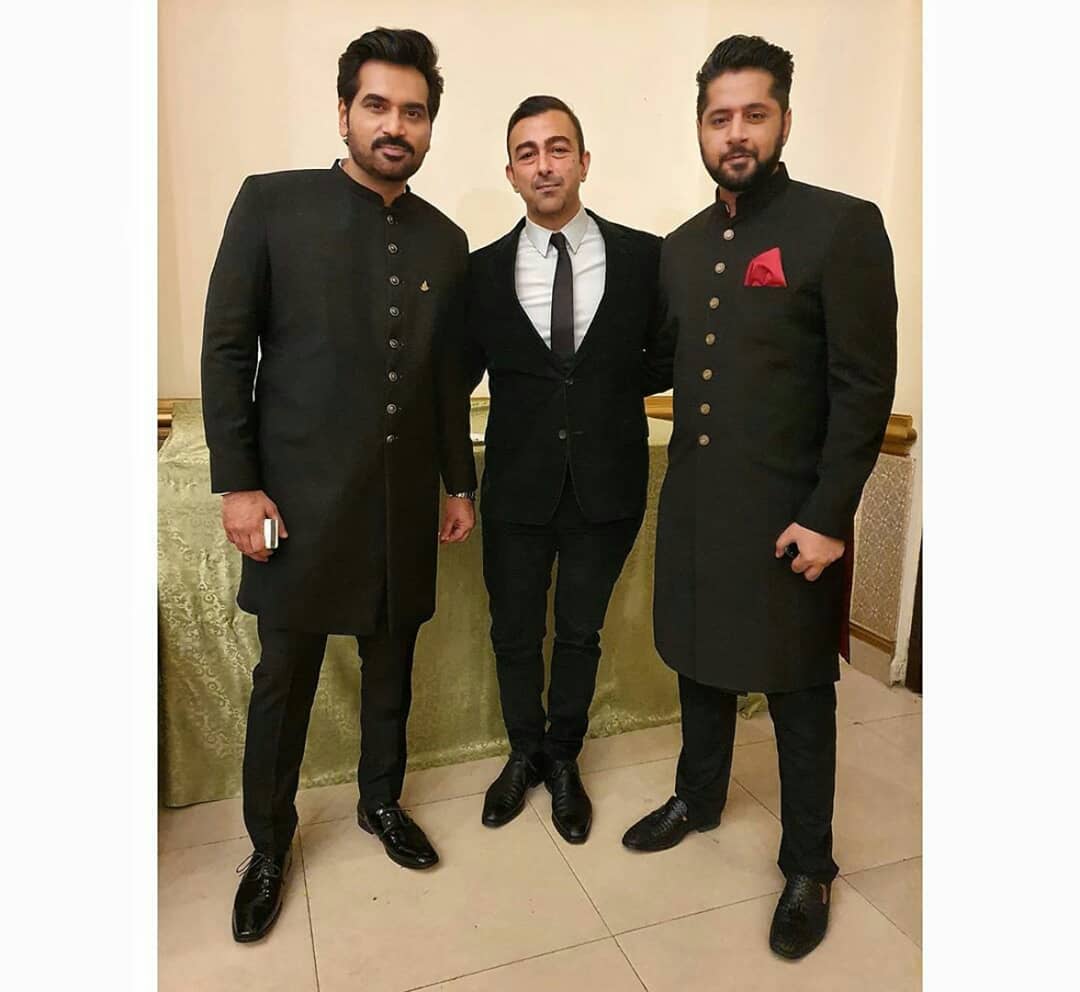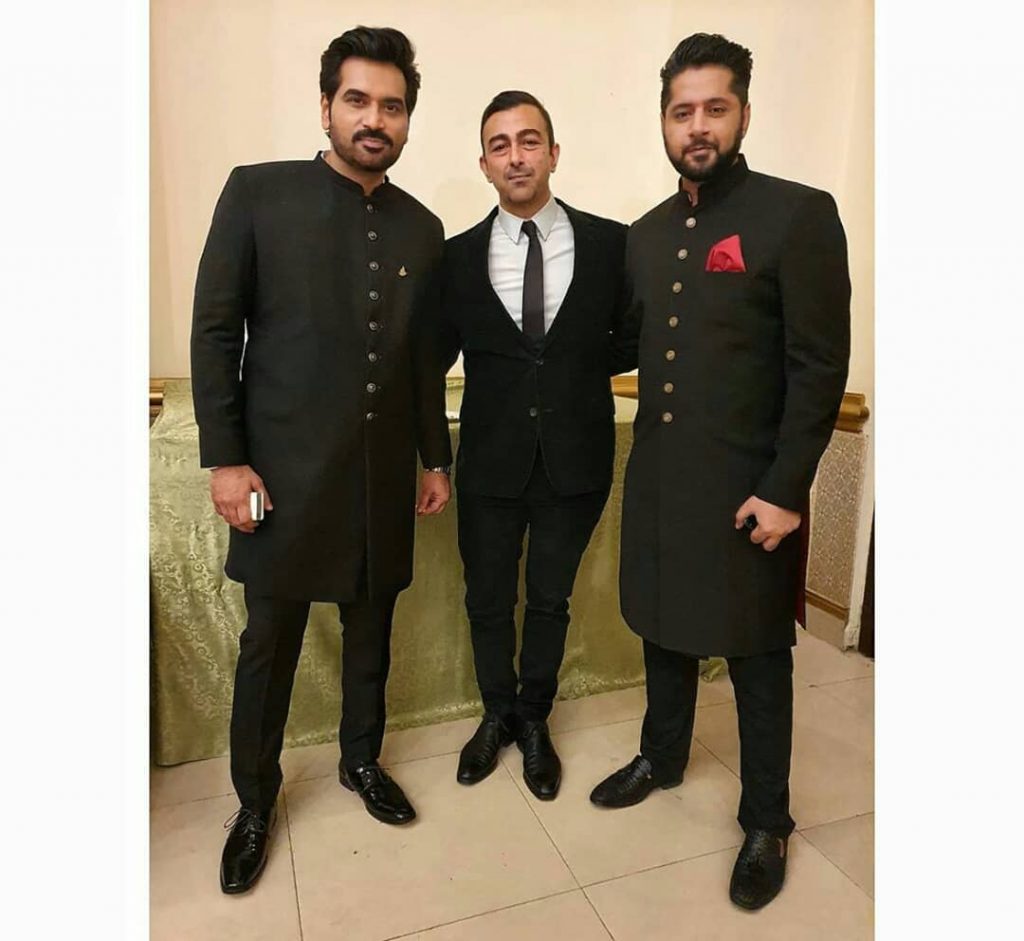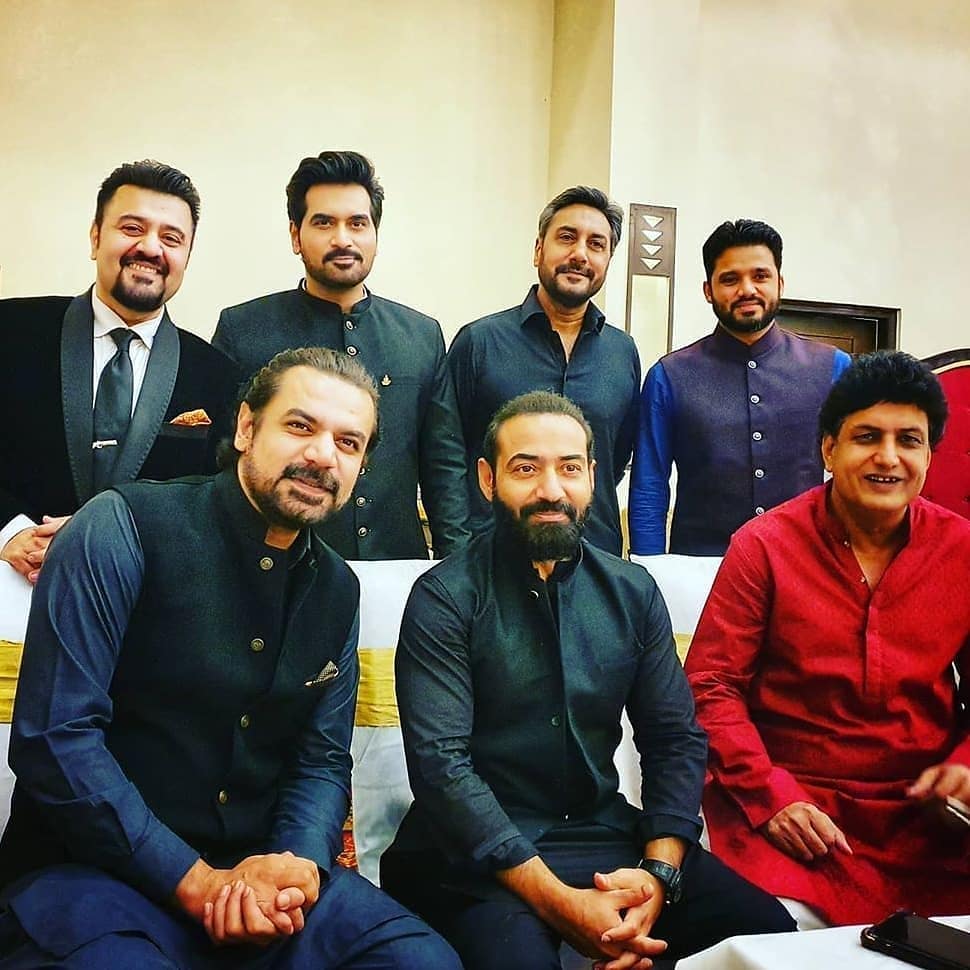 Many famous personalities were spotted at the wedding event of Salman Saeed.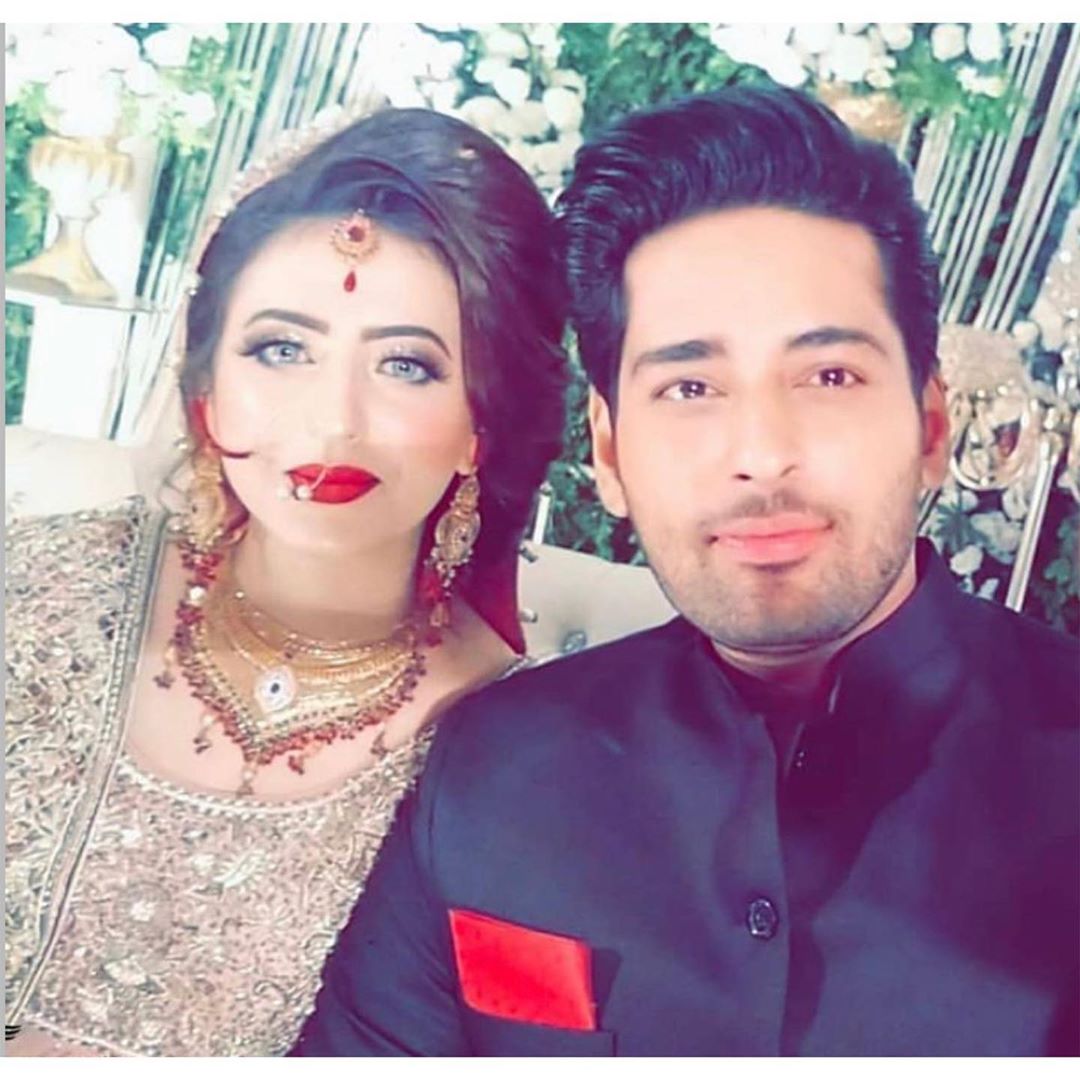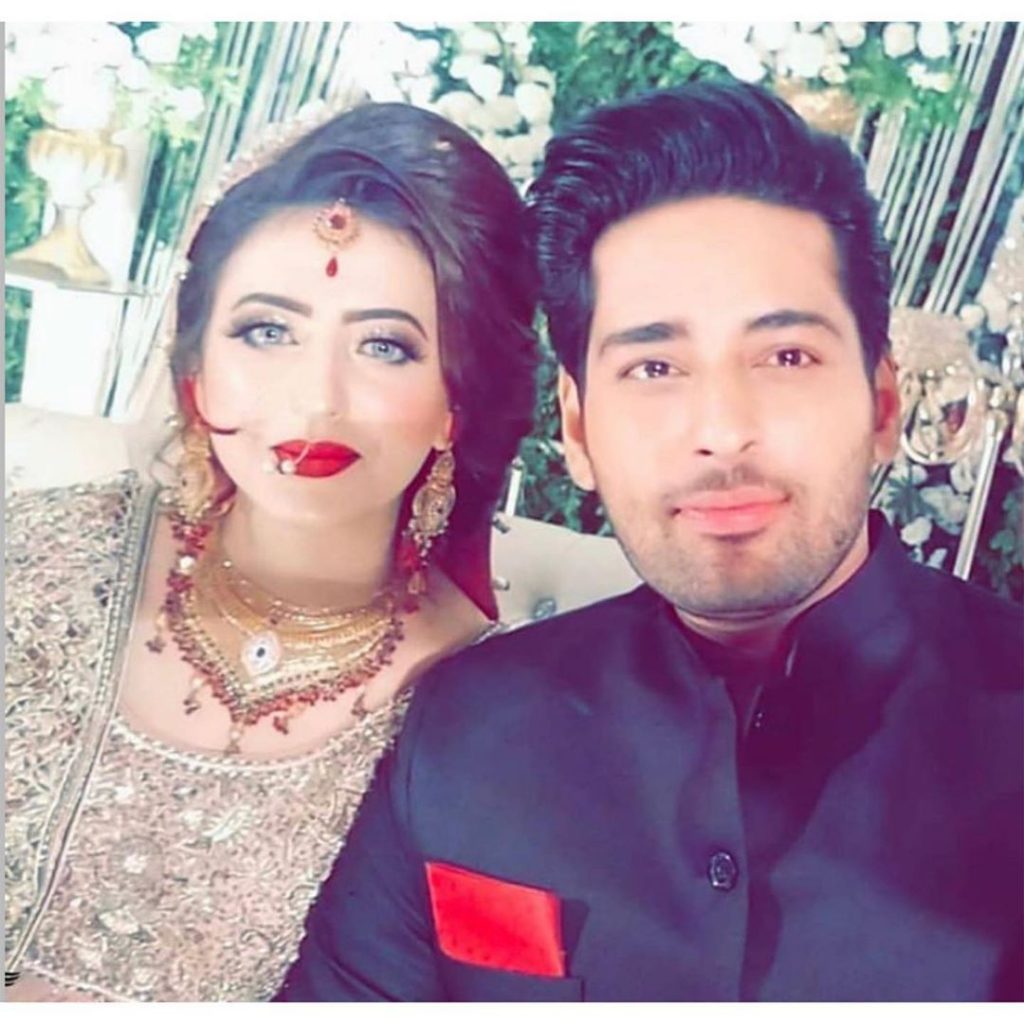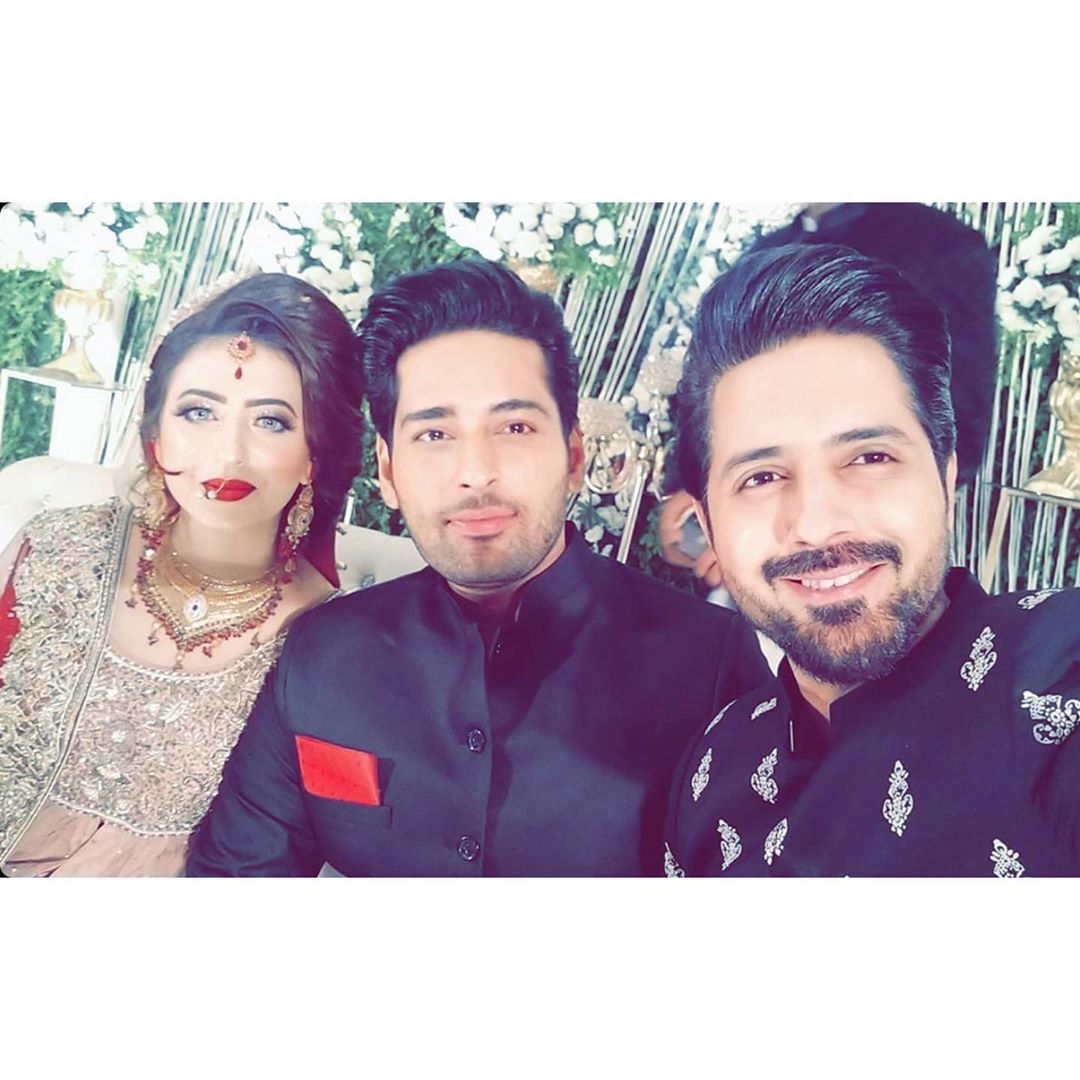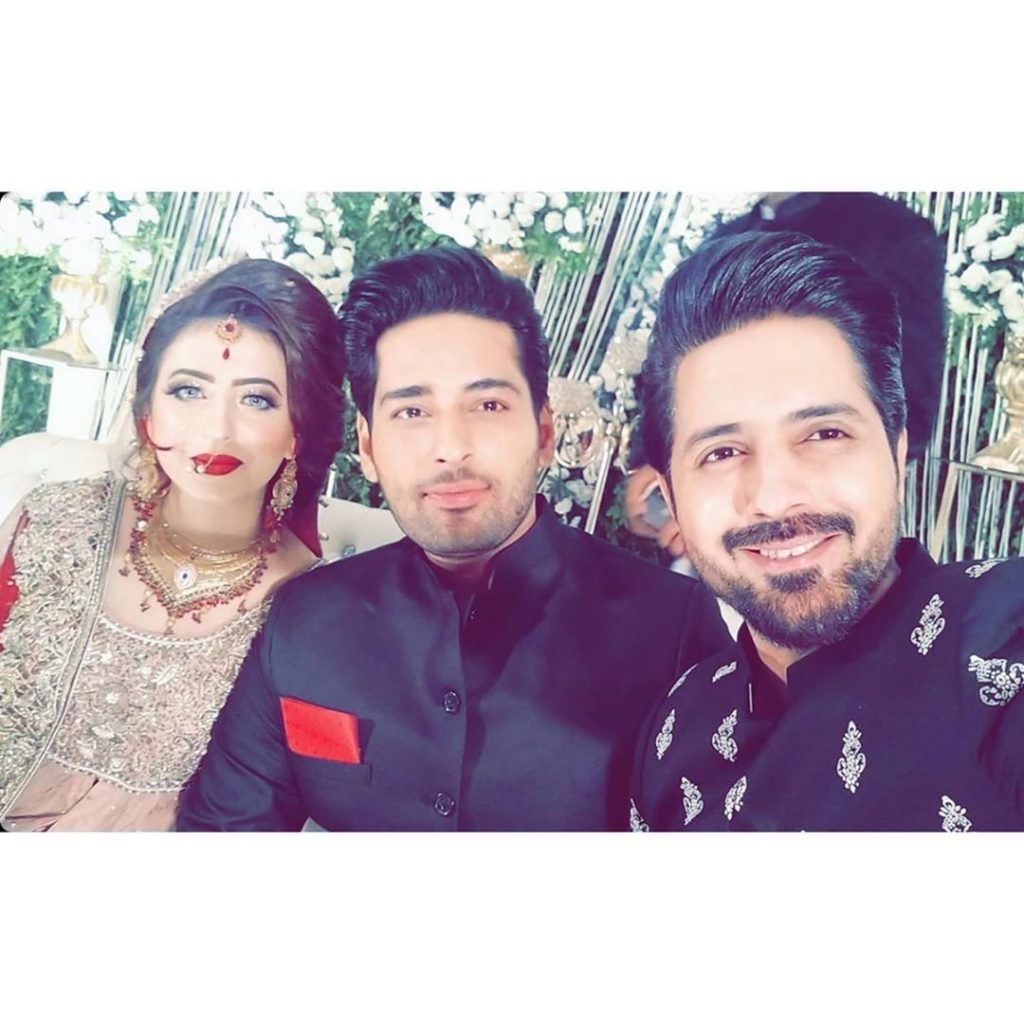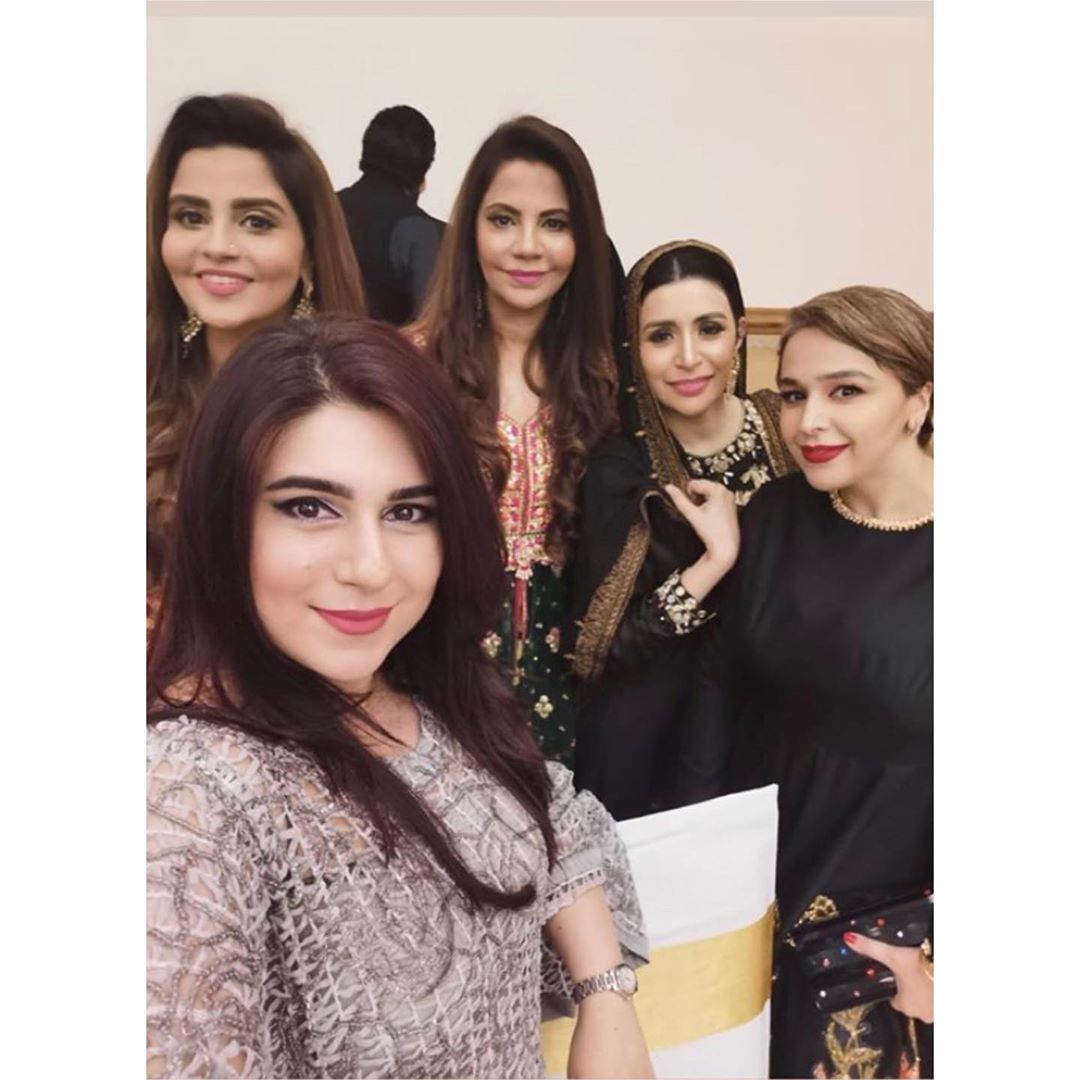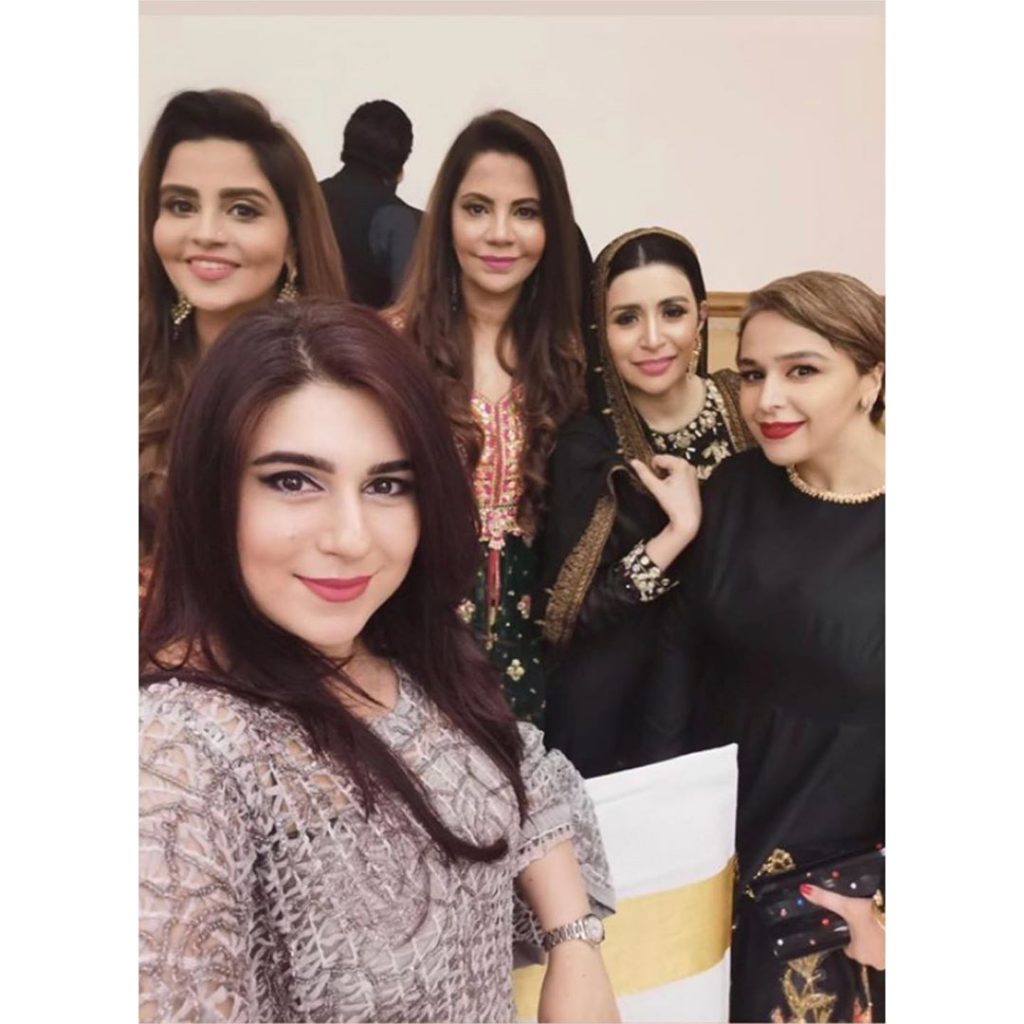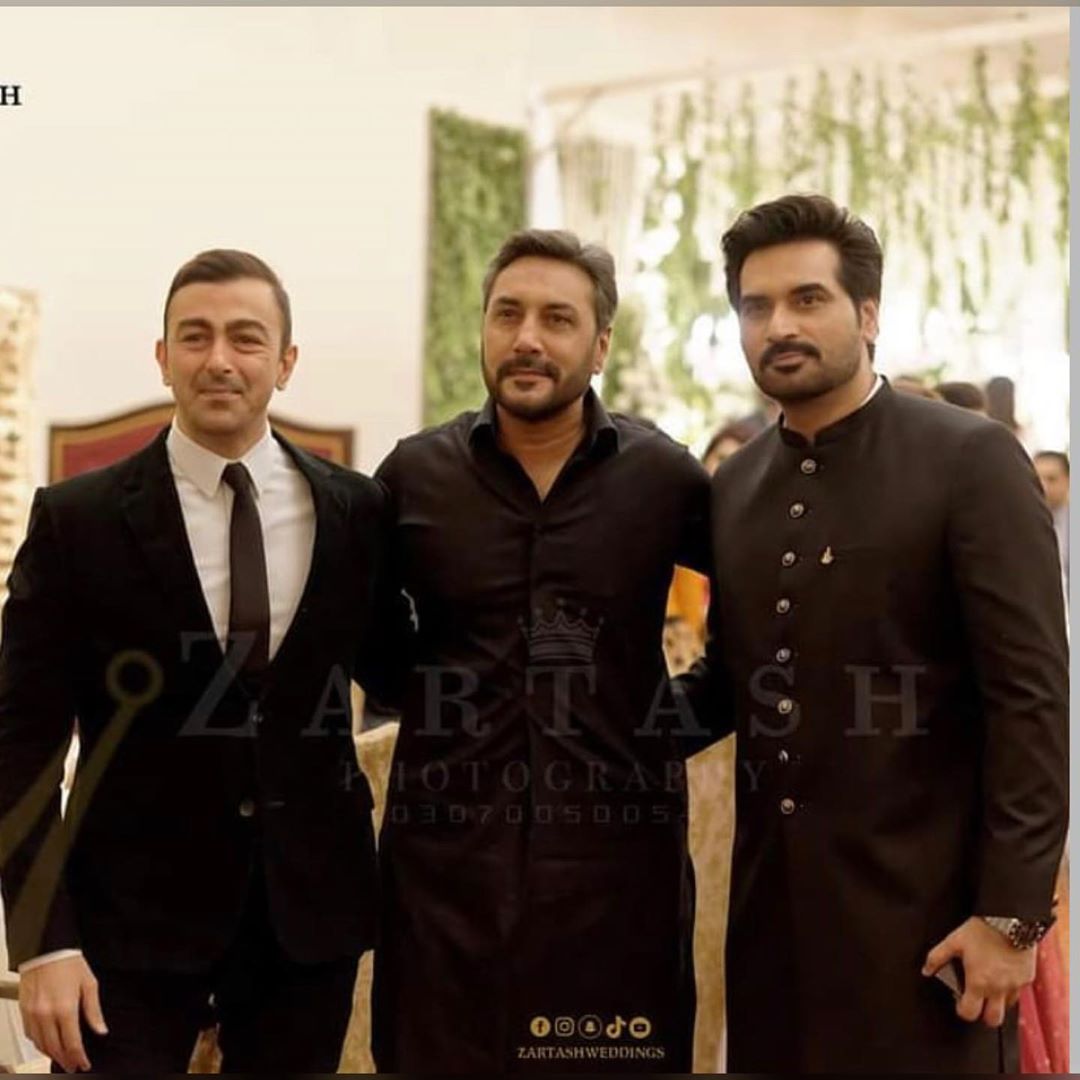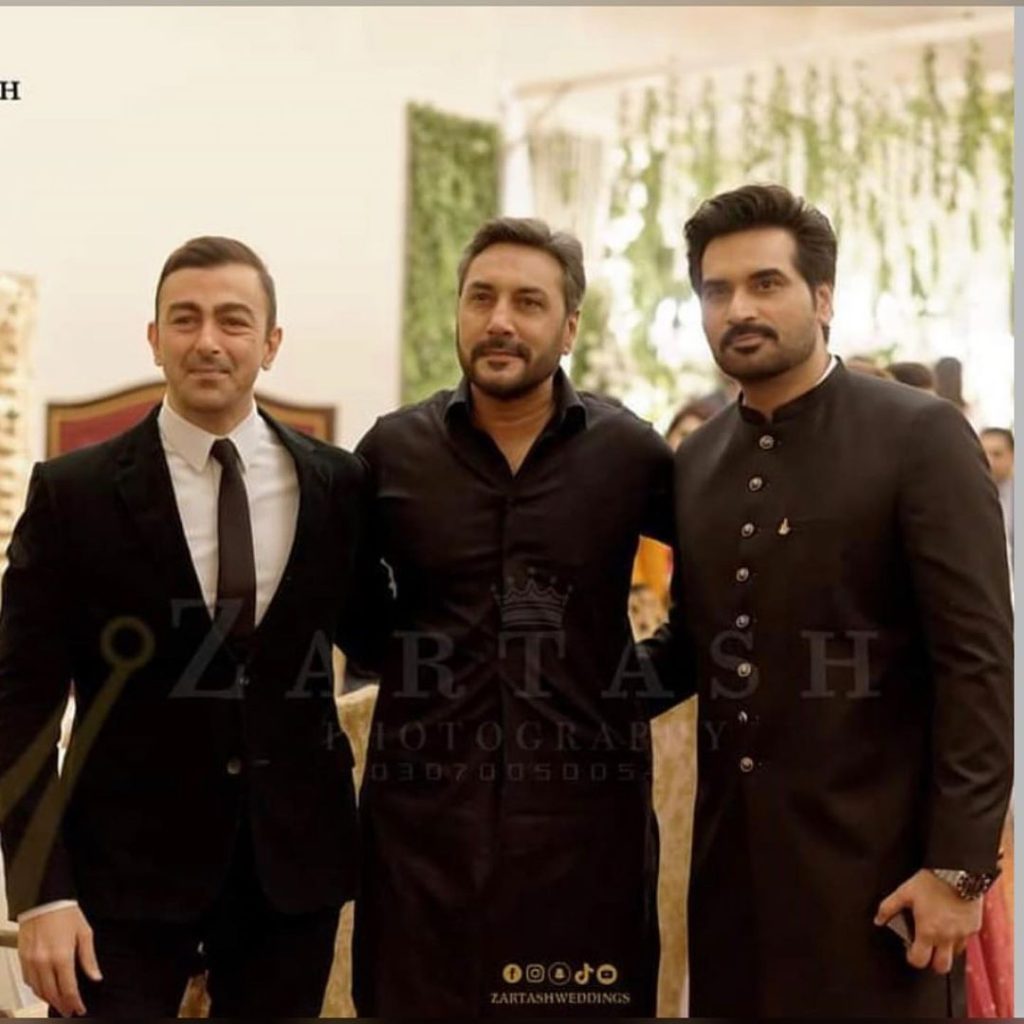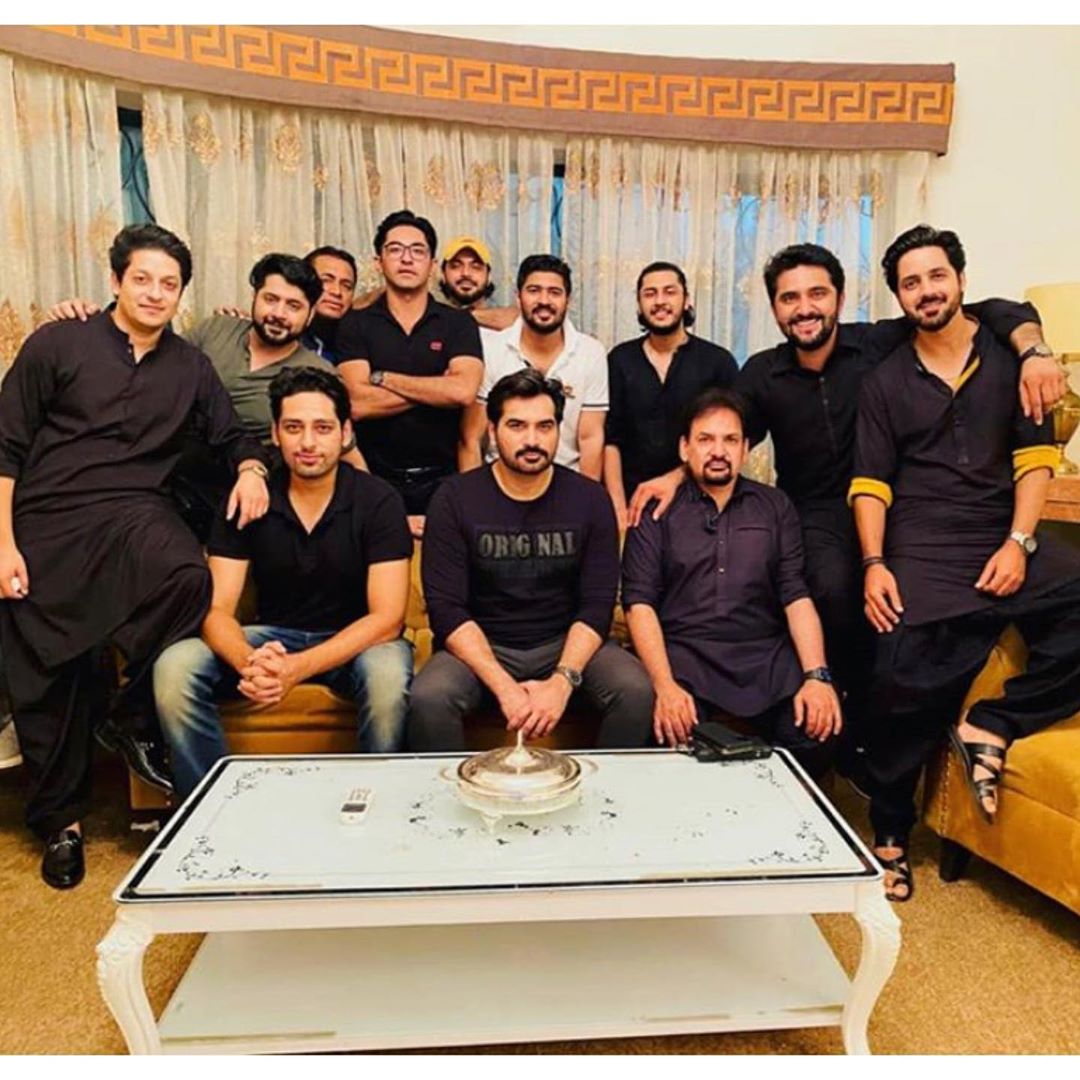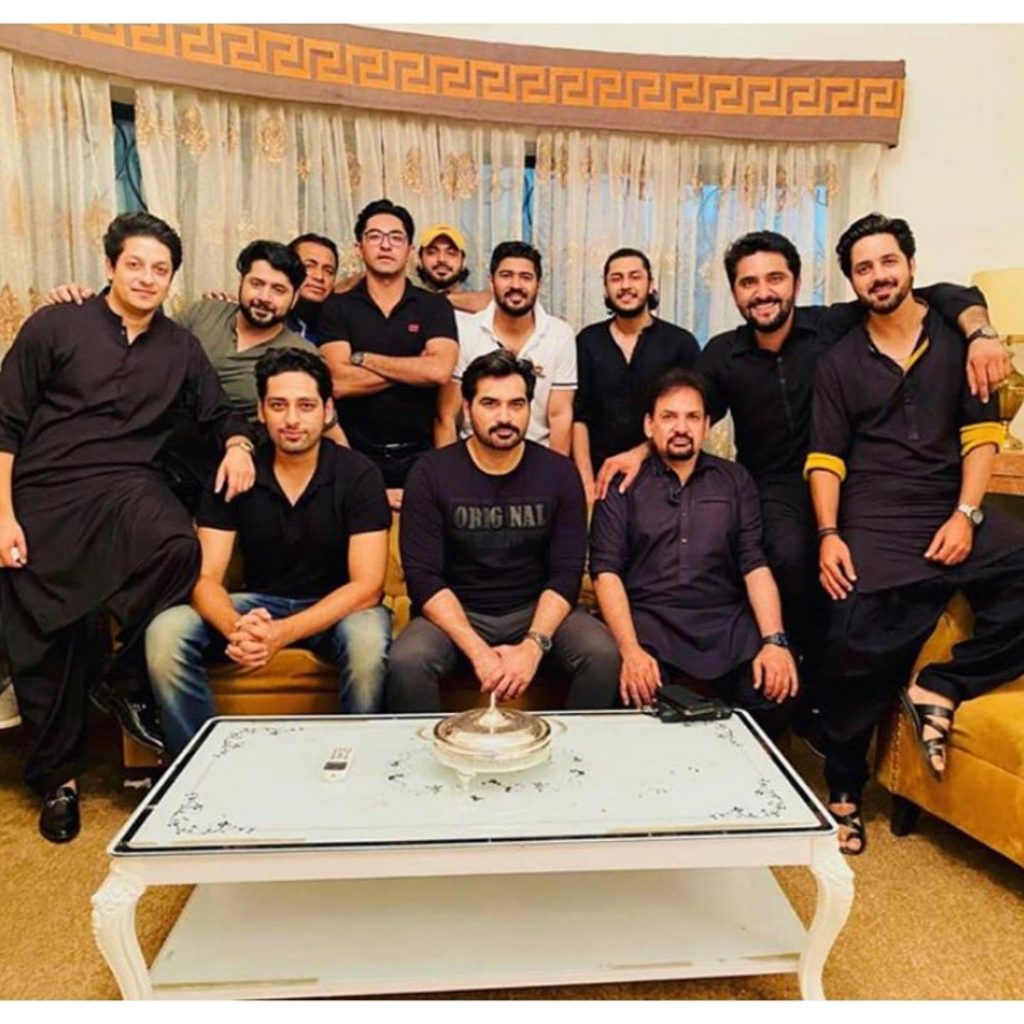 The boys seems to have fun together before the wedding day.
Salman is seen being all set for the event and accompanied by Humayun Saeed and Imran Ashraf.
We Congratulate Salman Saeed on his big day!