Love is a beautiful feeling and one can find it at times and places when one is not even expecting it. Saman Ansari was a guest on Fuchsia and she shared her love story after she went through a difficult experience the first time. Second chance love is far more inspirational to see as it confirms to the world how important and magical love can be.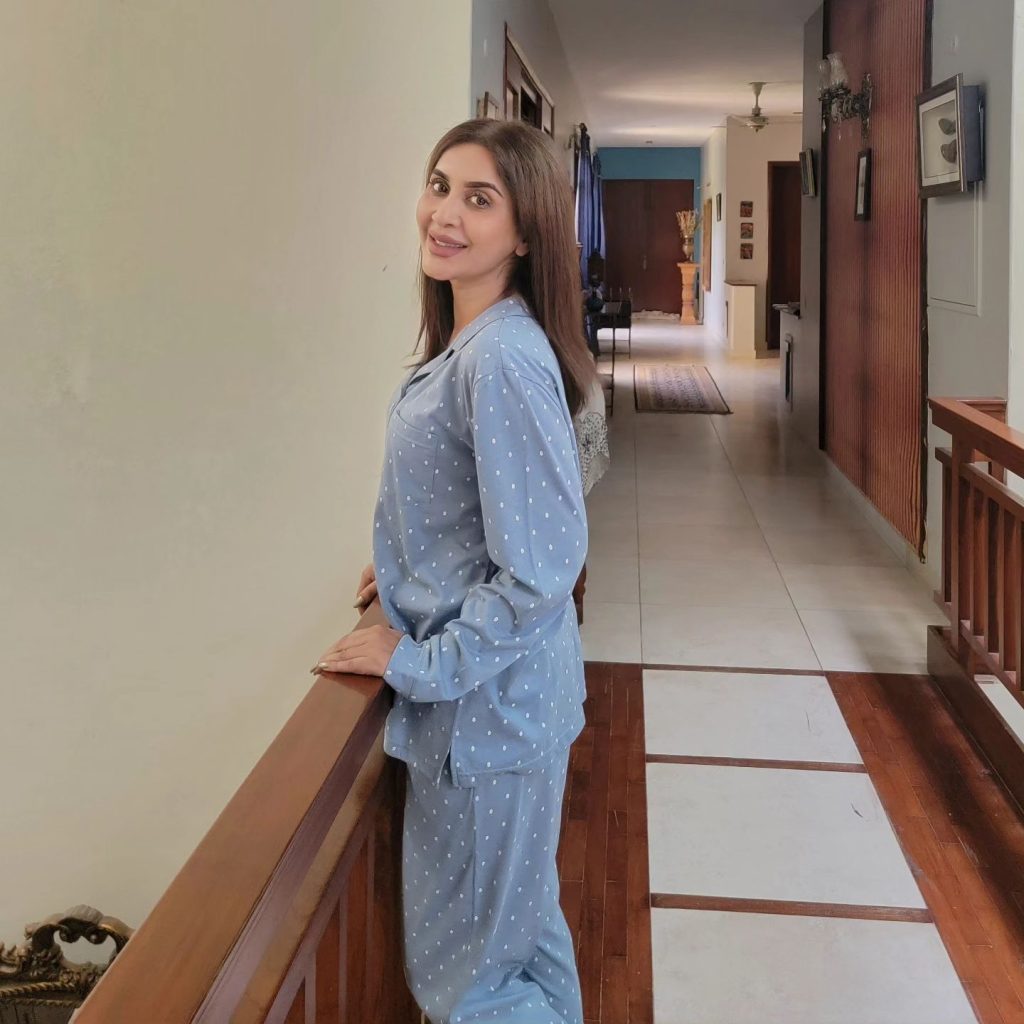 Saman revealed that her second husband was Nadia Afgan's friend and he saw her when she posted a picture with Saman. He liked her at once and asked Nadia that he wanted to meet her. Saman at that time was not ready for another relationship and refused to meet him. Her husband however, kept asking Nadia to arrange a meeting between them and they finally met in Boston where he proposed to her at once.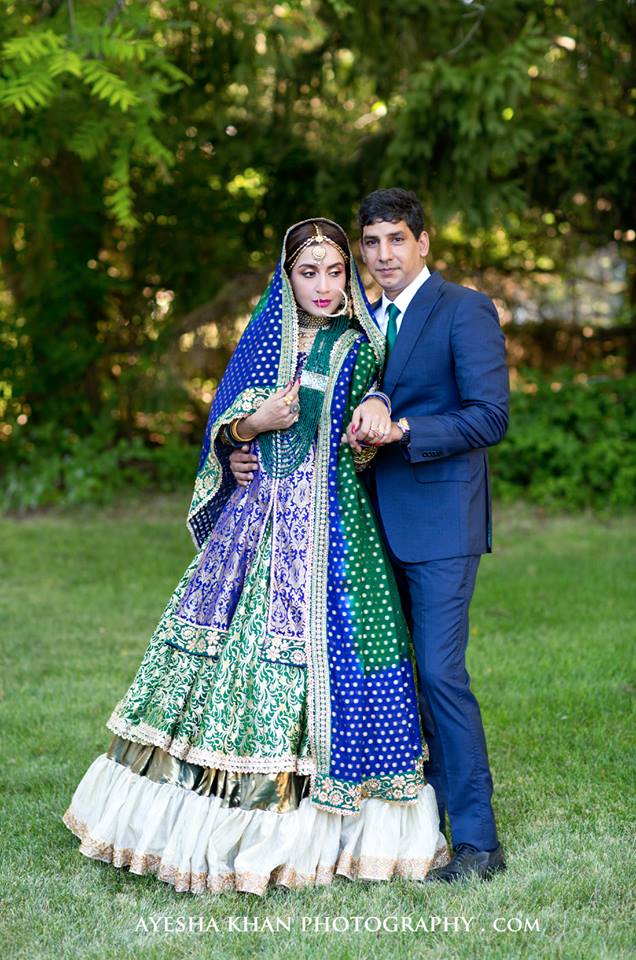 Here is what happened:
Saman had a 12 year old son at that time and he is now 17. Her son had a very positive reaction to the proposal his mom got and encouraged her to start a new life. Saman Ansari also shared that her son was the one who gave her away at the altar the day she got married.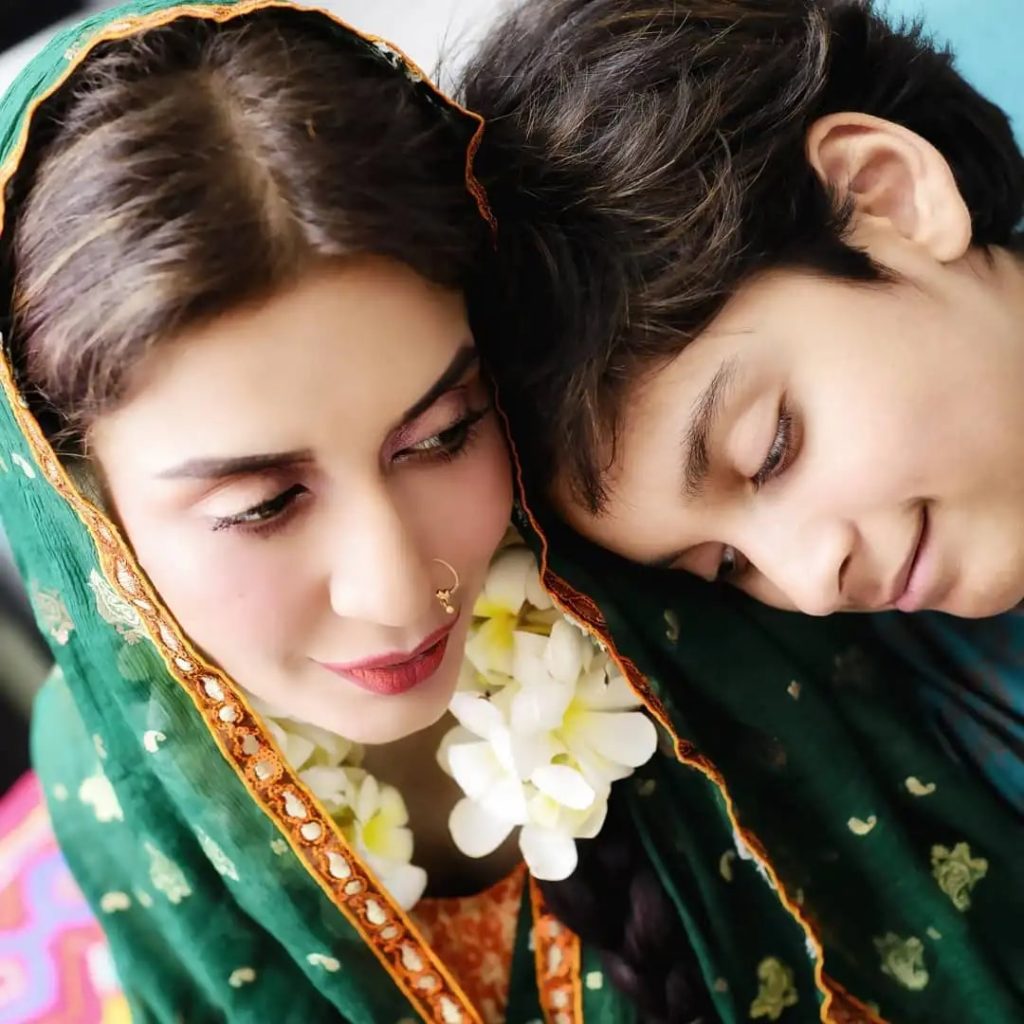 Listen to the beautiful story:
She also had some advice for people who are getting into a new relationship. She shared that people need to remain positive as positivity does manifest itself in one way or the other. She also said that being scared and nervous is fine but keep following your gut. She added that being extra cautious is also not the way and one needs to take a chance.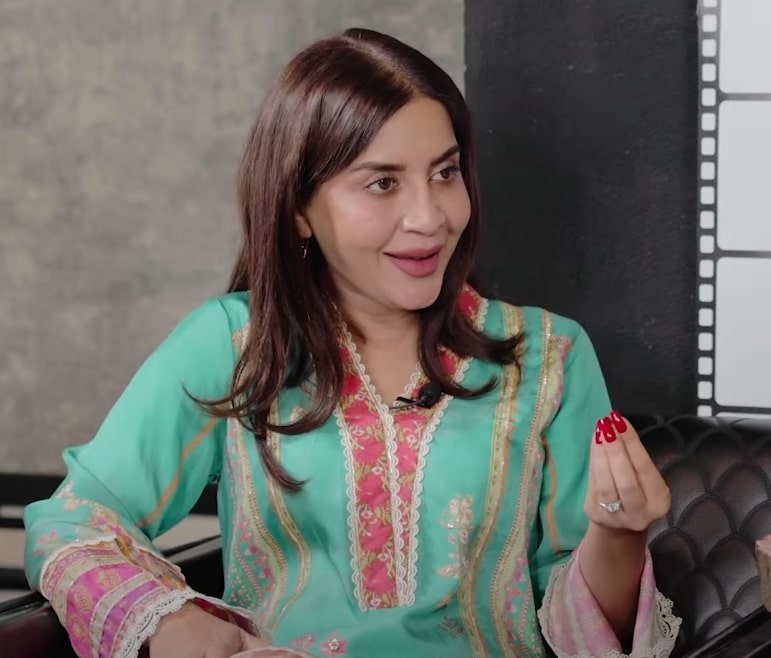 Here is Saman's advice: