The golden era of Pakistani dramas is considered the golden era of PTV when Pakistan was making great stories and bringing to light different social issues through realistic dramatization. Comedy was also flourishing at the time and fans simply loved the comic concepts that used to be presented on the television screens. Guest House was one such drama that is considered classic and something like that will never be replicated again on television perhaps.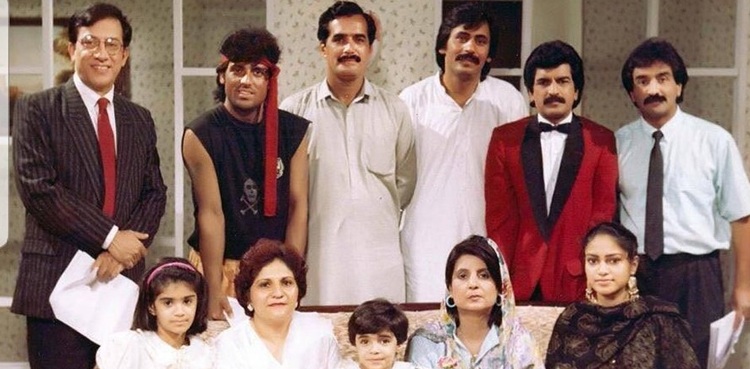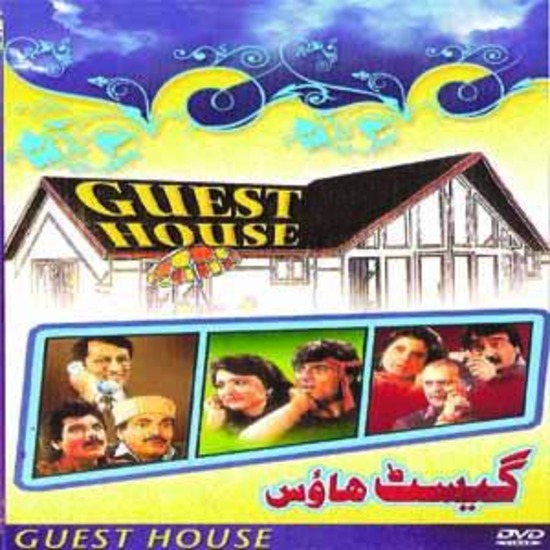 The show gave us many stars and the talent to this day is unmatchable. Veteran actor Shabbir Mirza who is a prominent face from Guest House has passed away on Wednesday thus increasing the loss of the entertainment world.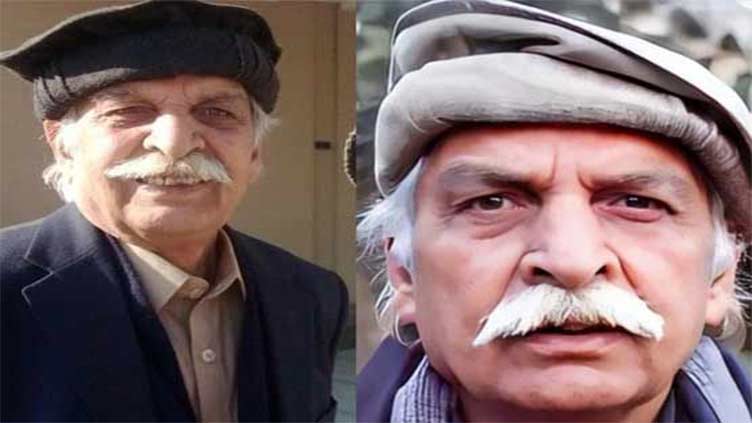 The actor was diagnosed with cancer sometime ago while he was in Rawalpindi. His condition worsened in the last few months and he passed away on Wednesday. May Allah bless his soul and gives sabr to his family and fans!
Source: Dunya News