Samar Abbas Jafri is the latest sensation in the industry. His drama Mayi Ri and his role as Fakhr has won millions of hearts. Samar is everywhere on social media and everyone is rooting for a happy ending for Annie and Fakhir after all that they have gone through. This is the breakthrough role for Samar and he showed his potential in front of some very established actors.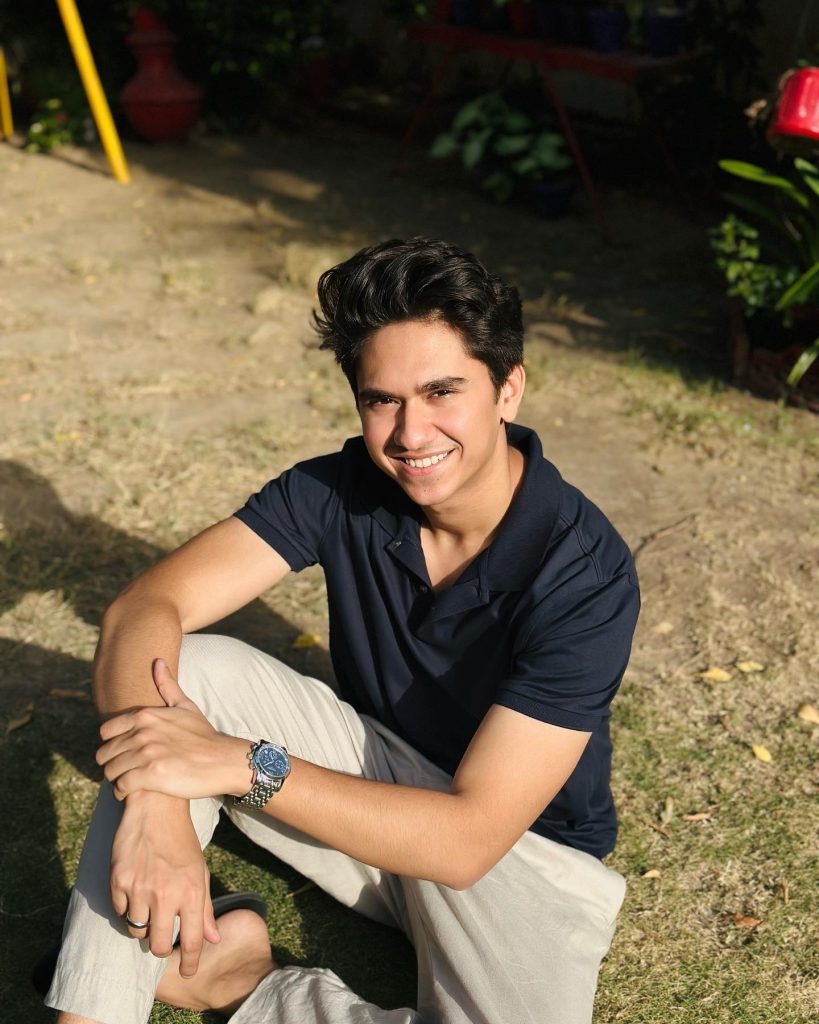 Samar was a guest on Fuchsia where he talked about his journey as an actor and what he has learnt over the years. He revealed that the world does not know but he has struggled for 11 years to get this role today. His uncles were the driving force behind his talent as an actor and a singer. He also did advertisements and had to try for many auditions.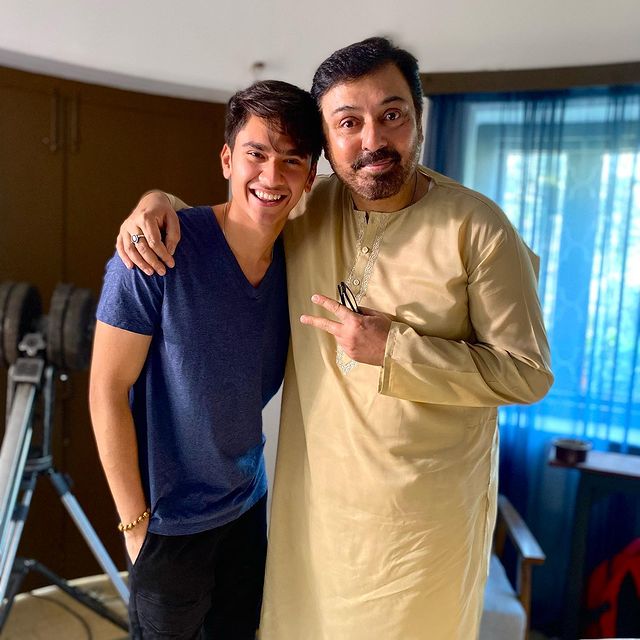 He shared that there have been instances when he was thrown out of dramas last minute. Sometimes an actor would say that he does not look like my son, other times there were comments about him being too fair or too tall for the role. He said that he is an outsider and thus he had to work really hard for a chance and at one point he thought that he might not be able to make it in the industry.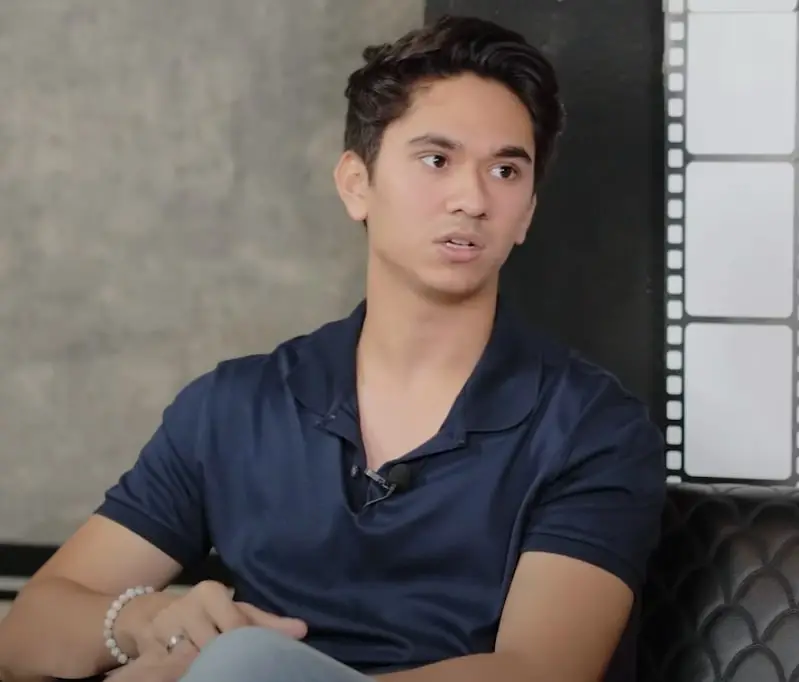 Here is his struggle in the industry:
He also shared that he has played music at a restaurant without telling his parents as he wanted to do something of his own and find work.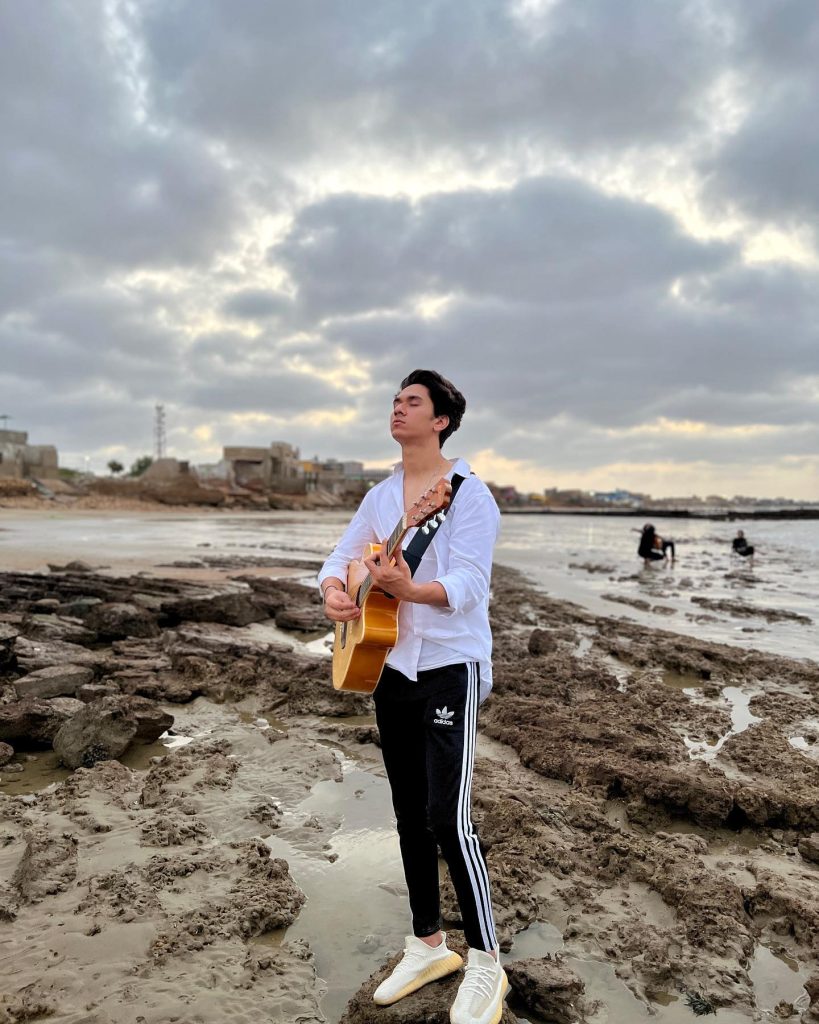 Listen to Samar's revelation:
He also shared the most disappointing thing about the industry. He shared that the industry only respects people who are successful at the moment. This is one trait that he did not like. He understands this and aspires to just work more.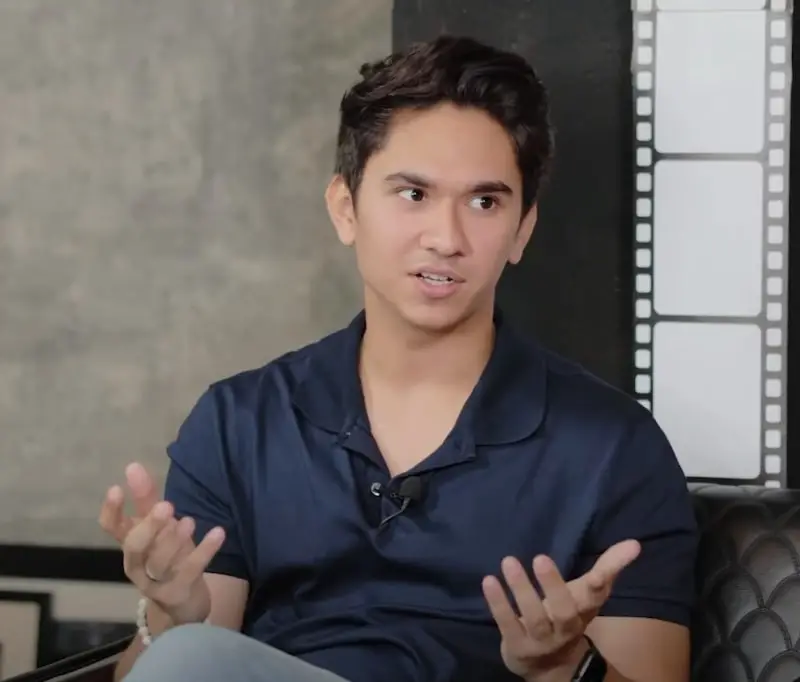 This is what Samar shared: