Jaisay Aapki Marzi is one of the most watched dramas on screen right now. People are loving the drama, script and pace of Jaisay Aapki Marzi right now. Durefishan and Mikal Zulfiqar starrer has grabbed the attention of the audience. The drama is showing toxicity and emotional abuse that exists in marriages and how they affect a woman stuck in such a situation.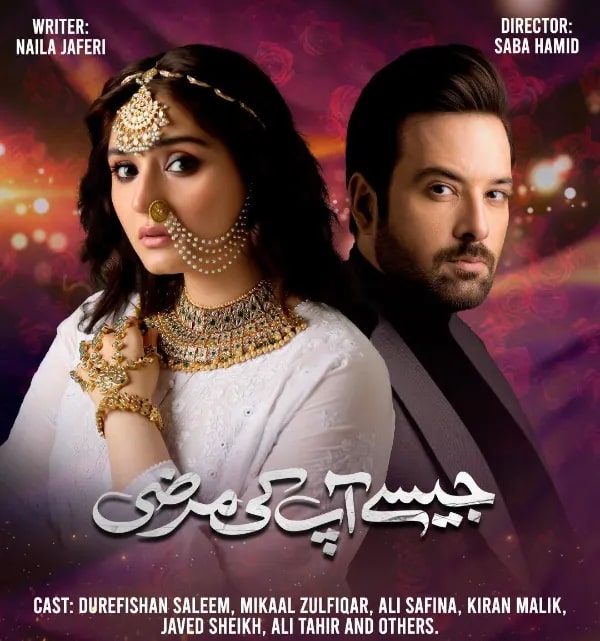 The drama boasts a huge cat with names like Javed Sheikh and Kiran Malik attached to it. One other actress attached to the project is Durefishan's on-screen mother Shagufta played by Huma Hamid. She is playing Alizeh's mother on the show.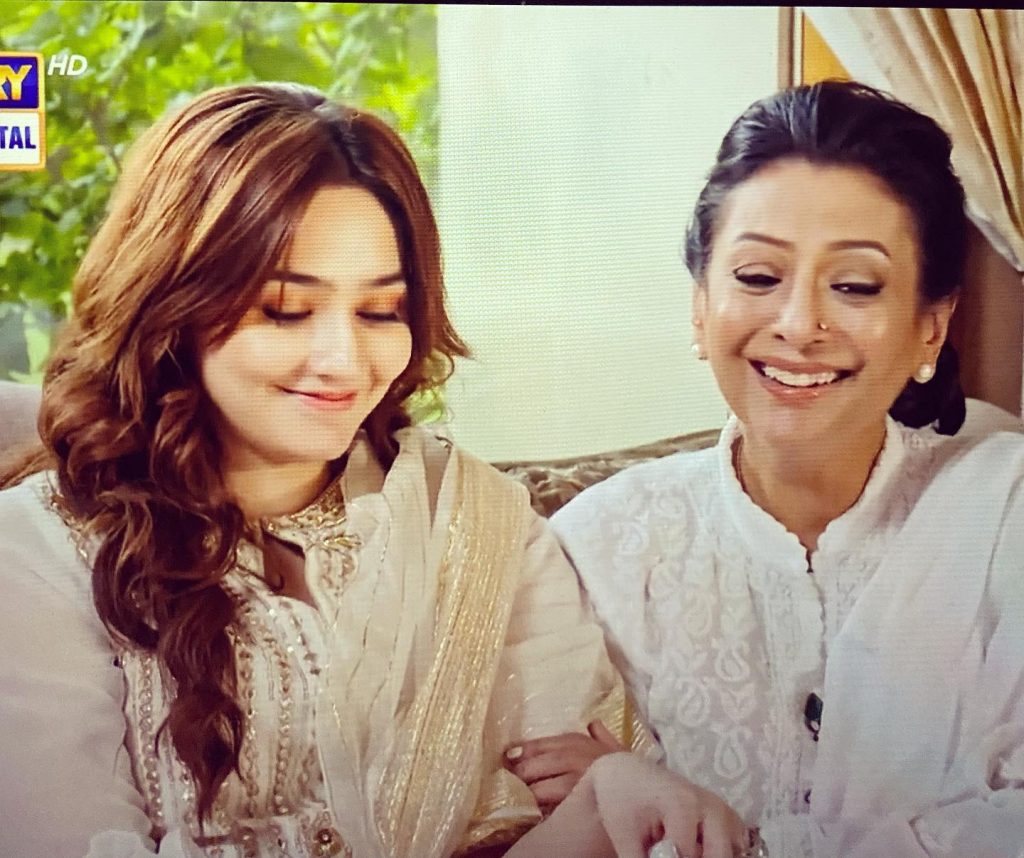 Huma Hamid is not just anyone but she is actually the sister of Jaisay Aapki Marzi's director. The drama is directed by veteran actress Saba Hamid who also dons the director's hat from time to time. She has taken her sister uma Hmaid this time in the role of Alizeh's mother who is doing a good job. Jaisay Aapki Marzi's OST is also sung by Meesha Shafi, another family member, daughter of saba Hamid and miece of Huma Hmaid. Thus Jaisay Aapki Marzi is definitely a family affair.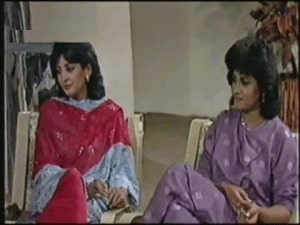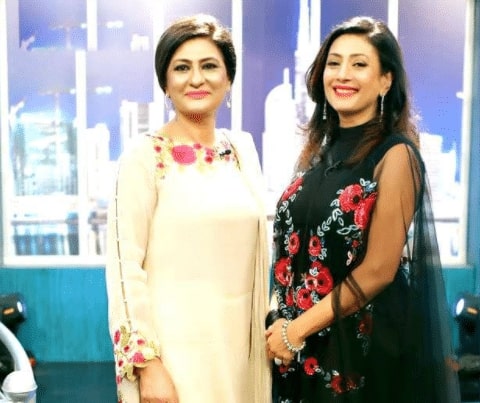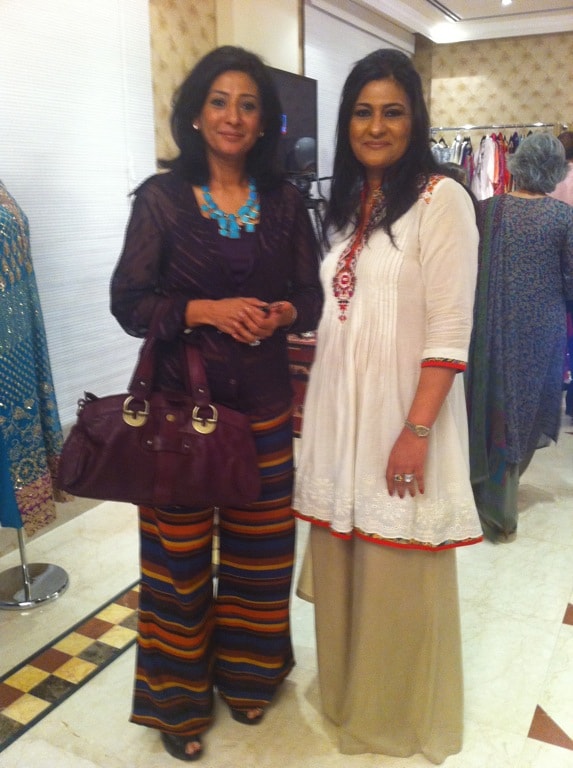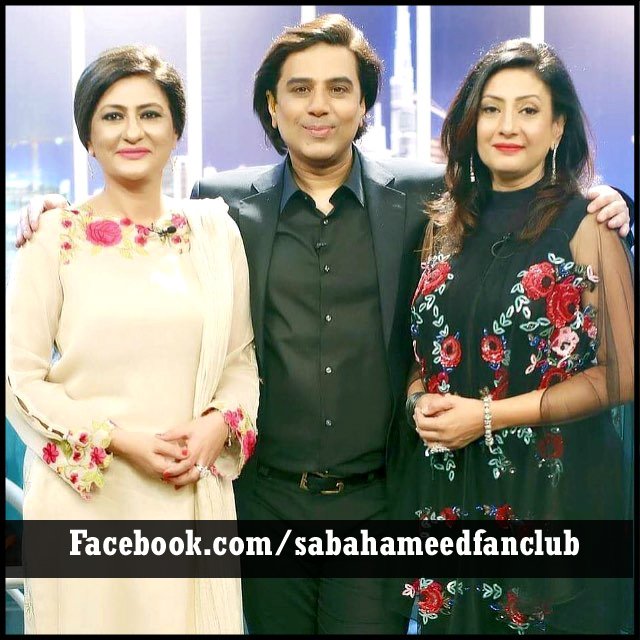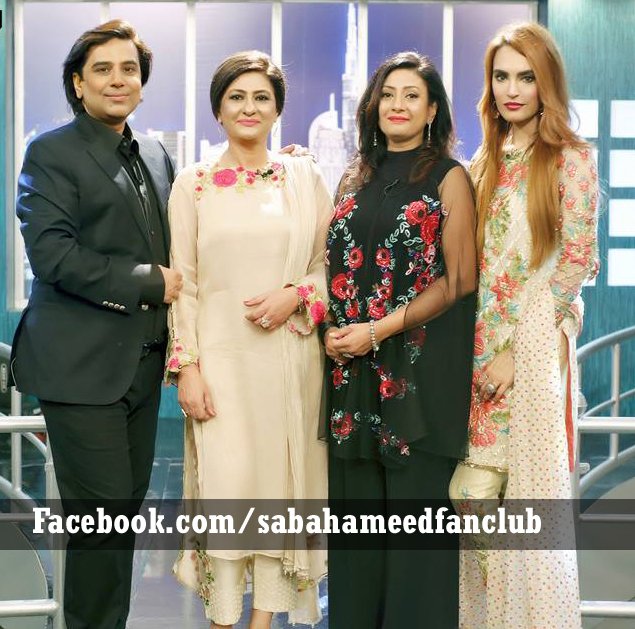 Here are some of the latest pictures of the talented sisters: