Sami Khan's outstanding acting skills and his charismatic personality can't be denied by anyone. He is one of those stars who climbed the ladder of success through their hard work, passion, and determination without having any artistic background.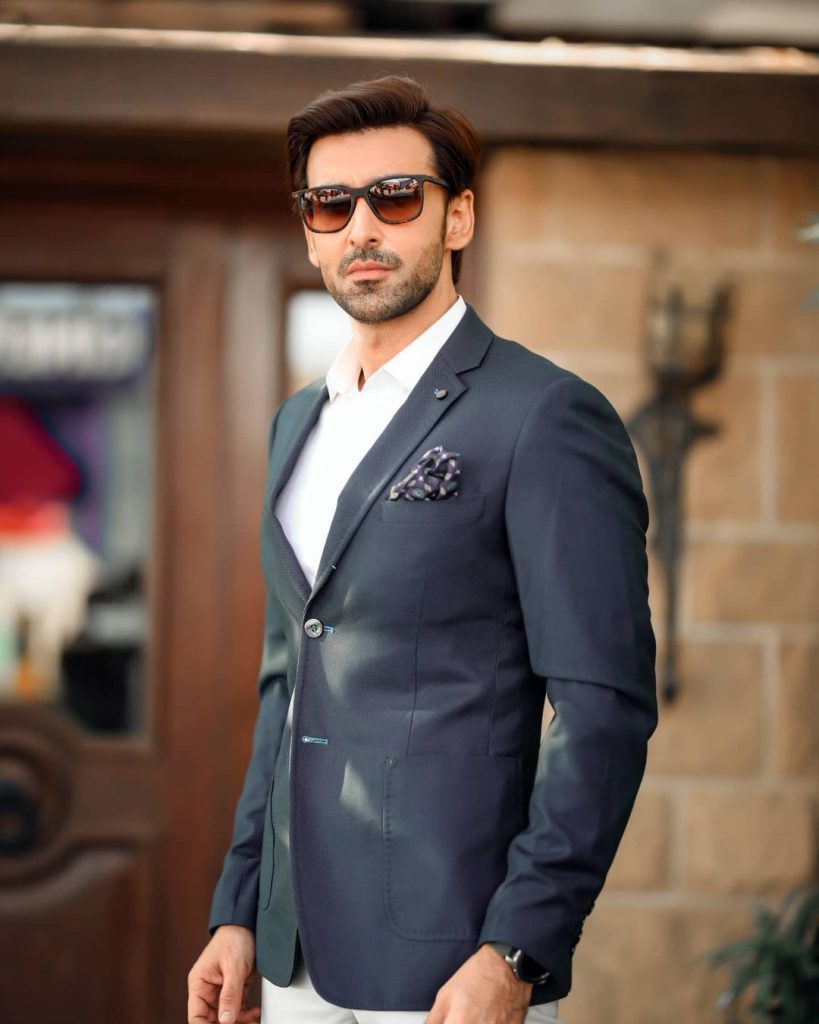 Recently Sami Khan was spotted in an interview with "Fuchsia Magazine".
Talking about his new project Sami khan disclosed that "Phaans is my new upcoming project. This script had a huge cast including Zara Noor Abbas, Shahzad Sheikh, Kinza Hashmi, Zain Afzal, Yashma Gill and many more".