A sad incident took place when a piece of news came to the surface that someone fired a gun during the shooting of a project of 7th Sky Entertainmentconsequently 9 crew members got injured. Sami Khan and Asma Abbas were present at the set too at that time. Recently in Timeout With Ahsan Khan, Sami Khan talked about the sad incident.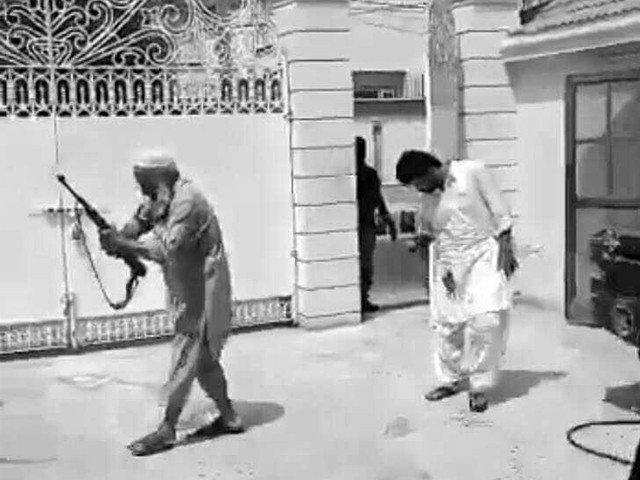 "It's a very sad incident. I and Asma Abbas were on set. We were doing the normal shooting. During lunch break when we were having lunch we heard a sound and I thought something broke outside, but afterward, people started making a lot of noise and one of our crew members said that there had been a gunshot"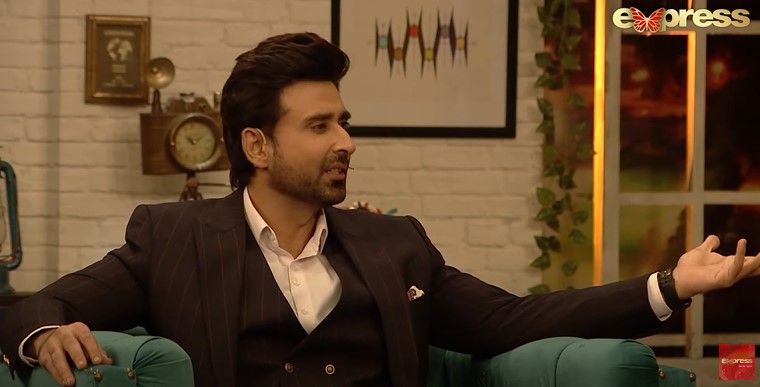 "Basically, the crew members were eating food and the attitude of the house guard was very fishy since the beginning. After an argument, the guard fired. Even though it was an AK47 but thank God no one got shot. since the bullet touched the marble but a few of our crew members got injured because of the marble pieces. But 7th Sky Entertainment filed a case against the guard also they took responsibility for the treatment of injured crew members" said Sami Khan.