Sami Khan and Sonya Hussain starrer new drama Saraab has just started on Hum TV.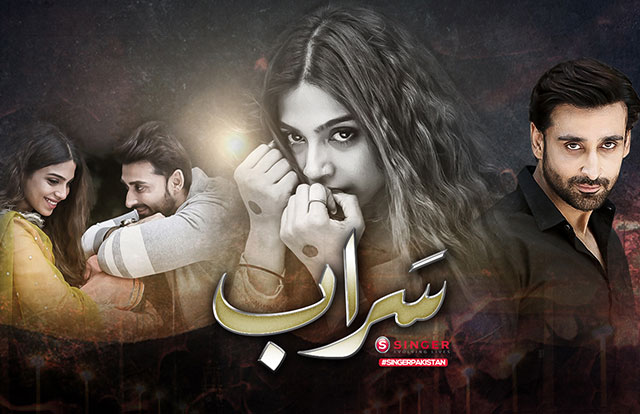 The drama mainly focuses on a girl suffering from schizophrenia.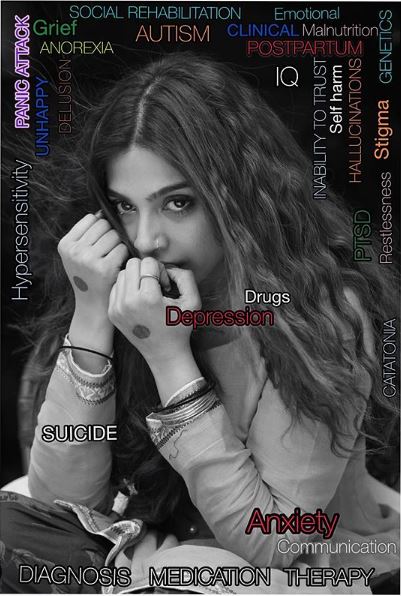 Sami Khan and Sonya Hussain conducted a Facebook live session in which they talked about their drama and shared different experiences.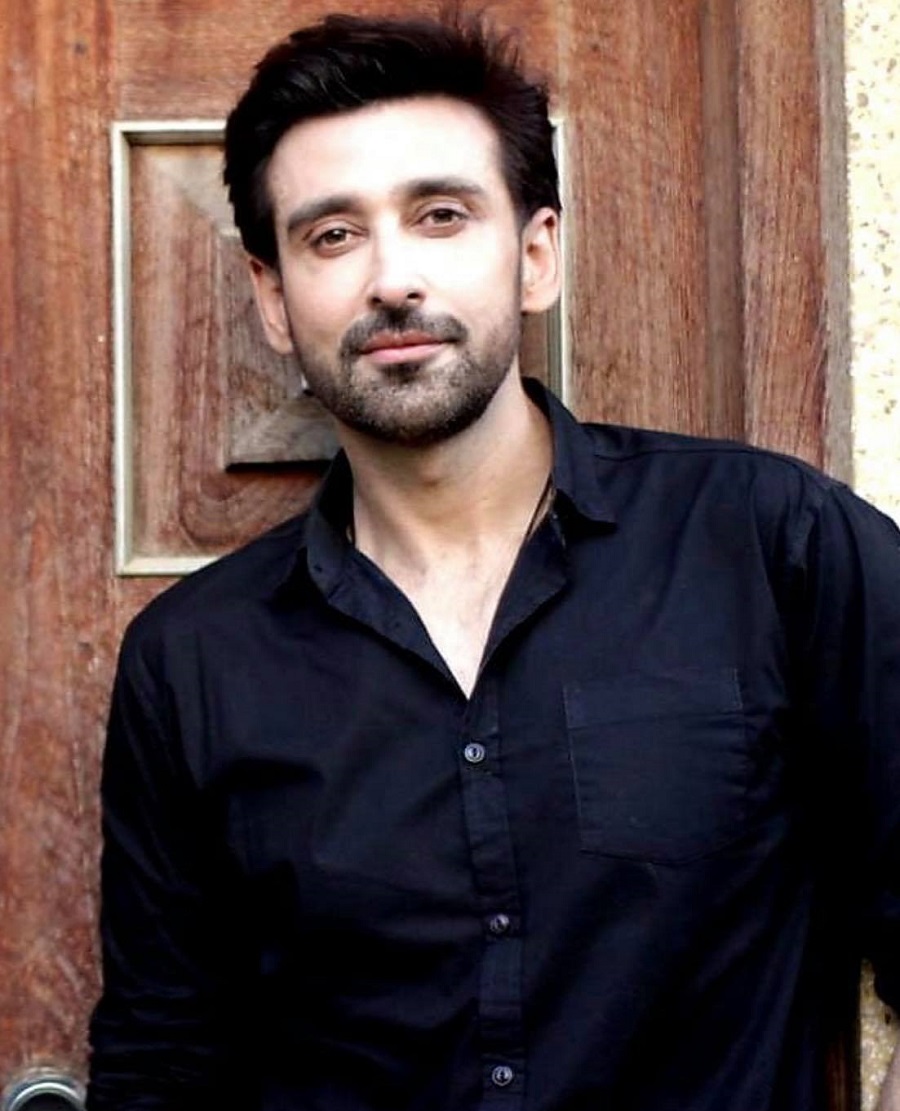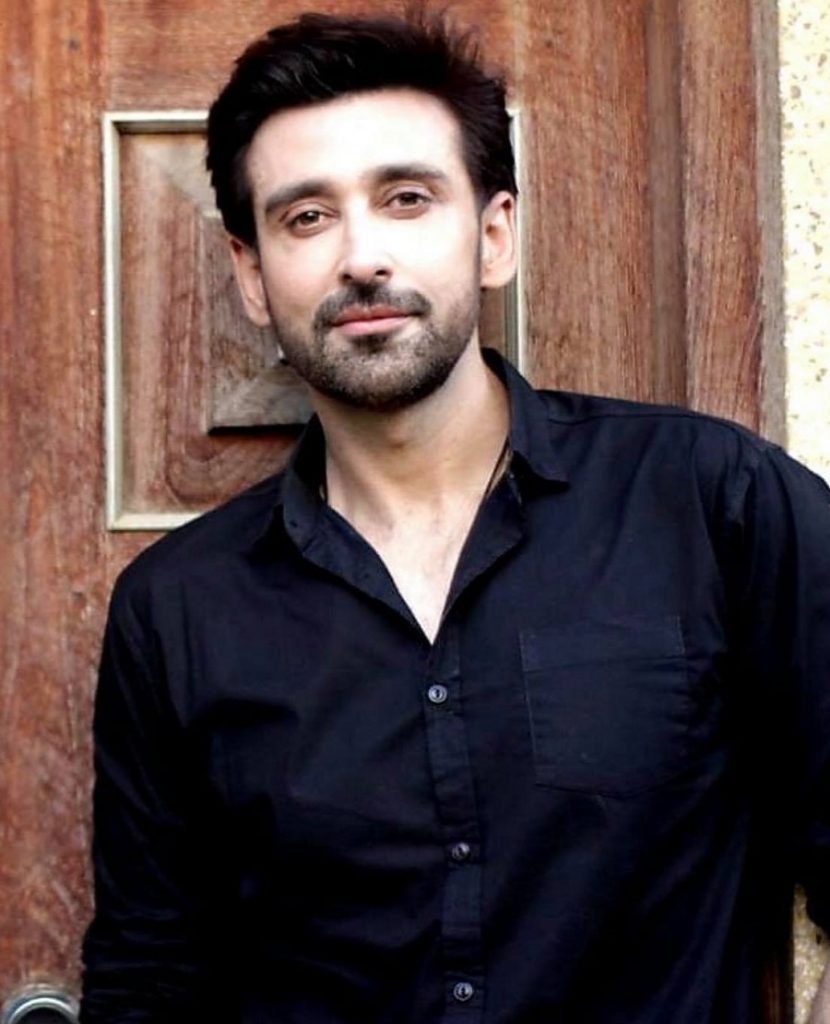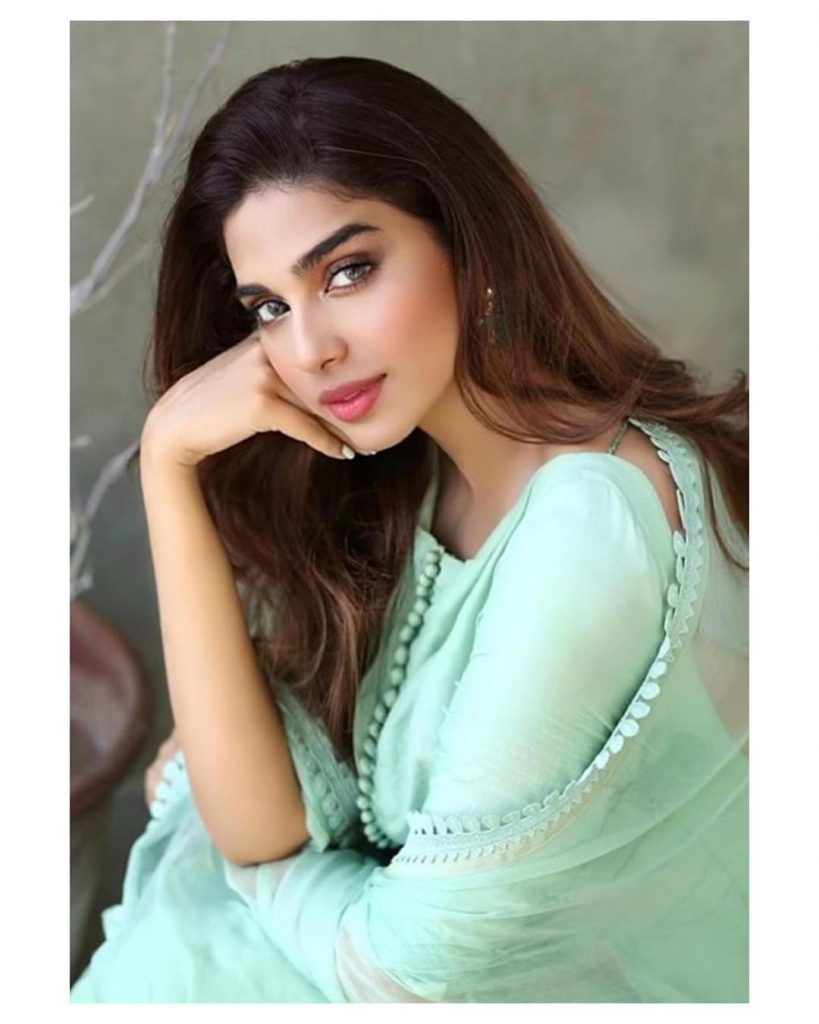 Sami Khan also discussed his point of view about airing foreign content in Pakistan. He said: "Content should be variant. When Ishq e Mamnoon came it added a lot to our content. In order to stabilize your local industry you always put on duties. If the price of local car is 4 million but if you import a car of 3 millions after adding all the duties it become of 10 million, so our local industry survive. If the price of each episode of our drama is 1 to 2 million per episode and your are getting a drama on low cost it will damage our industry. First u need to accept our drama industry as a proper industry".
(Time: 14.38)