Esra Bilgiç AKA Halime Sultan became the house hold name of Pakistan after Drilis; Ertugrul became no.1 television sensation of Pakistan.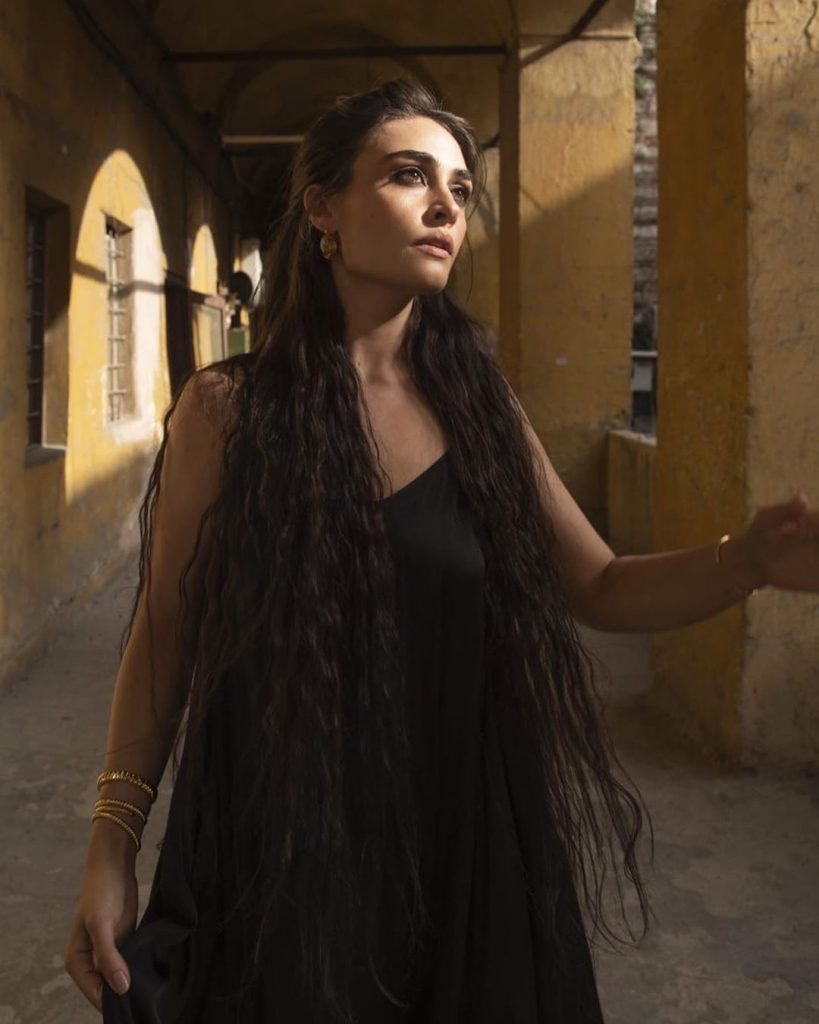 Esra played the character of Ertugrul wife and "Ghazelle eyed" Halime Sultan became queen of ever Pakistani's heart.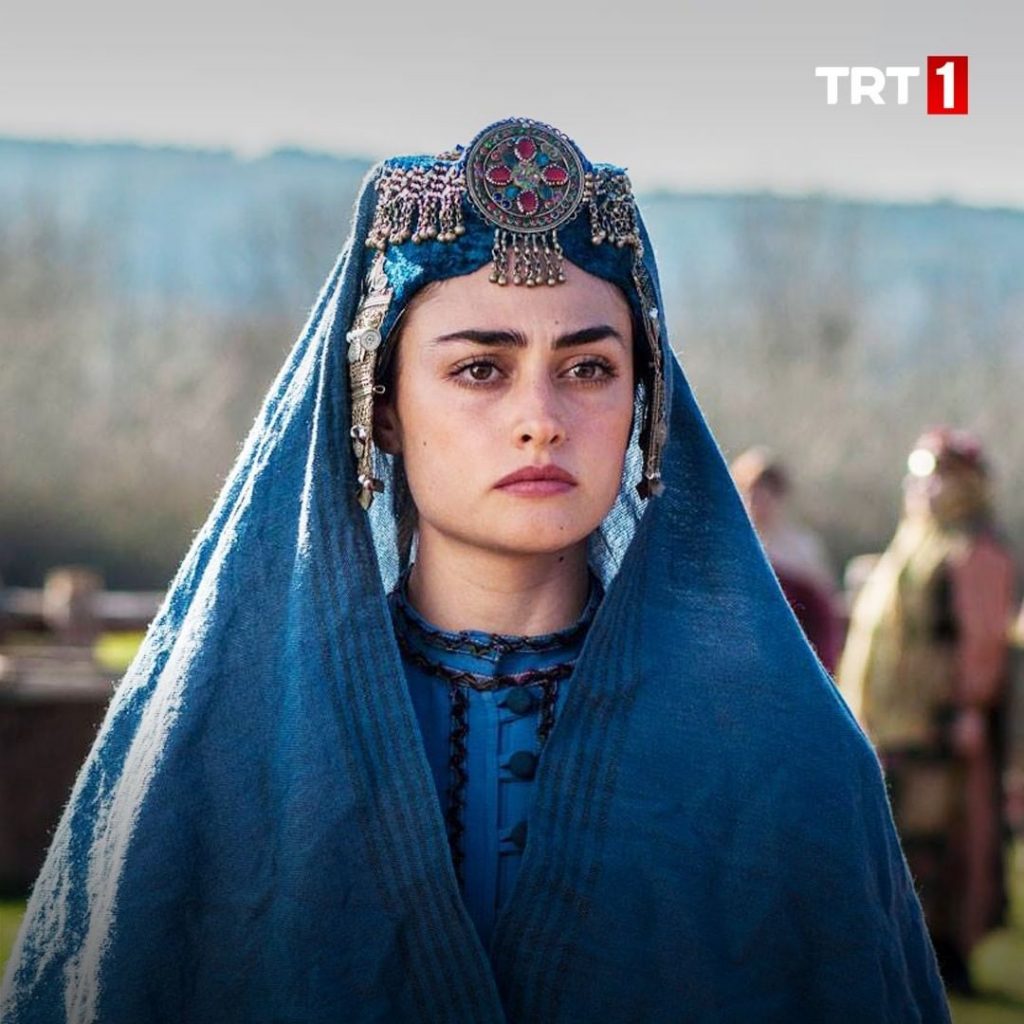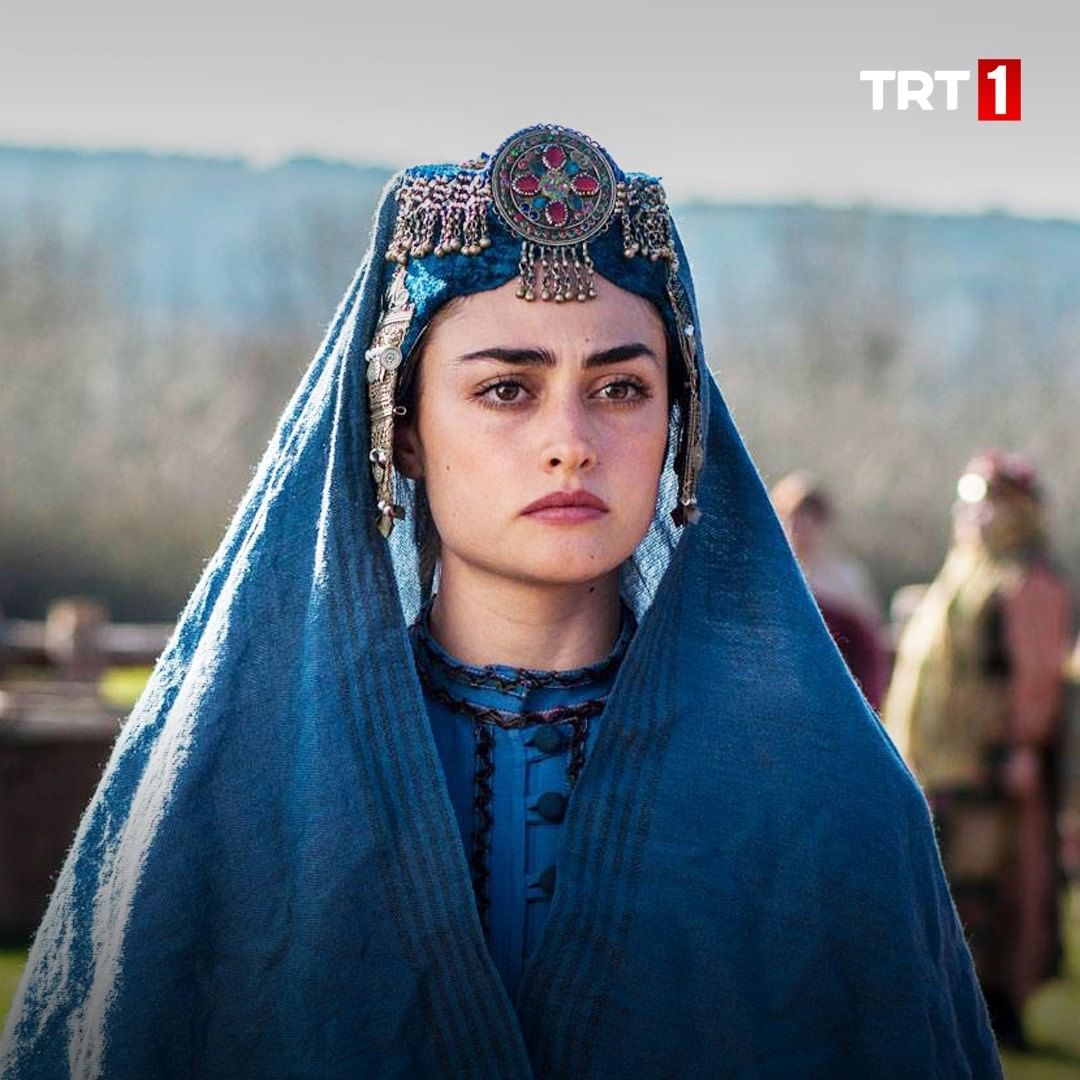 Esra's social media following increased to millions in days. She is now brand ambassador of Pakistani brands and what not.