Esra Bilgiç AKA Halime Sultan became the house hold name of Pakistan after Drilis; Ertugrul became no.1 television sensation of Pakistan.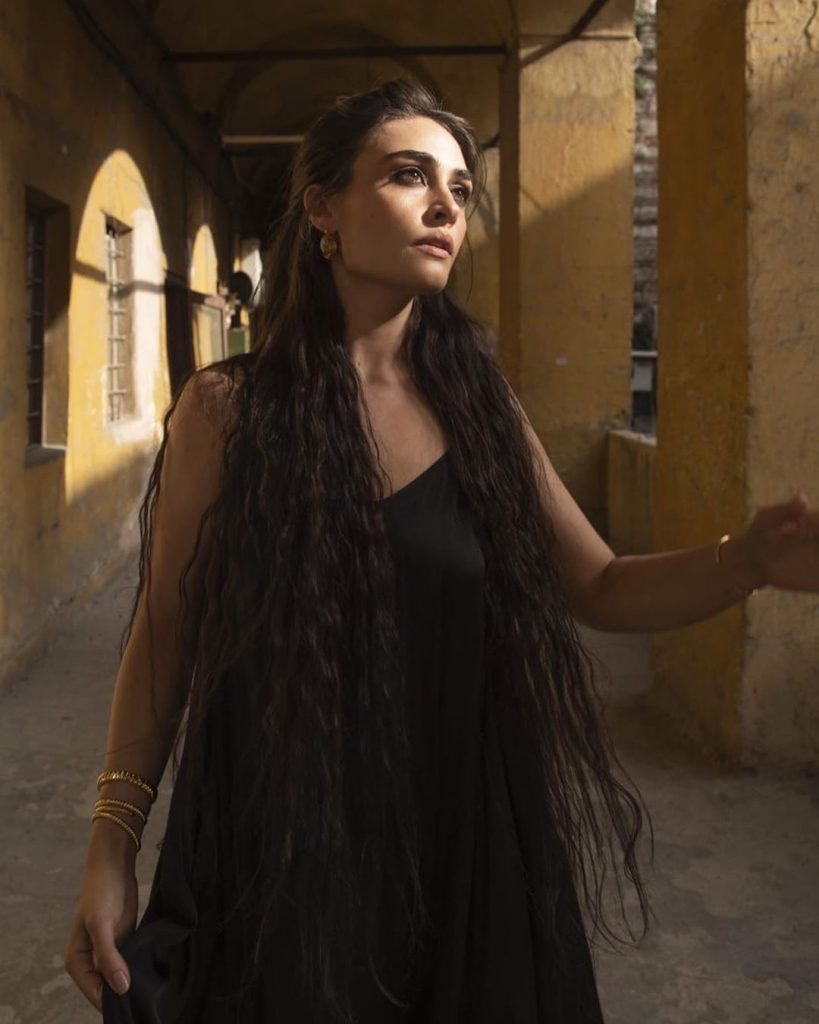 Esra played the character of Ertugrul wife and "Ghazelle eyed" Halime Sultan became queen of ever Pakistani's heart.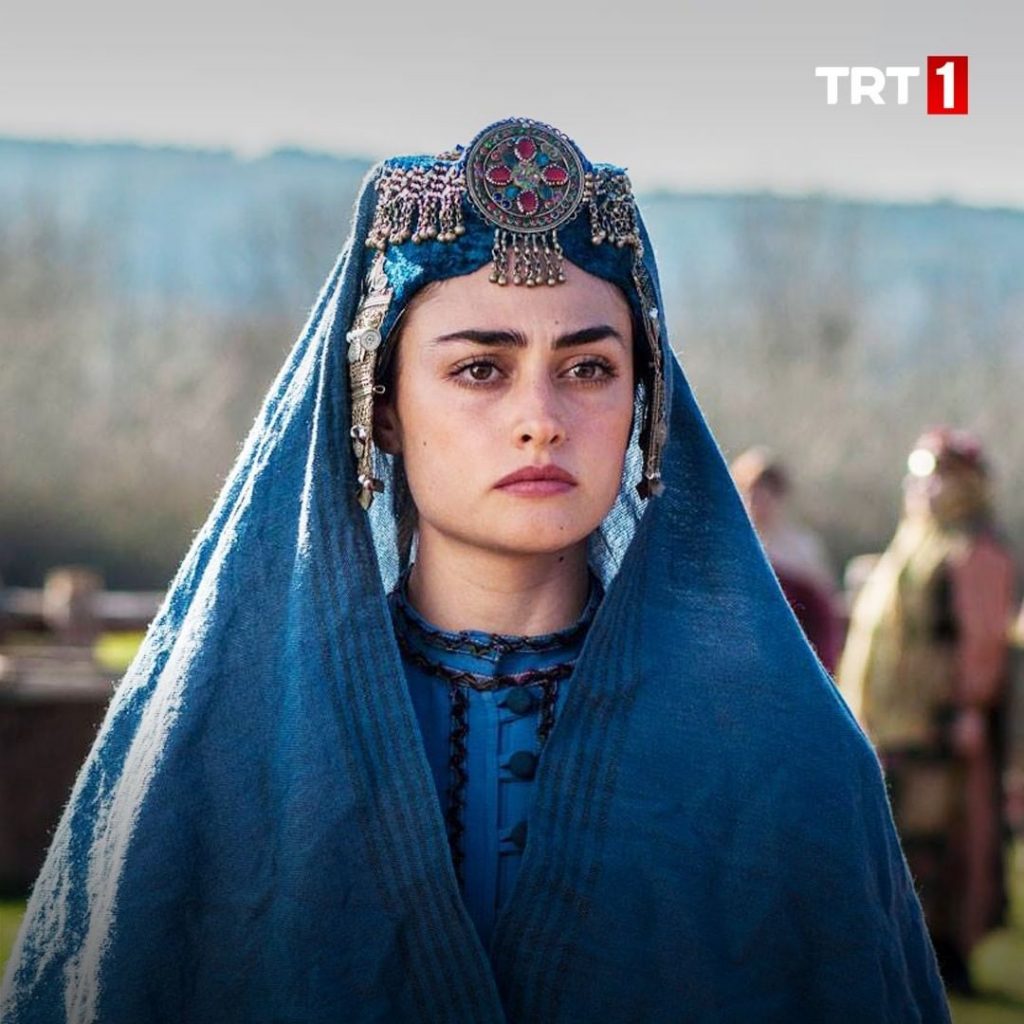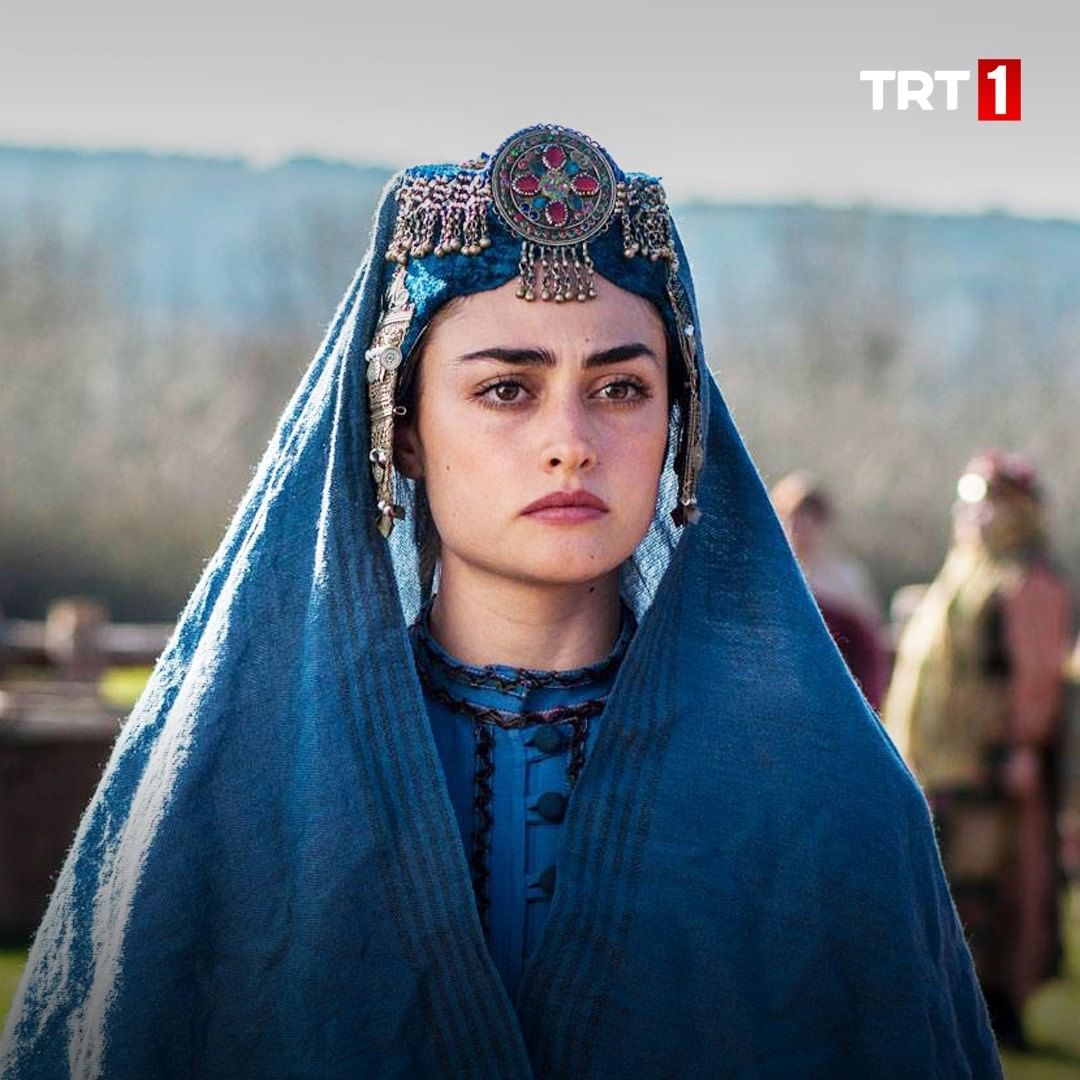 Esra's social media following increased to millions in days. She is now brand ambassador of Pakistani brands and what not.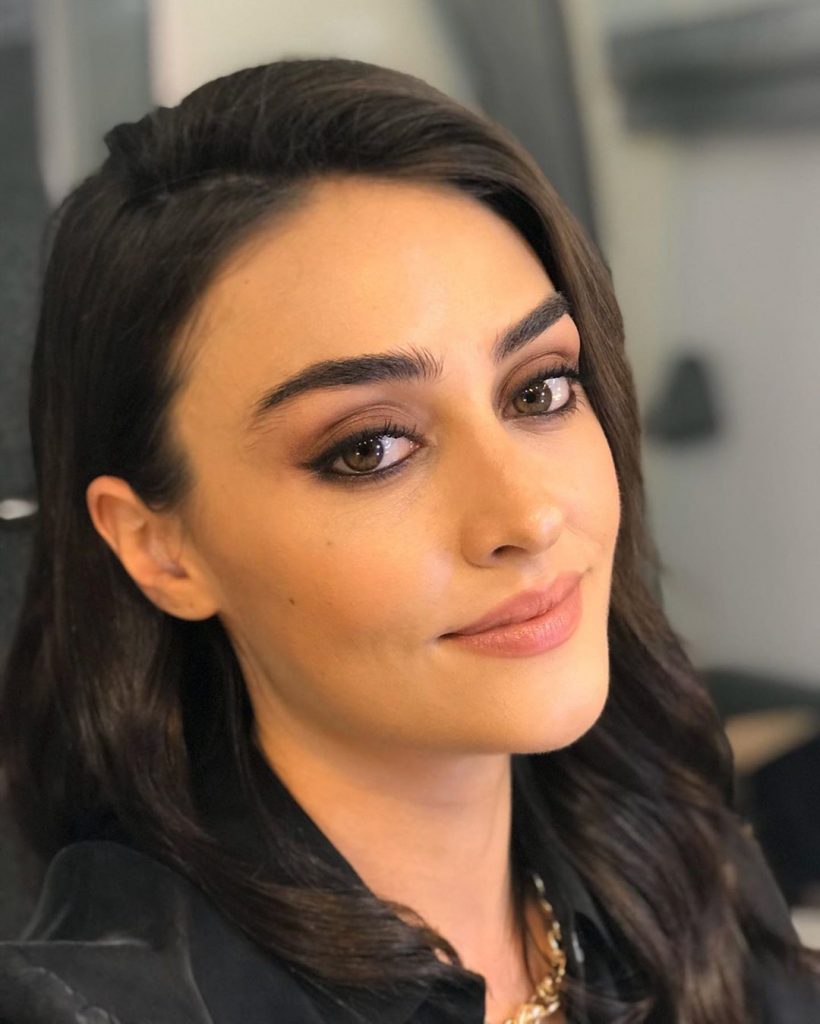 Many local celebrities raised voices against this act but no one really cared about it because this is what public want to see.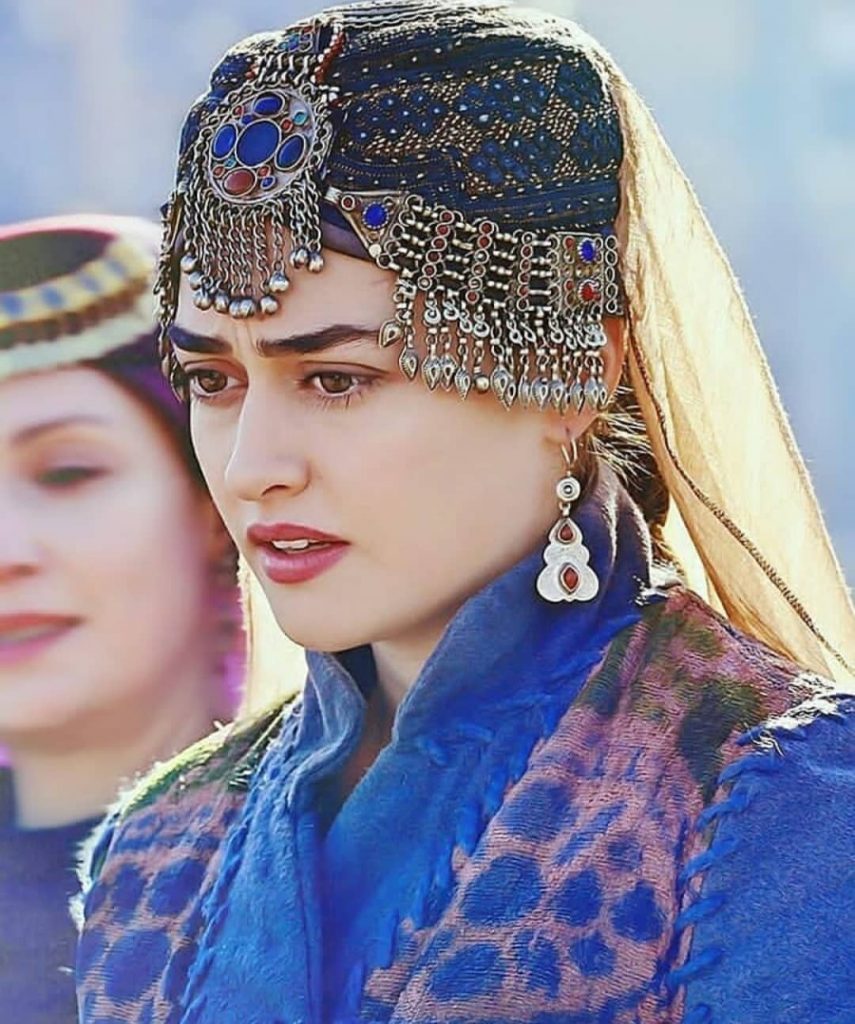 Pakistan no. 1 mobile phone network Jazz also signed Esra Bilgiç as their brand ambassador. Here is an interesting video of Esra in which she tried some Pakistani food.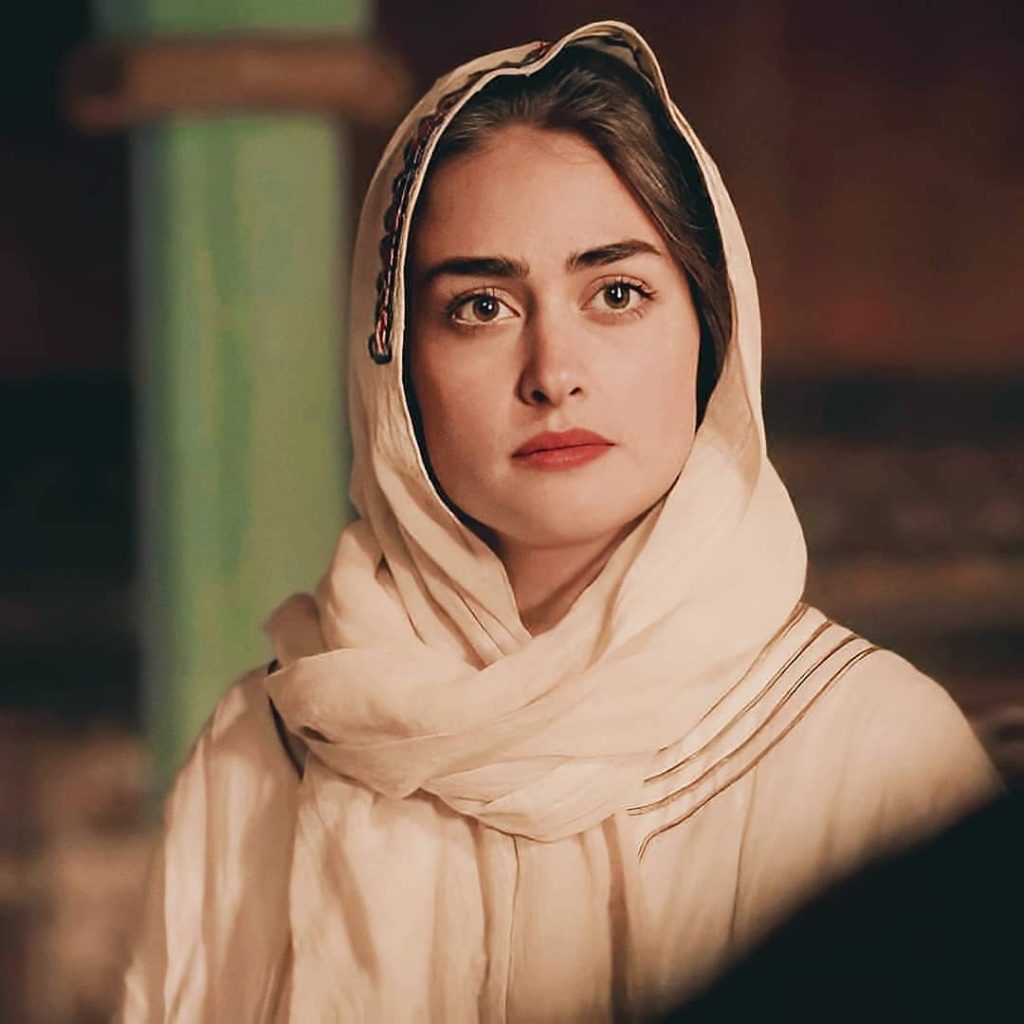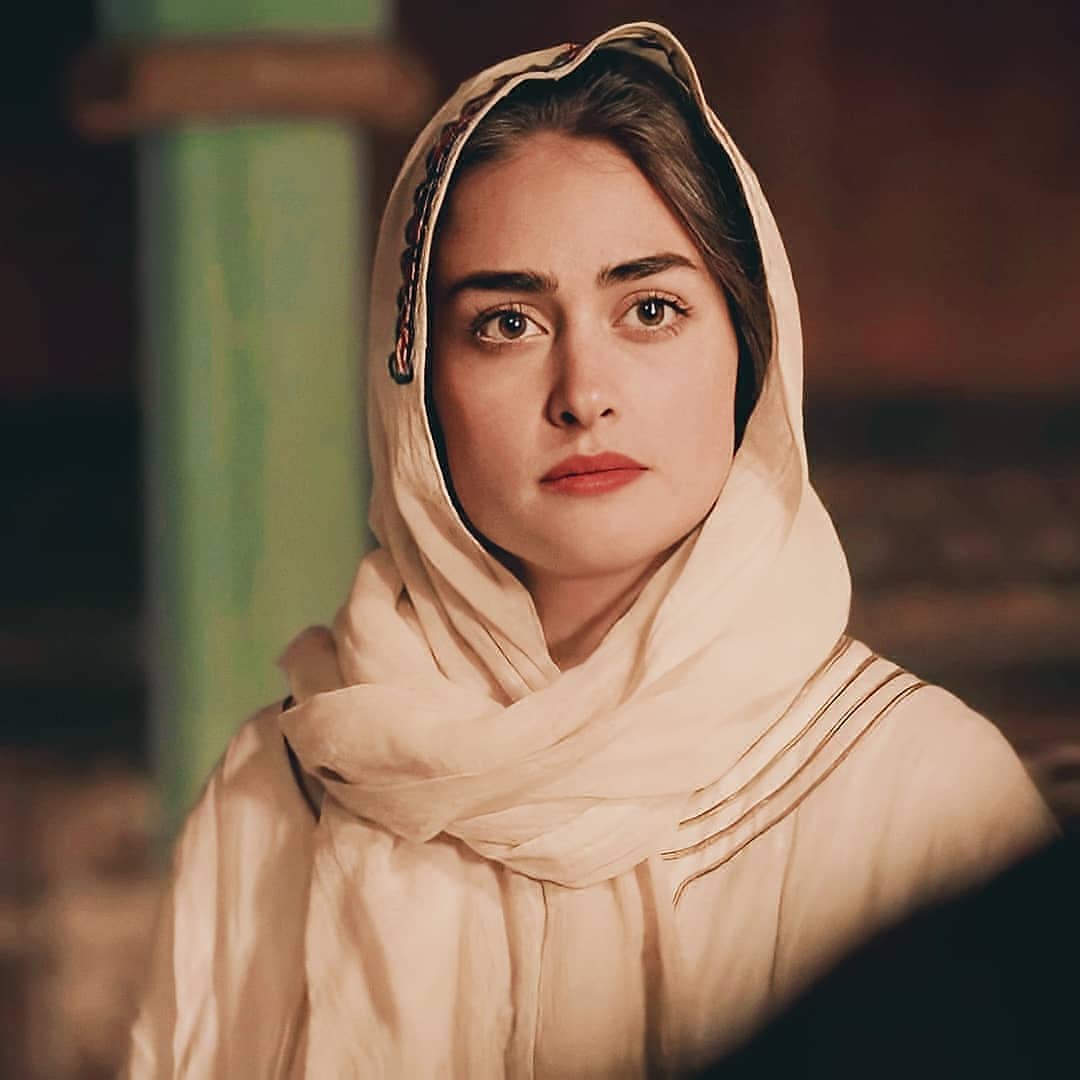 Esra tried Pulao, Chicken Karahi, Gol Gappay, Daal Chawal, Jalebi and Biryani. Once again Esra proved that we love her rightly, as her favorite Pakistani food came out to Biryani.
Let's have a look at the video of Esra trying out desi food