It is not new that celebrity couples never miss a chance to flaunt about their partners but Fahad Mirza and Sarwat Gilani are a true example of an ideal couple and Fahad owns a great credit for that. There are things that make Fahad and outstanding husband and here are some of the very true reasons. Have a look!
Fahad is complete fun and loves to take care of kids, especially when it comes to making them eat! That is so adorable!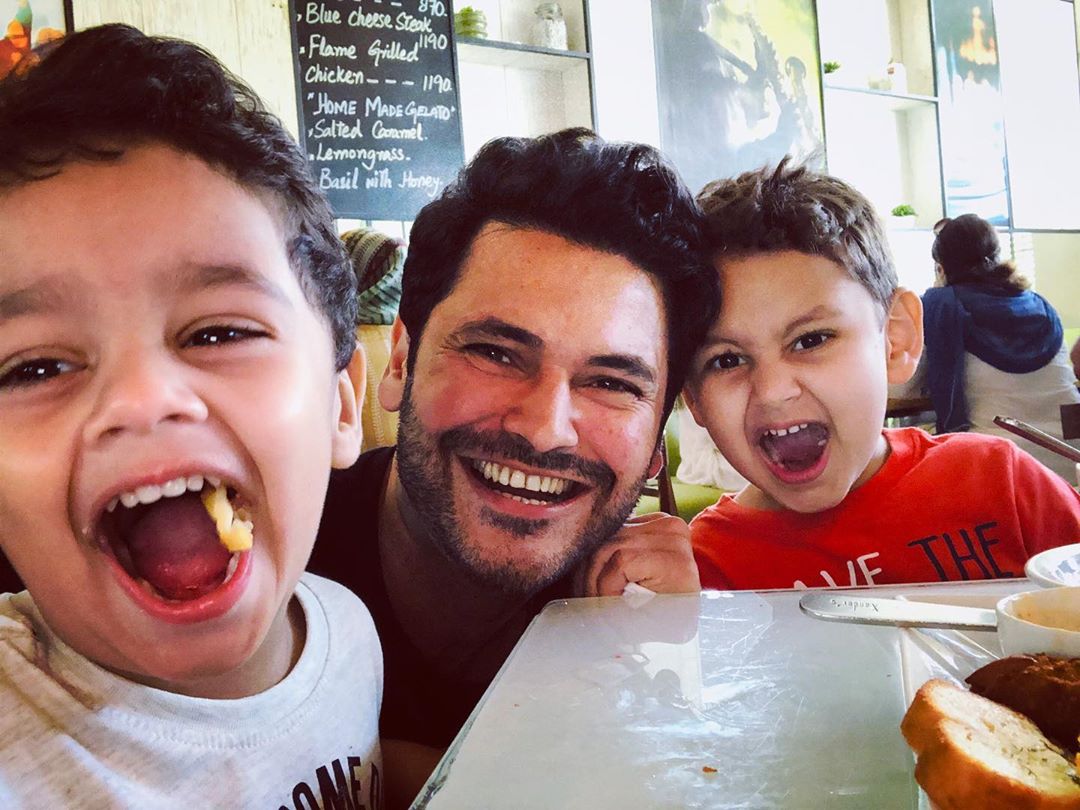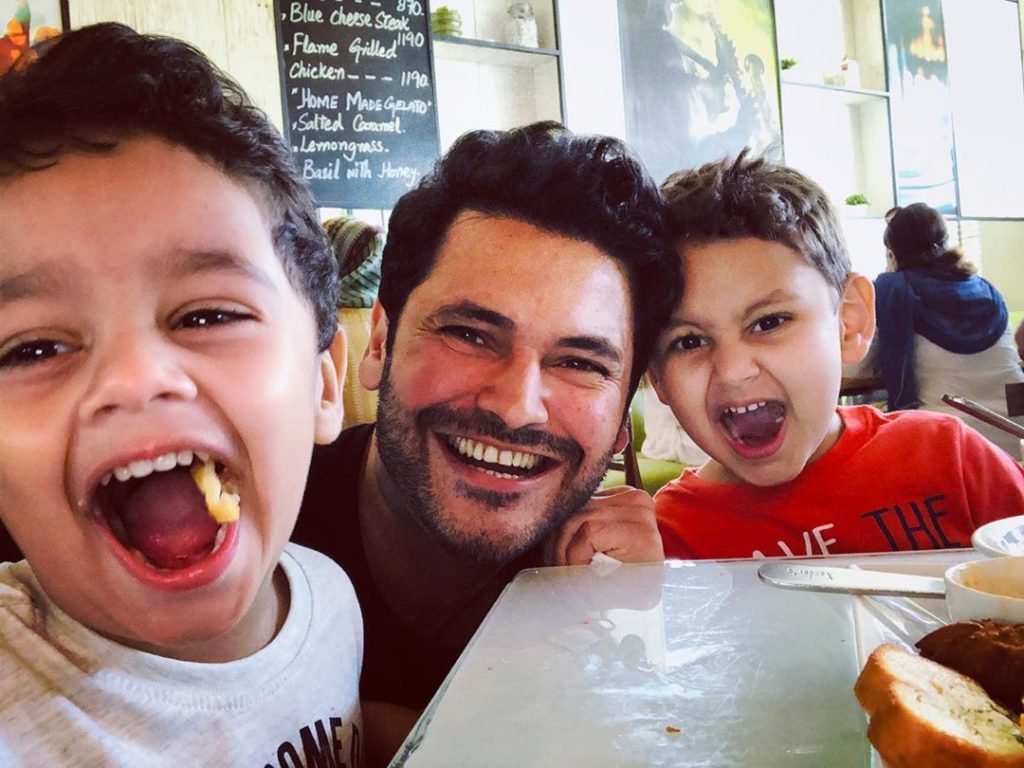 Fahad Mirza has always raised his voice against the ill-treatment of women in the society we live in. wether it be the aurat March or any feminist support event, Fahad is always there as a real man who respects the rights of women! Bravo!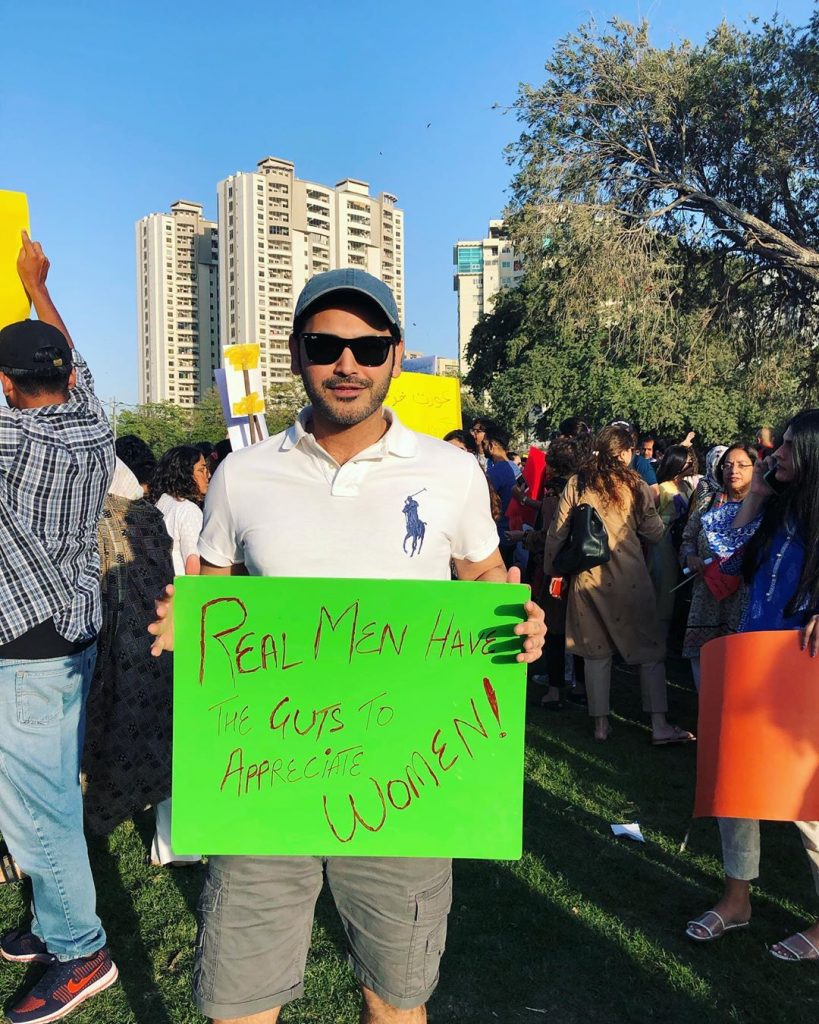 Fahad, despite of his busy schedule, knows the significance of healthy family time and if nothing big is planned for the evening, Fahad surely knows how to make his family enjoy, even on the rooftop of the house.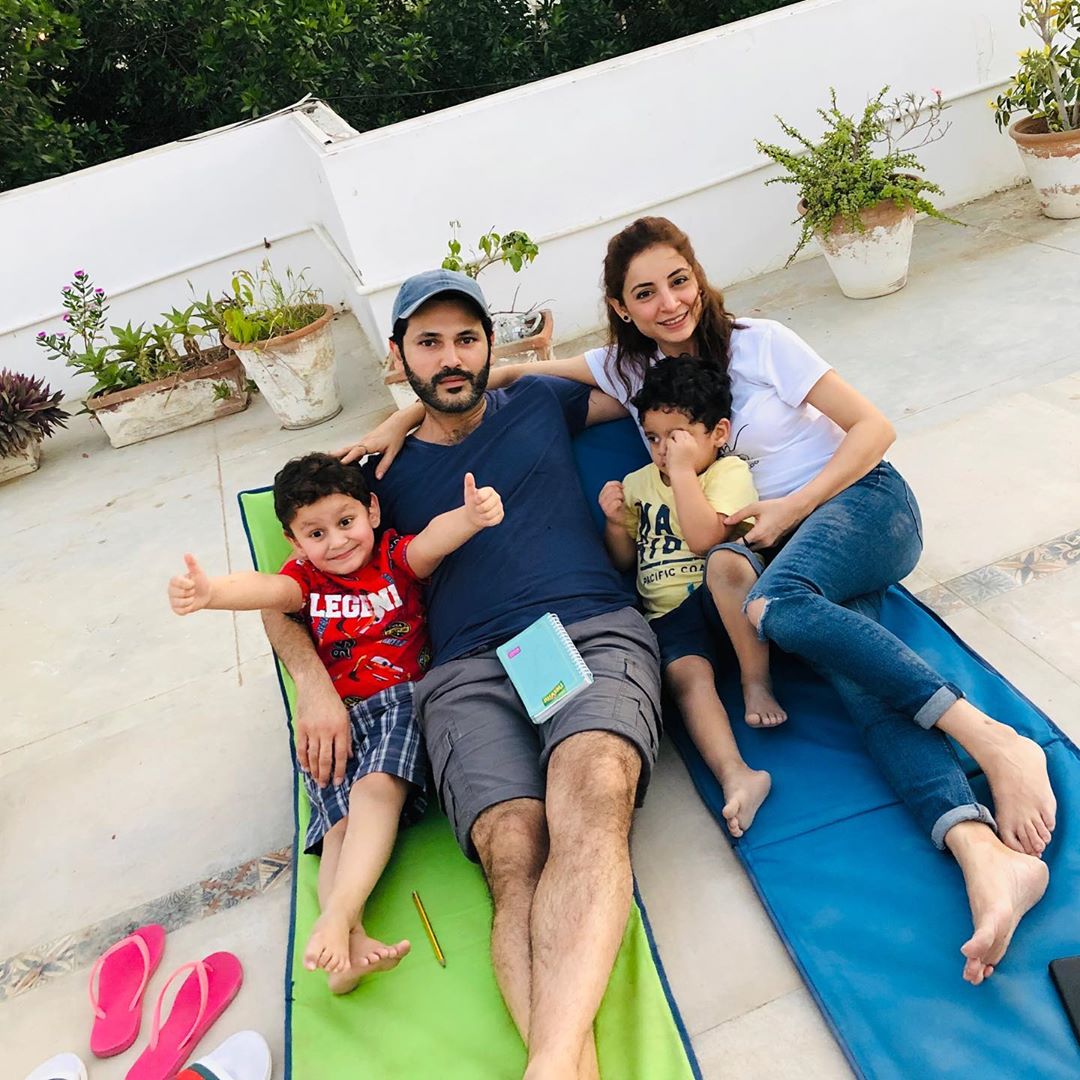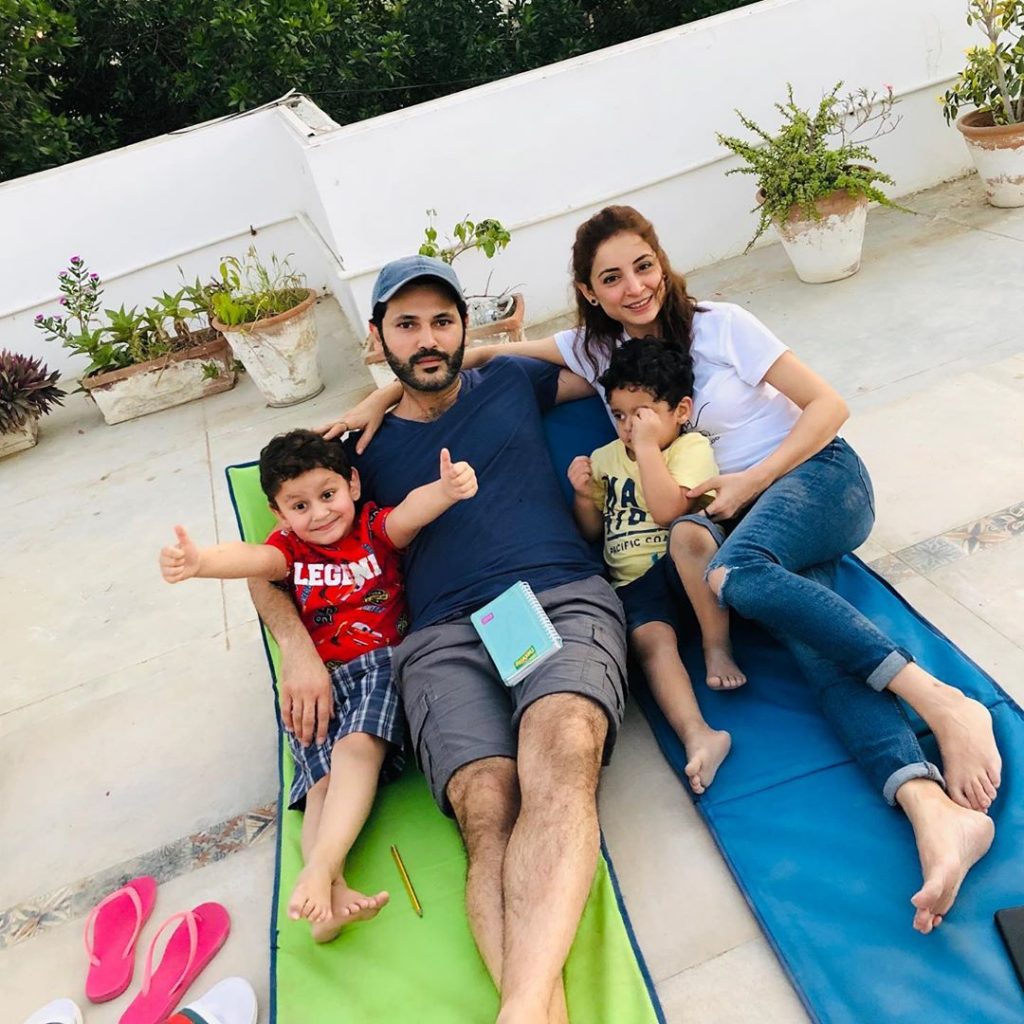 He is hilarious and health-conscious – Indeed one of the highest qualities at this point of Pandemic Time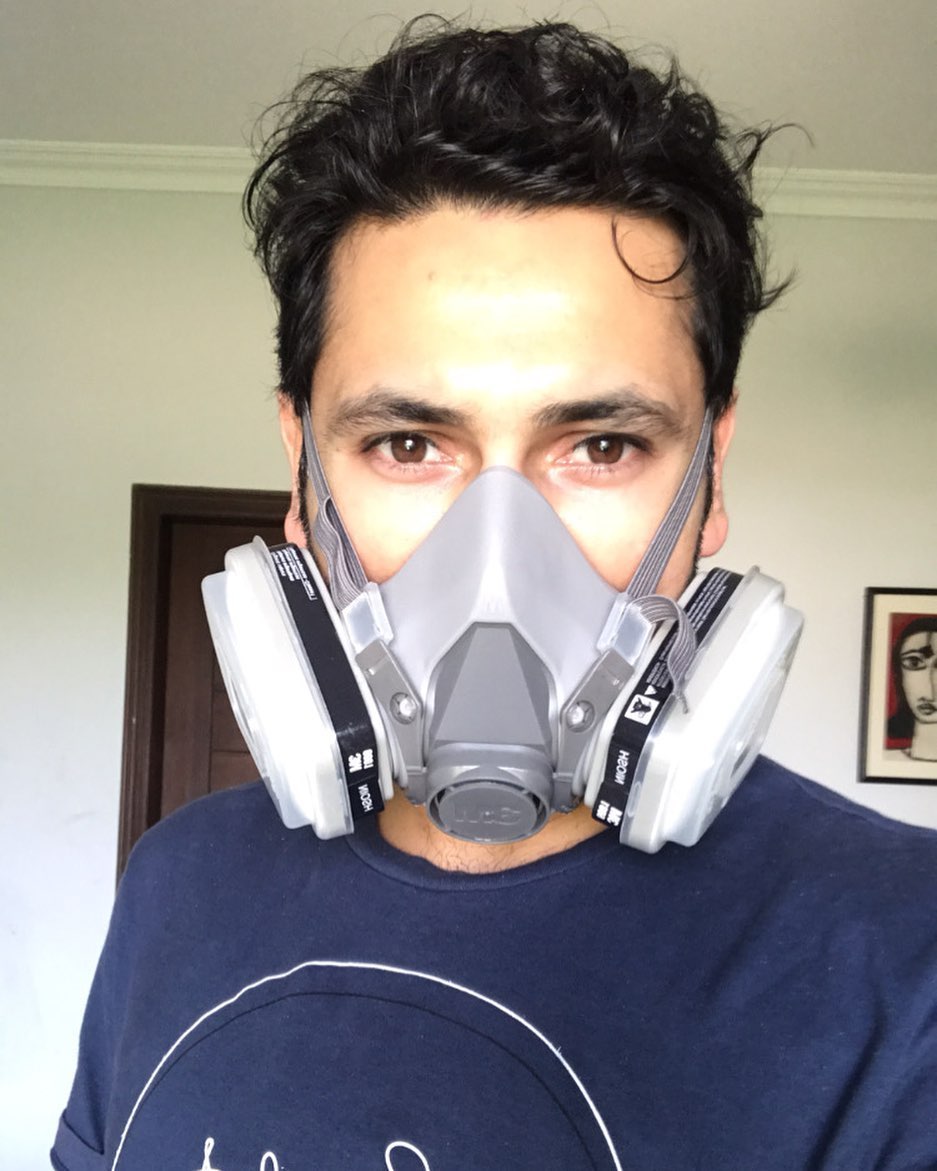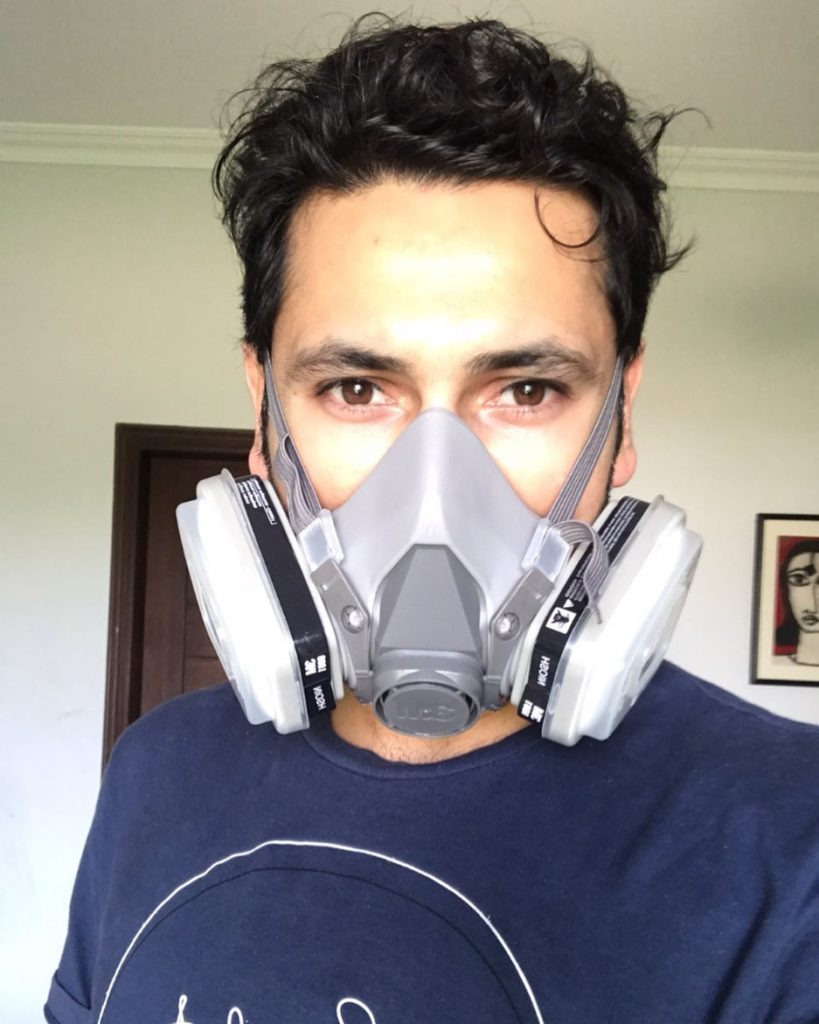 Fahad Never hesitates in showing his affection to his wife which is pretty cool as they look so adorable posing for each other!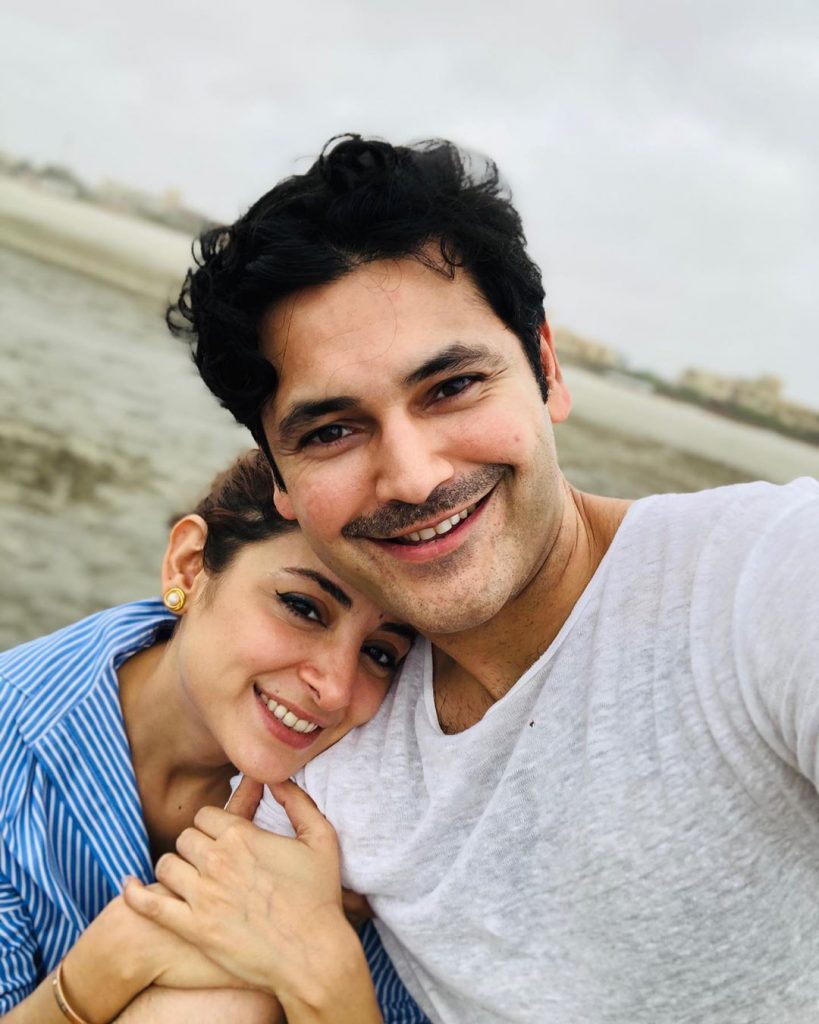 Fahad is a complete family man who is just not a good father or husband, but a great son and loves to keep his family united – always!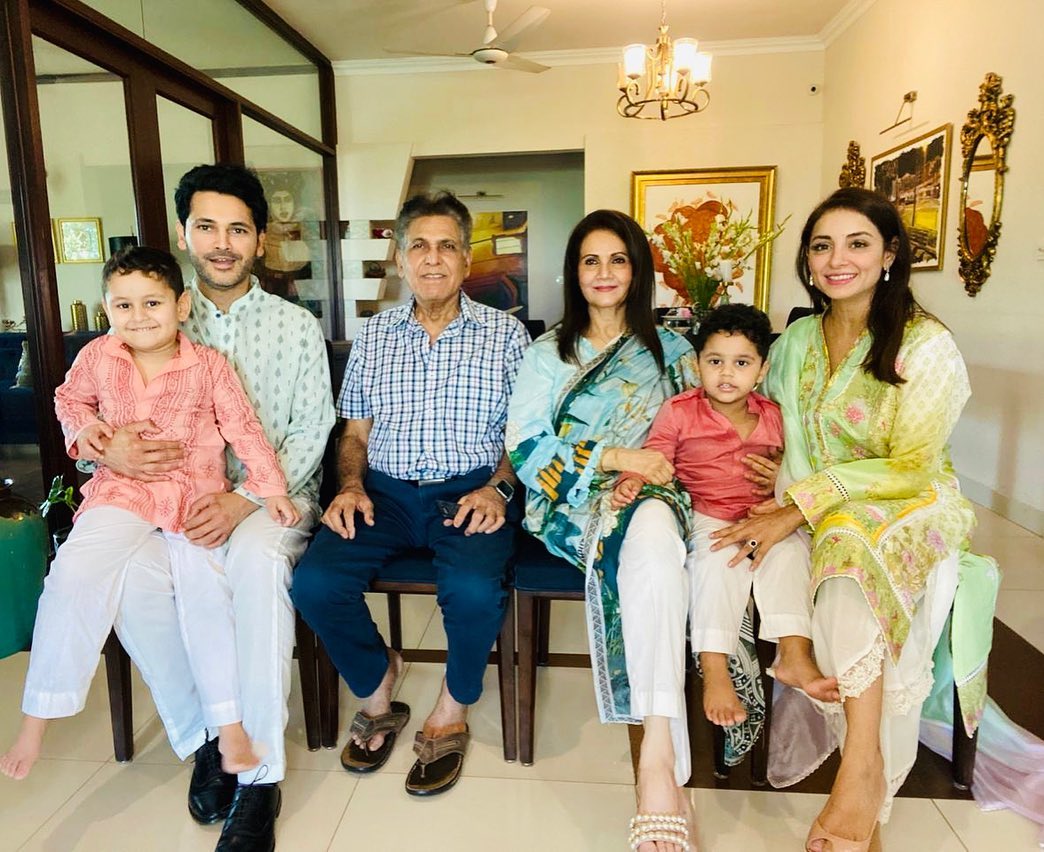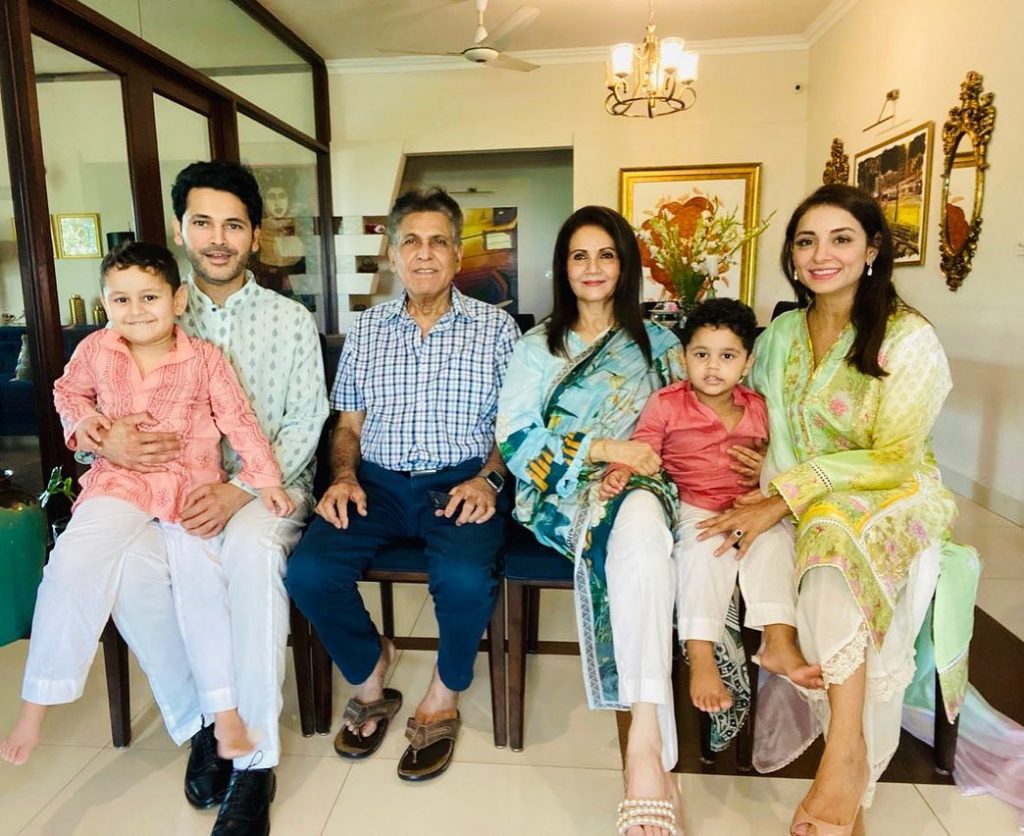 Fahad is so good with kids and often babysits the kids to give Sarwat her me-time!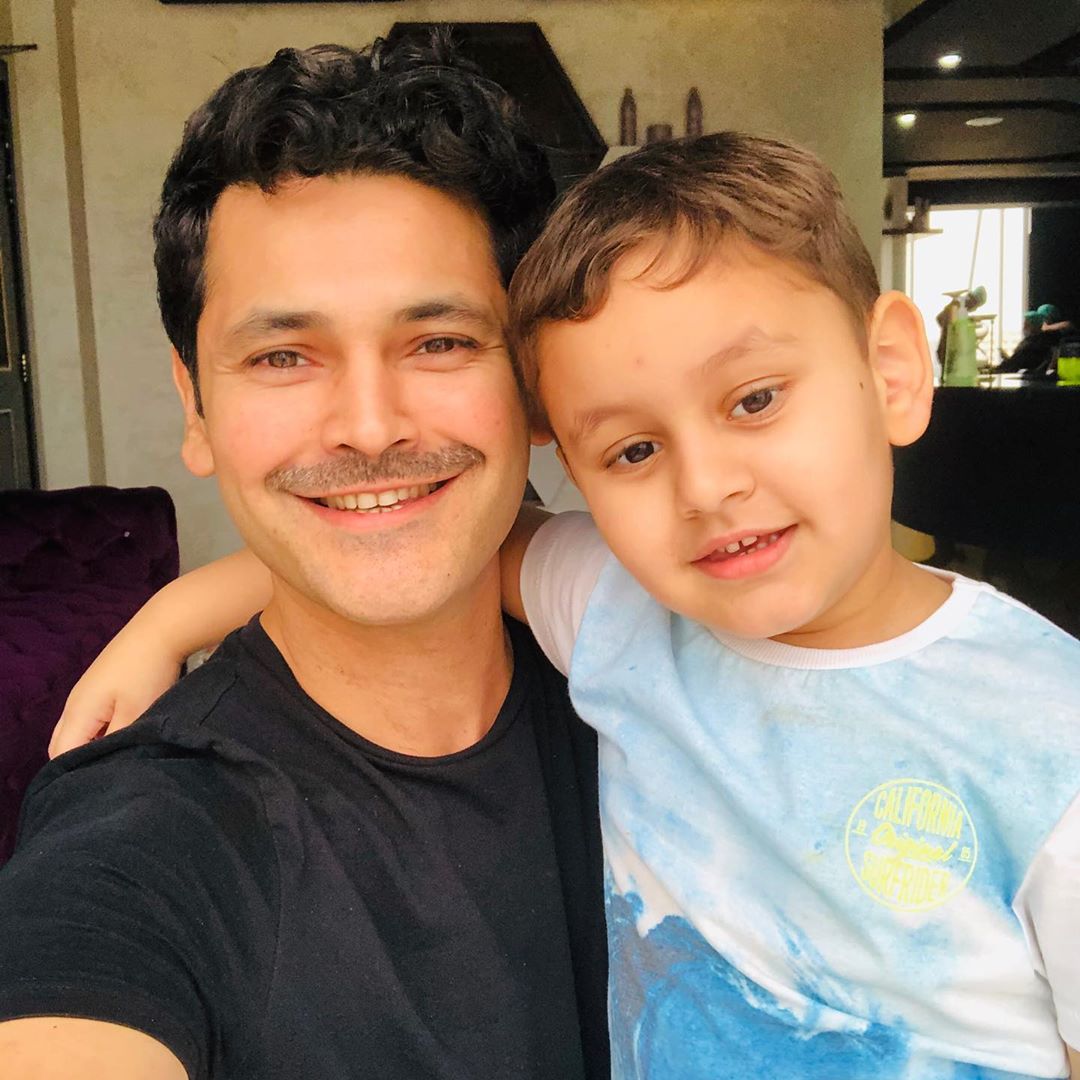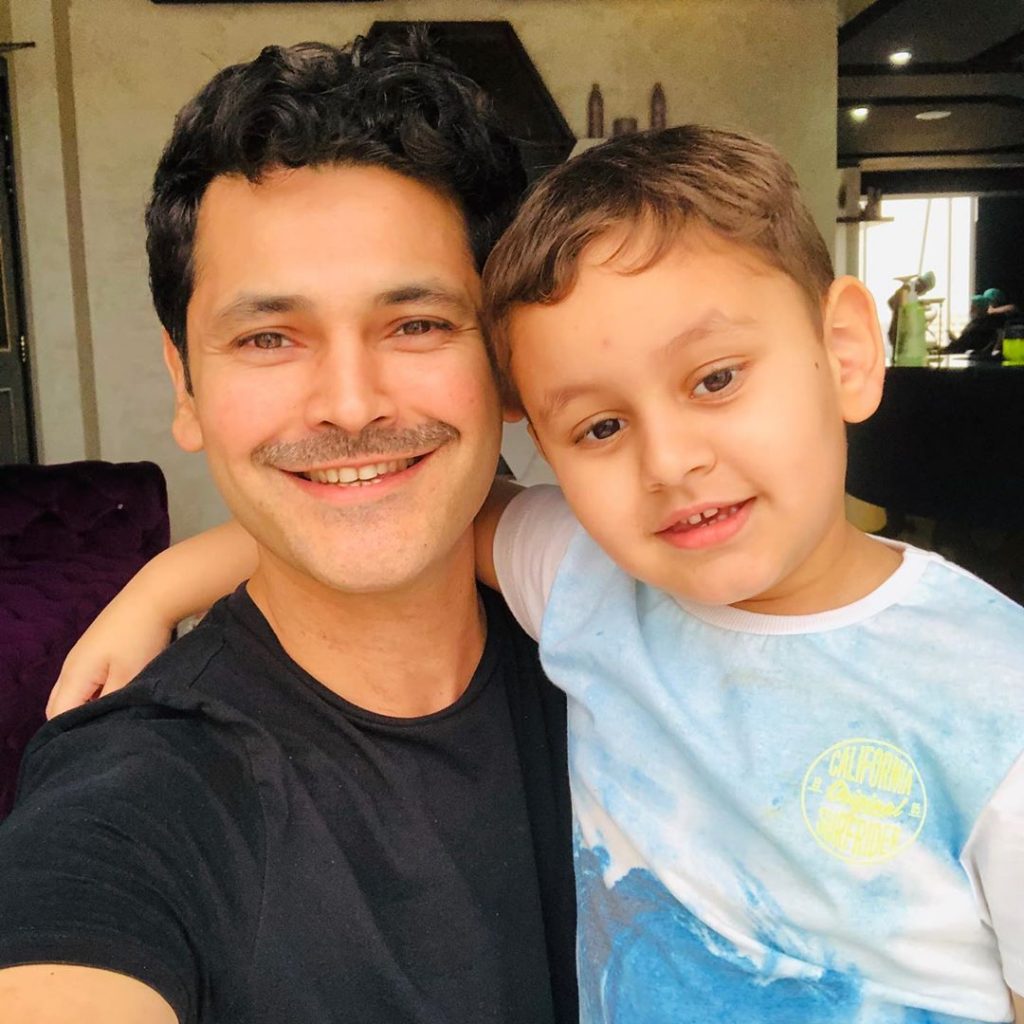 And finally, he is very supportive of the house chores and never hesitates in helping the spouse, even if its for washing clothes!