It is not new that celebrity couples never miss a chance to flaunt about their partners but Fahad Mirza and Sarwat Gilani are a true example of an ideal couple and Fahad owns a great credit for that. There are things that make Fahad and outstanding husband and here are some of the very true reasons. Have a look!
Fahad is complete fun and loves to take care of kids, especially when it comes to making them eat! That is so adorable!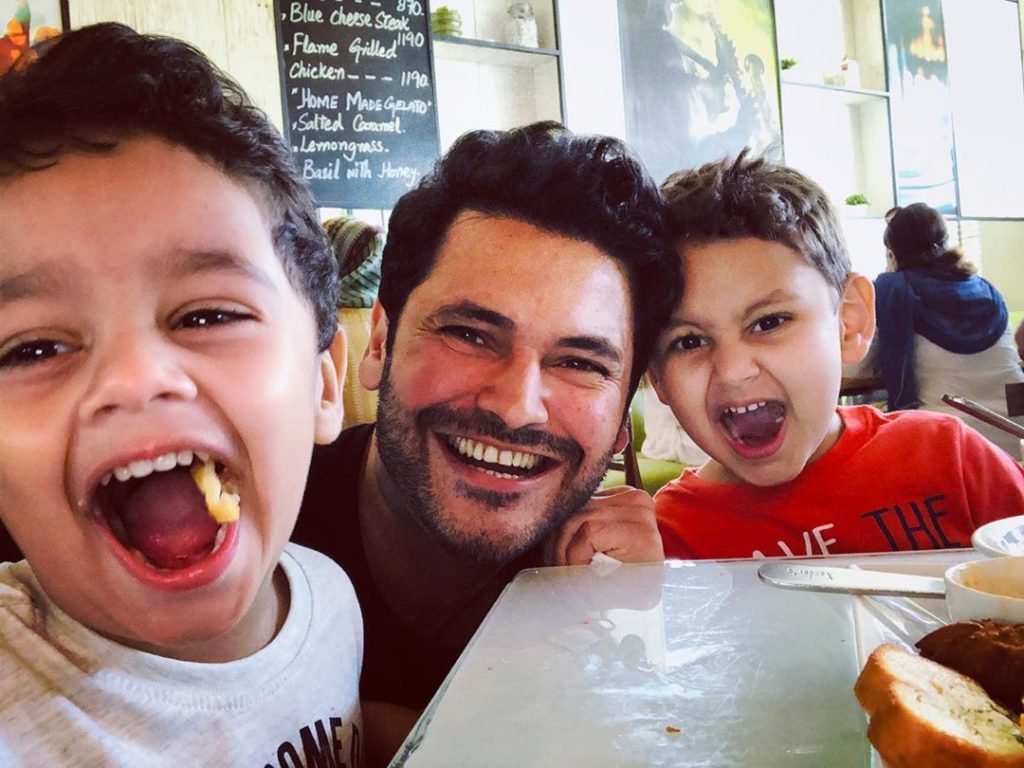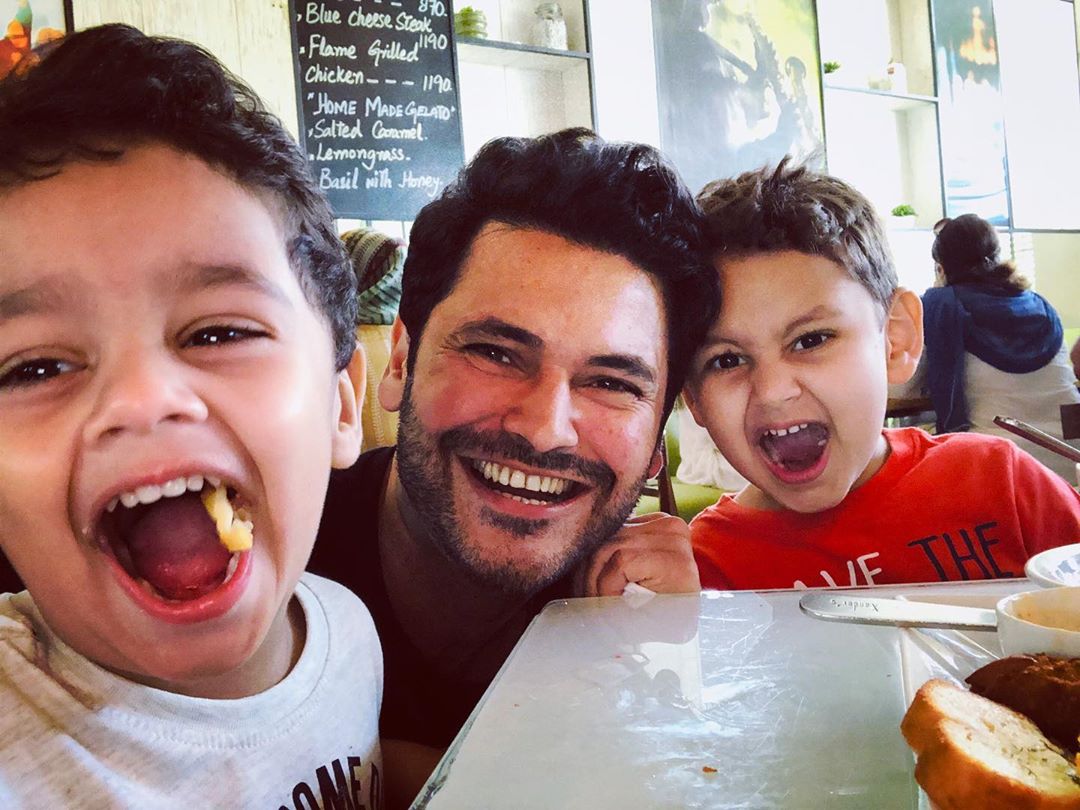 Fahad Mirza has always raised his voice against the ill-treatment of women in the society we live in. wether it be the aurat March or any feminist support event, Fahad is always there as a real man who respects the rights of women! Bravo!