Samiah Khan Reveals The Exact Time For Qaboliat of Dua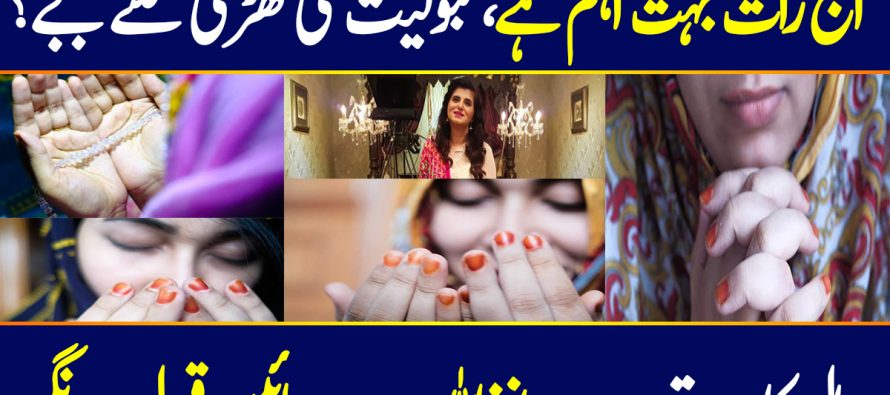 Samiah Khan is a well-know astrologist who is often seen on television too. She keeps on coming up with different ways in which she can use her talent and knowledge to help others in some way. In a recent video she shared that the age old dictum that you should think twice before uttering anything since any word that comes out of your mouth can be heard as a prayer, is very true. She said that however there are some certain times during the day or the night when your prayers will definitely be heard. By using her knowledge and talent, this time she decided that she was going to share this date and exact time with her followers. In this video she talks about what time that is. She also said that people who are Capricorn should in particular make use of this time because for their horoscope this is their lucky time any way. She also said the same for Aries.
Watch the video and find out what time and day it is.
---