Manzar Sehbai and Samina Ahmad are hands down the most beautiful couple of Pakistani drama industry. The news of their marriage broke the internet and love poured out from all sides. Both the veterans have made a name for themselves and people love to watch them on-screen.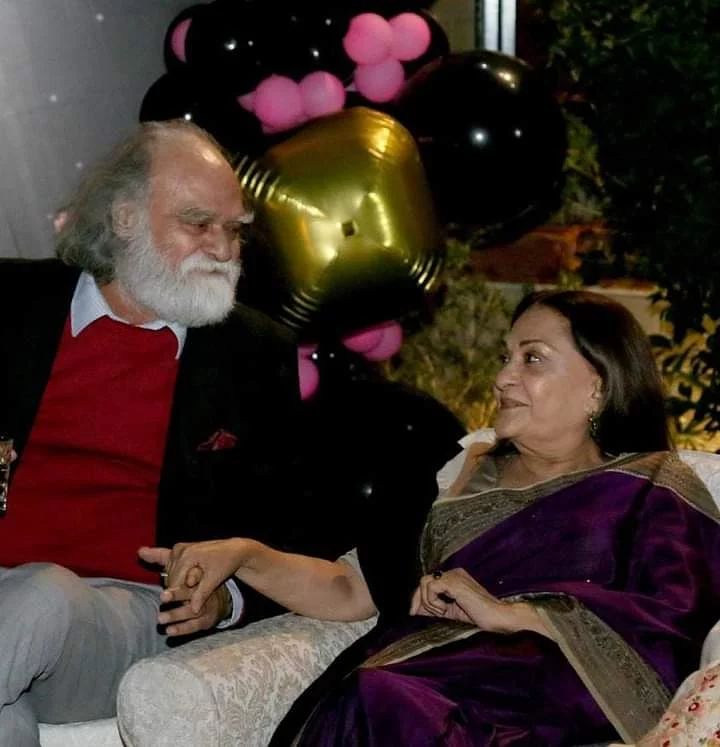 The couple appeared on Noman Ijaz's show G Sarkar and shared some interesting facts about their relationship. Manzar sahab shared that interestingly they met on sets of Dhoop Ki Deewar and never before that. This is where they showed interest in each other and as we know the rest is history.
Samina Ahmad was also concerned bout public reaction to their marriage. She was stuck in "log kya kaheinge" for a bit but Manzar Sahab was all set to get married to the love of his life and helped her with her reservations.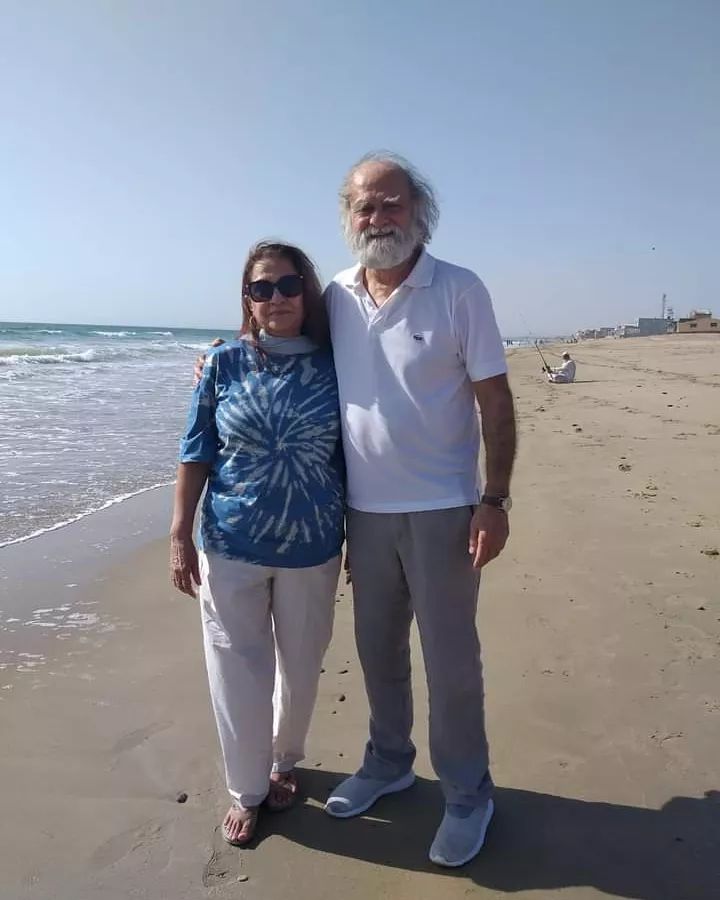 This is how he narrated  the story:
Samina Ahmad and Manzar Sehbai make a very beautiful couple indeed. Best wishes to them from our side.