If there is one showbiz couple that we all love, it is Samina Ahmed and Manzar Sehbai. Watching their love and support for each other as individuals and in their careers is extremely encouraging for all the young couples out there.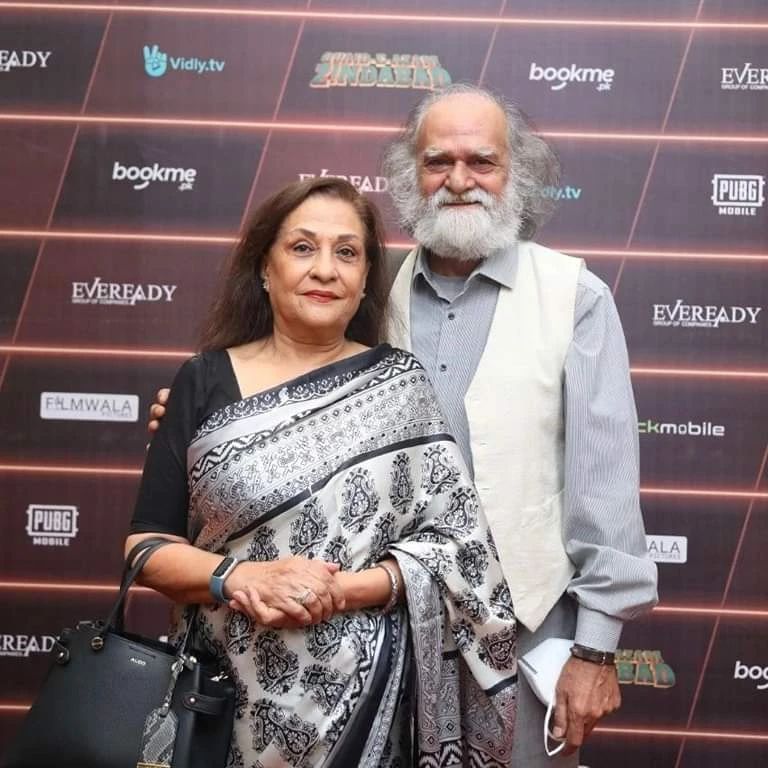 Manzar Sehbai is based in Germany for decades. His kids also live there and he works between Germany and Karachi. But Samina Ahmed has not gone with her husband yet. During a recent interview with Something Haute, Samina Ahmed has finally revealed the decision of not visiting Germany yet.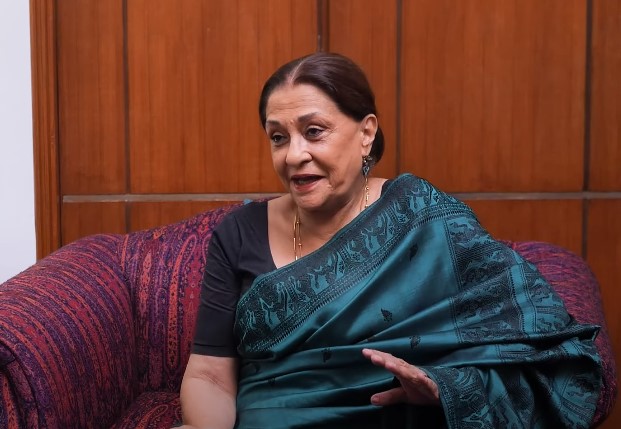 So Samina Jee revealed that one needs to know the German language in order to visit there on a family visa. The first time she applied, she went to a language academy for 3 months but then failed her final exam. Then she started the whole process again and passed it with a thin margin. Samina Jee managed all of this with a full time shooting schedule. She is all set to go to Germany now with Manzar Sahab and will be visiting in October.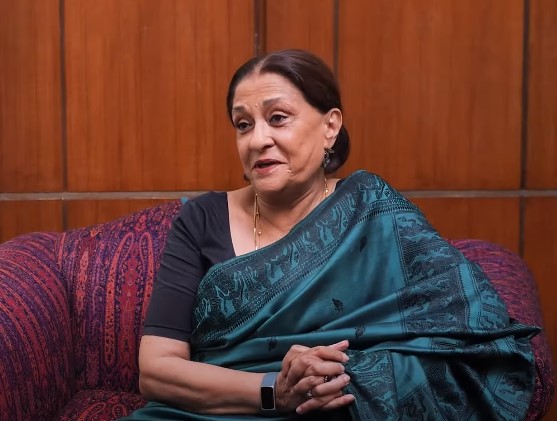 Here is what went down in Samina Jee's Germany visit planning: