Yalghaar the most anticipated movie is co-produced by Sana Bucha. She has transitioned from a journalist to an actress and producer. Recently Sana talked to Images about her movie and this is what she said.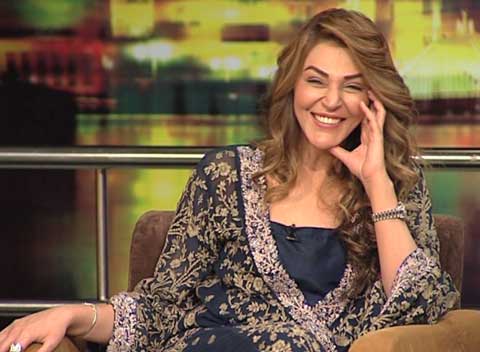 Images: First things first, Yalghaar releases after almost three years in production. Do you think that affects the film's treatment and execution?
Sana Bucha: I feel the biggest compliment for a film is the viewers to not realise the intermission and from what I've heard, the film has a very fast pace, so it doesn't really lack on any production level. I believe since there are forty integral parts in the film, it wasn't as easy putting them all together. It's tough getting dates for people like Shaan, Humayun and Ayesha and then Bilal had to be trained extensively for his part as well.
Also, we had to shoot at cantonment areas, demanding specific forces to act as extras; their availability was also a concern that caused delays in the shoot – we weren't procrastinating without any reason. Permission was needed to shoot at certain locations and it had to be in accordance to actors' availability as well. I am not a fan of having a film release after three years of production, but I understand.
Images: Yalghaar marks your acting debut. Take us through your journey with the film as its female lead
SB: It is my acting debut, but I'm not sure if that's what I want it to be. I was initially a journalist-turned-film producer; I started out as that and I wanted to learn everything first-hand. So with Yalghaar, my part became bigger from what it was. It's a small, yet significant character. I don't know if it'll be able to leave a mark, or if the hoopla surrounding it is as huge as it should be.
I basically play a journalist in the film, which I already am [in real life]. In fact, since I've actually covered the Swat operation, I've seen real blood instead of fake. In a way, I was familiar with what the film demanded and it was actually nothing compared to what it actually was. The real thing was scary to say the least; to see actual dead bodies and pain, whereas we shot with controlled emotions.
Images: Do you think owing to that reason your performance was more natural compared to the other actors' in the film?
SB: Who am I to say? I don't think I have superiority over anyone in the film. However, like I said we were shooting in a controlled environment, where everything was naturally a lot better. All in all, it wasn't difficult for me to get into the game. One simply cannot compare a film to the coverage of an operation on live TV.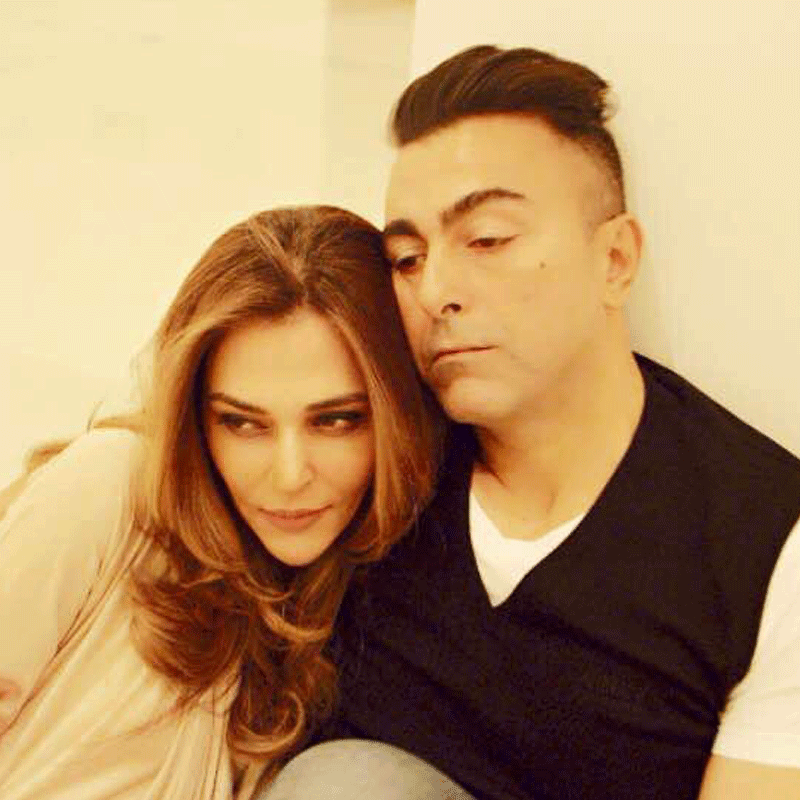 Images: You also play Shaan Shahid's love interest in the film. How was your experience sharing the screen with him?
SB: You know you get to hear so much about Shaan, but when you meet him and you're able to connect with him at an intellectual level, you find an institution in him. As a co-star, he made me feel so comfortable. I think to look lovingly and show public affection was the most difficult for me to do and he made it all so easy.
Images: Reportedly, Shaan refused to be a part of the film's promotions and rumor had it that he only has a cameo in the film. What do you have to say about that?
SB: He is the hero by default. People will buy tickets for him. Something had gone wrong with the way Doc unveiled the trailer and announced that the film belongs to the antagonist instead of the hero. Even though Humayun might even have more scenes, we can't really glorify evil if it doesn't develop into good. The antagonist has to die and be defeated. You can empathise with a villain, but he can't carry the brand of the film, especially when it deals with sensitive issues like Yalghaar does. I think what he said, could've been rephrased. I love Humayun, but I really missed Shaan at the promotions.
Images: With an ensemble star cast like Yalghaar's, do you think insecurities on and off sets can be rationalised?
SB: As far as I'm concerned, I personally don't have a lot of scenes with the girls, but I was present at two other spells as the producer. And I would've actually worried if the actors didn't know where they were heading or if there was no competition. However, there was nothing ungraceful on the sets, no clawing at each other.
I feel Ayesha has the most significant role in the film and you see the actor in her come out. She's worked really hard; she's truly put her heart and soul into the film and had a very challenging role. I feel Aleeze Nasser also had a few very important scenes. They both had characters that demanded good acting. As for others, they didn't quite have acting-driven roles. You see, you need to know that not everyone can, sometimes having a small role in a huge film is fine.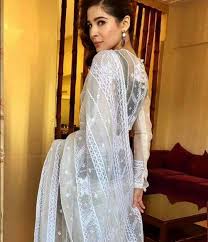 Images: Do you think Yalghaar's delay and your production; Quettagetting shelved has adversely affected your production house?
SB: We knew how risky it was since Quetta was naturally based on Balochistan entirely because of security concerns, we weren't able to release it. Nonetheless, it was a passion project that I am glad I did. I wanted to start small, and acting wasn't something I was considering.
But then, when you do a film, you do want publicity attached to it and while Yalghaar's timings really did hamper my future plans, I am waiting to see what advantage or damage it has to do. I have no clue of how it will turn out to be and the feeling of not knowing is frightening.
Images: What kind of films do you wish to take up and do you have anything concrete in the pipeline as of yet?
SB: I think we need political, intelligent films. Narrate stories through the eyes of a journalist and perhaps expose a few people in the process [laughs]. I want to make films that are commercial, yet message-oriented; something along the lines of Raajneeti or 3 Idiots. I feel, Yalghaar in that regard has been a stepping stone for me. I've studied journalism and I didn't go to film school, so I know I do have somewhat of an experience. I know the gene-pool now and it will only help.
I do have two films that are currently in pre-production. We'll start rolling the first one this September. I already have a very talented Indian actress on board who we will be announcing officially very soon. We have Tooba Siddiqui playing a very important role in one of the two. I am also trying to get a hold of Fawad Khan but I guess he's already committed to Maula Jatt. Let's just hope we're able to have star-studded films come your way.
Images: Lastly, for people who haven't seen Yalghaar, what can an average cine-goer expect?
SB: It's a patriotic film, it has great production value and something that I always say is that it's not Waar. While there is the Talibaan factor, here the storyline is more about the people who end their lives for us. It just comes to us as a news report; we never know them as people or what they've left behind. We empathise with Mashal Khan or Qandeel Baloch because we've been repeatedly told about them; Yalghaar celebrates the unsung military heroes.
I'm grateful I could give my little contribution to this beautiful tribute. These young men are not just pictures, they're not faceless. Let's meet these beautiful people who've done so much for us. Allow yourself to feel what they go through; put yourself in their and their loved ones' shoes. Forget the scenes and the mistakes; what's most important is what the film conveys.
Sana is the CEO of "Sana Bucha Productions". Well one thing is clear from the interview there was definitely a spat between Shaan and Dr. Rana. What do you think?
Source: images.dawn.com