Yalghaar the most anticipated movie is co-produced by Sana Bucha. She has transitioned from a journalist to an actress and producer. Recently Sana talked to Images about her movie and this is what she said.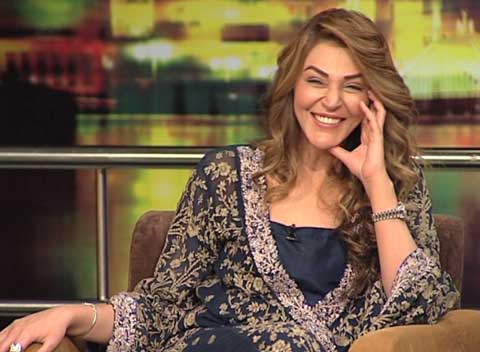 Images: First things first, Yalghaar releases after almost three years in production. Do you think that affects the film's treatment and execution?
Sana Bucha: I feel the biggest compliment for a film is the viewers to not realise the intermission and from what I've heard, the film has a very fast pace, so it doesn't really lack on any production level. I believe since there are forty integral parts in the film, it wasn't as easy putting them all together. It's tough getting dates for people like Shaan, Humayun and Ayesha and then Bilal had to be trained extensively for his part as well.
Also, we had to shoot at cantonment areas, demanding specific forces to act as extras; their availability was also a concern that caused delays in the shoot – we weren't procrastinating without any reason. Permission was needed to shoot at certain locations and it had to be in accordance to actors' availability as well. I am not a fan of having a film release after three years of production, but I understand.