With the advent of so many TV channels in Pakistan, their is an intense competition for ratings and viewings and everyone wants to get ahead. This Eid was no exception regarding the immense number of TV programs that were aired.
Since Eid is all about dressing up and meeting friends and family, or the first day is atleast, we have compiled a list of good shows that aired the on the first day. In case, you wanted to catch up;
1. Good morning Pakistan (Nida Yasir)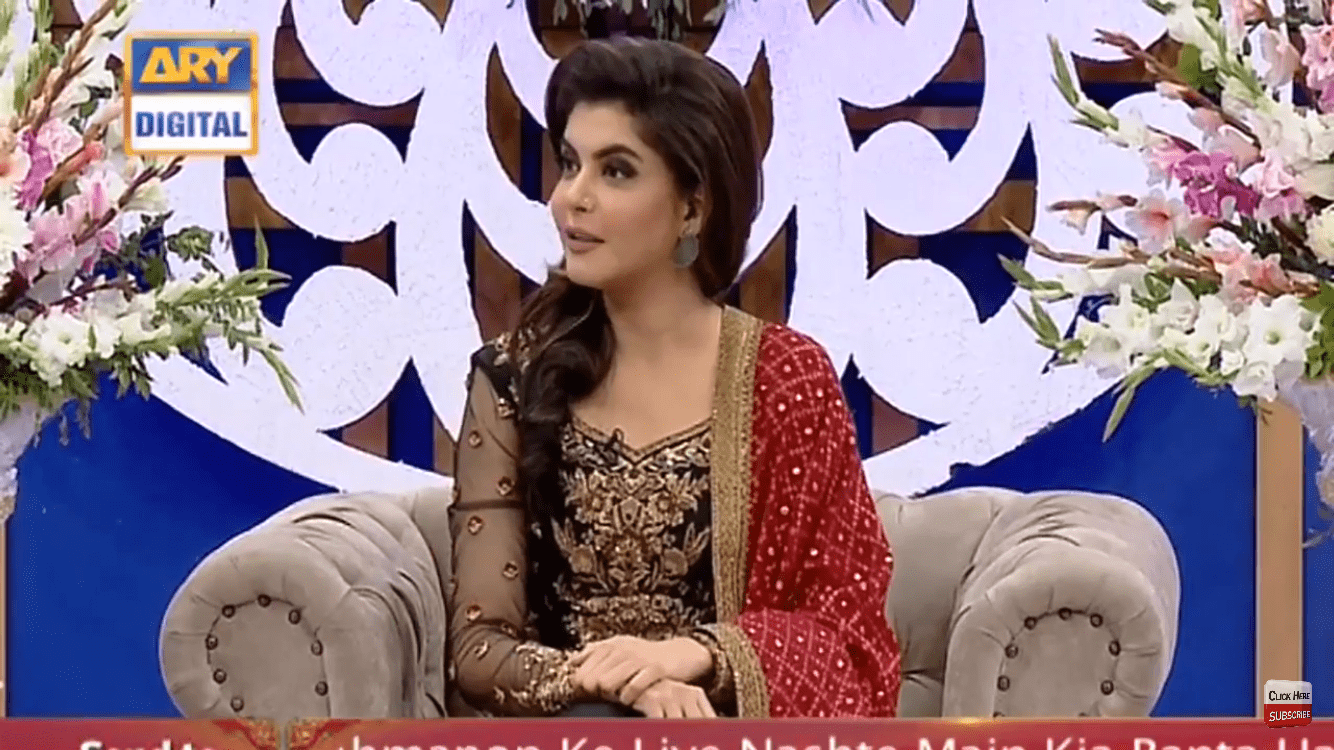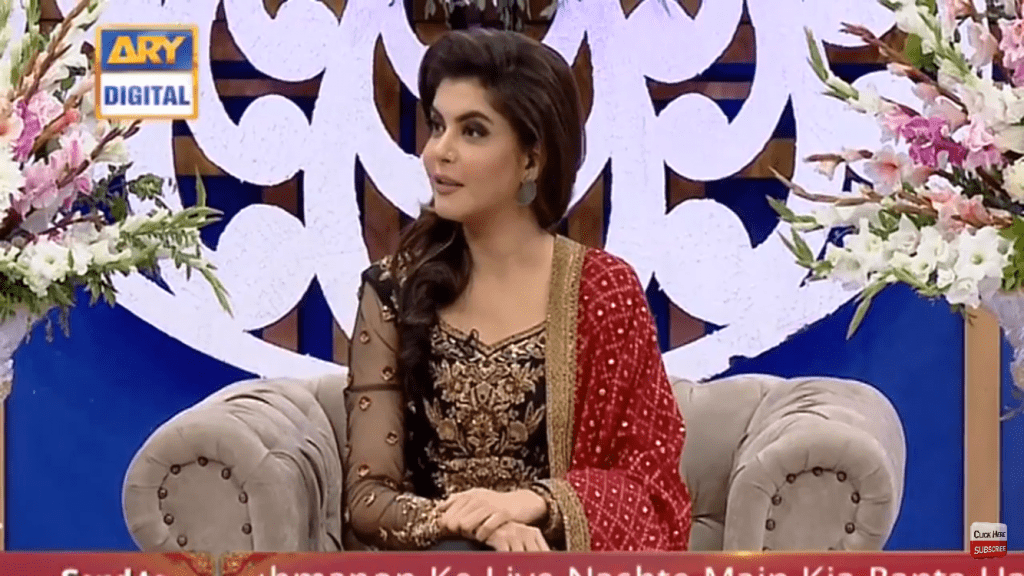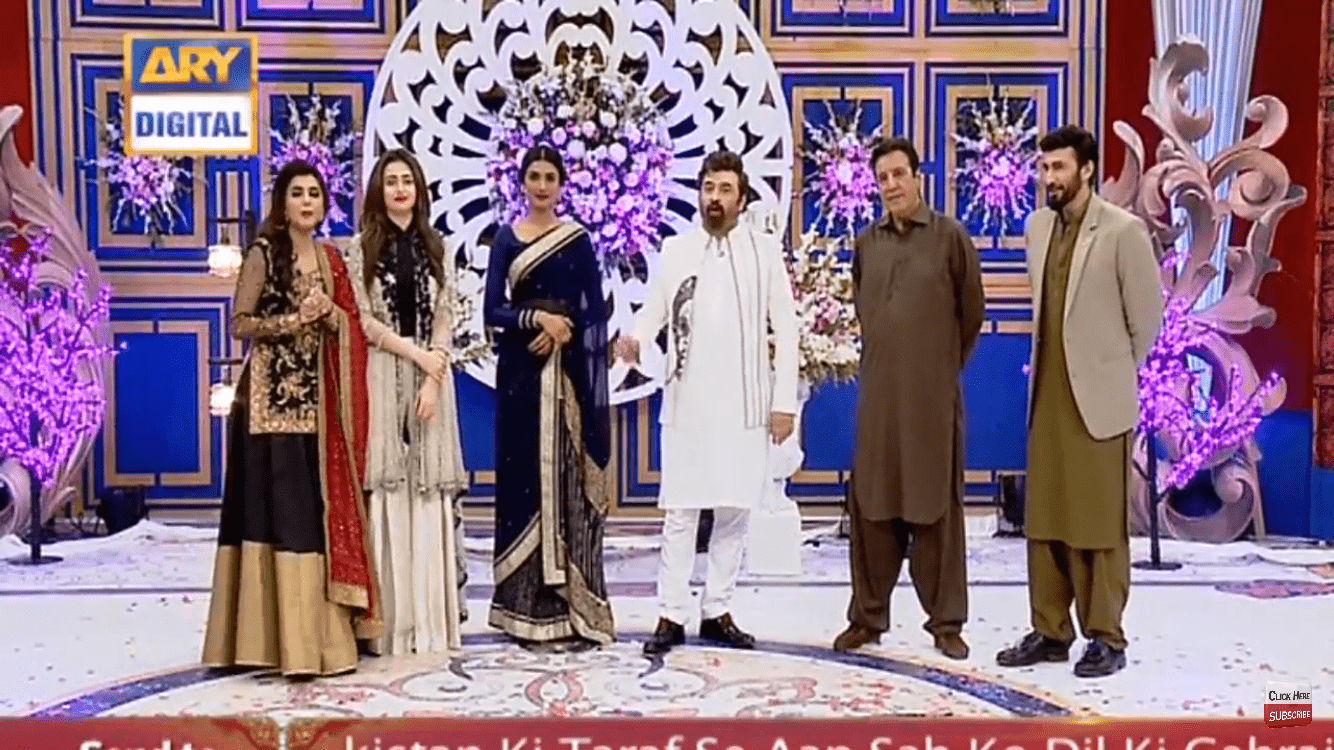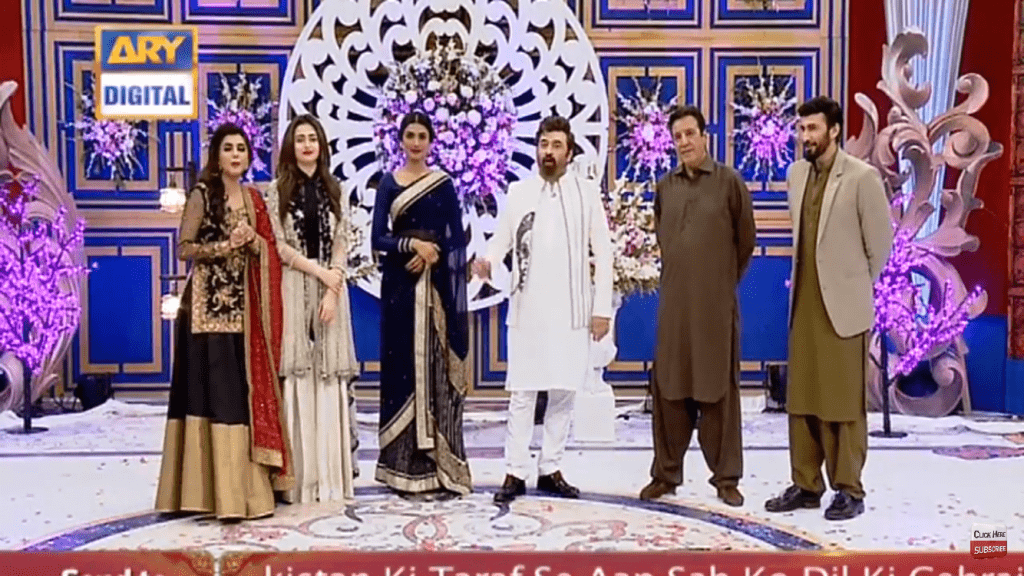 This one was quite a grand affair, the theme ofcourse being mehrunnisa v lub u by Yasir Nawaz.
2. The Morning Show Eid Special with Sanam Baloch;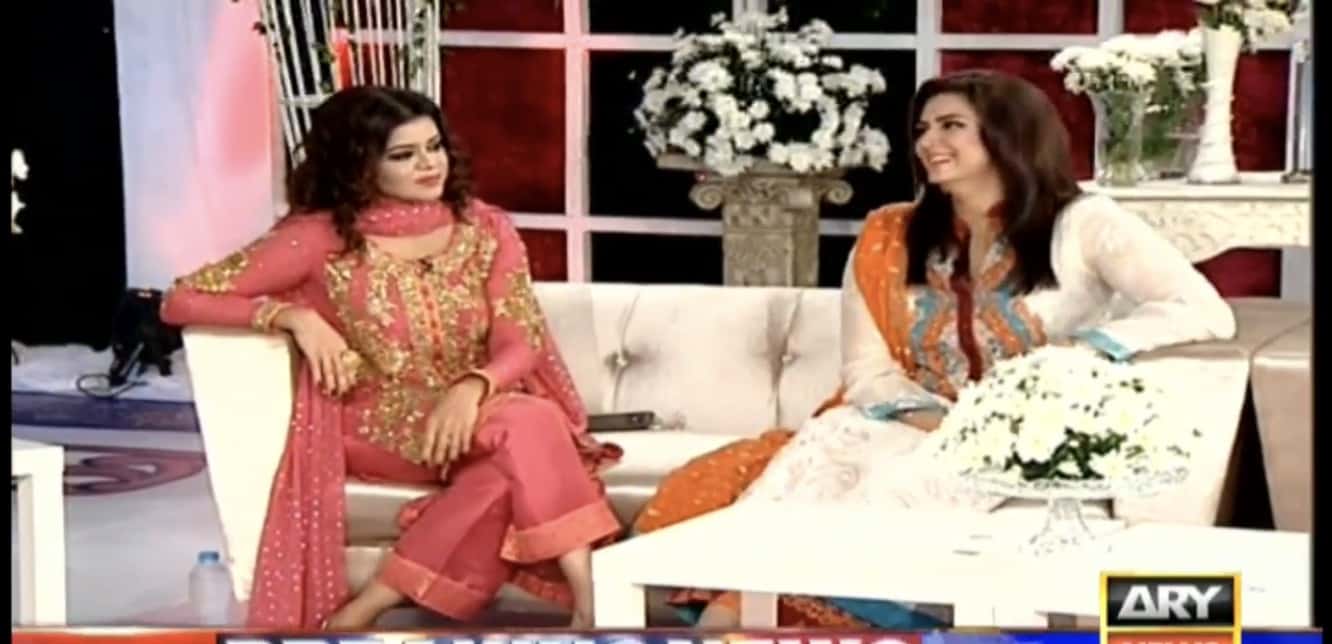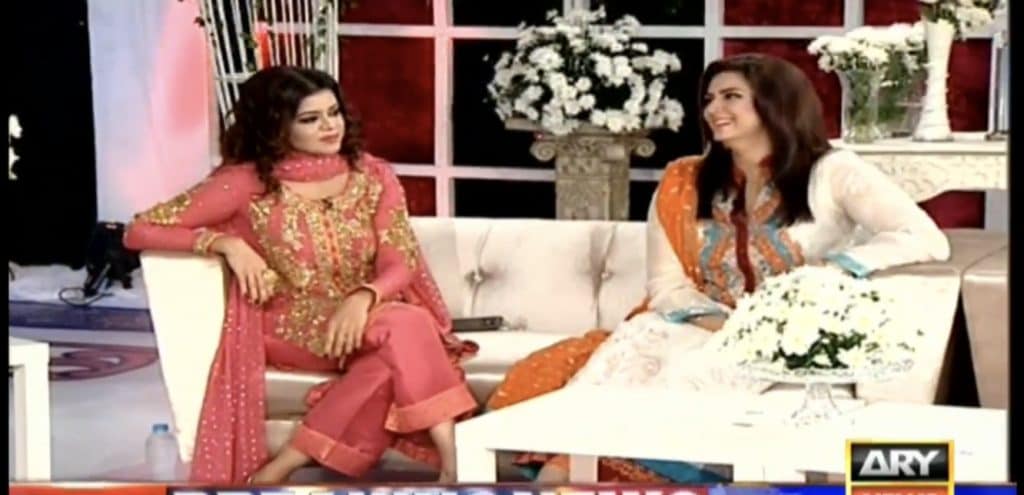 This show was full of colors and gossip and laughter as Sanam was joined by Maria Wasti, Sawera Nadeem, Farhat Abdullah, Vaneeza Ahmed, Tehseen Javed and Ejaz Aslam.
3. Sitaron ki Barat on TV one (hosted by Vasay Chaudhary and Ahmed Ali Butt)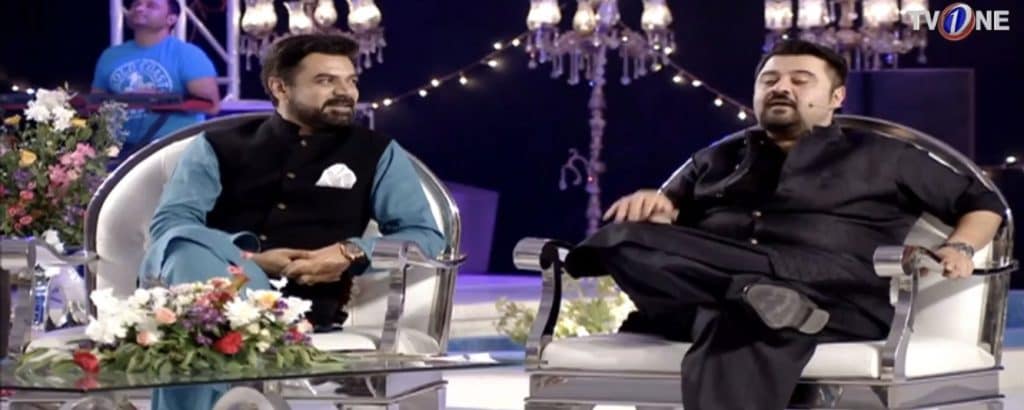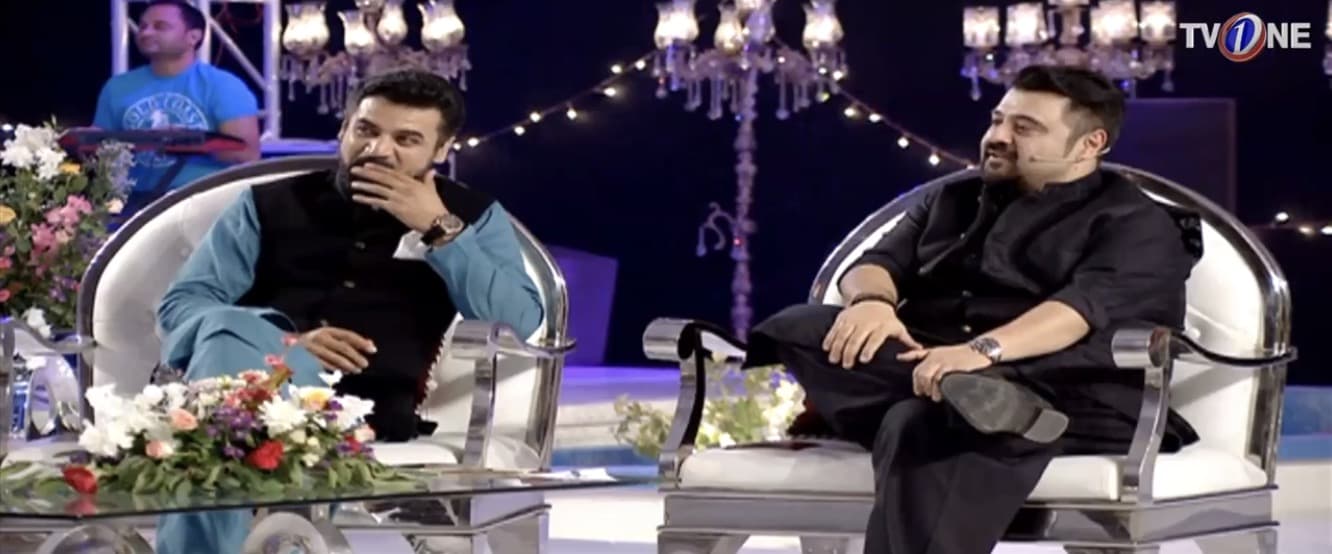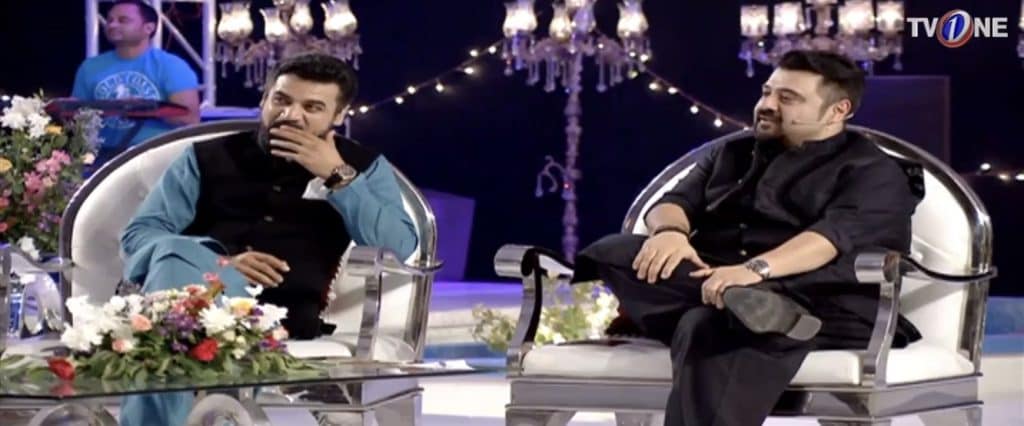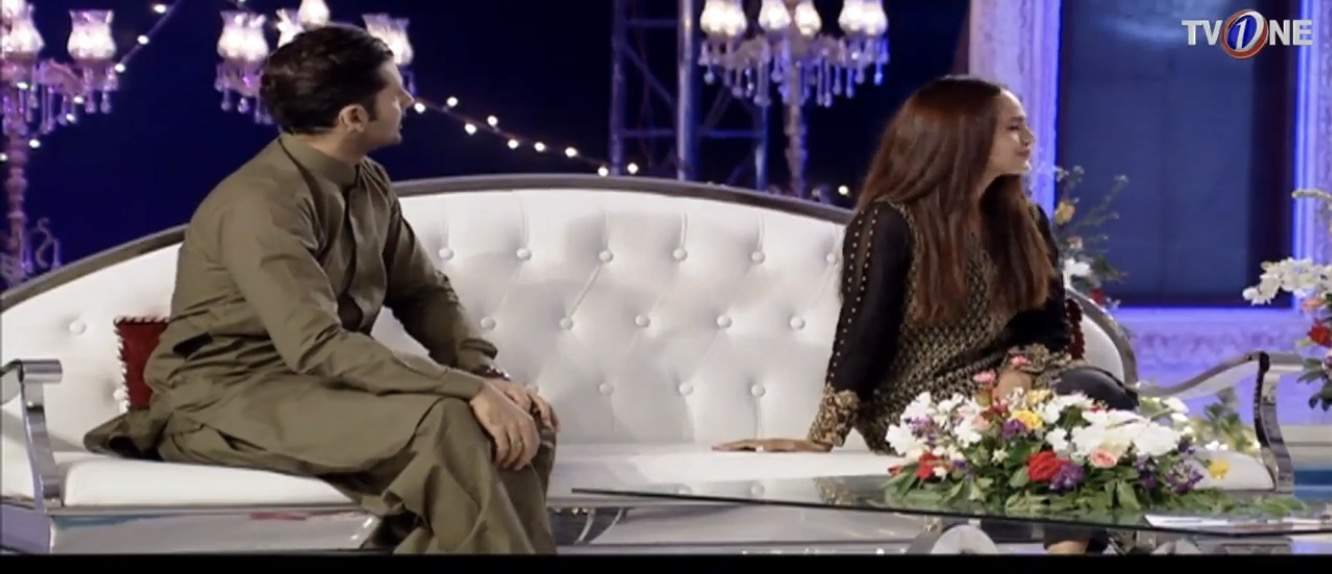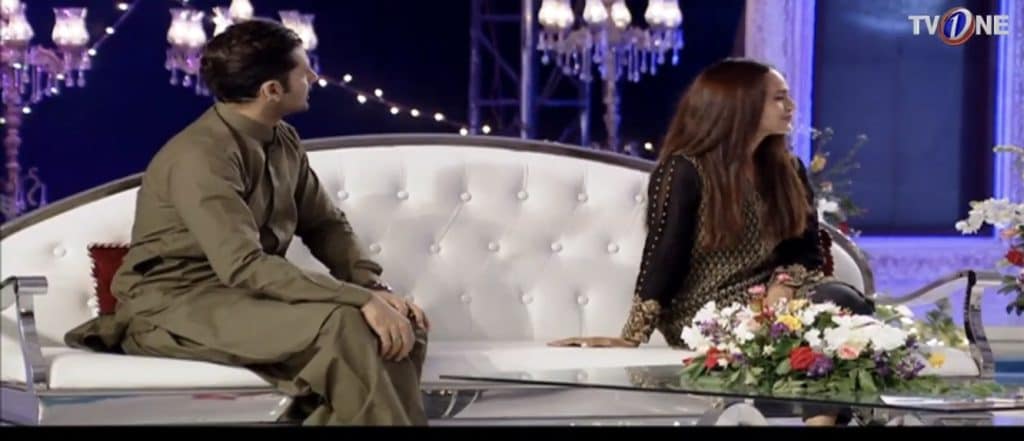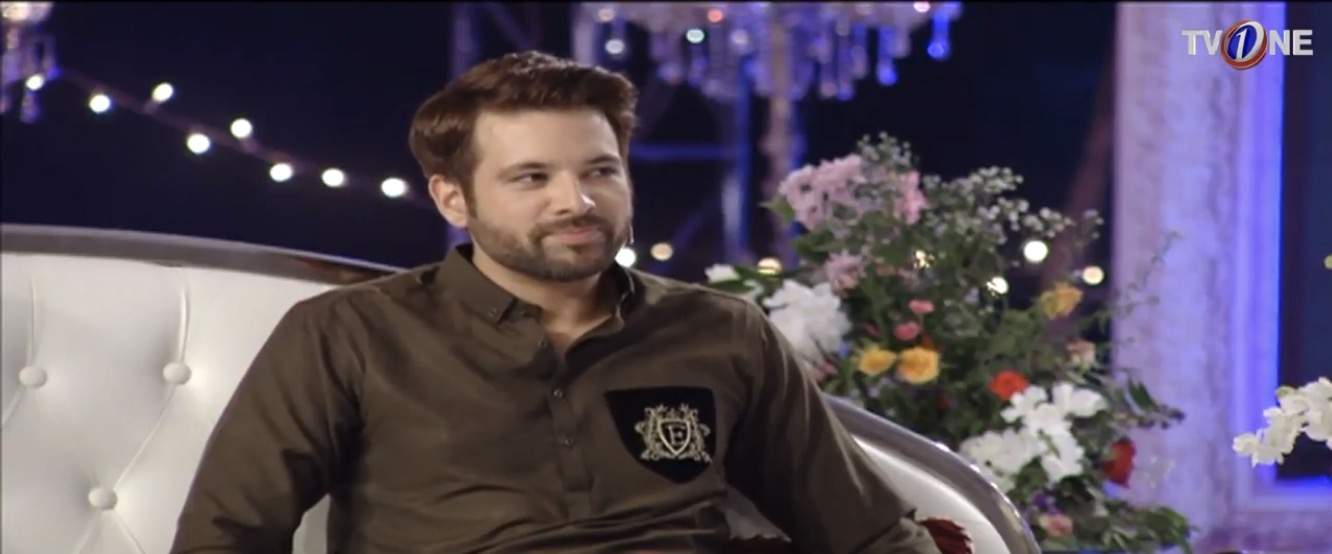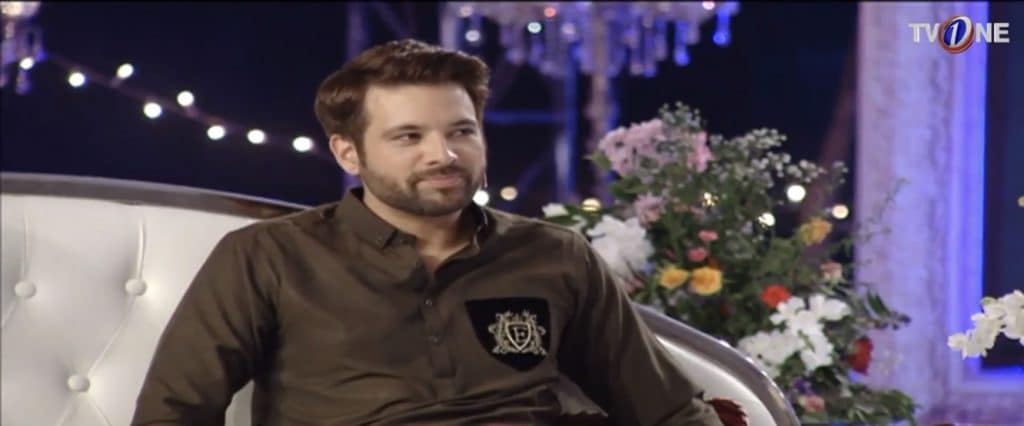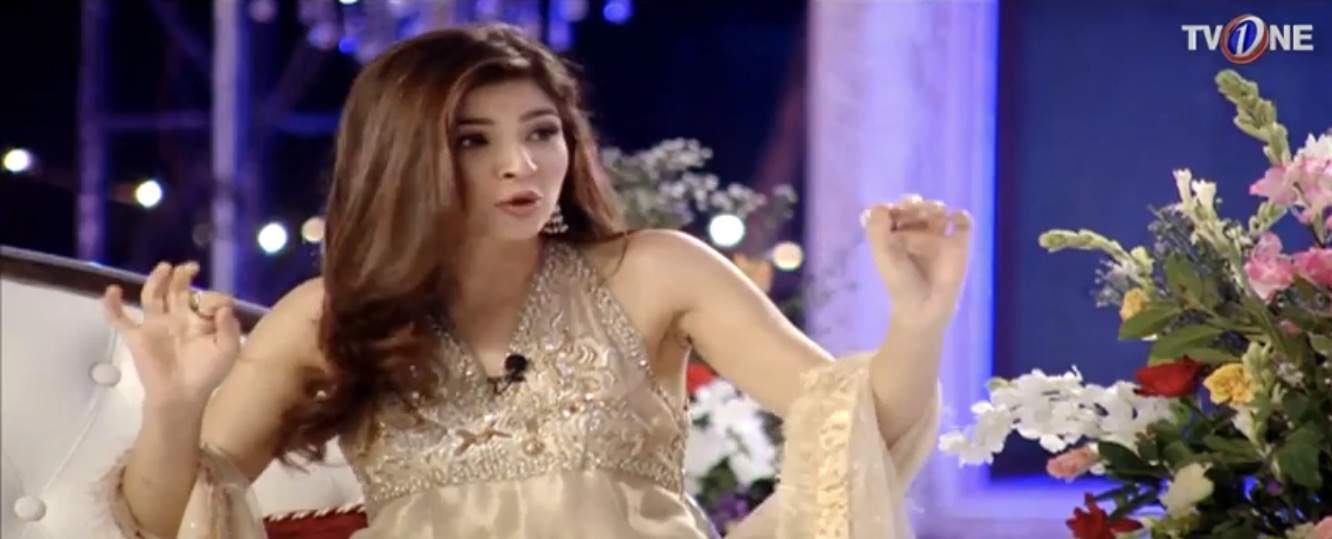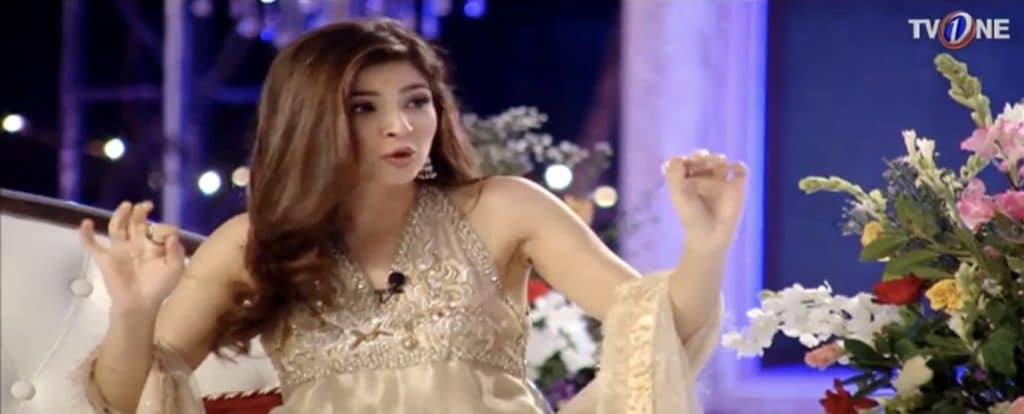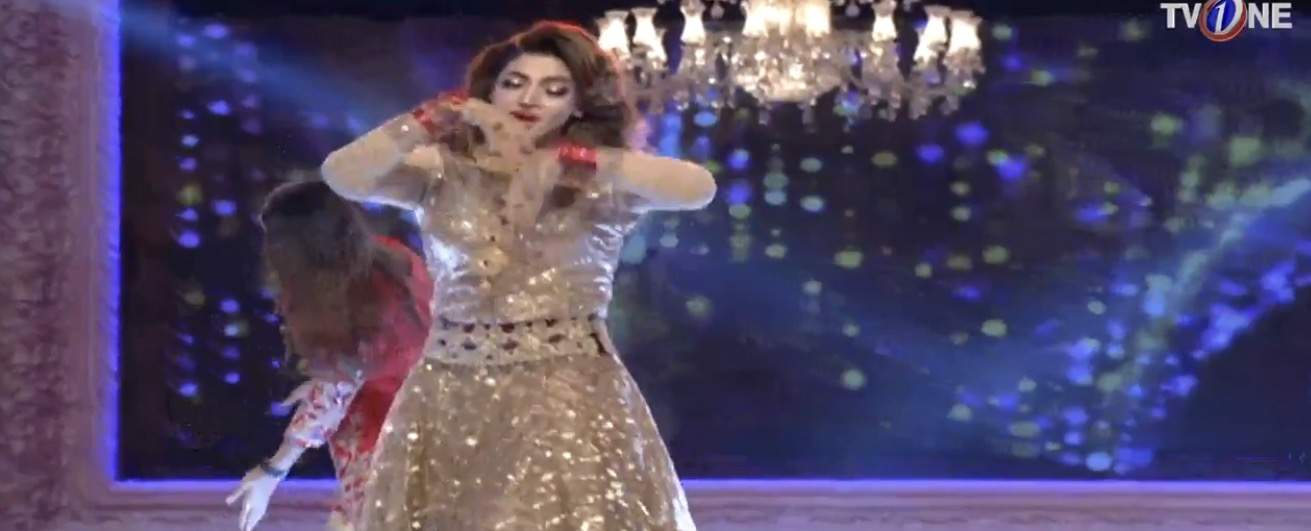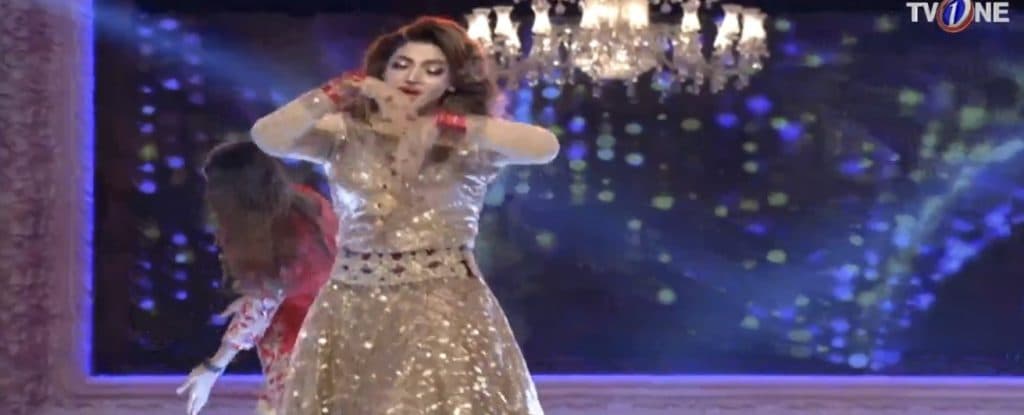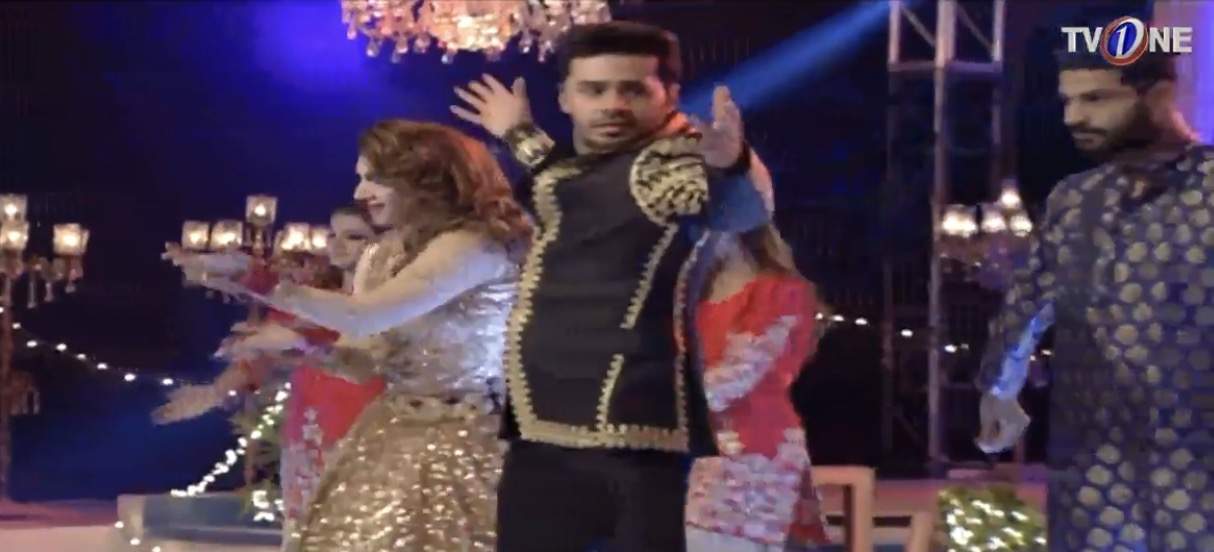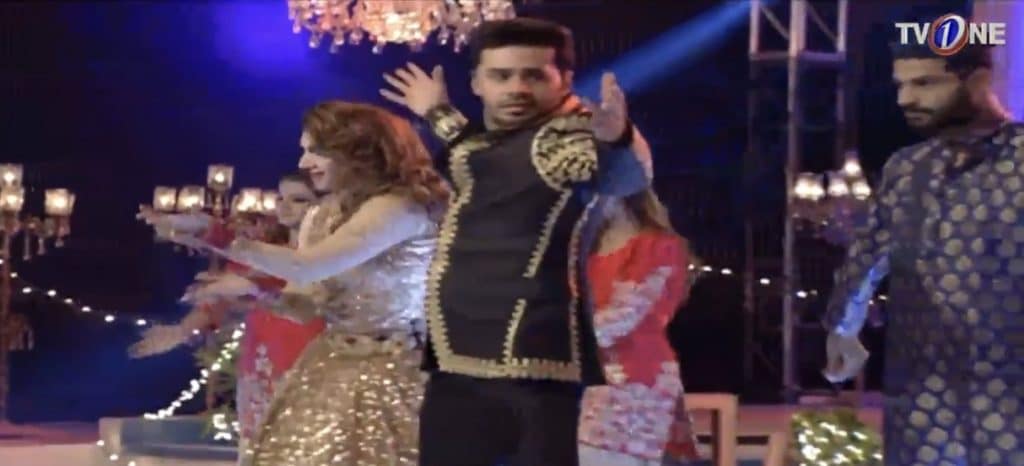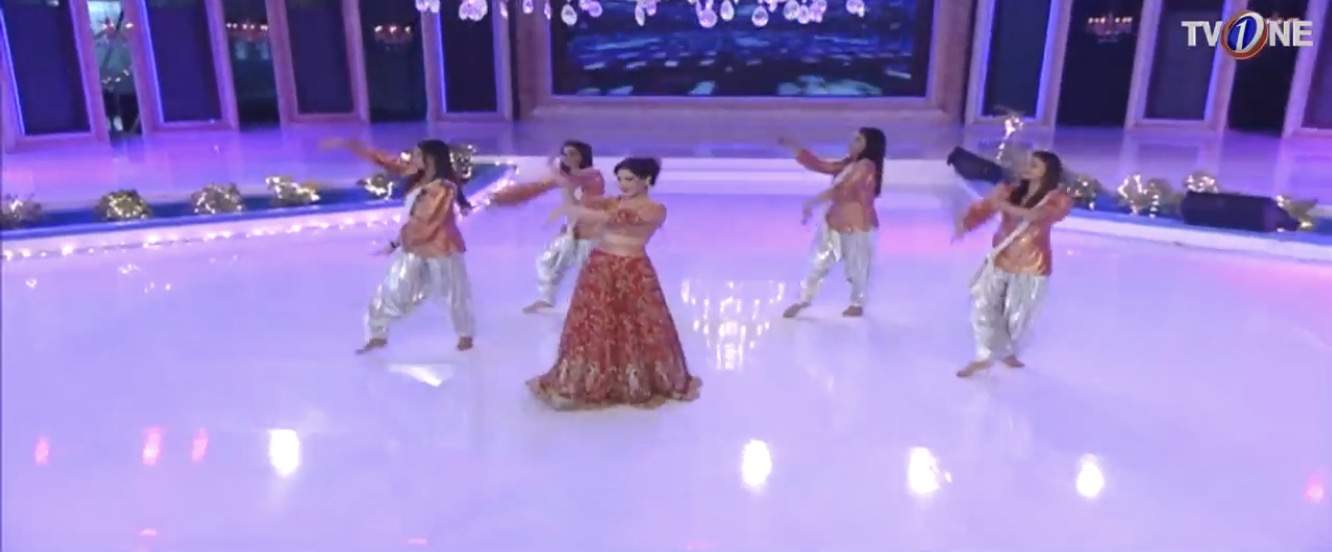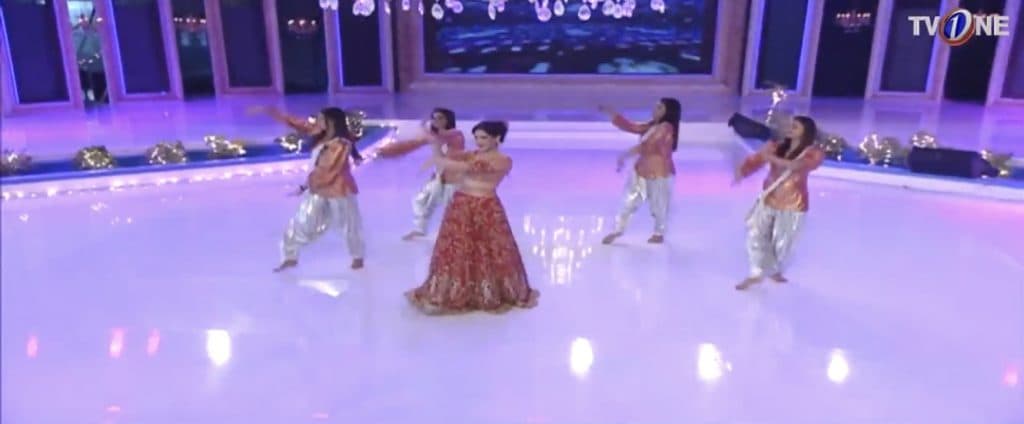 This one was the funniest regarding conversations between the hosts and Adnan Siddiqui, Mikaal Zulfiqar, Mohib Mirza, Amna Sheikh, Faisal Qureshi and Ayesha Omar. There were also dance performances by Sana Nawaz and Saima Azhar.
4. Hasb e Haal Eid Special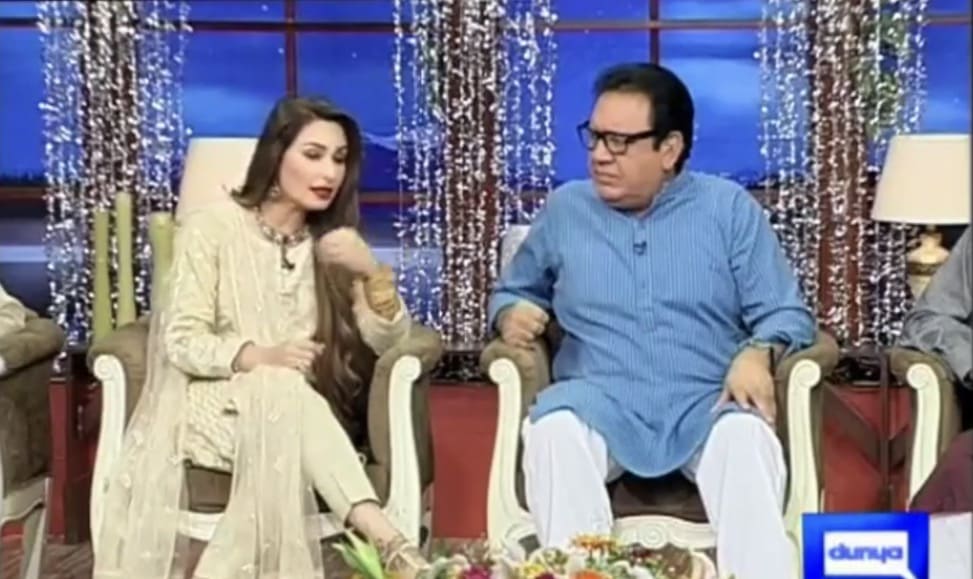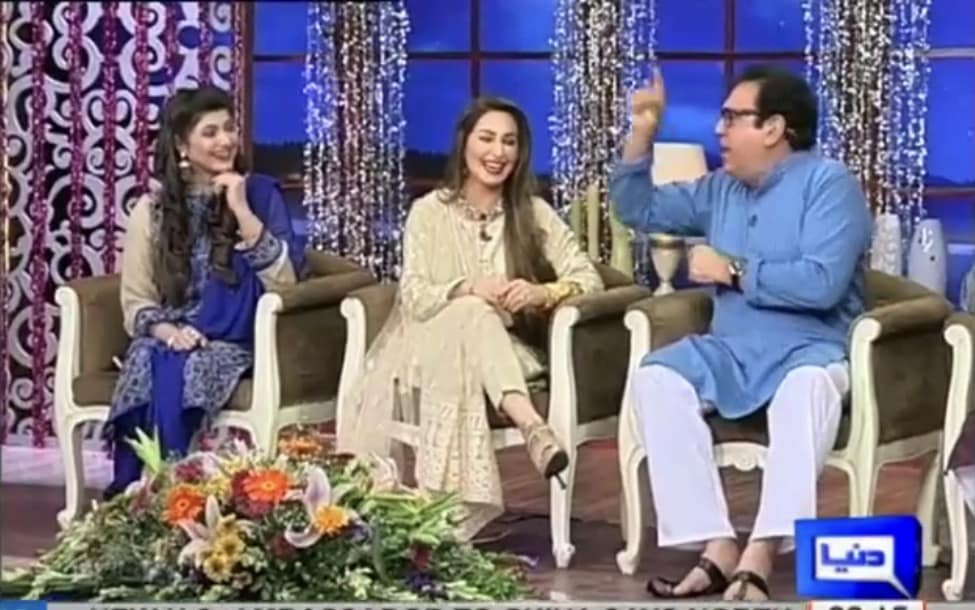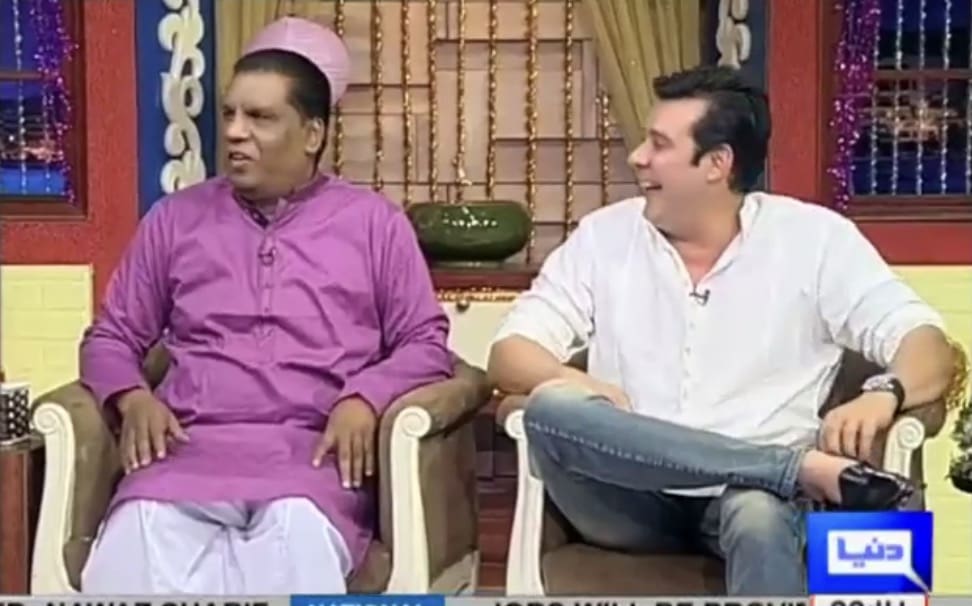 Reema and Moammar Rana were the guests here and with Azizi asa host, you are sure to get good laughs out of your hour watching this.
5. Aik Din Dunya Kay Sath;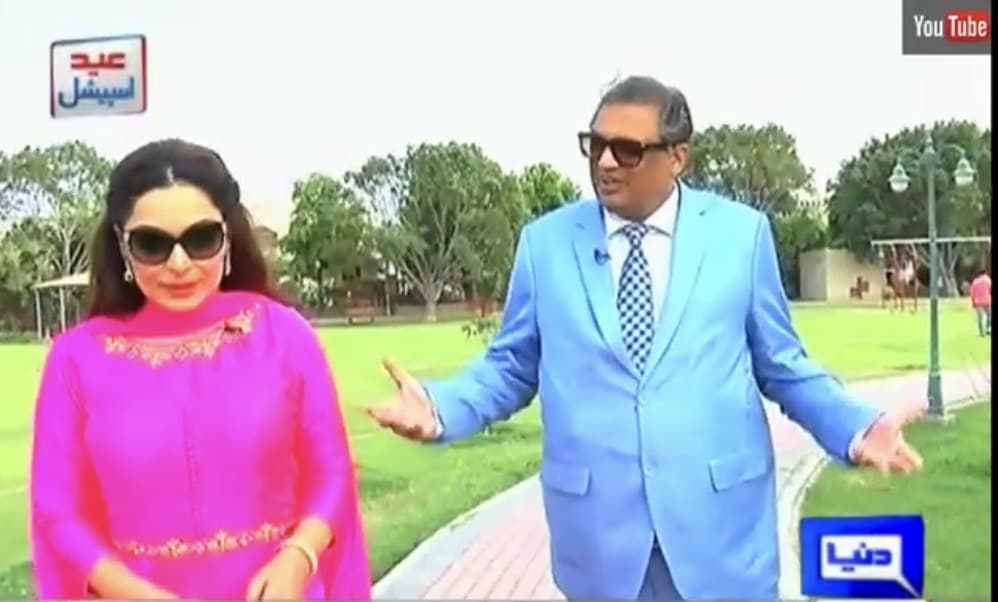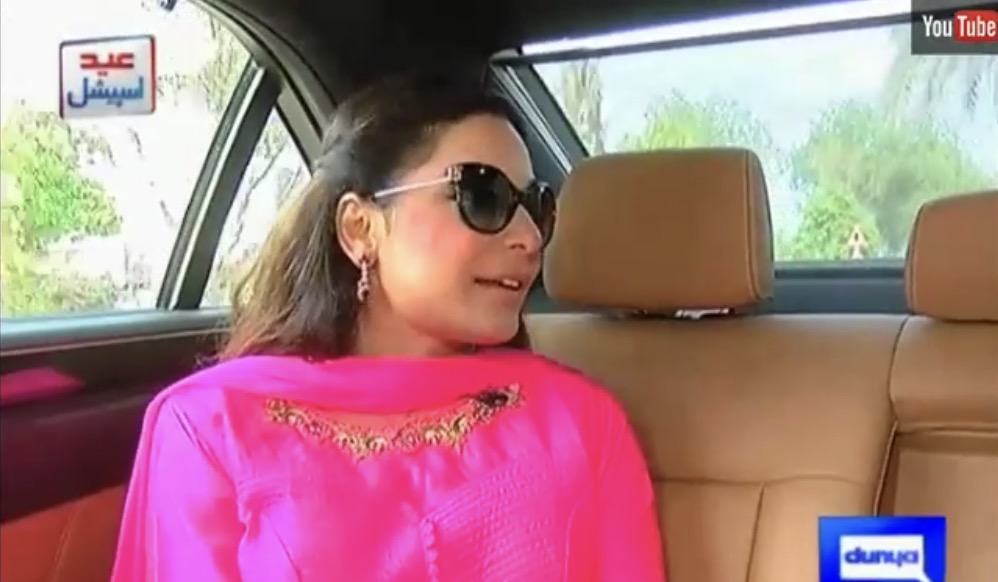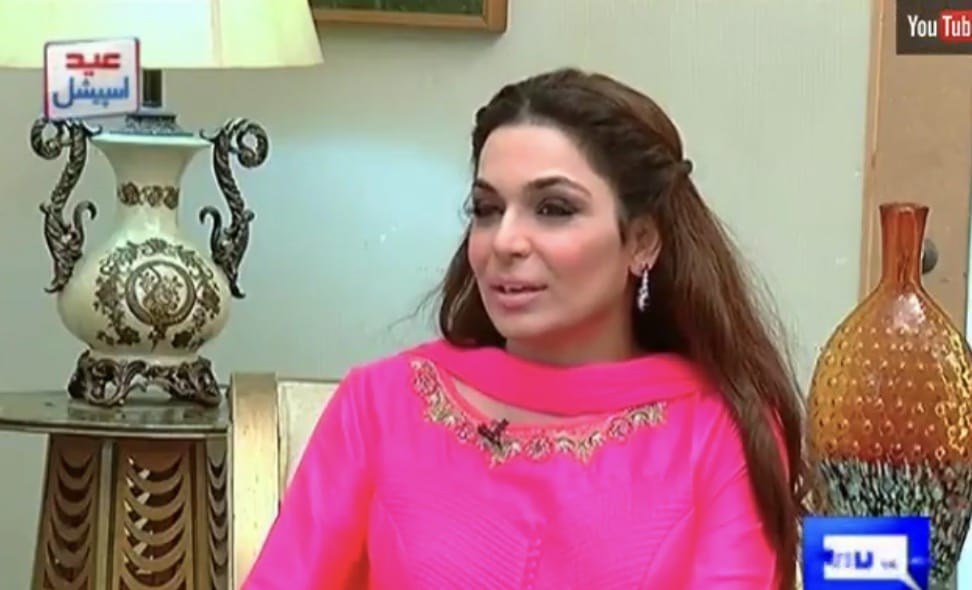 With Meera stealing the spotlight so many times during Ramzan,you might want to watch what she has to say on Eid as well.. just for laughs, if nothing else.