Sana Bucha's Eid Show – An Impressive Guest Line-up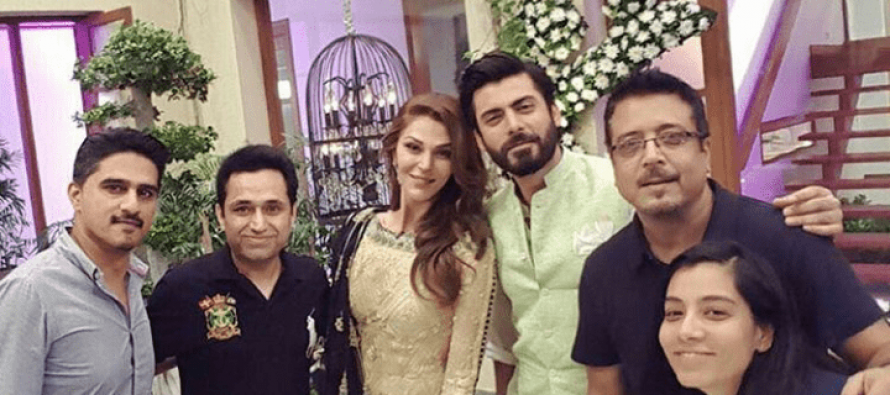 Now that the month of Ramadan has come to an end, it means that Ramadan transmissions will be replaced by Eid shows with fancy sets and extravagantly dressed celebrity guests.
Lately, there's been a lot of buzz about Sana Bucha's Eid show where celebrities that rarely make an appearance will be seen, like Iman Ali, Ali Zafar, Fawad Khan among others. Sana Bucha is a journalist and anchor. I have mostly seen her on political talk shows, but this time, we will be seeing her interview celebrities. She will make her acting debut with film Yalghaar. 
Here are a few BTS pictures: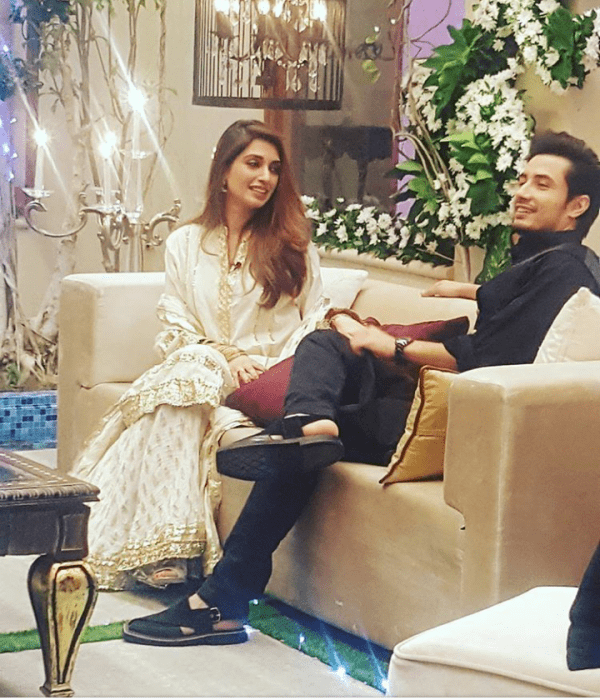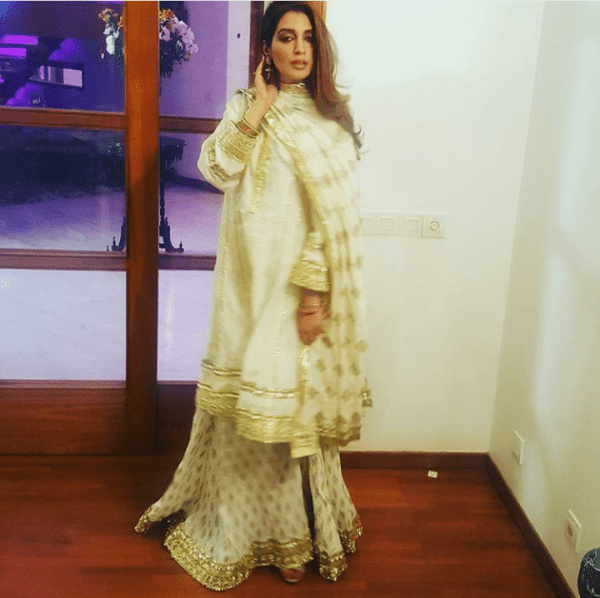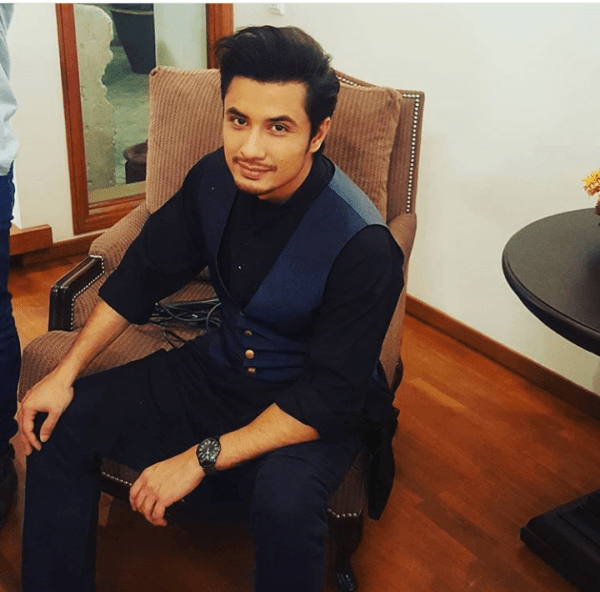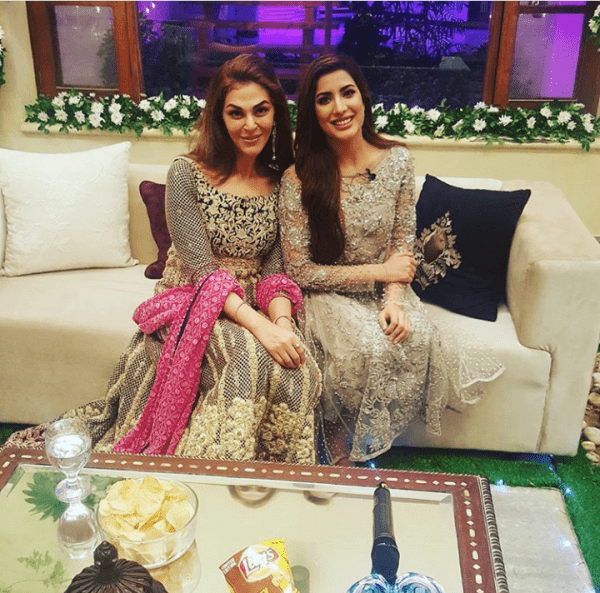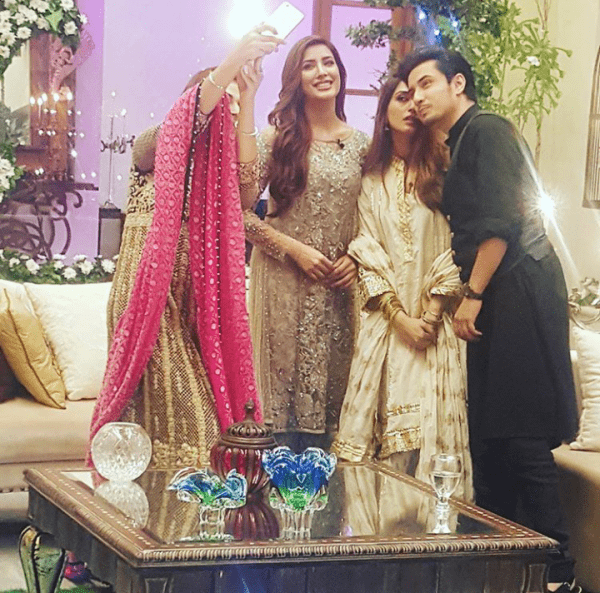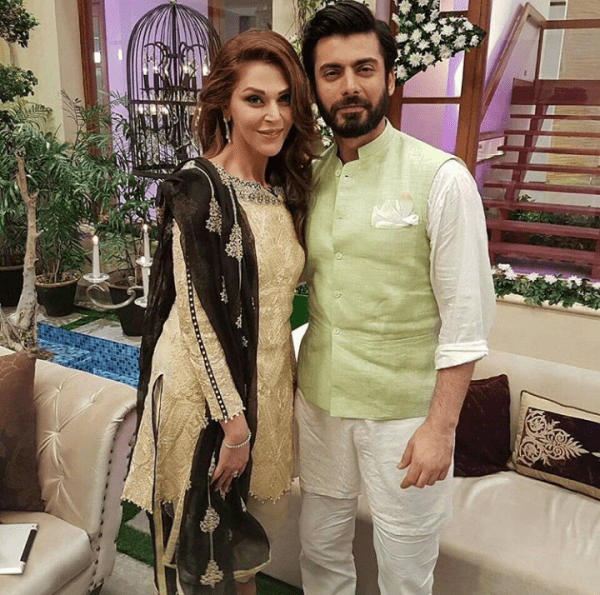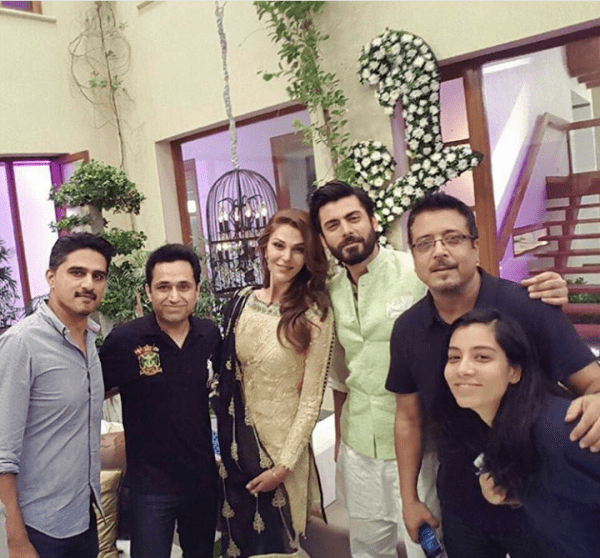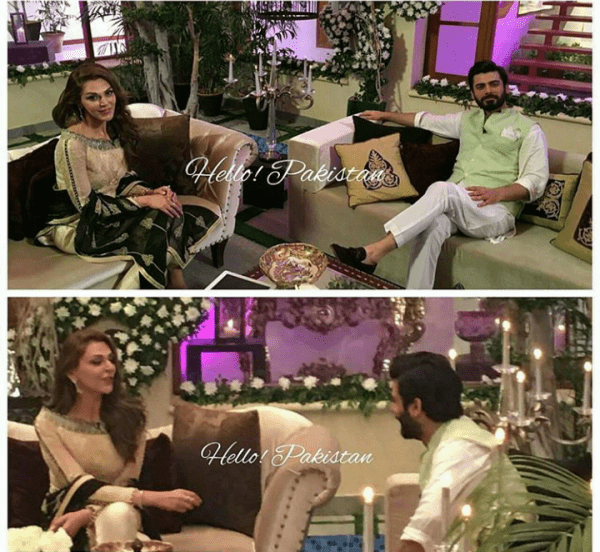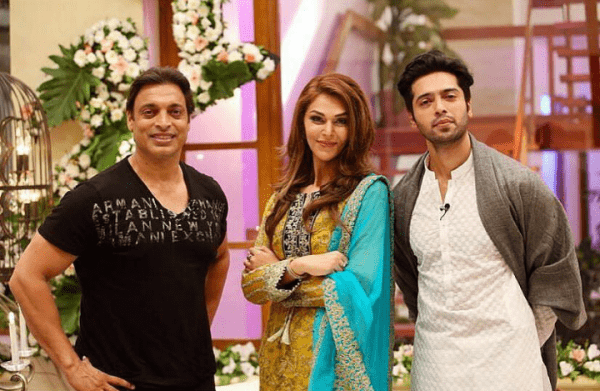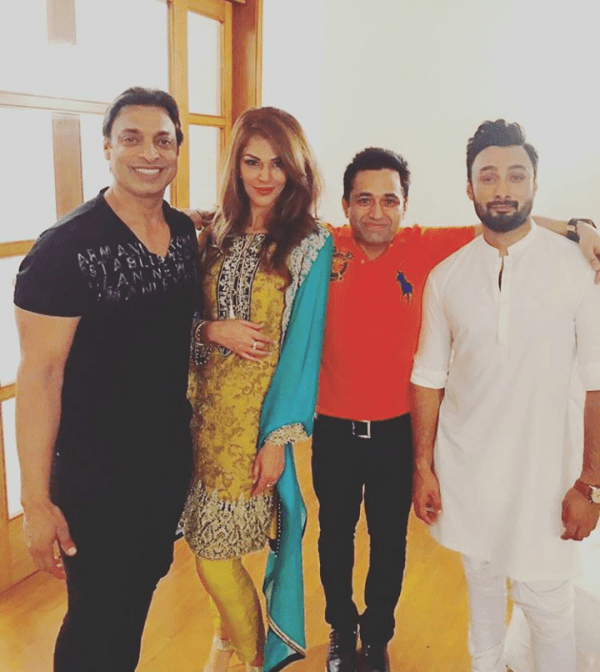 Maryam
And they are right when they say, 'Writing is a form of therapy'.
---