Sana Fakhar is a popular and versatile film and television actress in Pakistan's entertainment industry. Sana has worked in various blockbuster films and dramas and showed her brilliant acting skills. She has been actively working on television some of her most famous dramas are Alif Allah or Insaan, Babban Khala ki Baityan, and Qayamat. Sana has been in the news for her amazing fitness routine and remarkable transformation. She has actually reduced a lot of weight and has brilliantly maintained it over the years.
Sana has recently shared a beautiful post regarding her journey of transformation over the years and motherhood with beautiful pictures from the past and present. In the post, Sana said, "Motherhood is one of the best gifts in life. Being a mother & going through pregnancy has its challenges, one of them being ensuring one's own well-being. We often forget that wellness is not a single benchmark of weight loss, in fact, it is a complete lifestyle inclusive of mind, body & soul. Let us, therefore, embrace ourselves as we are & improve upon it. As part of our daily lives & being the center of our homes, let us look forward to be a better version of our being, by improving our Mind, Body & Soul."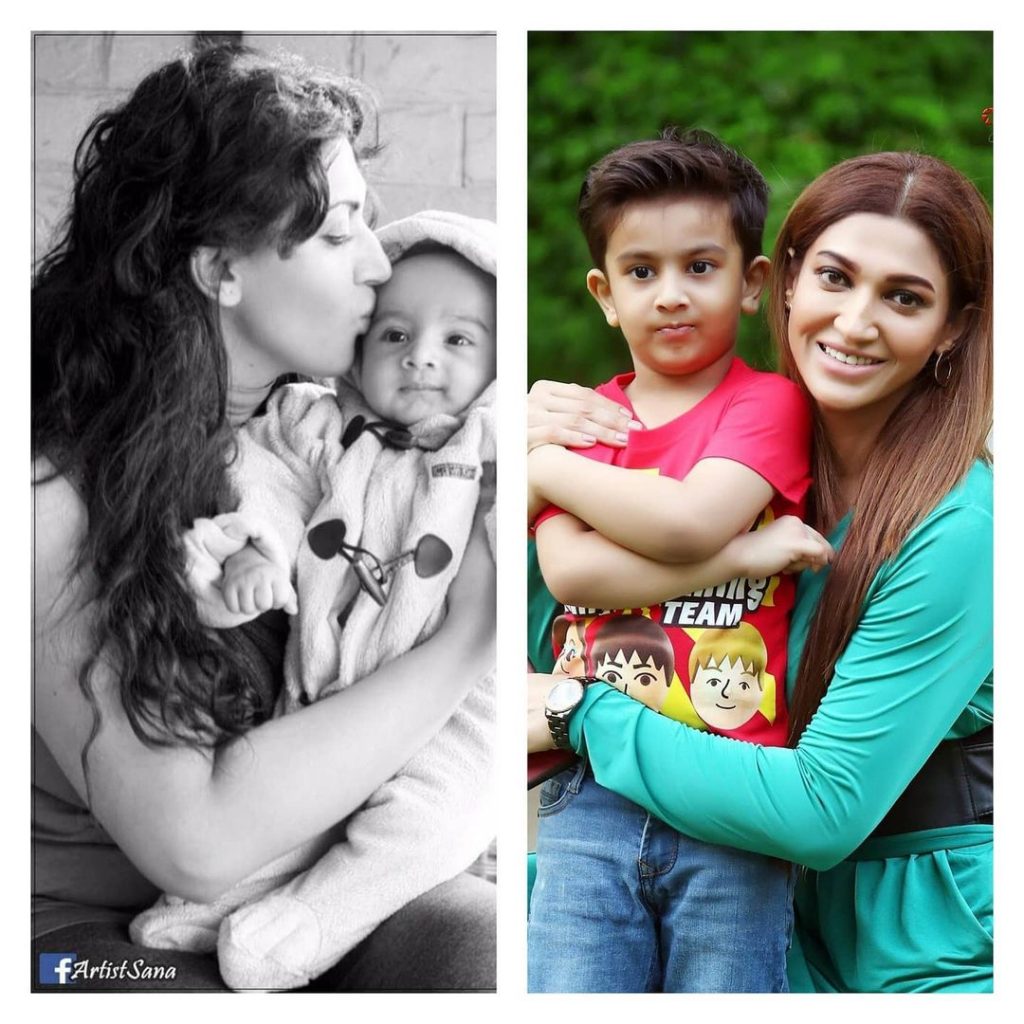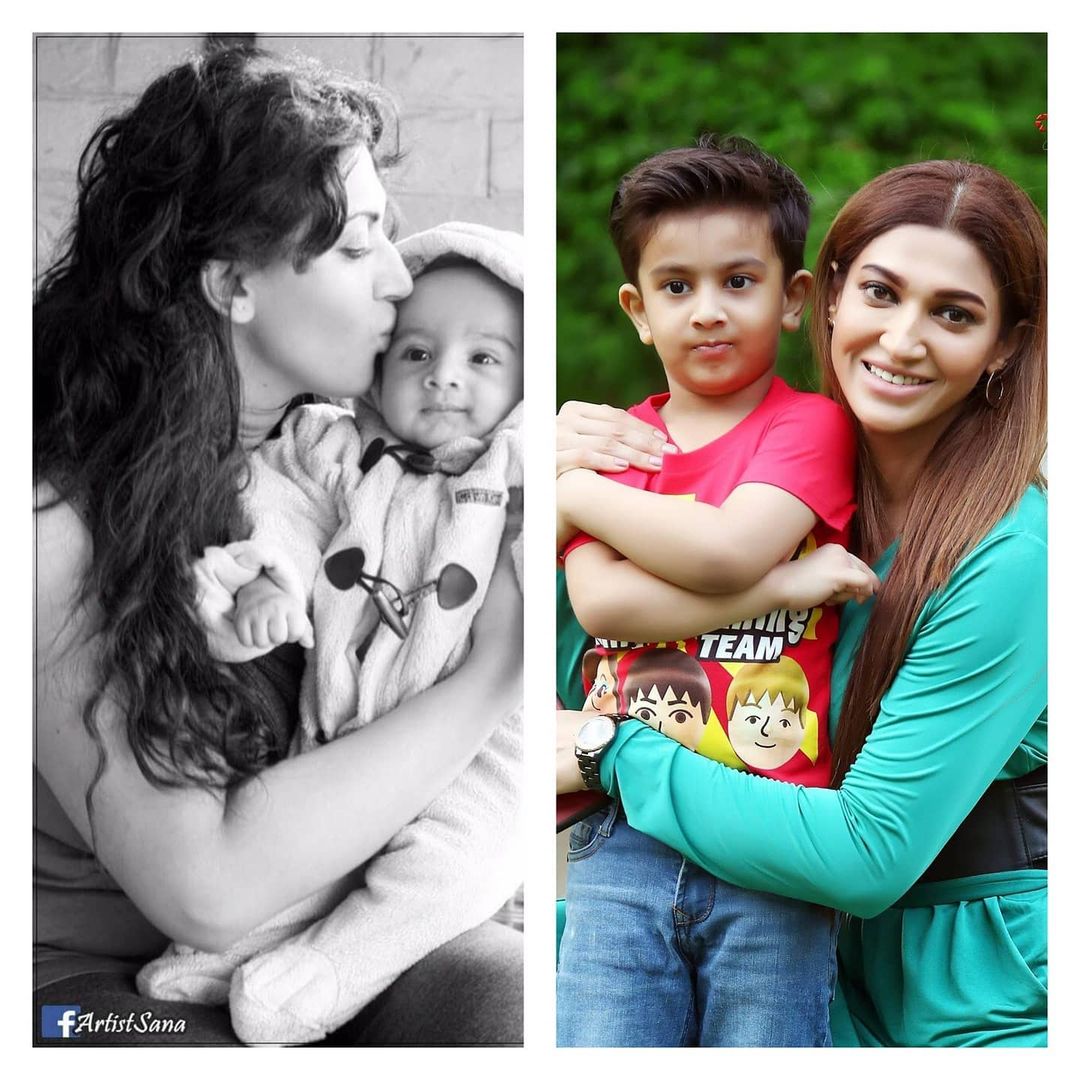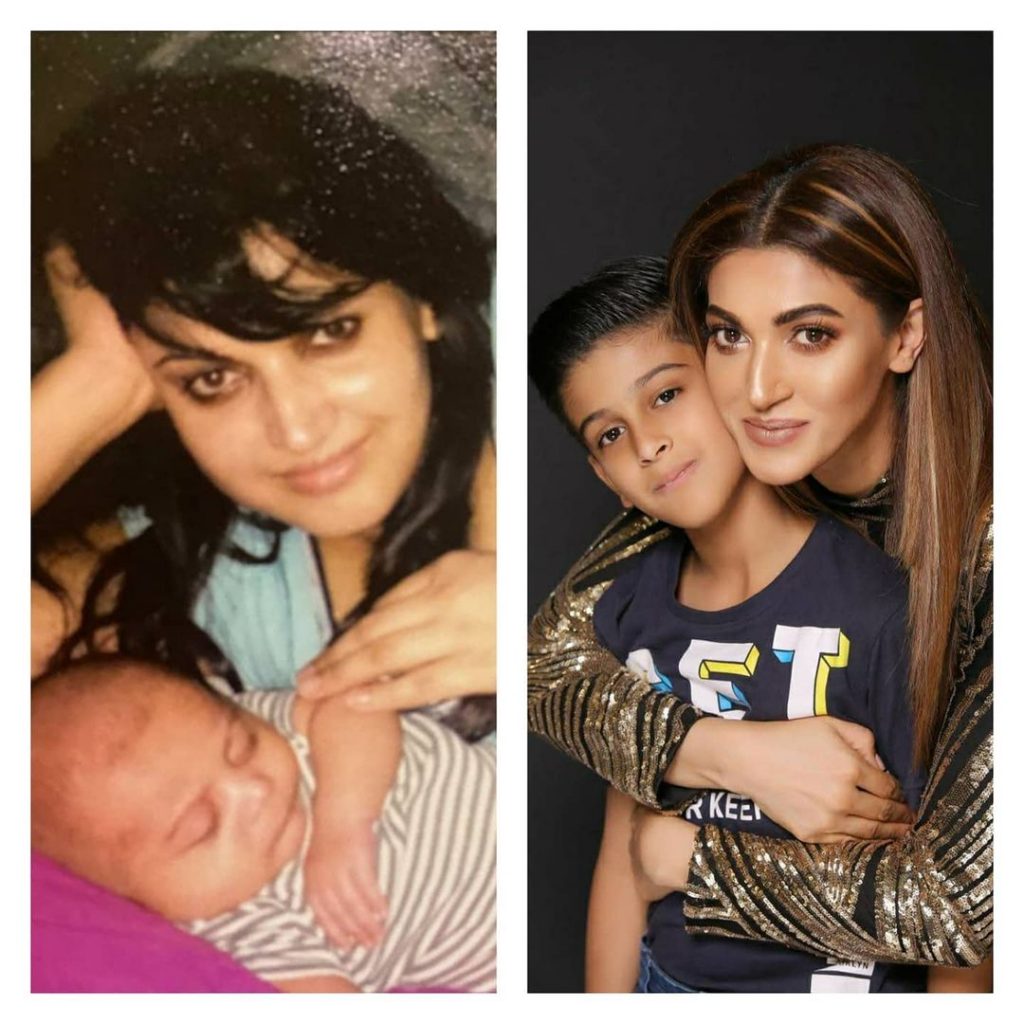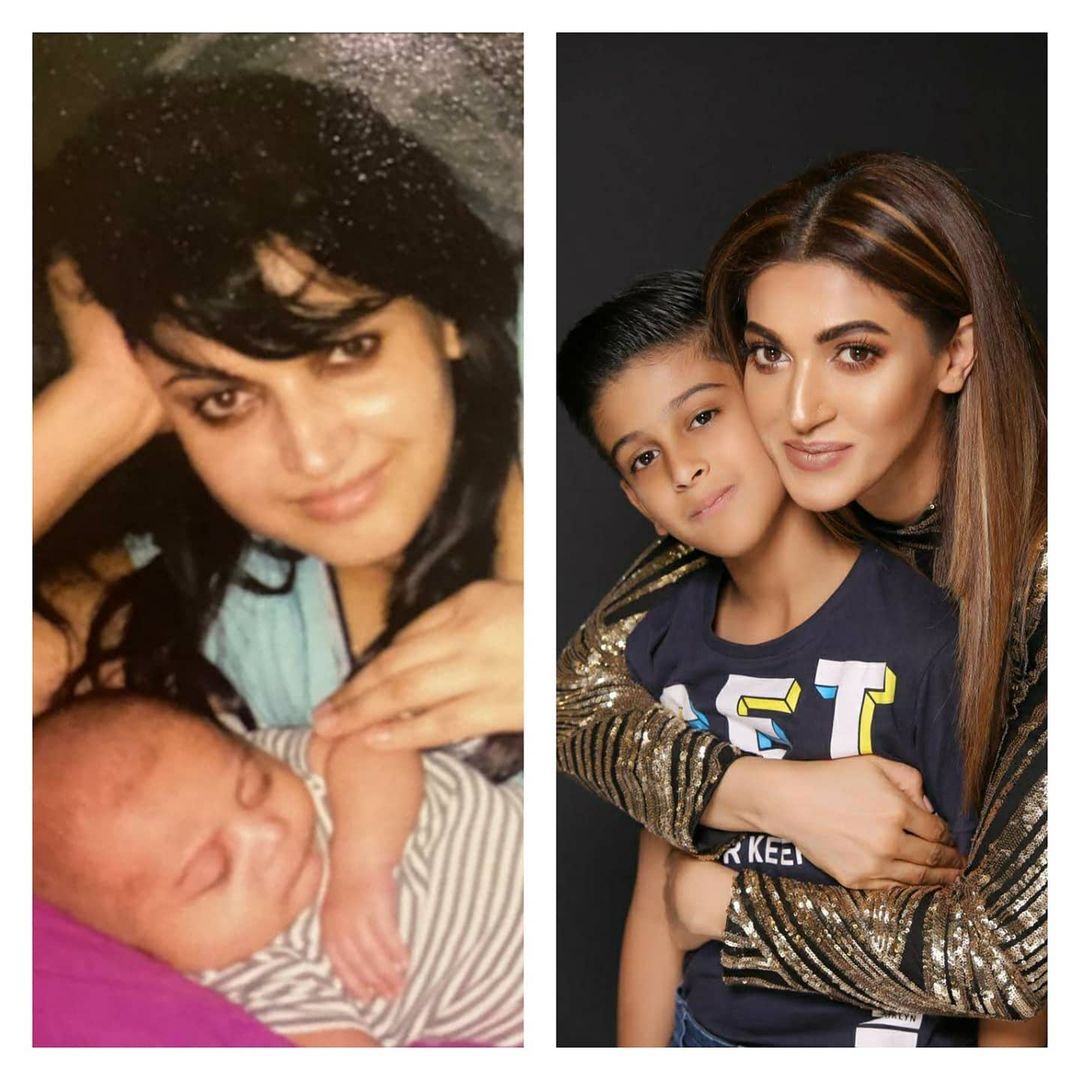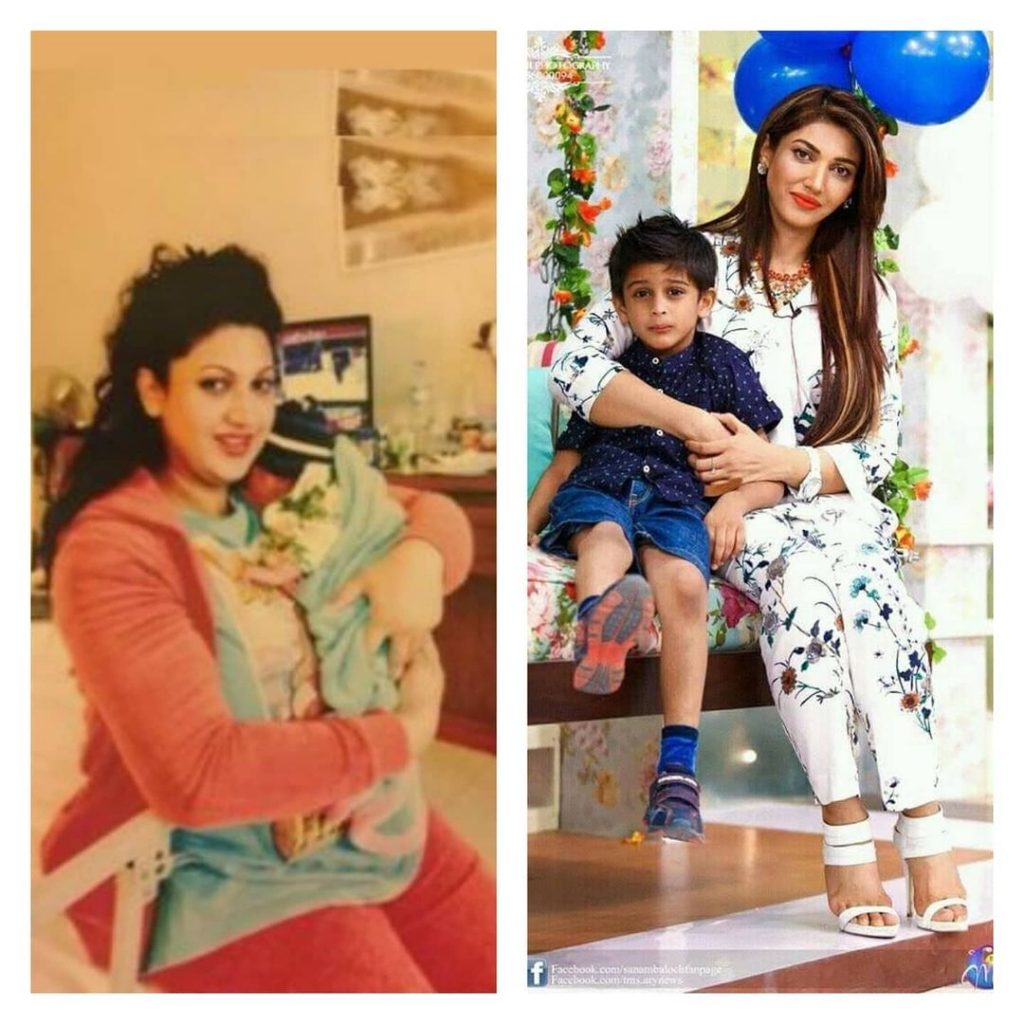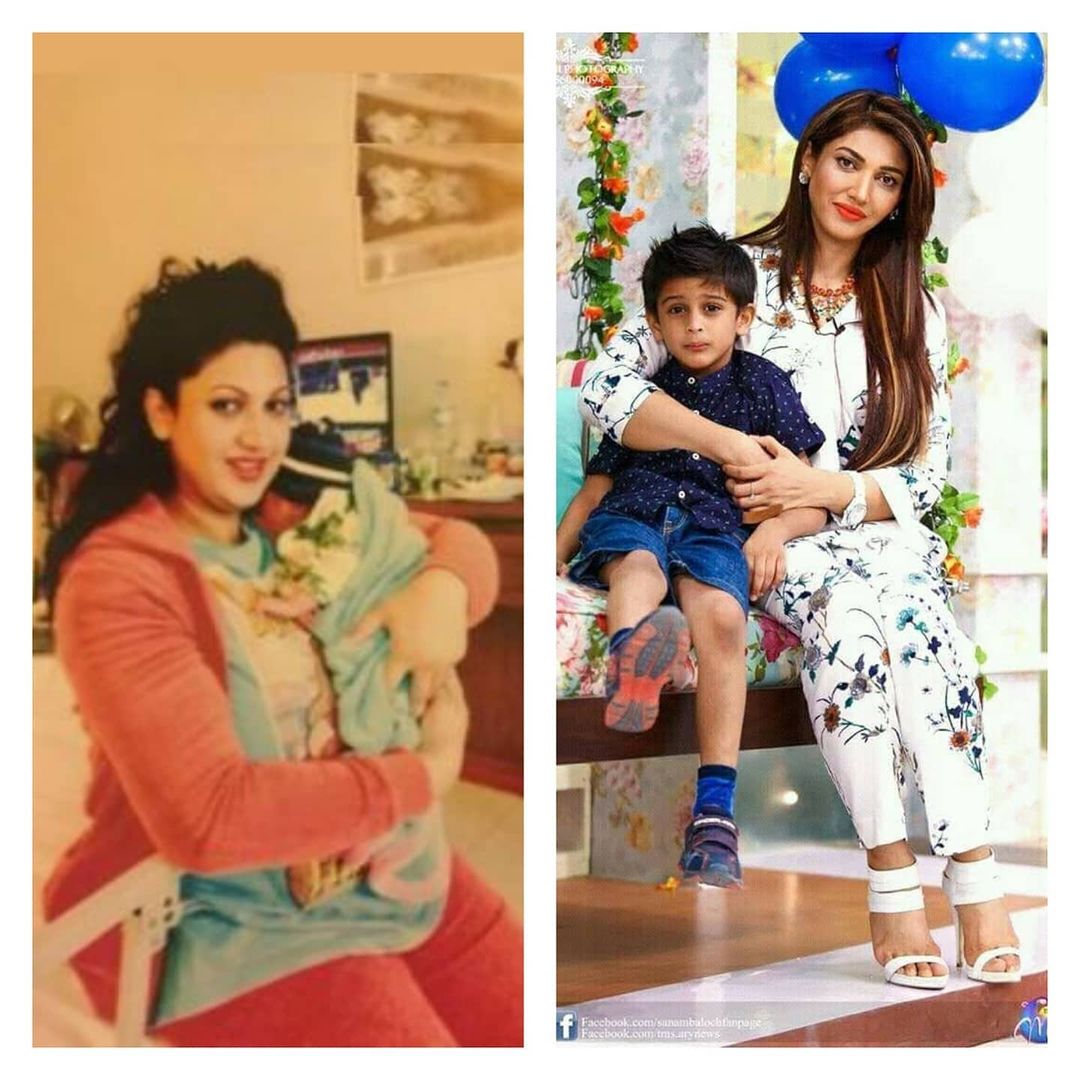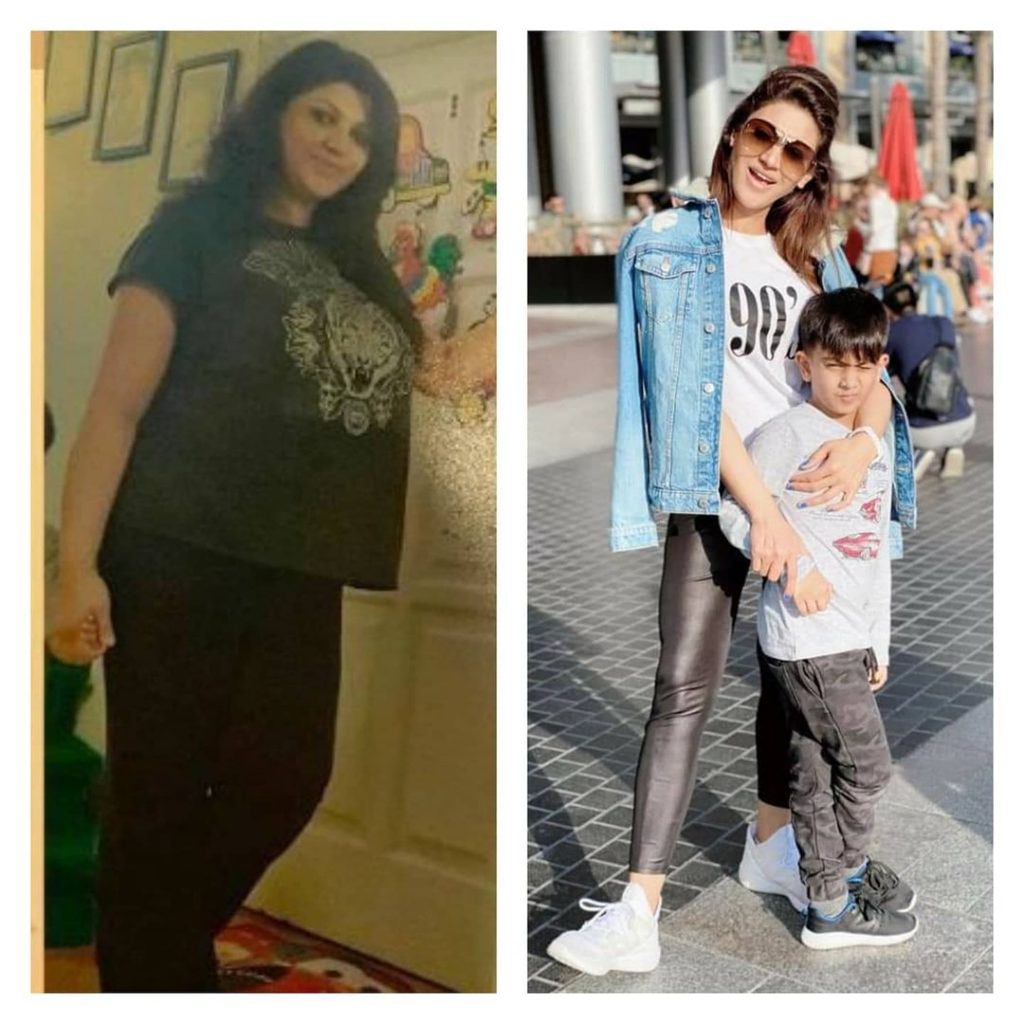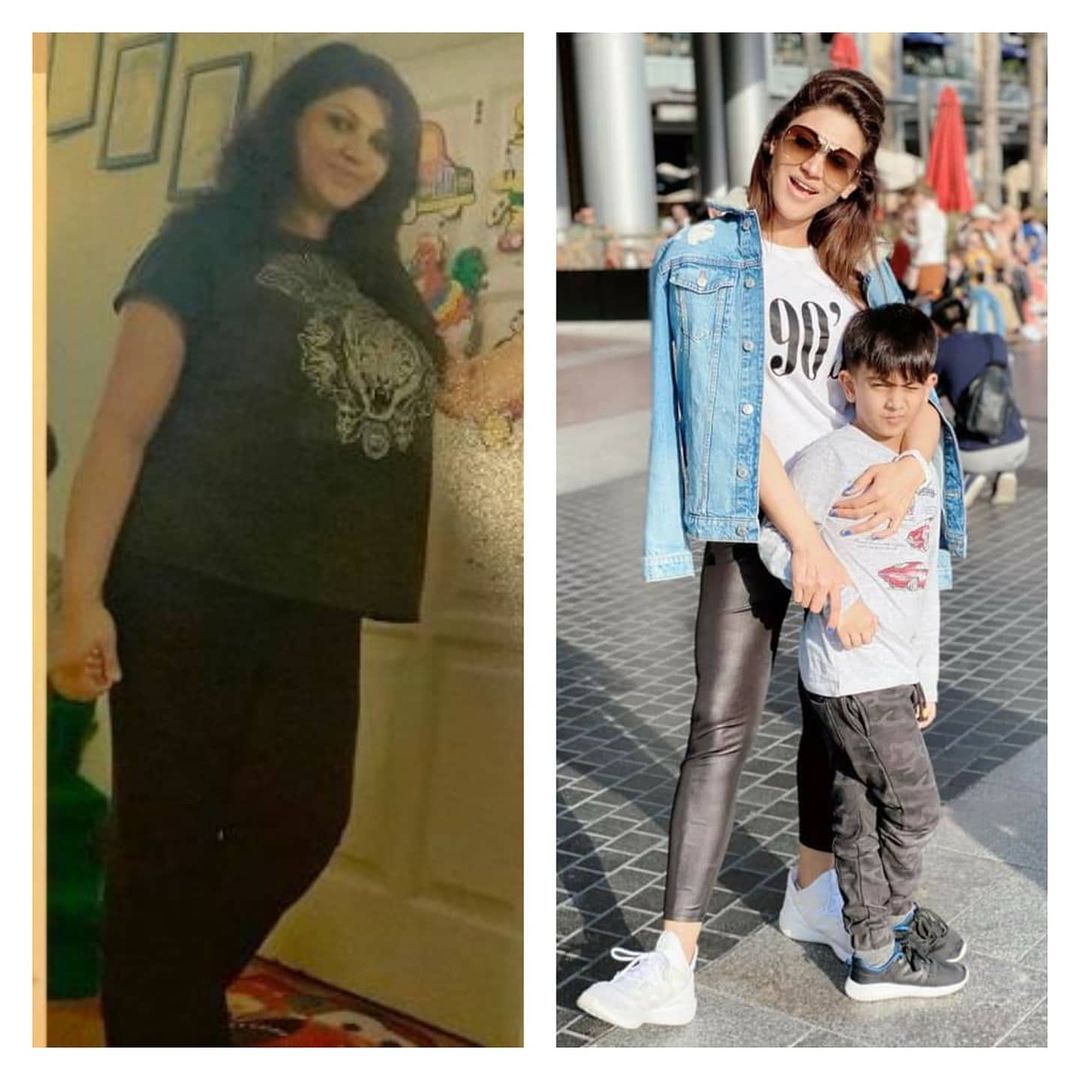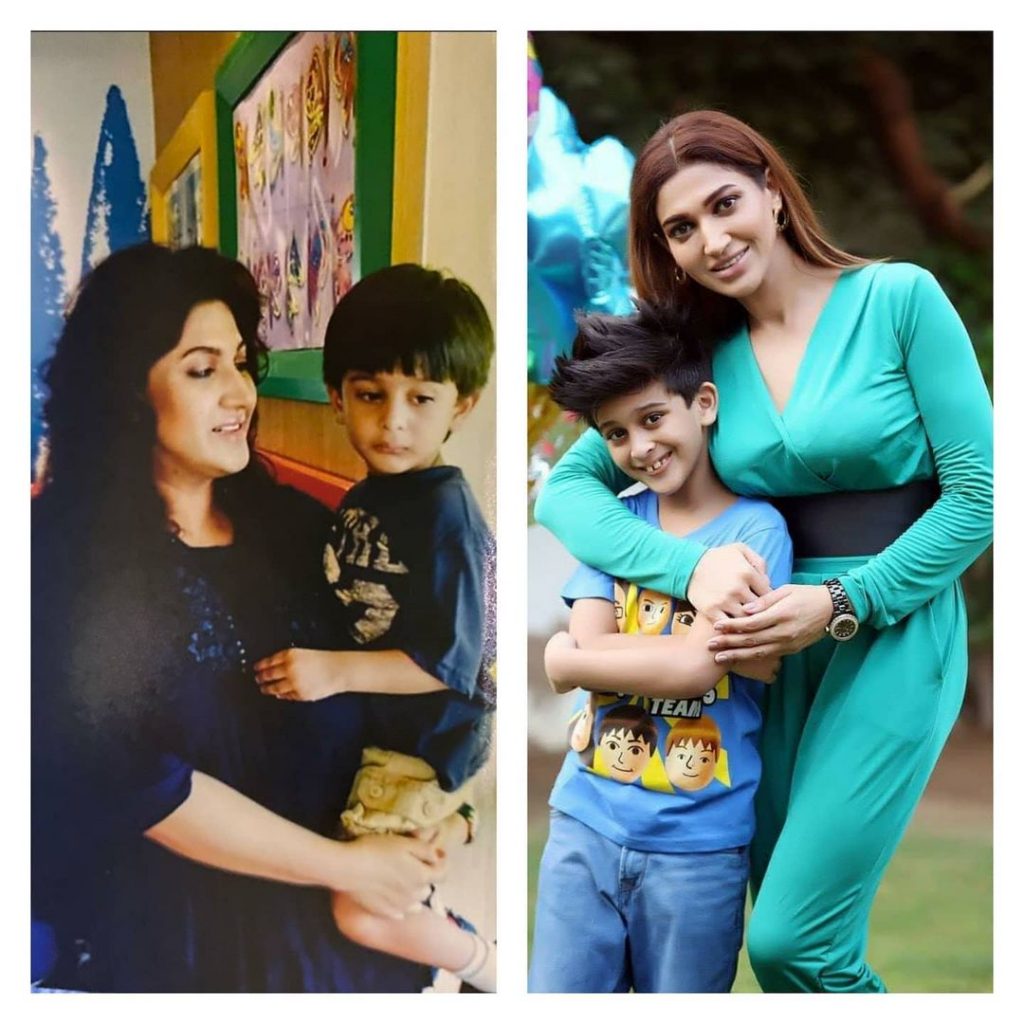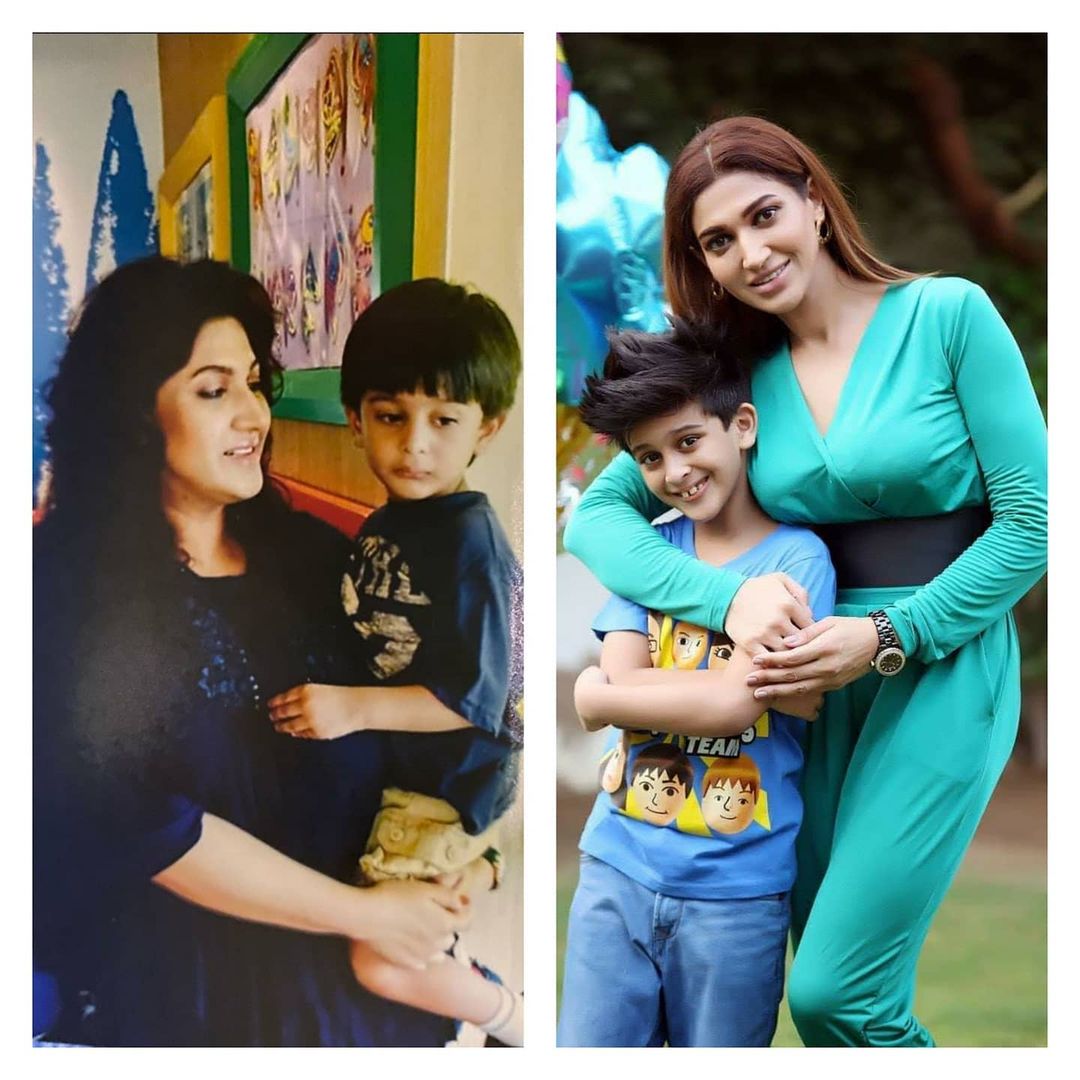 Let's have a look at Sana's Recent post shared on her Instagram handle.