Sana Fakhar is very famous Pakistani film and television actress who has done countless films and dramas. She is also doing television dramas.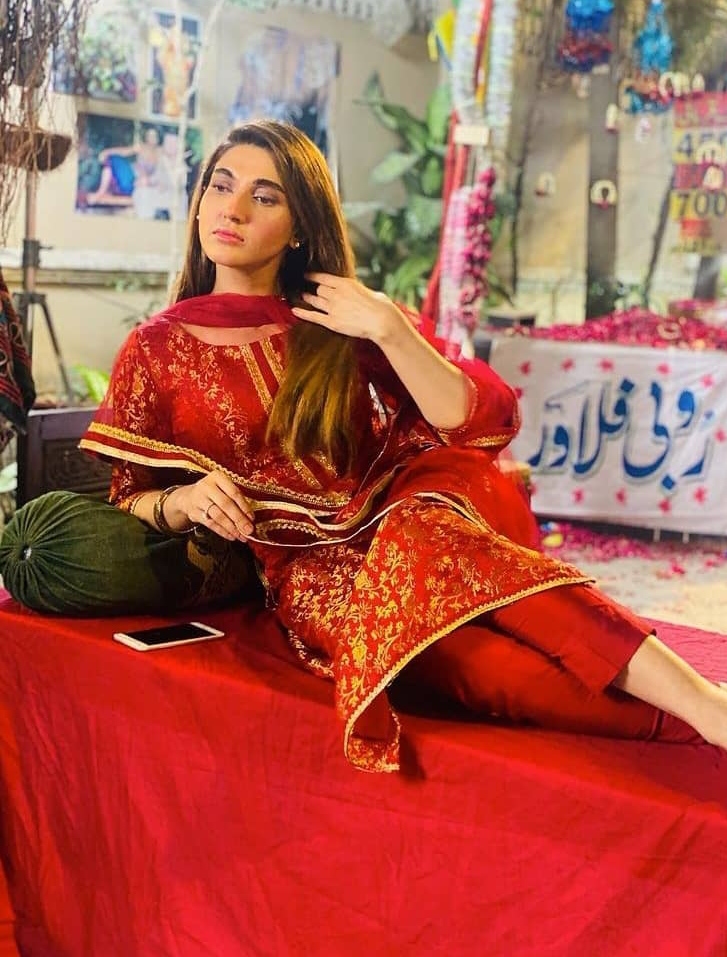 Her most famous dramas are Alif Allah or Insaan, Babban Khala ki Baityan and Qayamat.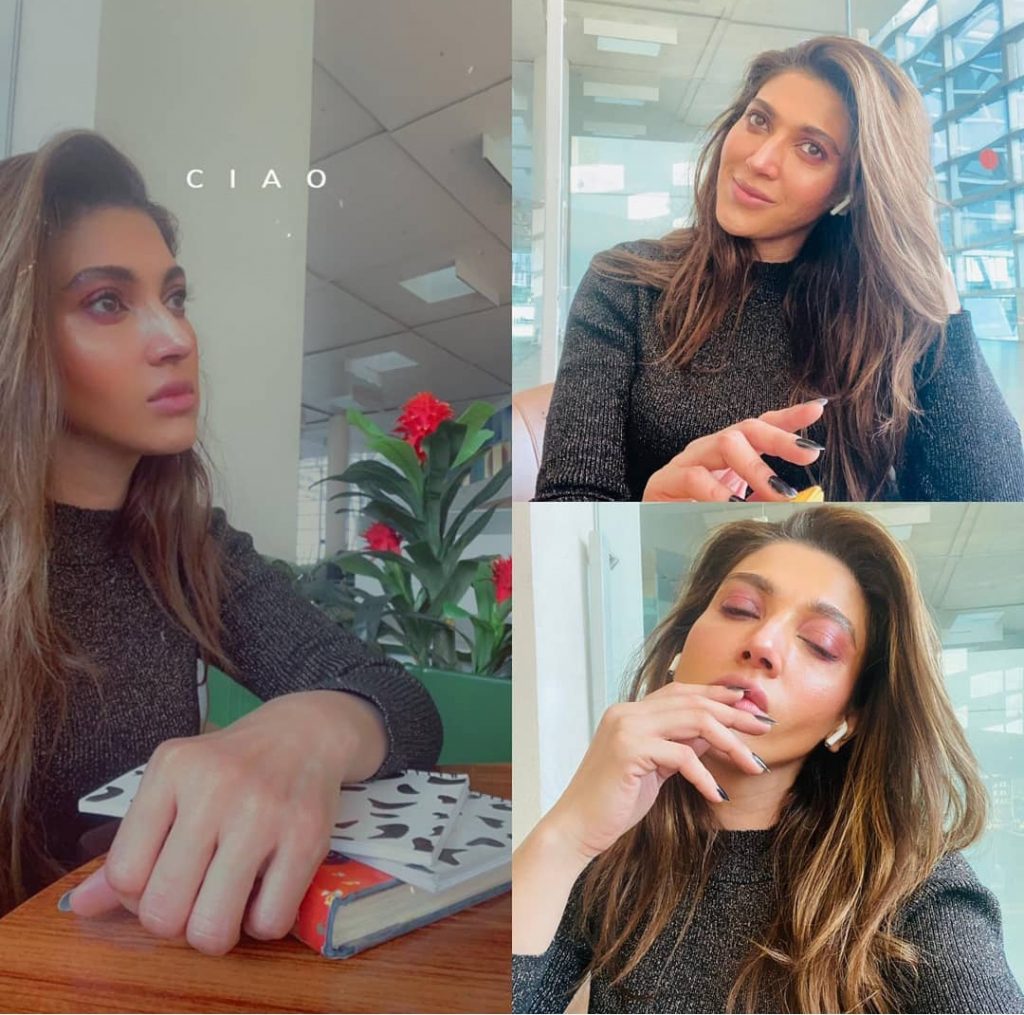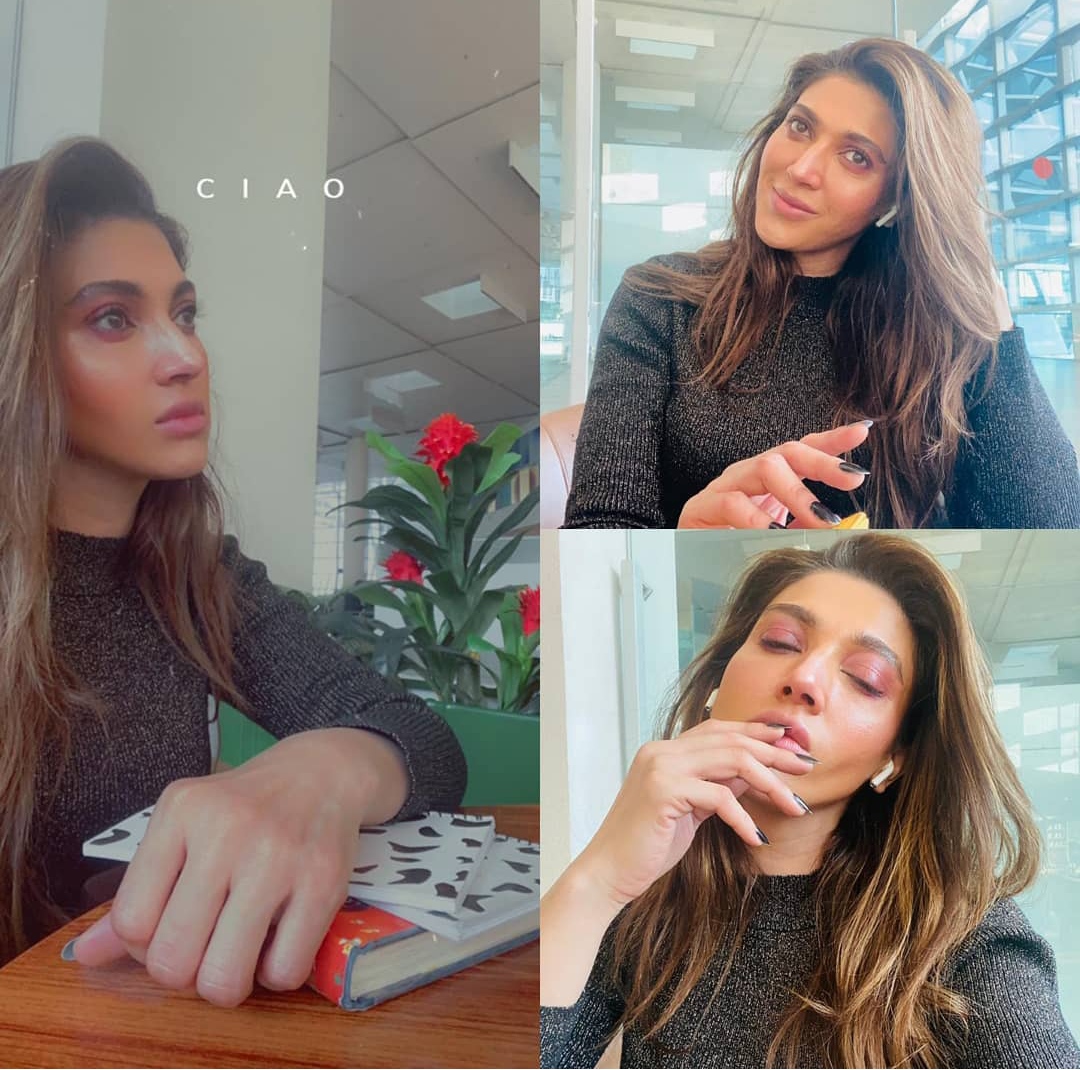 Recently, she has been mostly in the news for her fitness routine and marvellous transformation. The actress has actually reduced a lot of wait and has a record of maintaining it very well.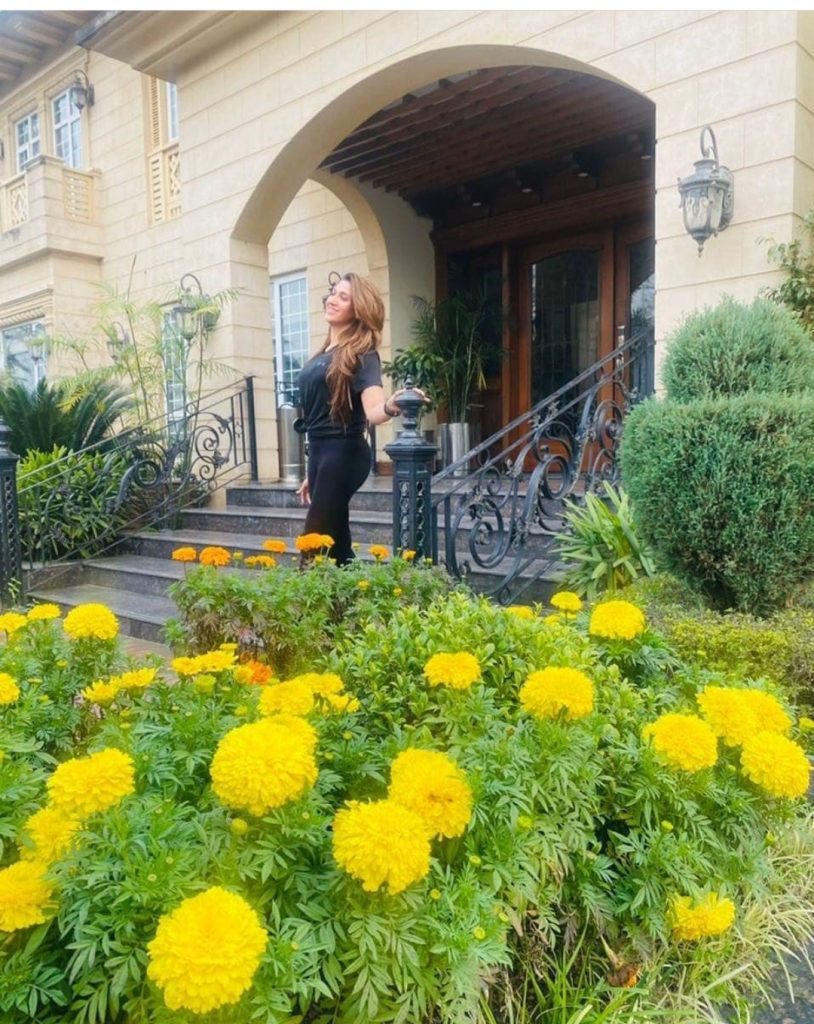 She has just now celebrated 6th birthday of her son Rayan.
Here are pictures and video link .