Sana Fakhar is a prominent Pakistani film and television actress, Sana Fakhar has appeared in many hit films including Yeh Dil Aapka Huwa. She is currently doing television projects as well. Her popular dramas include Alif Allah Aur Insaan, Babban Khala ki Baityan, ORangreza, Sawab and Qayamat. She is adored by fans because of her amazing transformation and weight loss. Fans love her fitness routine and wants to follow her regime.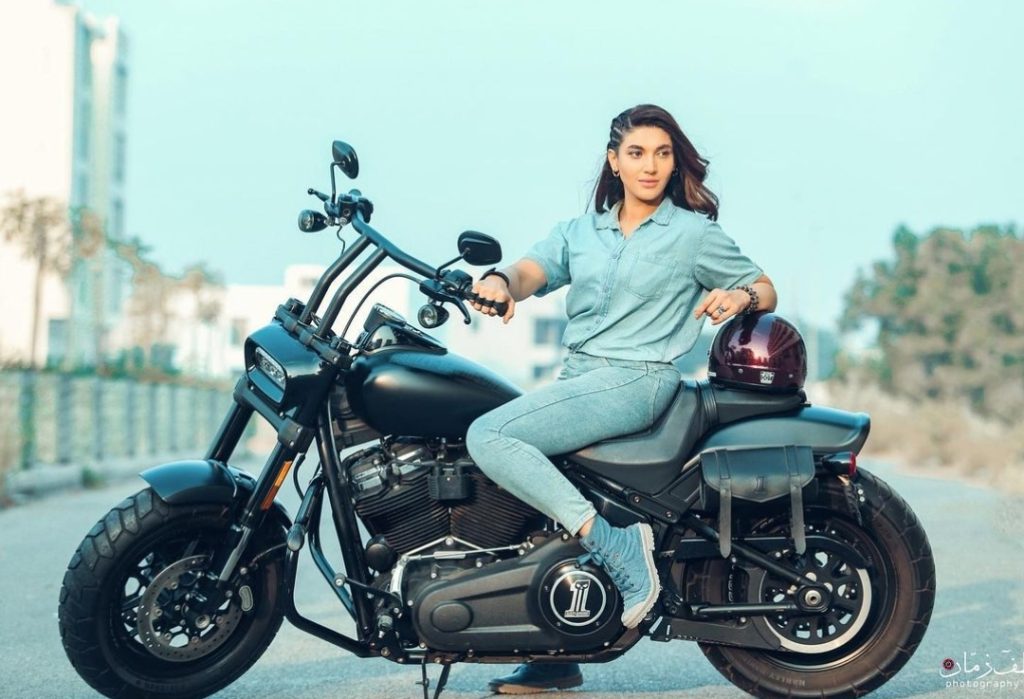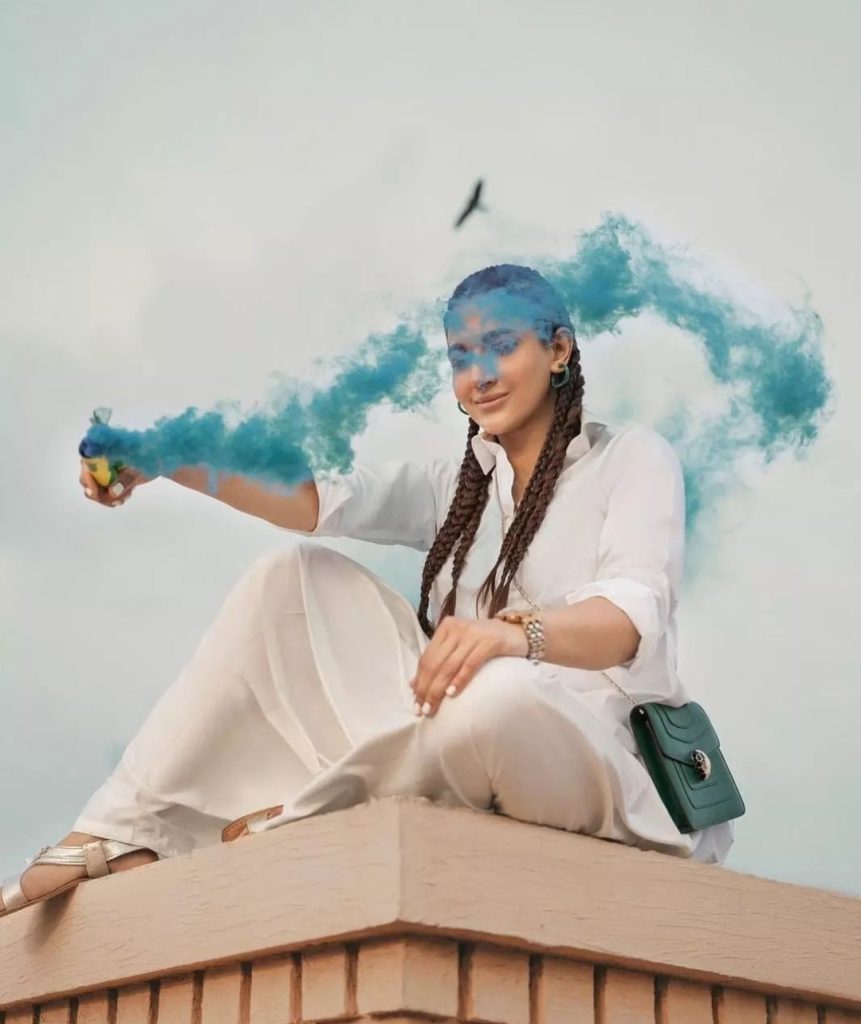 In an interview with the GNN News, Sana Fakhar talked about her in-laws, she got candid about the behavior of her in-laws, she said that she gets an amazing support system from her in-laws. Sana Fakhar says that her in-laws are very supportive and they never judge her on the basis of her work because her work demands a lot of things including dances and bold dressing. She says that she doesn't like to wear eastern wear and her mother-in-law loves to gift her eastern dresses but she can't wear them all and she confesses it in front of her, which is fine. She says that her in-laws never mind about her profession and that's why she is discussing about her profession in front of them openly because this confidence has been given to her by them. Sana Fakhar's mother-in-law & father-in-law also praised her. Have a look at the beautiful clip!
What do you think about this story? Do let us know!