Hania Aamir is young, vivacious and talented. She has always been very open on social media. The younger generation connects to her energy because of her openness but after her breakup controversy with singer Asim Azhar, Hania Aamir has changed a lot specially how she conducts her social media.
Hania talked about her changed approach on social media and how she has closed herself off in an interview with Something Haute. Se shared how she is a person who never puts herself first and how the backlash on social media and controversies made her rethink her approach to life.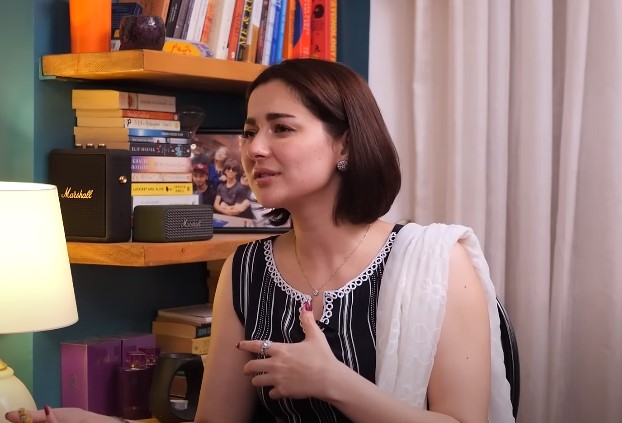 Listen to Hania sharing how she felt after she was being talked more for controversies than her work:
She was also candid about how social media changed her life. Hania said that when new actors come in the industry, they are not really trained for fame or how to handle it. Thus, people learn via trial and error that how to handle the media.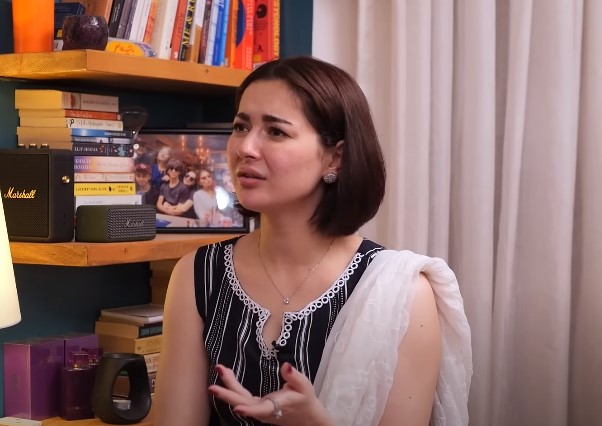 This is Hania's opinion on how she used to use a lot of Instagram back then:
Hania also advised people to not put their relationships on media because if things do not work out then you cannot really clarify to the audience that what went wrong and everyone starts forming their own opinion. She said even people from the industry start weighing in on your life.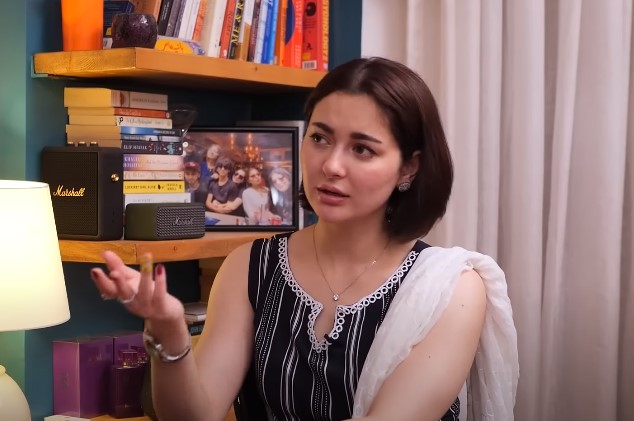 This is Hania's advice: