Every year on 14th August, Independence Day, the incumbent President of Pakistan announces the highest civilian awards for the countrymen as well as foreigners who have contributed to the well-being or progress of the country. This year President Dr. Arif Alvi has awarded 253 Pakistani citizens as well as foreign nationals for their service to Pakistan and they will be receiving the prestigious honours from the presidency on 23rd March 2023. From public service to sports, arts and journalism, many prominent faces of Pakistan have been bestowed with honours.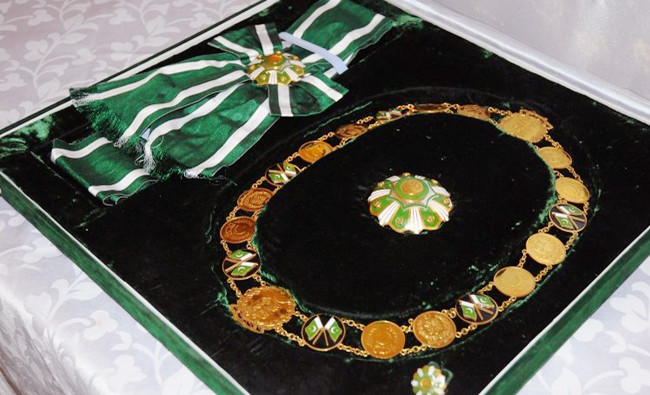 Here is a list of some of Pakistan's prominent faces who have been conferred with the highest honours:
Nishan e Imtiaz:
Here are the recipients of Nishan e Imtiaz: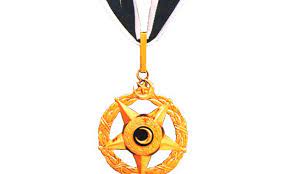 1. Mr Ahmed Ghulam Ali Chagla Late- Music Composer for National Anthem of Pakistan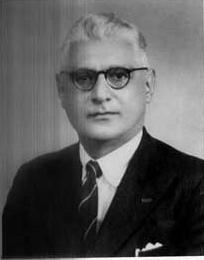 2. Mr Muhammad Qavi Khan- Performing Arts Drama, Film and Stage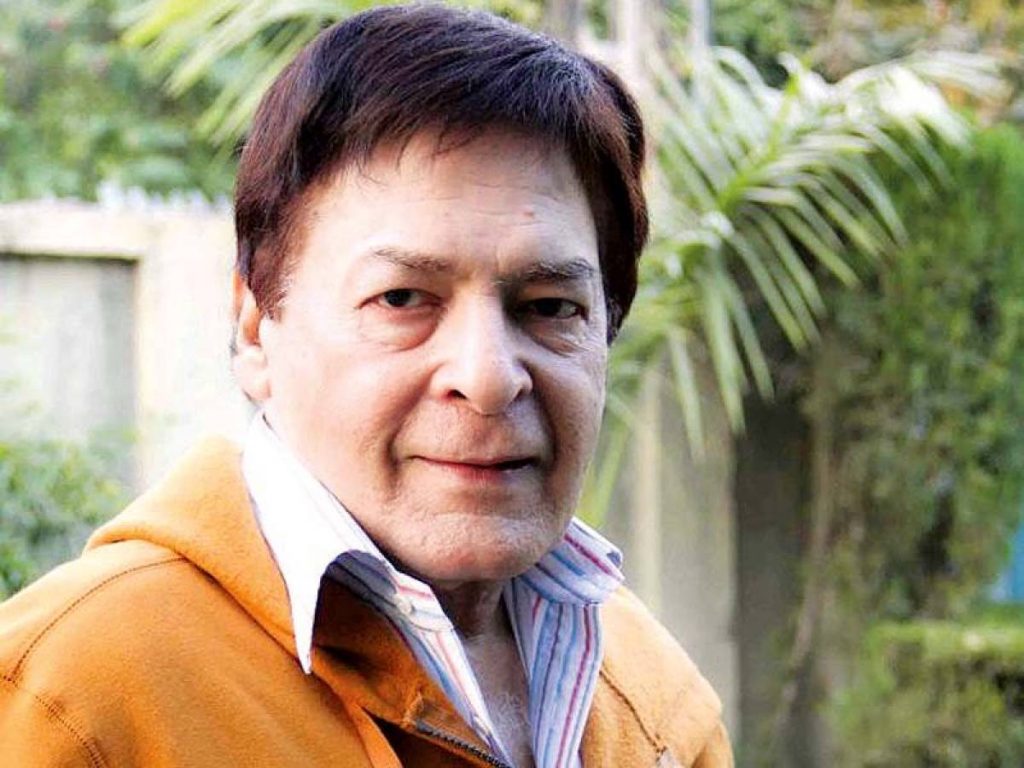 3. Mr Jahangir Khan- Sports (Squash)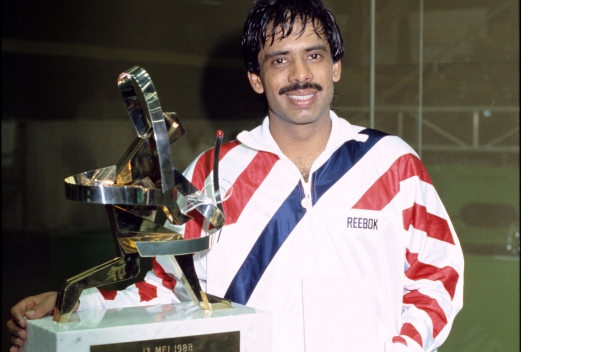 Hilal e Pakistan:
Recipients of Hilal e Pakistan include: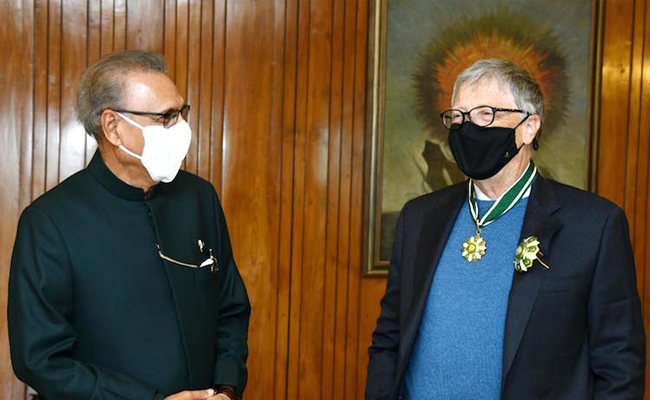 1. HRH Prince Faisal bin Salman bin Abdulaziz Al-Saud Services to Pakistan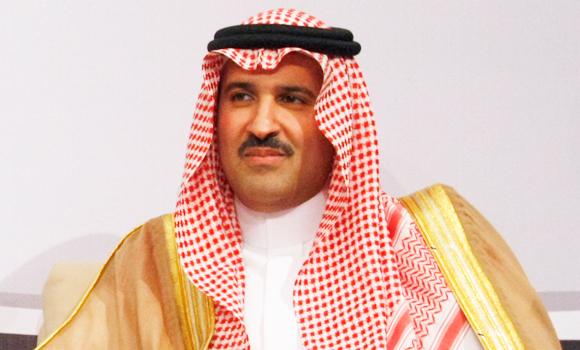 2. His Highness Sheikh Abdullah bin Zayed Al Nahyan Services to Pakistan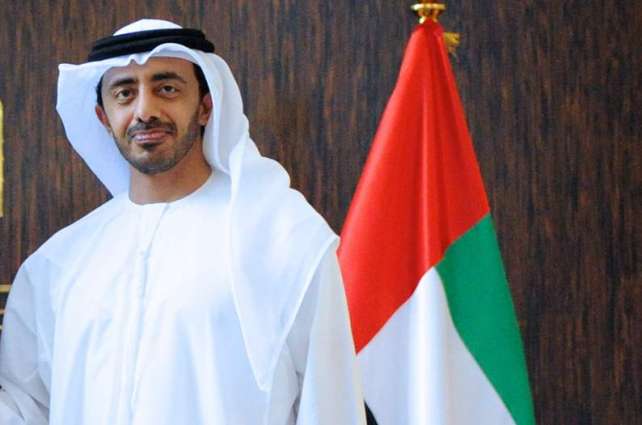 Hilal e Imtiaz: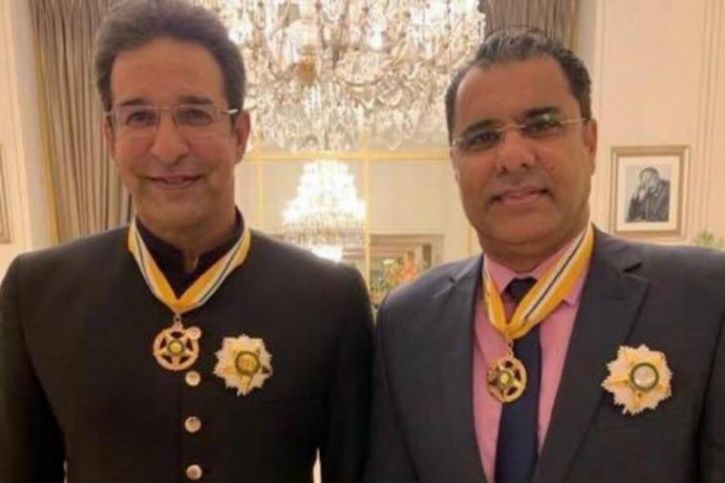 Those who will be receiving Hilal e Imtiaz are:
1. Mr Amjad Islam Amjad Late- Arts, Literature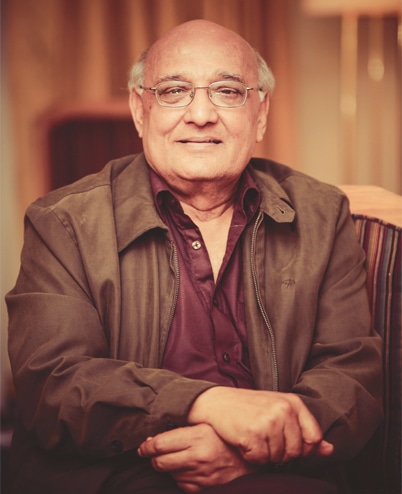 2. Ms. Bilquis Bano Edhi Late- Social Services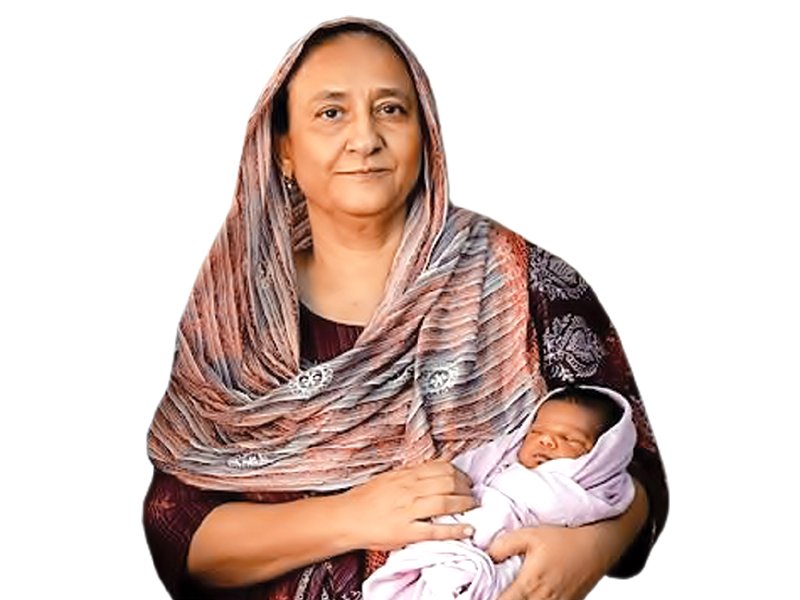 Sitara e Imtiaz: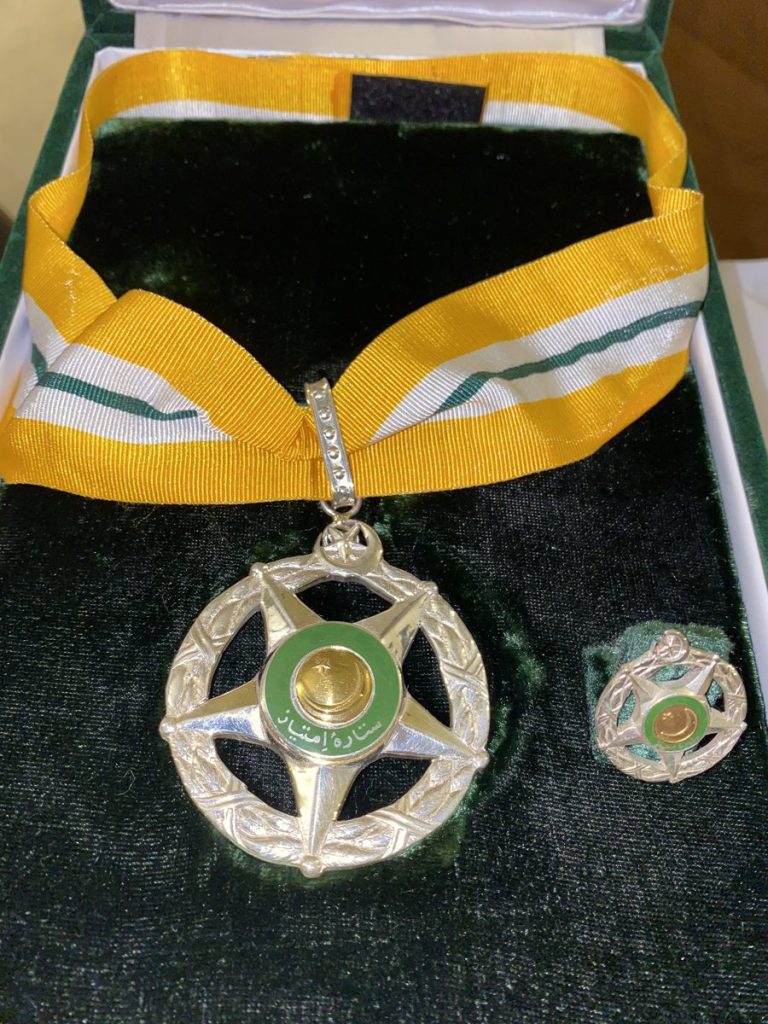 1. Mr Tauqeer Ahmed Nasir- Actor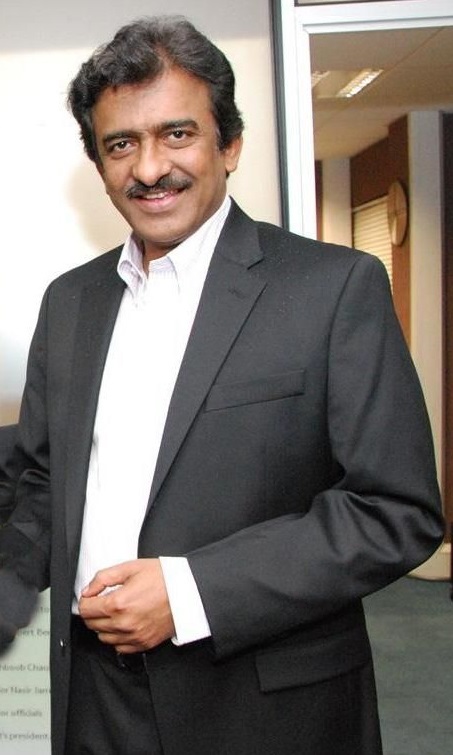 2. Mr Riaz Shahid Late- Film Director and Writer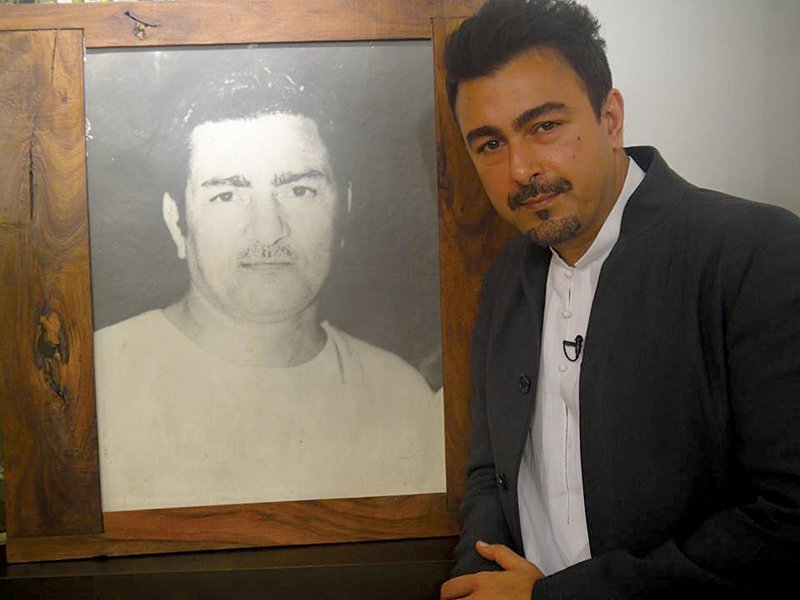 3. Mr Fakhr e Alam- Host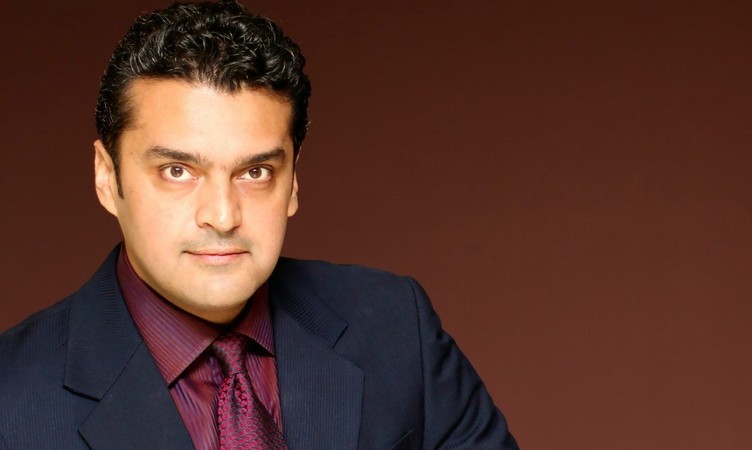 4. Mr Babar Azam- Cricket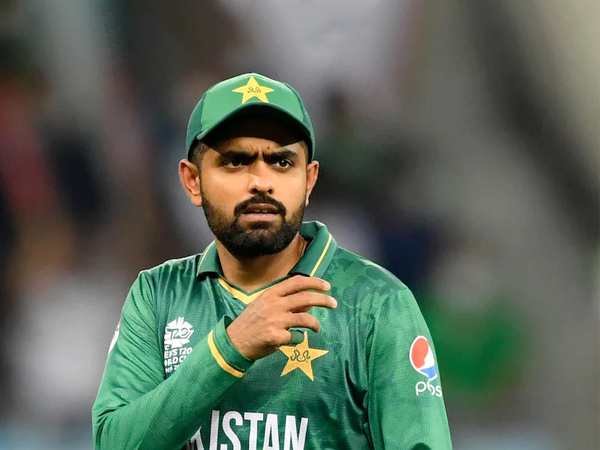 President's Award For Pride Of Performance:
Following are the recipients of Pride of Performance: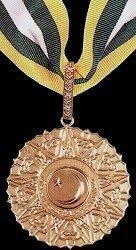 1. Sangeeta- Film Actress and Director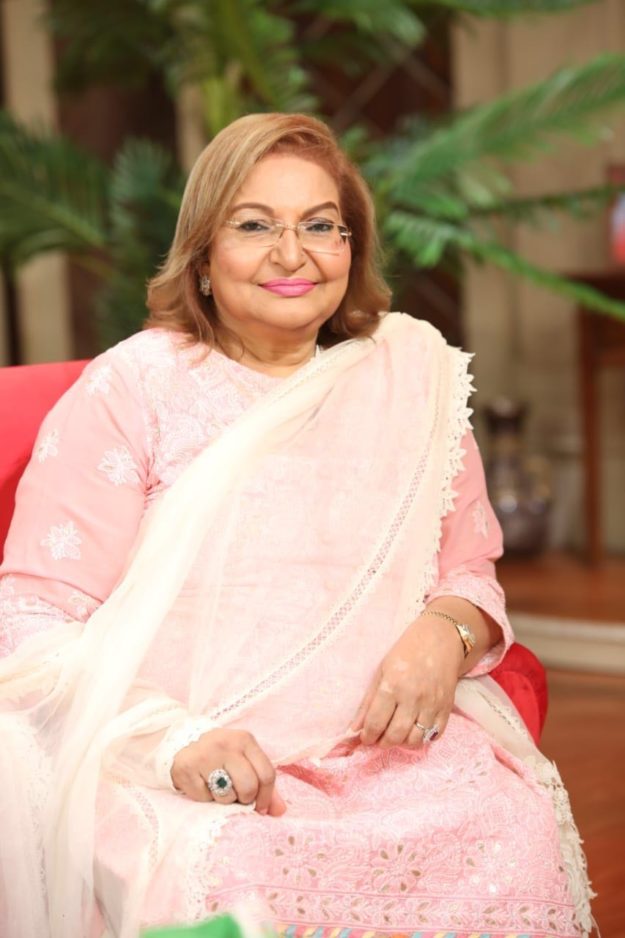 2. Aziz Tabassum- Film Director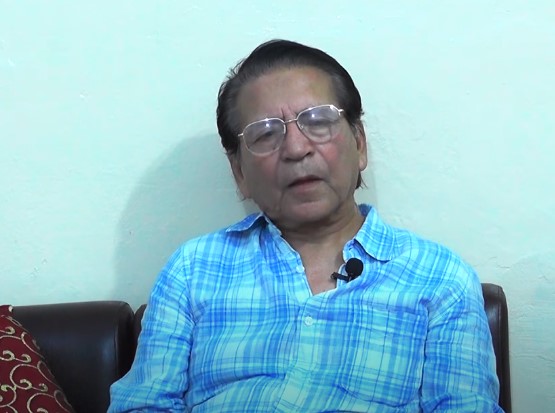 3. Ms Arooj Aftab- Singer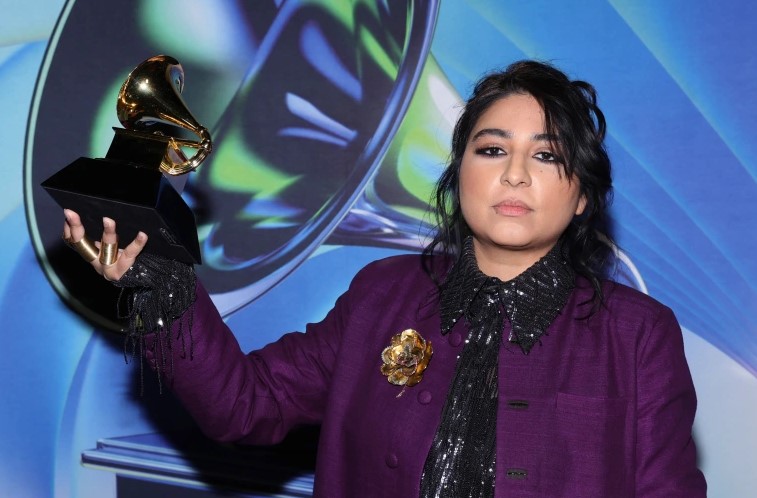 4. Anjuman- Actress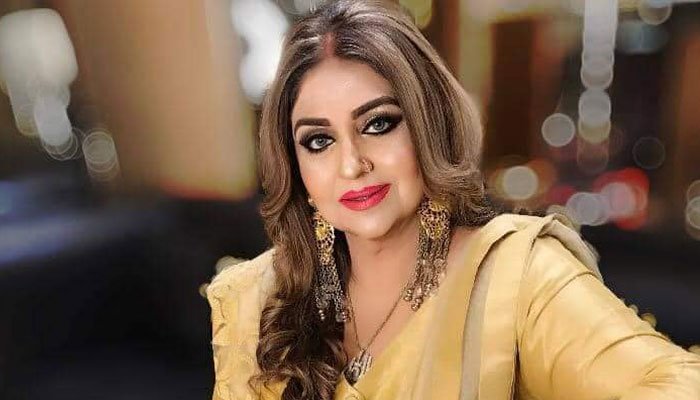 5. Syed Afzal Ahmed- Actor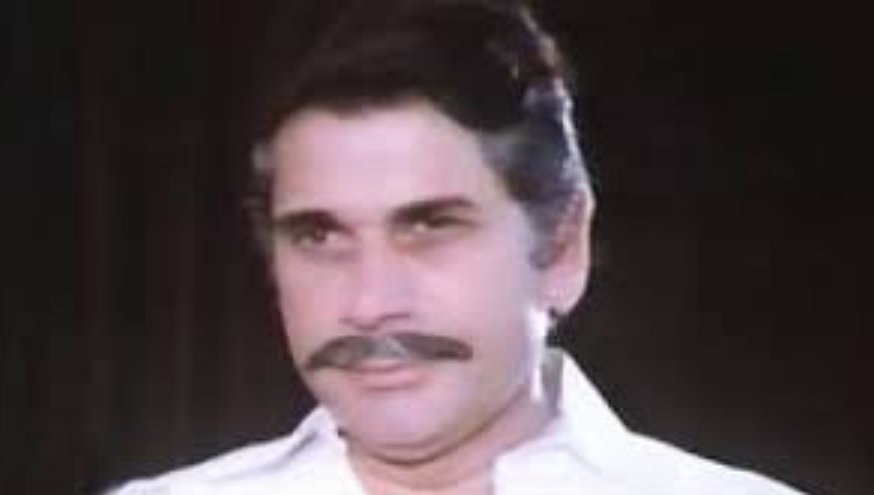 6. Mr Arshad Nadeem- Athletics (Javelin Throw)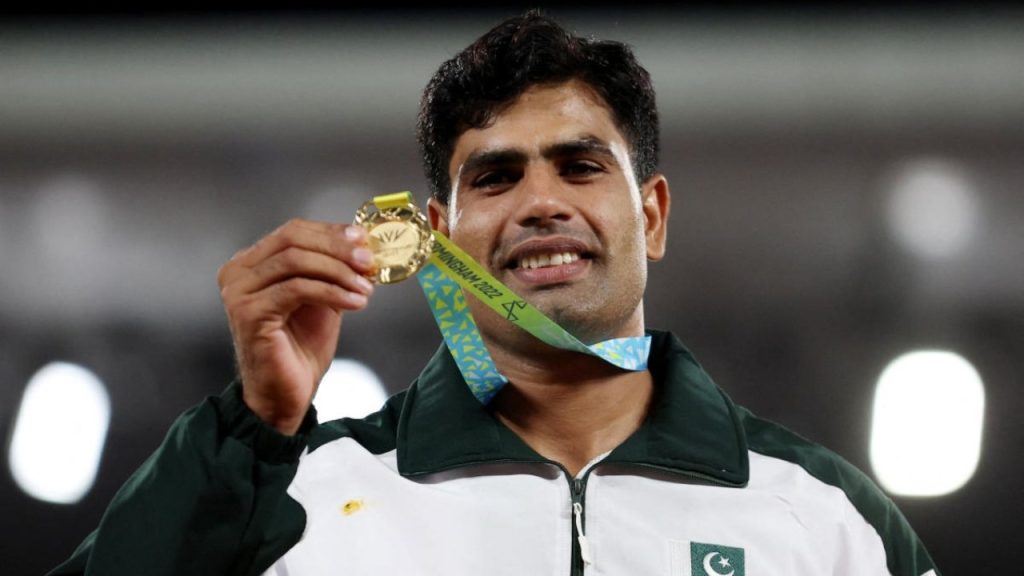 7. Mr Nooh Dastagir Butt- Weight Lifting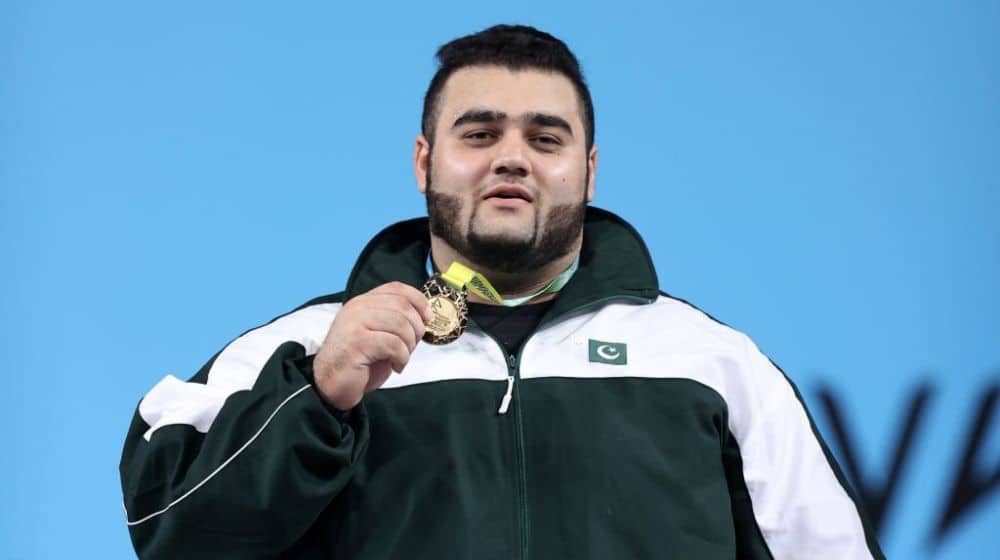 Tamgha e Imtiaz:
1. Arbaz Khan- Actor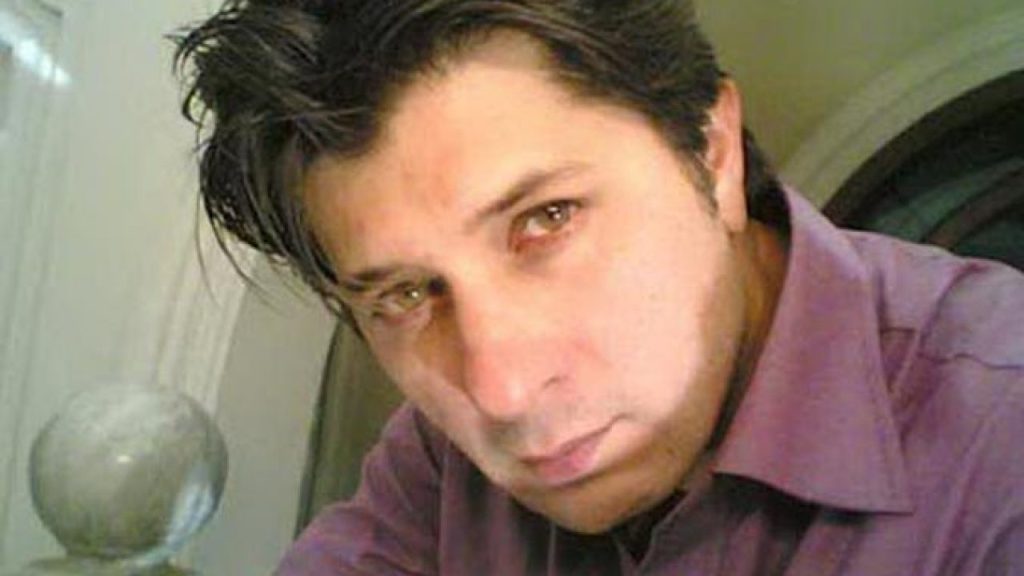 2. Ms Bisma Maroof- Cricket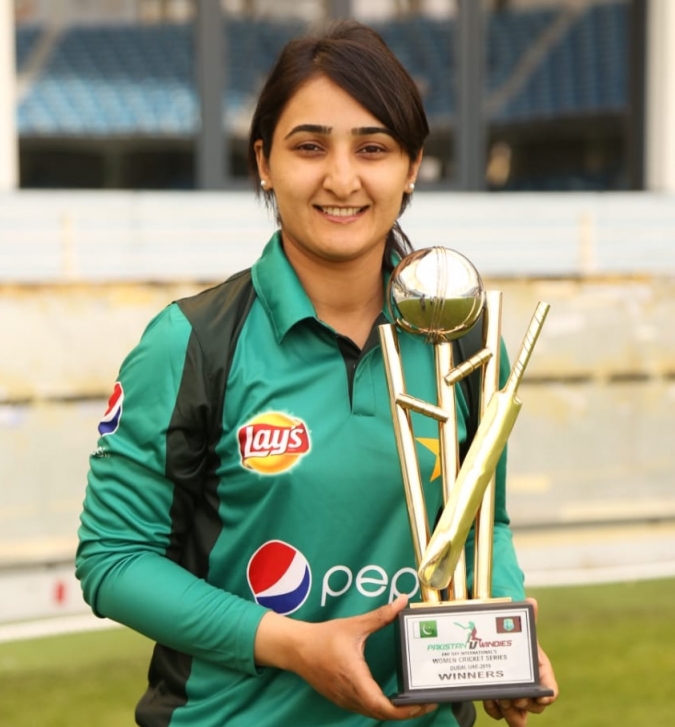 Congratulations to all the recipients on achieving these high honours from the government of Pakistan!